What Is BYOD and How Can It Benefit Your Business?
Learn which BYOD solutions will work best for you
16 Nov 2018
What Is BYOD?
BYOD, or Bring Your Own Device, is traditionally viewed as employees bringing their own devices to work and using them in place of regular work-provided devices. However, BYOD , in our opinion, has a much larger scope and could have a far greater impact if applied directly to customers. By allowing customers to use their mobile devices to enhance their F&B experience, we believe businesses could profit far more. For example, a customer would be able to use their mobile phone to instantly locate web-based platforms for dine-in and takeout food options. BYOD for customers would also facilitate mobile payments for ultimate convenience.
Why Is BYOD Important?
BYOD is a technology that goes hand-in-hand with today's modern climate. The number of people in the world with smartphones has already reached [1]2.5 billion, which is indicative of the growing trend of people getting far more tech savvy and moving toward a digital future. When we combine this data with the fact that [2]in 2018 the global total for mobile transactions will reach an estimated 930 billion US dollars, we can clearly see that the majority of smartphone users are adopting mobile payments as the next big payment method. If an F&B business can offer this option to customers, they will truly have an edge over their competitors.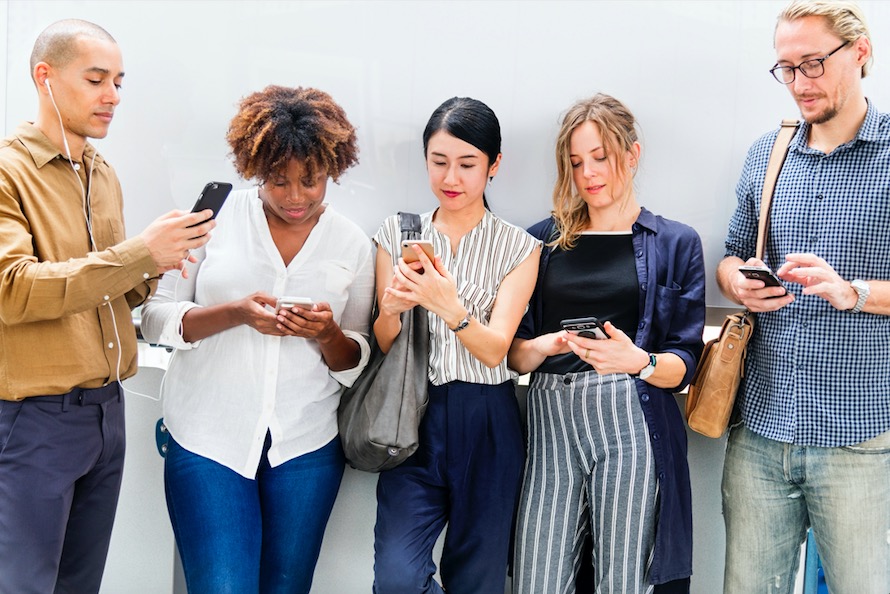 Available BYOD Solutions
There are currently 2 main types of BYOD solutions available. Each one will be more applicable to businesses of different types. The first type of solution is a web app, which tends to be more useful to smaller businesses that run a single shop or a few small shops. Web apps work via a website that customers can access directly via their mobile devices. Web apps are usually easier and cheaper to have made and require little investment from customers to use.
The second solution is a native app, which is a dedicated phone app that usually benefits much larger businesses with established brand names. This type of solution is much more costly, but comes with a lot more benefits. It does require customers to download an app and potentially enter in payment details, so only companies with large chains and recognisable brands are truly able to take advantage of a native app solution.
below, we will examine each type of solution in further detail.
Web App:
QR Code Scan for Menu
One of the primary features of a web app is to provide customers with an easier way to access your menu and its items. By scanning a QR code in your restaurant, customers will instantly gain access to a menu with prices and items. QR codes can be placed on all tables to make the process easier for customers.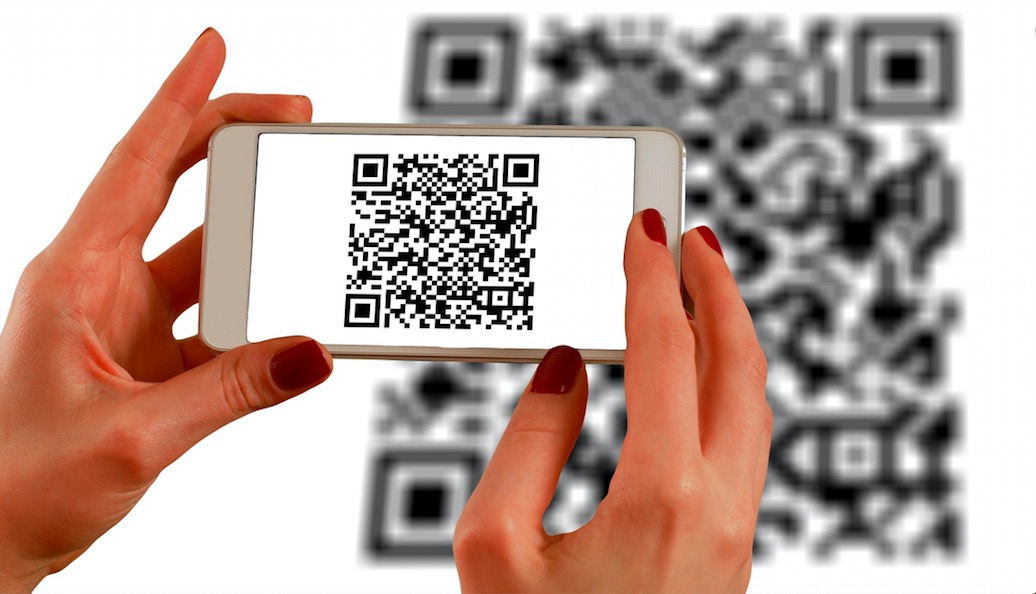 Direct Ordering
Customers will be able to select items directly through their web app after scanning the relevant QR code and accessing the menu. Images, descriptions and prices for each item will be available for customers to make a decision about which items they would like to order. After selecting the relevant items, their order will be sent to the restaurant's POS system for verification
Mobile Payment
Some web apps will also allow customers to directly pay for their orders through their phones so that the need for additional staff is completely negated. This saves time, costs and increases efficiency. It can also lead to higher customer satisfaction since a completely automated system means their food will be ready faster.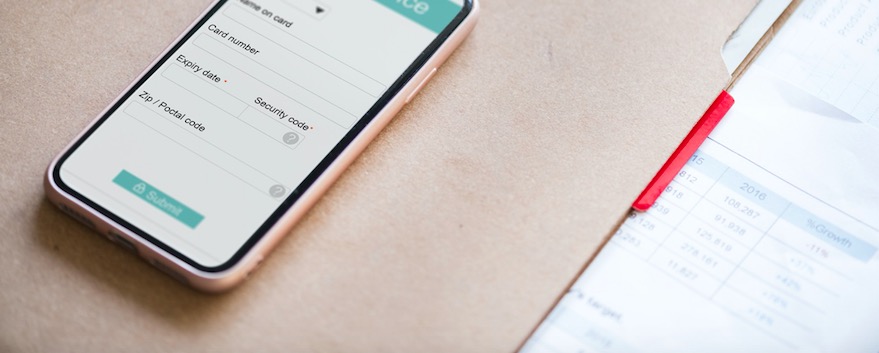 Full Integration
A good web app will be able to integrate directly to your business' POS system to make life much easier. This means that once a customer's order has been placed, it will show up directly on your POS for confirmation. Again, this helps to reduce the number of staff required to run your F&B business and creates great cost savings in the long run.
Native App:
Mobile Restaurant Search, Queuing and Ordering
A native app allows customers to see all of your business' registered restaurants at once and search for the closest one to them. This means it will be much easier for businesses to find new customers and gain exposure. Better yet, customers can directly order for dine-in or takeout meals from restaurants of their choice and can queue remotely through the app. This not only increases customer turnover rate, but also reduces queuing times and opens up a new order entry point at the lowest budget possible.
Customer Relationship Management
Through a native app, businesses can set specific membership tiers and offer juicy discounts to their membership base directly through their native app accounts. Businesses will be able to access useful information about their customers which may lead to better business management and a more customer-centric approach to future business decisions. CRM can also engage customers more with your business as they feel valued and treated well because of their patronage.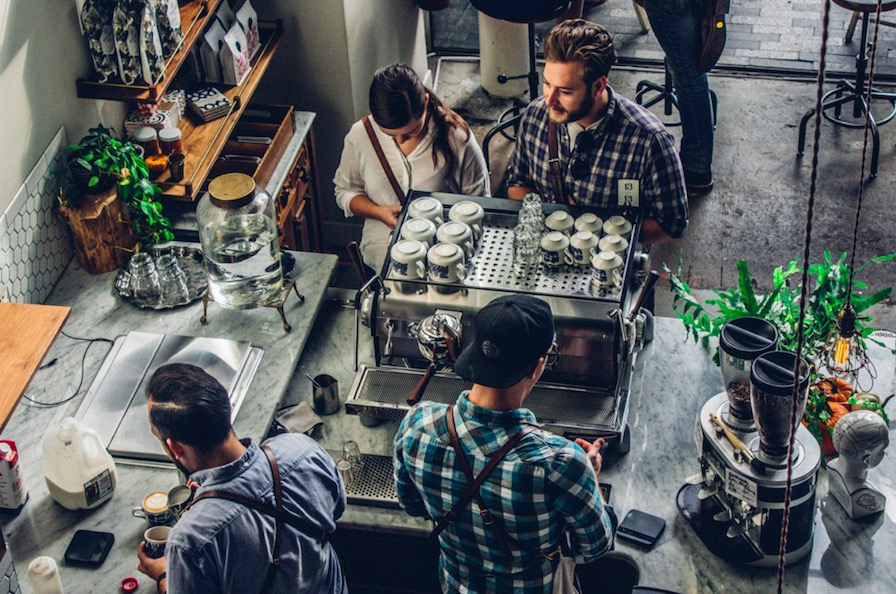 Membership Benefits
After setting up a membership program that best suits your business, a native app will allow members to enjoy many benefits and conveniences. For example, members will be able to top up points or credits directly from the native app. You will also be able to send members E-coupons which may encourage stagnant members to visit your business again. These member benefits improve the overall customer experience and make it very easy for member customers to engage with your business - even without physically being there.
Reach Registered Customers Directly
A native app can give your business the ability to reach registered customers directly. You can use push notifications to send out discounts, specials, deals and more so that you can entice more customers to take note of your business. Interested customers will also be able to see your menu and interact with your business directly through their phones, ushering in a new era of relations between F&B businesses and customers.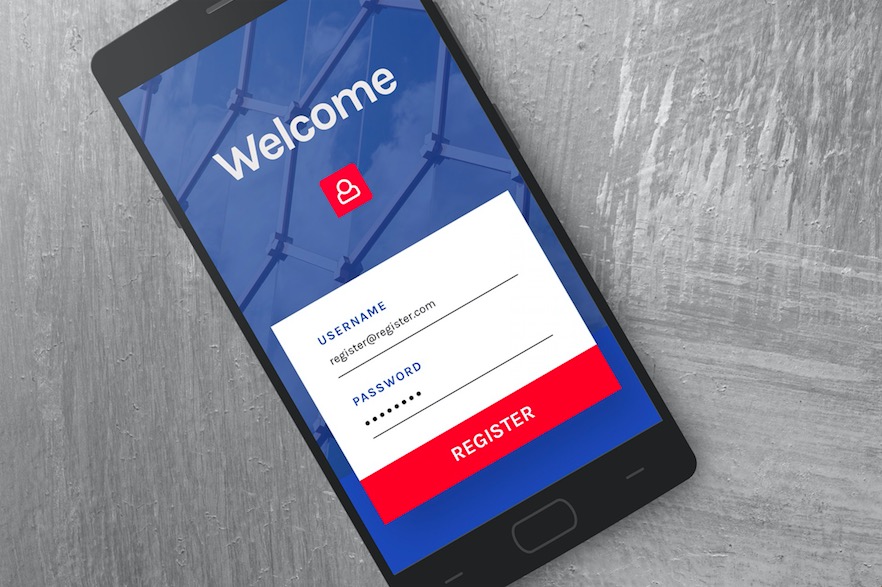 Payment Ready
Yep, customers can also pay for their orders directly through their mobile devices through a native app. This not only adds a huge amount of convenience for the customer, but for F&B businesses, too. Direct mobile payments reduce the need for extra staff to deal with manual customer payments and it serves as a great way to reduce restaurant congestion, especially for takeaway locations.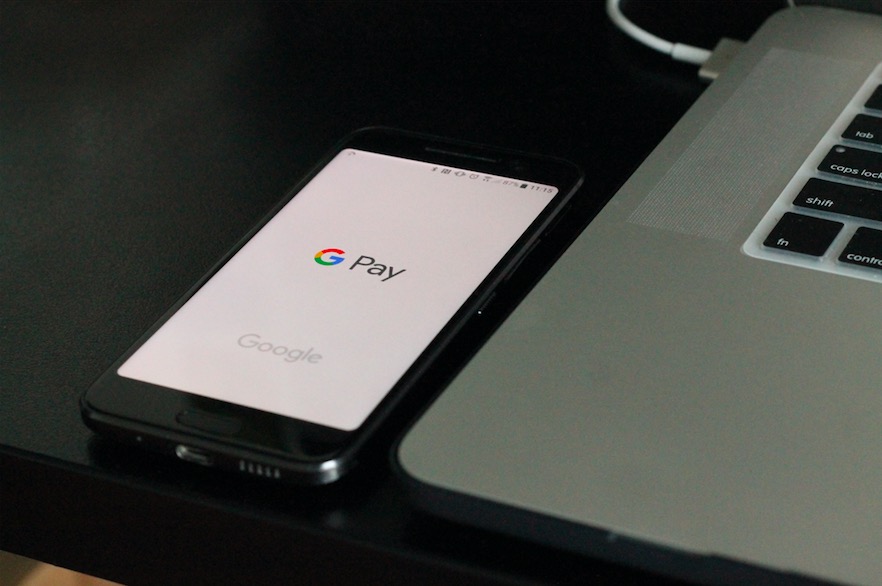 Fully-Integrated
You'd think that ordering via mobile would require a separate system to handle incoming orders. However, any F&B business using a reliable native app and POS will find that all orders update directly on the POS once placed and confirmed. If your business has an E-Menu, it should also be synchronized and will require minimal setup take advantage of customer BYOD benefits. This means that your company will not need to deal with multiple systems, entering in orders multiple times, lengthy menu setup times and more.
No Extra Integration Fees
In most cases, a native app provider shouldn't charge separate fees to integrate your native app with your POS. This means you could unlock the potential to reach a large demographic of new customers for an extremely low price point. Not only that, but you could have a higher turnover rate, less customer queuing time and overall greater flexibility. This will likely increase your exposure and revenue, providing your business with great returns.
To inquire about how Eats365 can help your business get BYOD-ready, click here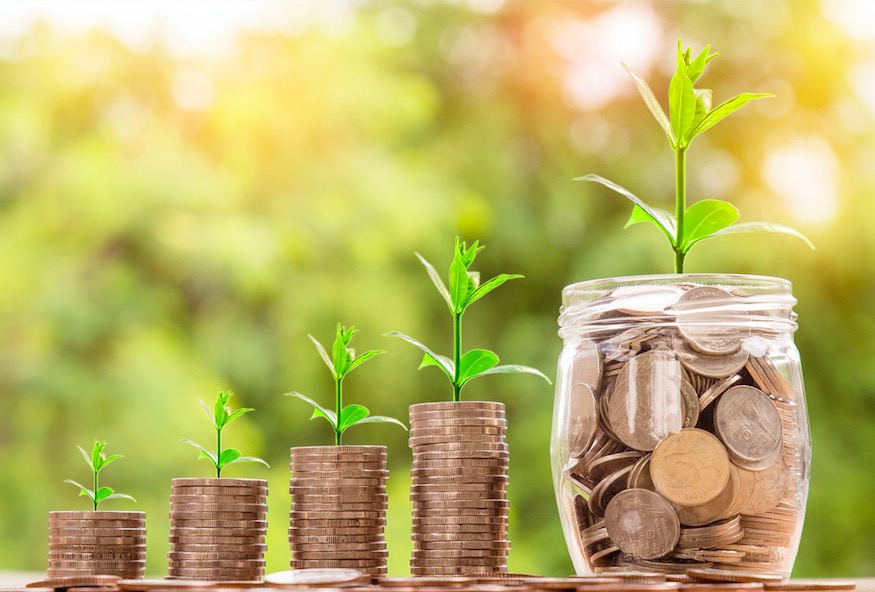 [1] https://www.statista.com/statistics/330695/number-of-smartphone-users-worldwide/
[2] https://www.statista.com/statistics/226530/mobile-payment-transaction-volume-forecast/