What Does Hong Kong Government Data Say about Restaurants in 2020?
A quick summary of what the Hong Kong government statistics show for Hong Kong's F&B sector in 2020
---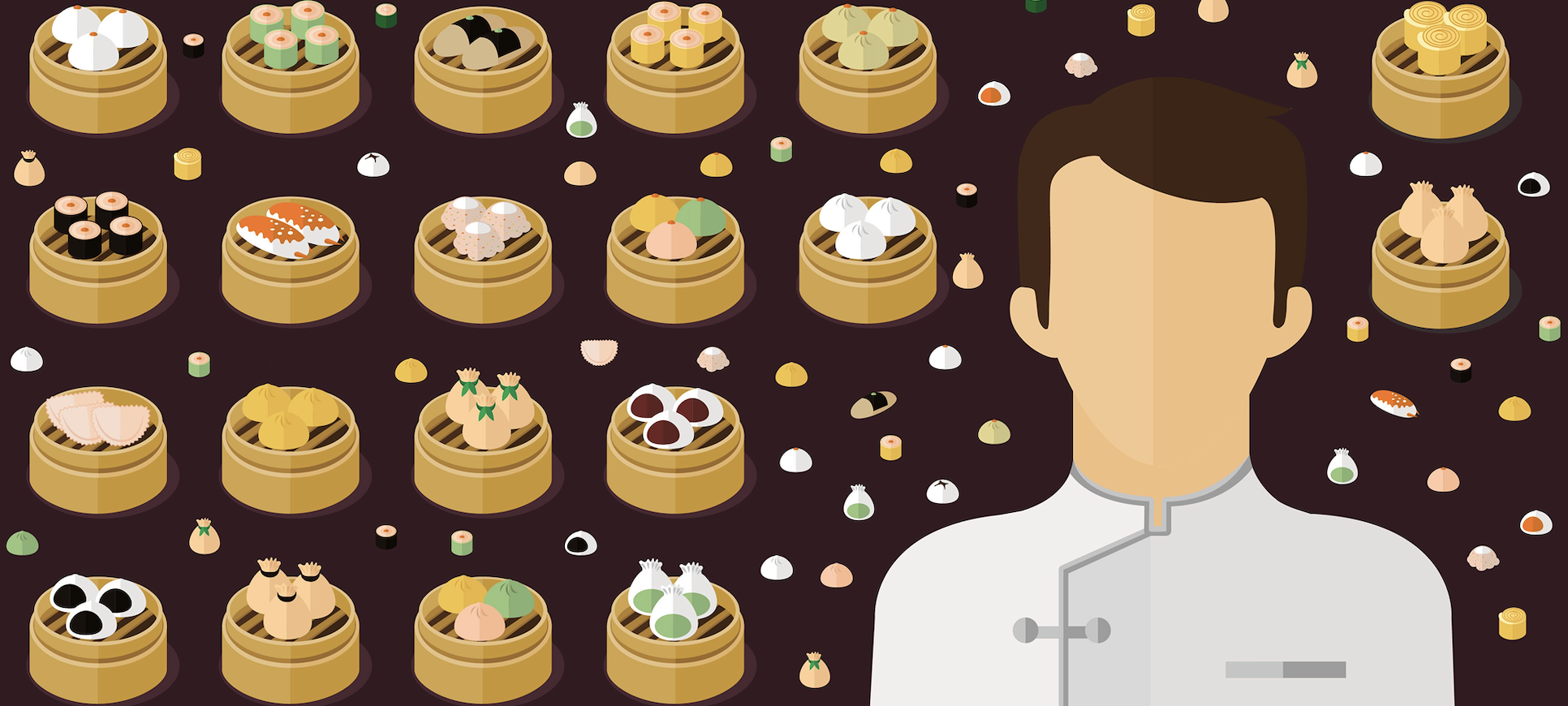 Hong Kong Restaurants Forced to Adapt in 2020
Last year saw the F&B landscape in Hong Kong change completely due to the arrival of the Coronavirus pandemic. With several stop-start periods throughout 2020, restaurants have faced a challenging year and have had to adapt substantially to survive. Many restaurants have turned to new technologies like cloud-based POS systems, Self-Service Kiosks, delivery integration and more to stay afloat. Given these disruptions to regular business, let's take a look at what the government data says about the state of Hong Kong's F&B industry.
Restaurant Licences On the Rise in 2020
Rather surprisingly, government data suggests that more restaurant licences were issued in 2020 than in 2019. Let's take a look at some of the key figures:
-The total number of restaurant licences increased by 415 in 2020 
-In terms of districts, Sai Kung saw the largest increase in restaurant licences with a total of 69 new restaurant licences issued
-The only two districts to see negative growth in restaurant licences were Wan Chai, which reduced by 44 and Yau Tsim (Yau Ma Tei and Tsim Sha Tsui), which reduced by 7 licences. 
What Type of Restaurant Licences Are Issued and Which ones Grew the Most?
There are three major types of restaurant licences issued by the Hong Kong government. There include:
-MR: Marine Restaurant Licences (which saw no change, so the data remains the same and is excluded from the above image)
-RL: General Restaurant Licences
-RR: Light Refreshment Restaurant Licences

-Trends show minimal change in the amount of each type of restaurant license handed out. 
-In general, we can see similar mild growth in both RL and RR restaurant license categories.
-The "light" RR category increased  slightly more than the RL category 


Liquor Licences Increasing, Too
-Liquor licences increased by 105 in 2020
-Four districts saw negative growth while the rest saw increases in liquor licences
Reduced Rent May Be Source of Increase in Restaurant Licences
We can see that the rent has steadily decreased between Q2 2019 to Q4 2020. Restauranteurs may be trying to capitalize on this shift in rent costs so that they can open their restaurants with as low of overhead costs as possible.