5 Point of Sale (POS) Marketing Strategies
Use your POS system to improve your marketing and attract more customers
01 Jun 2021
Your point of sale (POS) system is a diverse tool that can help your business earn more revenue by attracting more customers. Many restaurants simply use their POS in its most basic capacity, as a tool to record transactions, but this is a huge waste of your POS' potential and your business' ability to grow. In this article we'll go over 5 ways you can effectively utilize your POS to market your restaurant business to customers!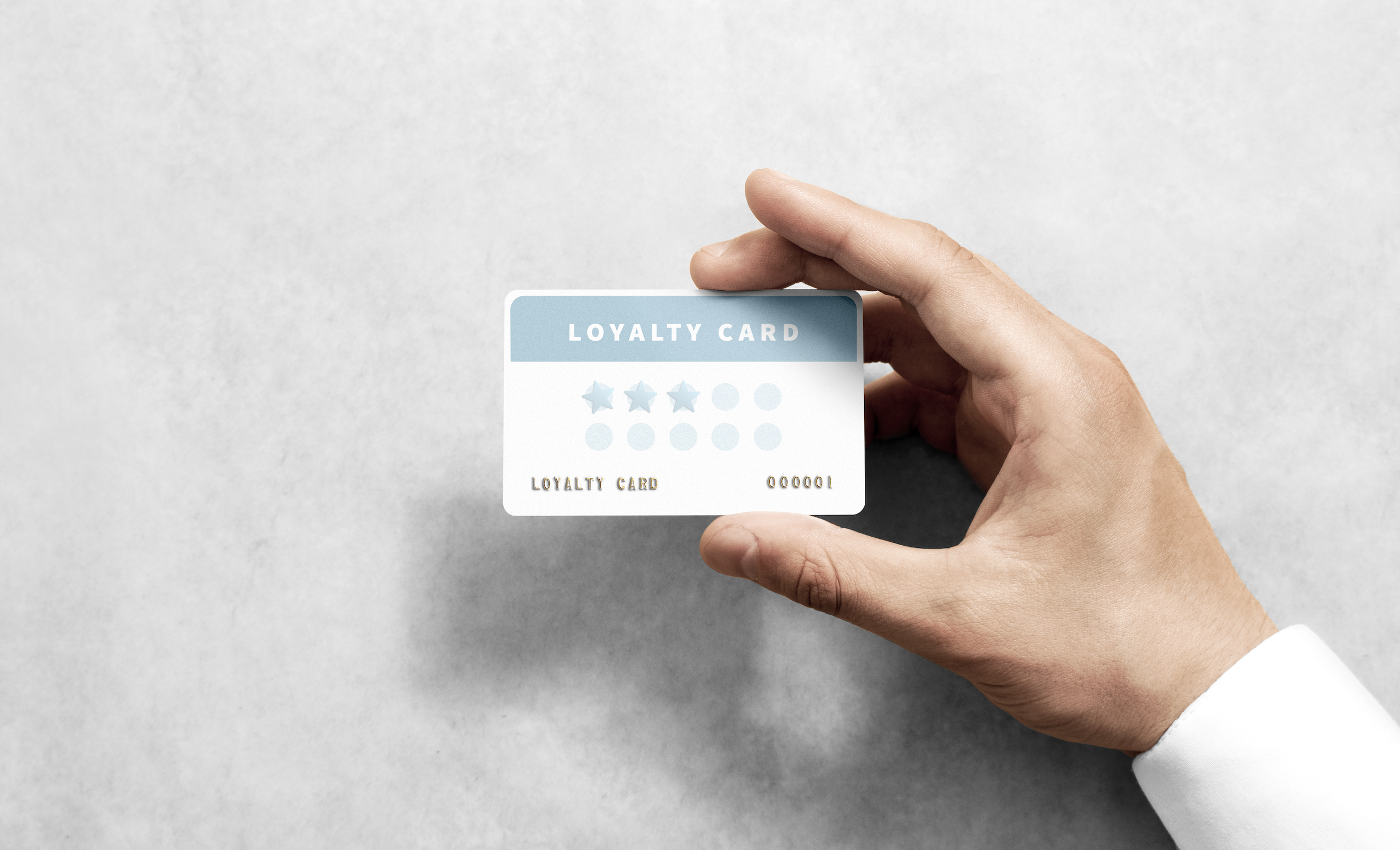 1. Loyalty Programs
Loyalty programs are a great way to not only gain new customers, but to also encourage repeat business. By creating a loyalty program, you are able to cultivate a feeling of value about your business in the eyes of customers, which encourages them to spend more and return often. Making customers intrinsically invested in your business and fostering brand loyalty can lead to return business and can also create a high likelihood of customers recommending your business to their friends and family.
One of the best ways to build an effective loyalty program is through the use of a loyalty card. Customers can easily top up their cards with fixed amounts of cash, meaning they are guaranteed to return and spend more at your business at a later date. The convenience of being able to top up directly at the POS is also another selling point. Companies like Starbucks have really seen their customer base surge after the introduction of loyalty programs.
You can also create a tiered loyalty system, whereby customers are sorted into tiers based on how long they've been a member for, or how much they spend. Offering higher-tier members exclusive perks makes lower-tier members aspire to reach higher tiers so that they, too, can gain those exclusive perks.
Controlling your loyalty programs directly through your POS is also super convenient as you can program things like how many free points customers get per purchase, what they can spend those points on and how many points they need to ascend to a new tier or to get a free item.
This all creates a loyalty ecosystem that makes your business feel like a part of the lifestyle of your customers.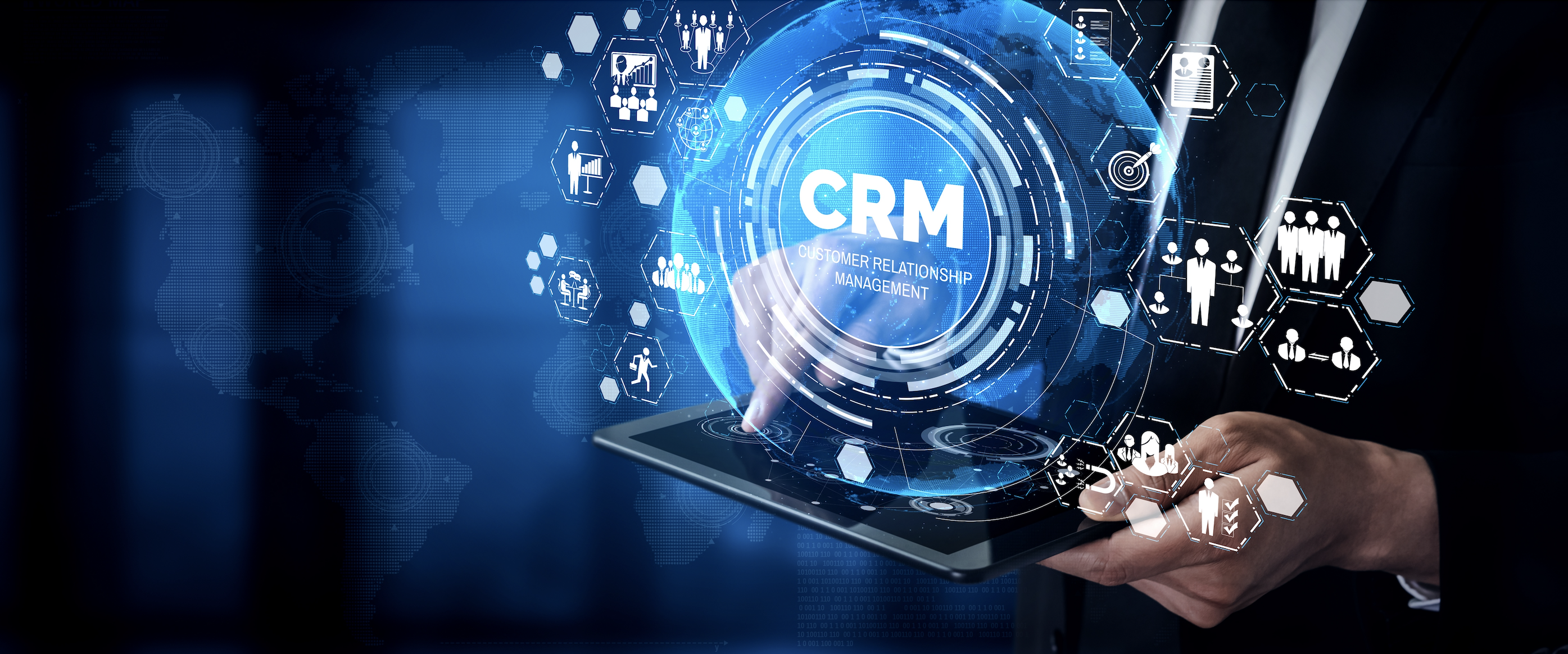 2. CRM
Customer Relationship Management (CRM) is an absolute necessity for F&B businesses. Given that customers are the lifeblood of restaurants, bars and cafes, it's imperative that you know as much about your customers as possible.
Using your POS as a database where you can keep records of your most valuable customers can help you keep track of things like how often they visit, what their average spend is, how many people they usually dine with, when peak and off seasons are and which items they order the most.
In addition, simply through a name or phone number, you will know when a member is visiting your restaurant and can provide them with quality service that makes them feel at home. Using their name, welcoming them back and knowing what their tastes are will allow your wait staff to curate a more personal experience for them.
Having important data about the behavior of customers allows F&B businesses to make informed and well-judged decisions about how to best run their businesses. For example, businesses can know which items to market based on customer ordering habits and spend amounts.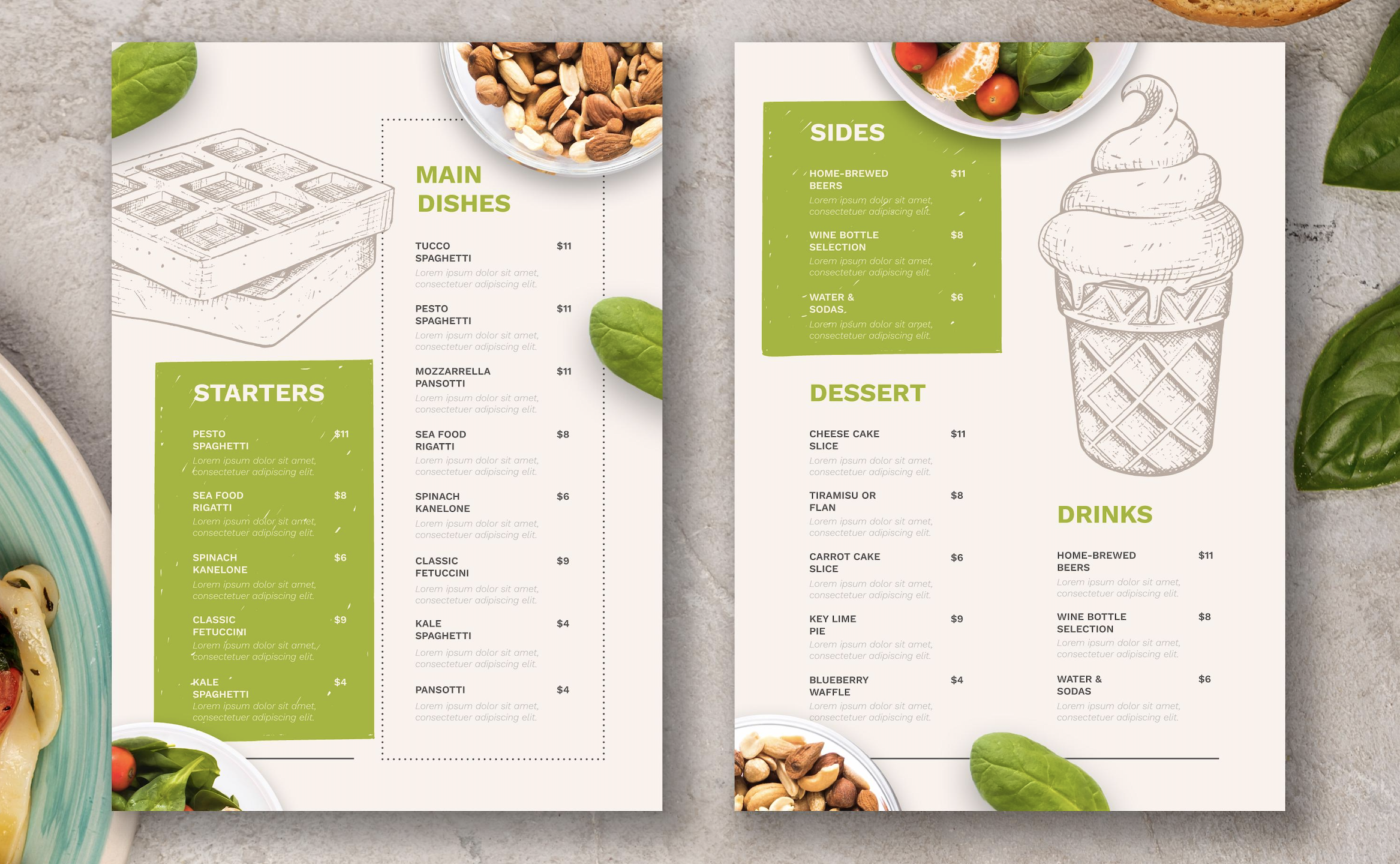 3. Multiple Menus
Your POS is a powerful data-collection tool when it comes to learning about what items your business is making money on and which items are actually eating away at your profits. By keeping a close eye on sales data, especially if you have data over a few years, this can reveal important trends that your business can utilize to tap into customers' psyches.
For example, cycling your menus based on customer trends is a great way to stay relevant and beat the competition. If you notice that in summer, fresh produce, salads and healthier foods sell better, then tailor your menu around those types of items to give customers what they want. If you find that heartier and richer foods sell better in winter, offer customers those types of items in winter.
You can even have seasonal menus so that you make use of the produce that's in-season and locally-grown. This will add another layer of authenticity to your menu and attract more customers who can enjoy their favorite foods while also supporting the local economy.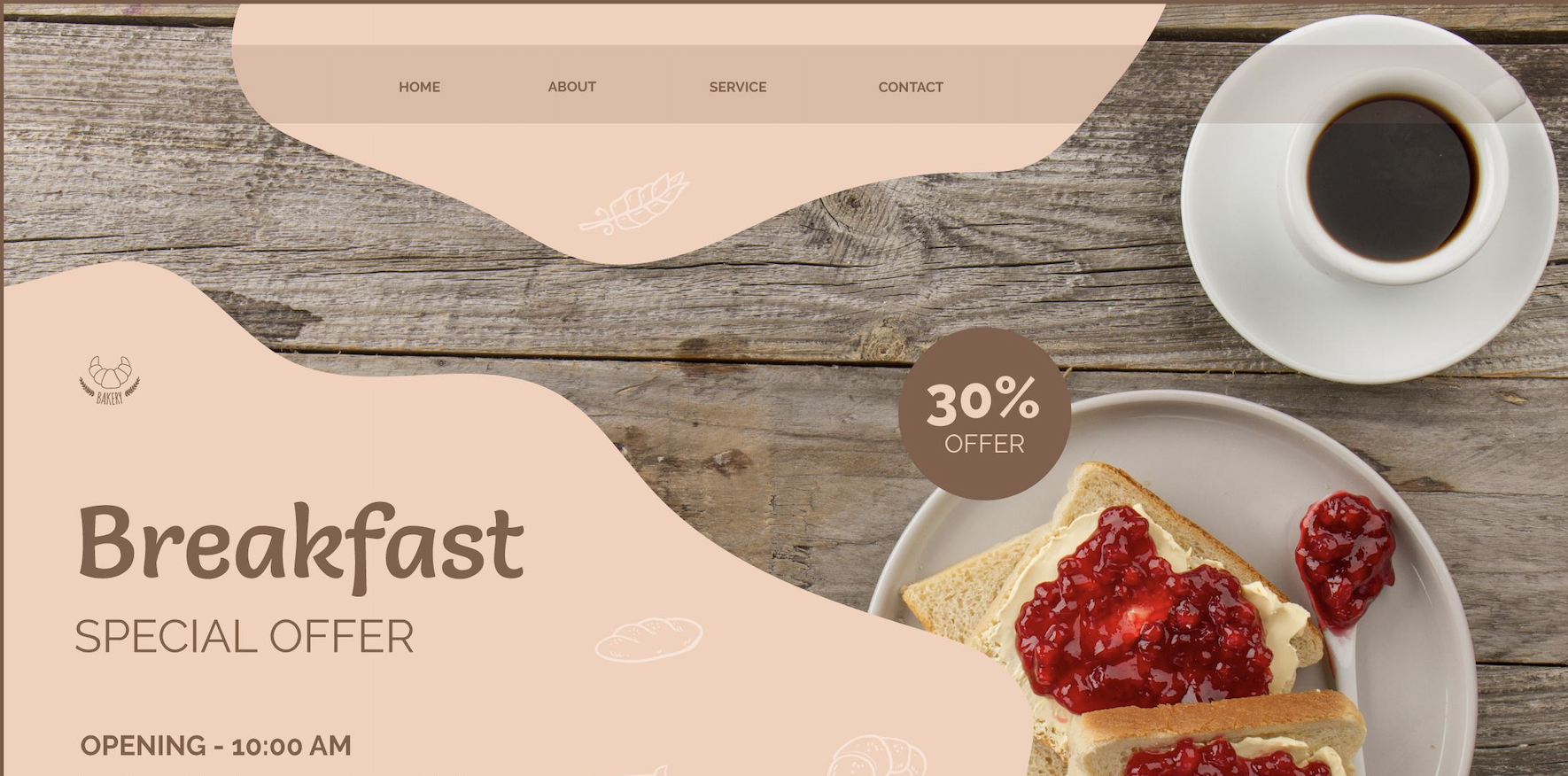 4. Merchant Branded Web
Linking your POS to a branded website is another great way to link your POS to your business' marketing potential. Through a branded website, your company can increase customer touchpoints and promote the restaurant in any manner that appeals most to your target demographic. Moreover, you can also receive orders directly through your own branded website.
Linking your restaurant's website to your POS allows you to directly receive online orders, know that they have been made through your branded website and then handle them accordingly.
In an age where restaurants are increasingly having to innovate and create business through new means and by adopting new sales channels, having an online presence is a must. Linking that online presence to your POS system reduces hassle, ensures all orders work on a single system and guarantees that your restaurant staff know what orders have been placed and from where.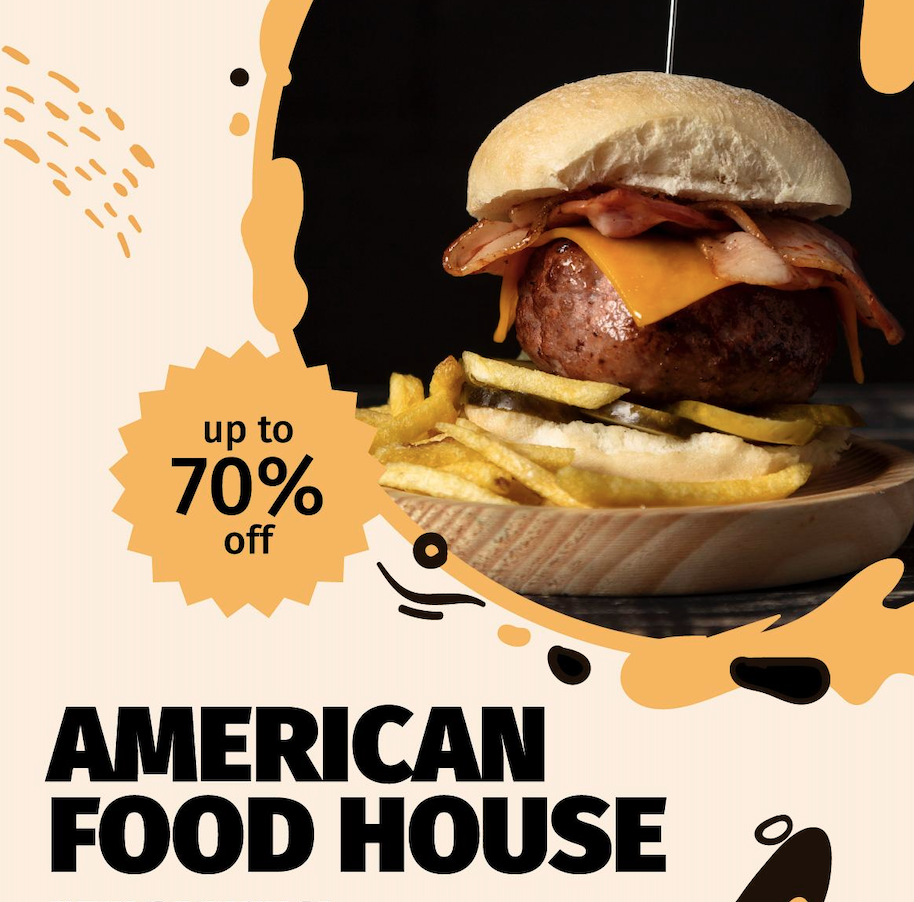 5. Promotions
There are a number of different types of promotions that your POS can aid you in implementing effectively. For example, you can edit your menus to pair low-selling items with high-selling items as a good way to shift stock of items that would otherwise simply go to waste.
You can also have seasonal promotions that take advantage of the types of dishes and products that are most popular at different times of the year. This would give your restaurant a fresh and interesting image and encourage customers to visit more often so that they can sample the new types of cuisine you serve seasonally.
Another way to promote to customers using your POS is by curating a mailing list from your customer contacts. Depending on how much CRM information you have on hand, you could even segment your customer list into different types of spenders. Based on this list, you can send targeted and effective email ad campaigns to customers that would further entice them to visit your restaurant.