Success Stories: How Casa Roma's POS Solution Helps to Ensure Quality Italian Food for Singaporeans
Eats365's POS solution helps Casa Roma with automation so they can focus on serving amazing Italian food to Singaporeans
---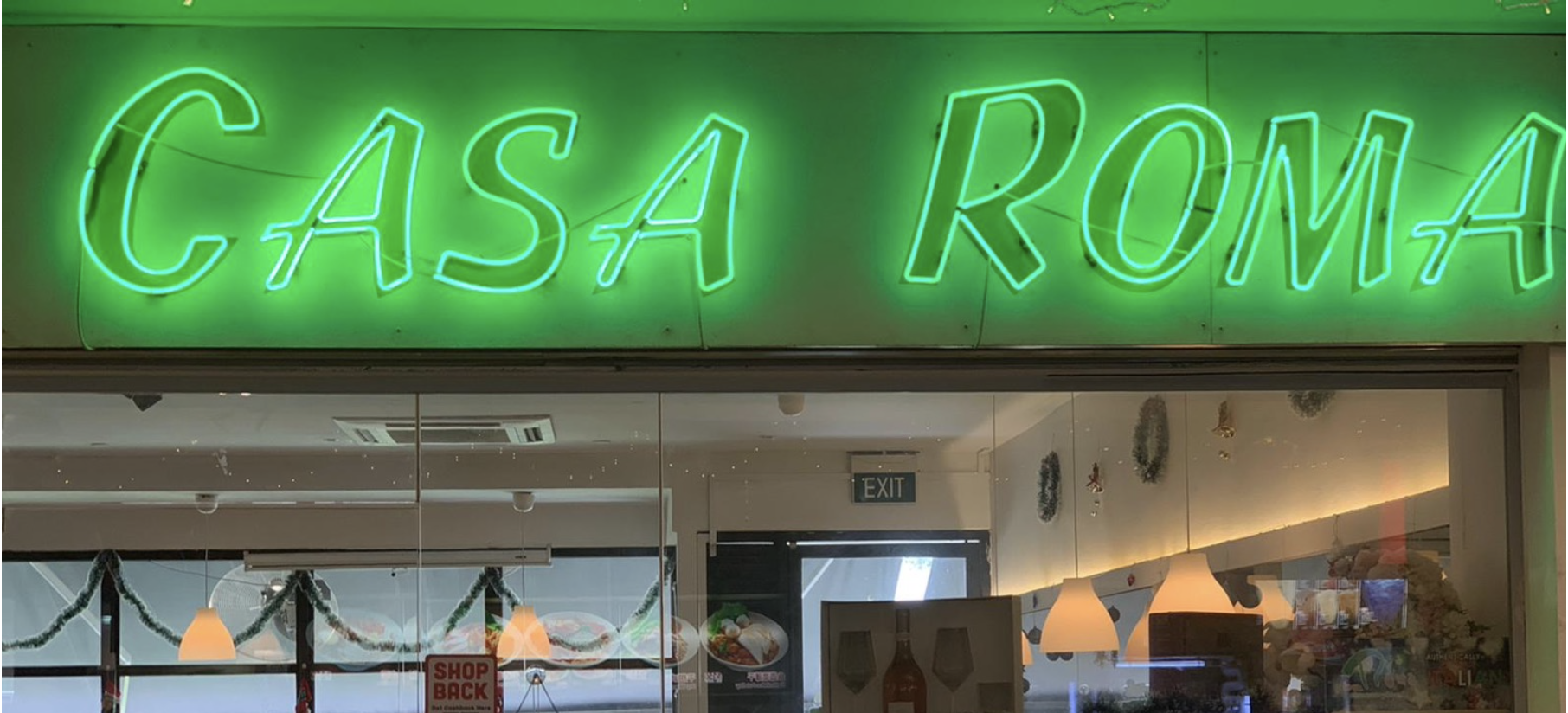 About Casa Roma
Casa Roma is an Italian restaurant is located in Bukit Timah, a relaxed and exclusive residential area located about 15 minutes' drive away from the vibrant Orchard road. The restaurant was established in 1996 as Ristorante Roma, and later on it was renamed to Casa Roma. During the last 20 years, Casa Roma has worked with many Italian chefs from locations all over Italy like Piemonte, Roma, Napoli, Puglia and Sicily. Their meticulous approach to Italian cuisine and focus on quality ingredients helps Casa Roma carefully maintain the essence of traditional Italian flavours even in the heart of Singapore. Each dish is carefully prepared with the best ingredients imported from Italy and Europe to maintain its authenticity.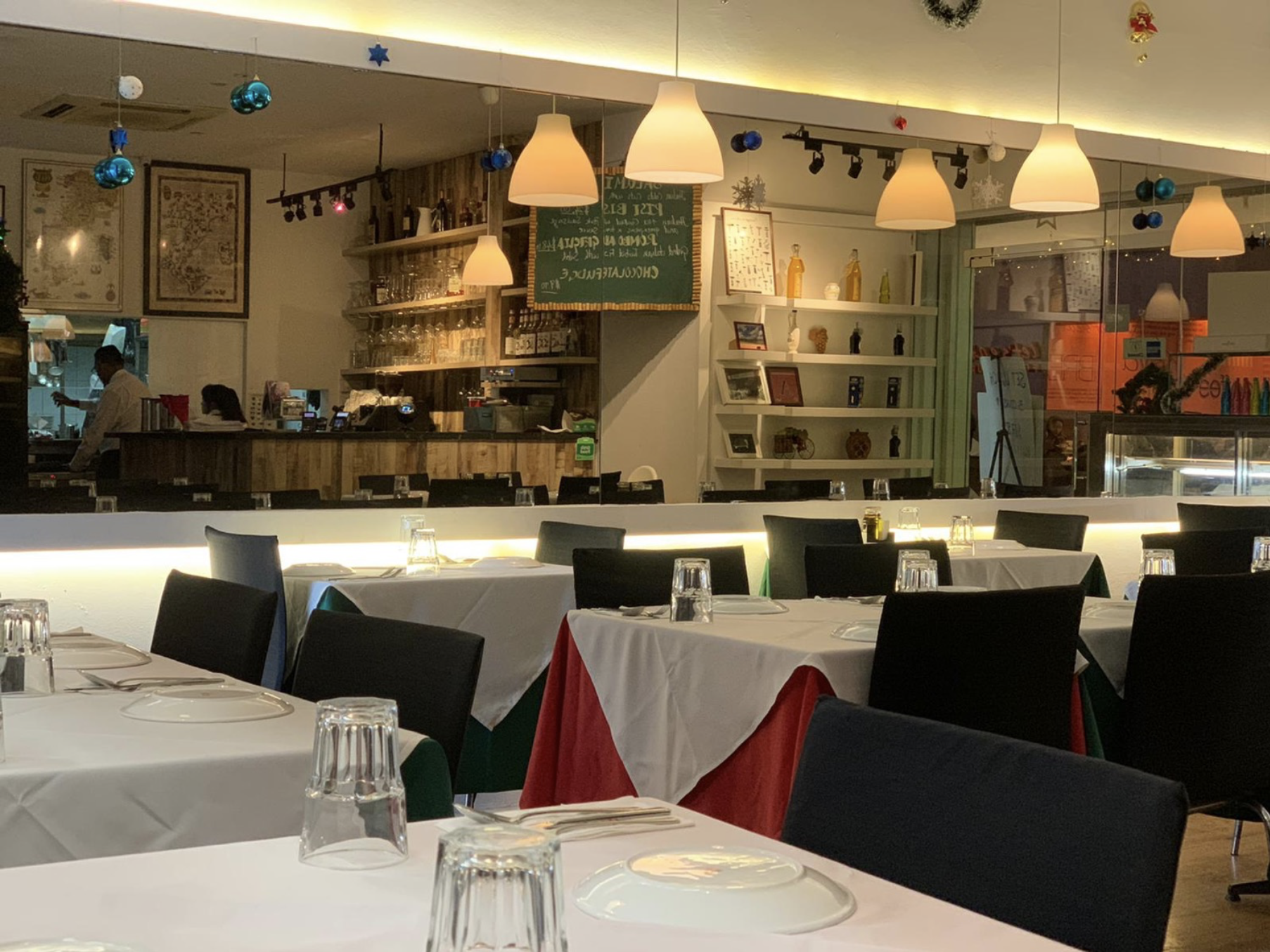 The Challenge
Cafe Roma, with its extensive experience, talent and quality ingredients has the great food part of running a restaurant under control. With an extensive menu that covers everything from pizza to pasta to steak, this is a western dining experience that is fit for a king! So what then are the challenges that the restaurant faces?
Well, the challenge lies in blending speed with quality. While it is not possible to rush the coking experience, it is definitely possible to streamline restaurant processes through new tech like POS solutions so that Casa Roma can wow customers with how good the food is, as well as how short the waiting time is.
This balancing act is the major challenge for an Italian restaurant like Casa Roma, especially when we consider the way their restaurant operations work.
Since Casa Roma is a full-service western restaurant and the workflow from ordering, kitchen preparation to table management is usually reliant upon personal interaction between staff and customers. Casa Roma position themselves as a casual and family-friendly western restaurant yet maintain the standard workflow of a dine-in restaurant. The waiter will take tableside orders by, the order will sent to the kitchen where it is printed for the kitchen staff to prepare it.
How can implementing digital tech like POS solutions help streamline such a personal face-to-face restaurant business model?
What Does Casa Roma think of their New POS Solution?
We are happy with the Eats365 POS solution as it is very stable and easy to use. The iPad POS system is packed with a lot of features that can help us to automate our operations now that we are more settled with the new platform. We love the combo meal feature, and time schedule menu function as it really helps to automate and control the order taking process, especially when we get help from temp staff who are less familiar with our workflow.
It is a highly recommended restaurant management POS solution that is practical, efficient and not sugar coated with useless features that we would probably never use. And it is scalable, which allows us to add on useful features down the road when we change business concepts or expand.
PSG Grant for Restaurants
Eats365 is part of the Singapore Government's Productivity Solution Grant (PSG), which offers restaurant owners a great opportunity to embark on their digital transformation journey with 80% of the cost subsidized by the government grant.