4 F&B Industry Issues that may affect your business in 2016
The following hotly-contended topics may change the way you do business
---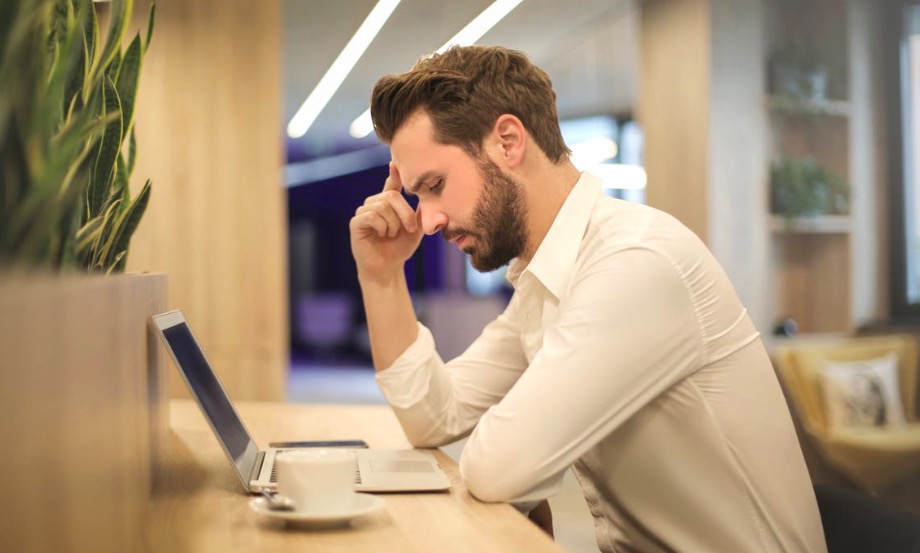 Dietary Guidelines
The USDA is set to reveal its 2015 set of dietary guidelines for Americans. Every new iteration of the guidelines, published after intervals of five years, seeks to take new knowledge about food and health and recommend to Americans what they need to consider for a healthy diet and lifestyle. According to foodprocessing.com, who produce industry outlooks regularly, the USDA's guidelines are set to include encouragement for the population to eat more fruits and veggies. There were also [1]"particularly strong warnings about red and processed meats." The report also urged consumers to think of the impact to the environment that their diets caused while labelling standards might see stricter control. The report also recommended [2]"capping added sugar to 10 percent of the daily diet."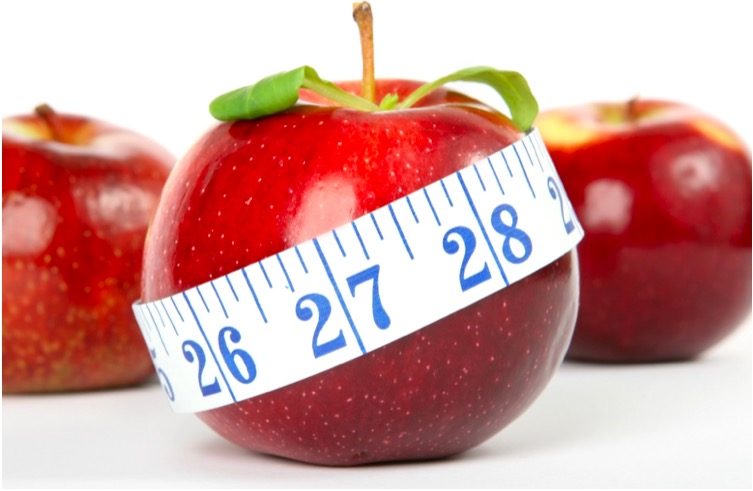 GMOs
The public's focus on genetically modified foods has steadily increased over the years and 2016 might be the year where transparency on the issue is brought to a head. It's undeniable that [3]"the clock literally is ticking on the issue of labeling foods if they contain genetically engineered ingredients." The negative press surrounding GMOs in food products is not mirrored by the FDA, which claims that GMOs are just like any other type of food and do not cause harmful effects upon consumption. This topic seems like a hot one to look out for, especially if your business uses GMOs on a regular basis. It's possible you're not sure if your ingredients have GMOs in them, in which case, it might be time to do a little investigative research. 
Animal Cruelty
What was once a vocal minority of the population has now snowballed into a huge movement, and we're all for it. Animal cruelty is a topic that was conveniently ignored in much of the food production industry for a long time, but with the spotlight shining brightly on this issue, it's time for change. Large corporations like [4]"Unilever, General Mills, Kellogg and others are committing to using cage-free eggs in their products." Even restaurant giant McDonald's is getting in on the act by making similar commitments. With more and more people focusing on a cruelty-free diet, this means a greater push towards vegetarian options, which could see a downward trend in the meat industry. Certainly something for F&B businesses to consider for the upcoming year.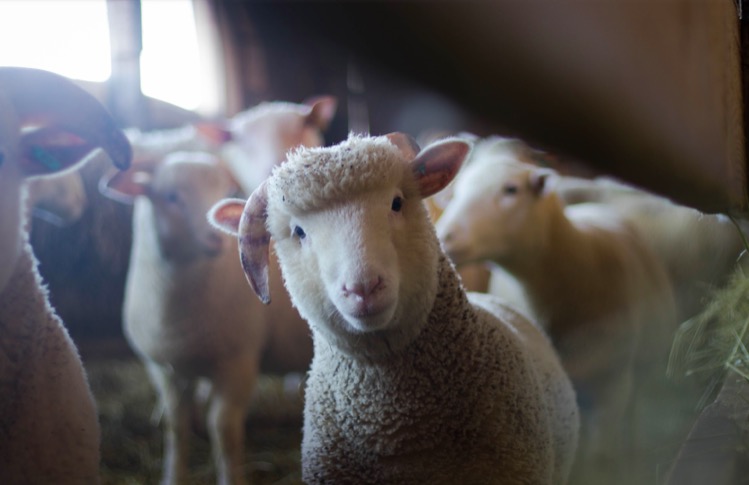 Natural Ingredients
Consumers are paying closer attention to ingredient labels to check just what it is that they're putting into their bodies. A strong emphasis on natural foods, fewer ingredients and less chemicals and preservatives will certainly have a big impact on the F&B industry this year and in years to come. The idea behind clean label food products is that [5]"consumers view them as both healthier and less processed." This means a surge in sourcing things locally to ensure freshness and quality. It also means that a lot of commercial and cheap items are being ignored in favor of healthier and cleaner options.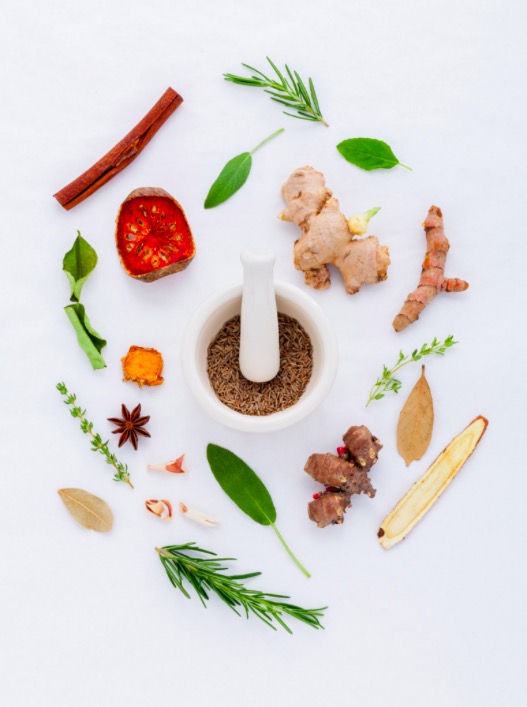 [1] https://www.foodprocessing.com/articles/2016/industry-outlook/?start=0
[2] https://www.foodprocessing.com/articles/2016/industry-outlook/?start=0
[3] https://www.foodprocessing.com/articles/2016/industry-outlook/?start=0
[4] https://www.foodprocessing.com/articles/2016/industry-outlook/?start=0
[5] https://www.foodprocessing.com/articles/2016/industry-outlook/?start=0