5 Benefits of Digital Signage for F&B Businesses
Why should your business invest in digital signage and can it gain you more customers?
28 Oct 2020
The Perks of Digital Signage
Going digital is now seen as a must for many businesses - especially those in the F&B industry. While most consider the transition to digital as being something related to their POS, mPOS, or even menus, there is actually a lot more within a restaurant business that can benefit from switching to digital. 
F&B business owners often overlook digital signage when they shift to a digital business model. This might actually be a huge mistake as several studies have found that digital signage can lead to an uptick in customer traffic and a boost in revenues. One survey showed that "80% of [those surveyed] saw as much as a 33% boost in sales (compared to using print signs.)" Another survey revealed that "Digital signage can increase overall sales volume by nearly 32%."
Let's go through 5 benefits that digital signage has for F&B businesses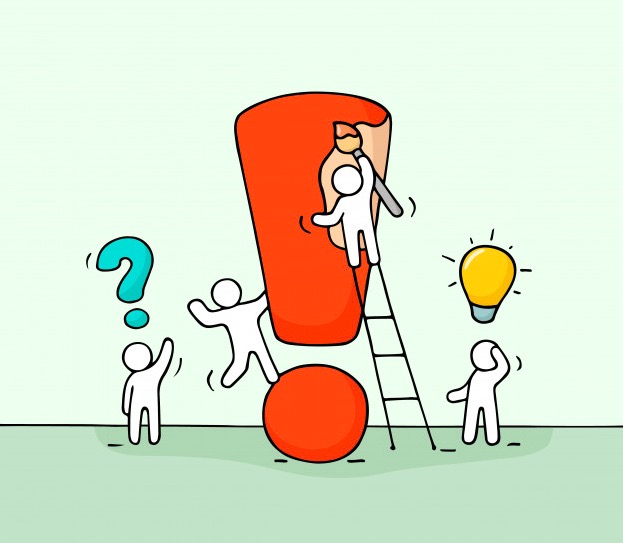 1. Grab Attention
Digital signage is a dynamic way in which your business can grab attention and attract new customers. Serving as an upgrade to traditional signboards outside restaurants, bars and cafes, digital signage can do a far better job in directing attention to your business in a way that may lead to an increase in customers. Rather than having a static board that is stuck displaying only one set of information, digital signage can be set up to display different sets of information, which may get the attention of multiple types of customers. Add to this the vibrancy and the ability to add images to your digital signage and you're almost guaranteed to get the attention of more passersby.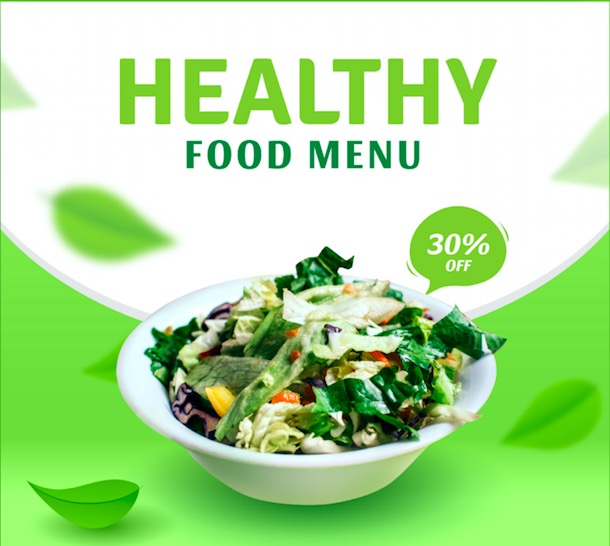 2. Share Relevant Deals and Updates
Digital signage allows you to clearly showcase your latest deals and business updates to your customers. You can shift between displaying things like daily specials, limited time deals and items that are on sale. This will entice customers to spend more, or purchase items that you are trying to promote. It may also help to make customers feel like they are getting a better deal on products.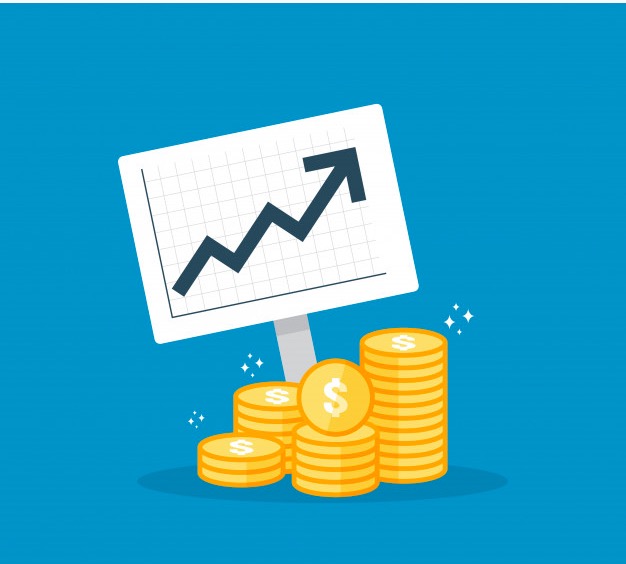 3. Potential New Revenue Stream
You can use your digital signage to advertise partner companies or promotions with other brands that you're carrying in your restaurant. You can have these other companies pay you for the advertising space, thereby recouping the cost of your digital signage in the first place. For example, if you have a promotion on a certain type of alcohol, or if you're using meat substitutes, you could hash out a deal with those companies to be paid for digital signage space in your F&B business. 
On a side note, you can also save a lot of money by avoiding traditional paper campaigns as you will save a hefty sum on the printing costs.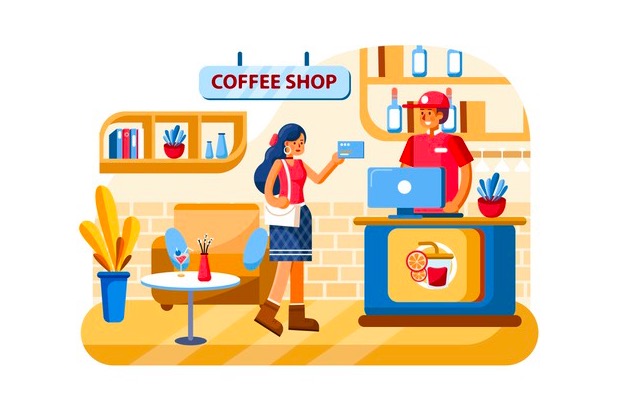 4. Boost Impulse Buying
When your patrons are considering if they will make a purchase, your digital signage could be what pushes them to buy something. By promoting enticing offers and products that have a high value to customers, it often leads to a fear of missing out and, ultimately, an impulse purchase. The prospect of having taken advantage of a deal, often makes customers feel like they have saved money and gotten great value.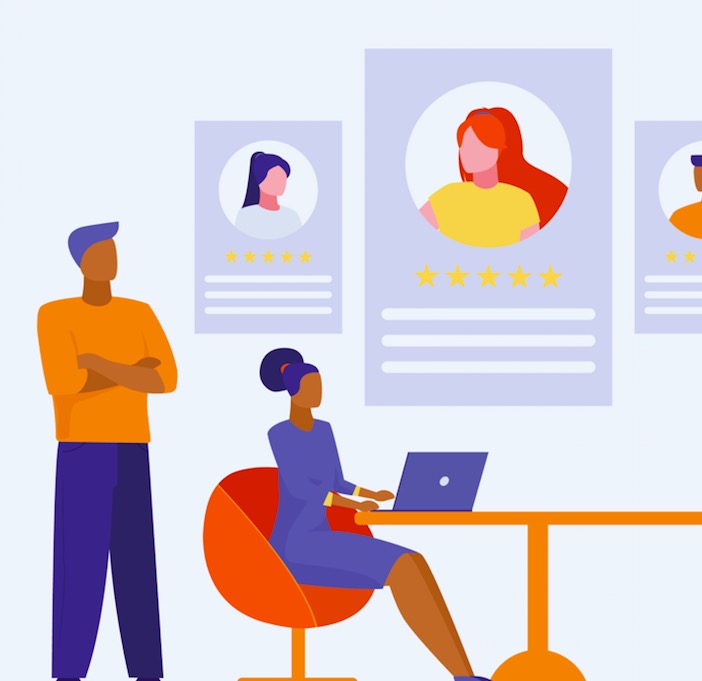 5. Display Positive Reviews 
Building trust through social media and review sites is a great way to get new customers. For those people who haven't discovered your business on review sites yet, why not post a few positive reviews on your digital signage to earn extra trust from customers? Positive reviews often sway people's perception of a business and having great reviews right in front of customers' eyes is a sure-fire way to put them at ease.