5 Reasons Why Customer-Facing Restaurant Tech Provides Guests with a Better Experience
Is the ROI worth it for customer-facing F&B tech products?
07 Jul 2020
Do Restaurant-goers Actually Like New Restaurant Tech?
There seems to be a general consensus among studies that diners are drawn to new technology and restaurants that offer new experiences. Let's take a look at some of the statistics:
Tableside/Dine-in Statistics
1. 65% of diners feel drawn to try new restaurants that have adopted innovative technologies
2. More than 75% of consumers expect restaurants to utilize new technologies
3. 71% of consumers believe that new and exciting tech is a great way to entice new customers to an F&B business
Fast Food/ Quickserve Statistics
1. The Self-Order Kiosk is the most-popular fast food tech and is liked by 80% of customers
2. 73% of quickserve customers have used a mobile app as part of the ordering process
With some of these statistics in mind, we can now get into the main question of how customer-facing tech can improve the customer experience at your restaurant.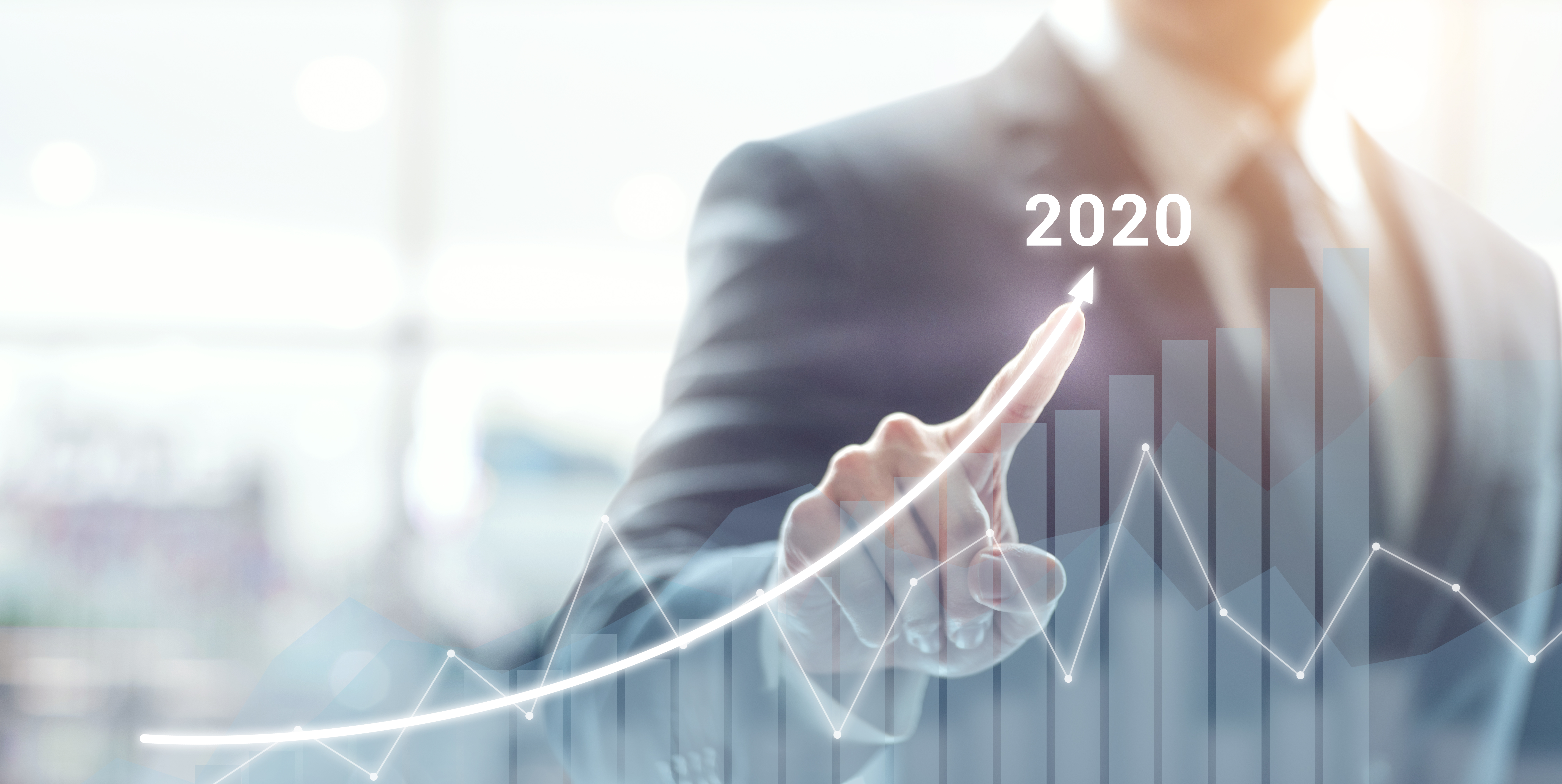 1. Give Your Menu and Revenue a Boost
Printing out paper menus can run up quite a large bill over time. Be it because of a change in menu items or because your menus inevitably get dirty, you'll be running through plenty of paper and ink in no time.
Furthermore, unless your menus are as thick as a paperback novel, you simply won't have the opportunity to showcase your menu items in the best light. For example, having a photo of every menu item is almost impossible and featuring a compelling story for each one is simply implausible.
You definitely want to use tech to your advantage to make your menus shine because, quite simply, a standout menu encourages more spending from customers. A study conducted by Cornell University found that "guests were 27% more likely to choose menu items with vivid descriptions - and will gladly pay 10% more for them."
With eMenus (PhotoMenus), you can bypass these issues singlehandedly. Not only is it faster to update menus across all your restaurants, but it also saves money on printing costs. Make relevant changes and implement them immediately across all your eMenus, should you wish. Since an eMenu also lets you lay your menu out like a website, customers can see food items based on category and can tap on items they're interested to learn more about them - helping you to create a compelling story that adds value to customers.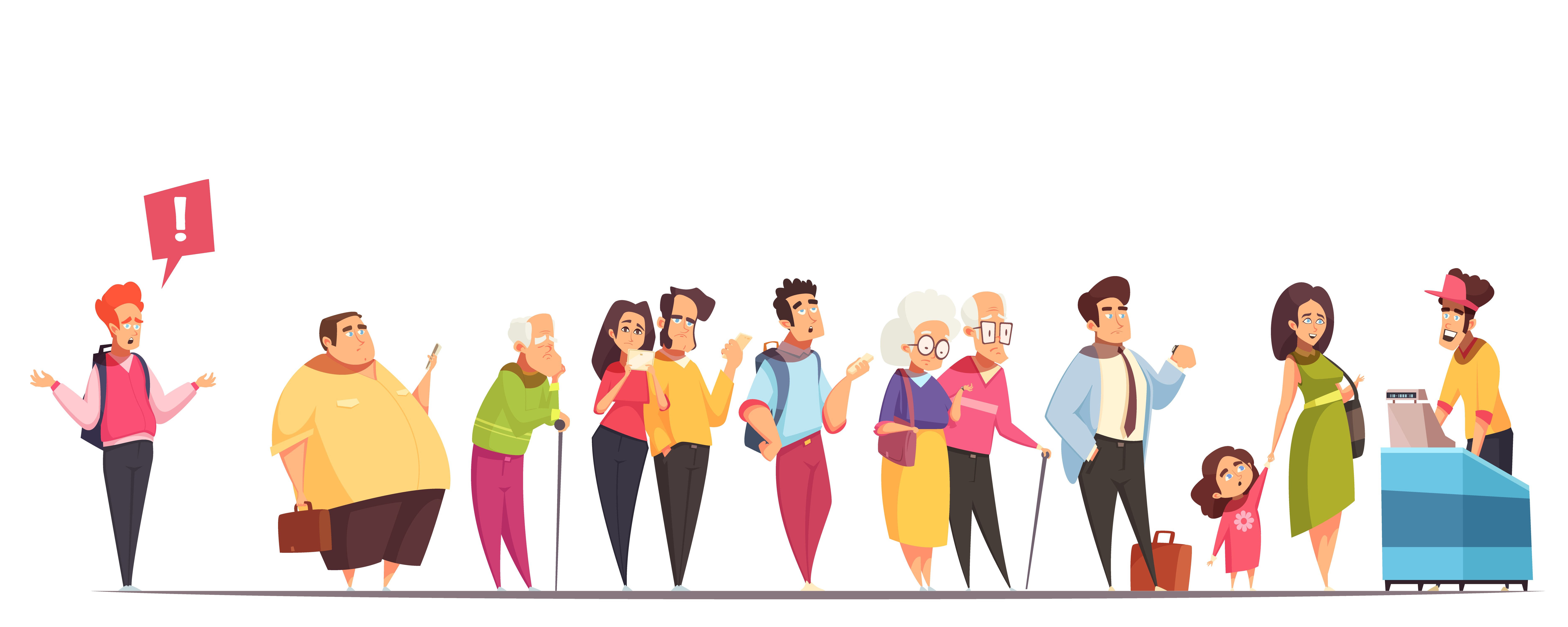 2. Reduce Waiting Time and Increase Turnover
Fast food customers are not the only ones who expect their meals quick; even sit-down customers hate to be kept waiting. At times, it is inevitable that your staff may be overwhelmed dealing with a crowded restaurant and that leaves room for you to have customers who are made to wait. Not only does this ruin the dining experience, but it might prevent customers from recommending your restaurant to their friends and family.
You can easily solve this issue with tableside tablets. Again, usually in the form of an eMenu (PhotoMenu), these nifty pieces of restaurant tech can save you the awkwardness of dealing with customers who are forced to wait. Instead of relying on waiters to take orders, customers can order directly from their tableside tablets. After browsing through the menu, picking out their items and placing their orders, they can even have a comprehensive breakdown of their bill. After a customer places an order, the order can be immediately fired to designated kitchen stations so that customers feel the instant gratification of ordering exactly when they're ready.
An added benefit to this system is that if customers want to place additional orders throughout the course their meal, a few taps of the screen make that possible. We all know that one friend who chows down a little too quickly on an order of fries, making another order a necessity.
Finally, many tableside tablets have a card-reader or mobile wallet payment systems directly integrated into them. This means that customers can review their bill, pay and even tip in a matter of seconds. The speedier nature of choosing, taking and paying for orders definitely has a positive impact on customer satisfaction and on table turnover. You could potentially accommodate more customers, offer them a great dining experience and maximize your profit in the process.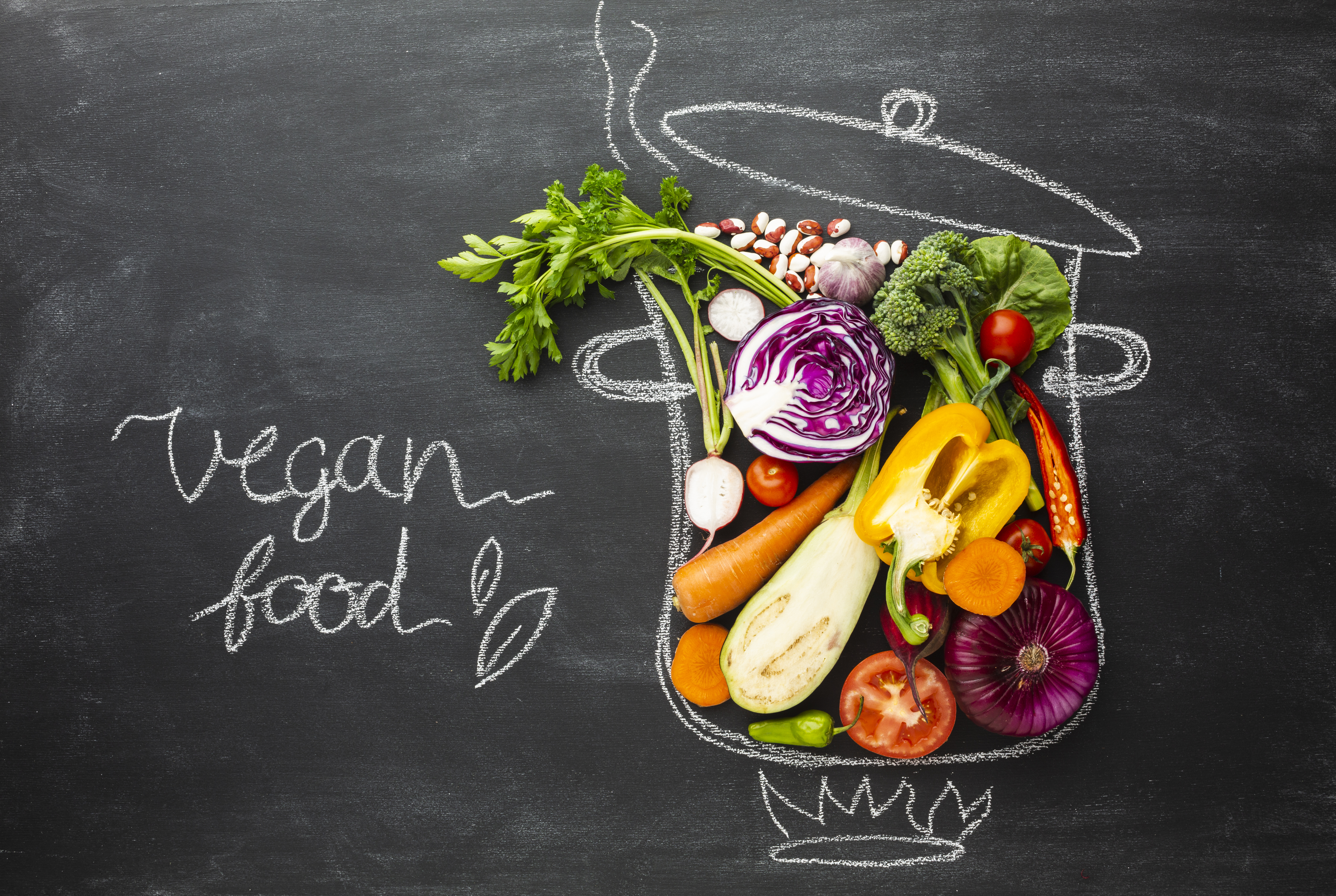 3. Offer Customized Meals
Use your restaurant tablet to offer customers a meal that focuses squarely on them. With so many dietary restrictions and health-conscious eaters out there, a restaurant that can provide customized meals is far more likely to receive positive feedback. Your eMenus can come in handy in these situations as they can present modifiers and special requests for customers to choose from.
These modifiers can take several forms. To appeal to a millennial crowd, where 54% are more loyal to businesses that let them create personalized menu items, you can offer up things like pizzas with customized toppings, salads with selectable ingredients or sandwiches in a variety of styles. Not only are meals like these relatively simple to create, but it adds that customized touch to each order that makes diners feel special and cared about. The perceived value of the ordered item may also increase as a result.
Adding in special requests and relevant modifiers can also help chefs cater to customers with dietary needs. For example, if you offer gluten-free bread, this can be a modifier for certain dishes. You can also use your eMenus to clearly indicate which menu items are inherently suitable for certain types of customers with special tabs that are marked "Vegan" or "Vegetarian" and even include small visual indicators, so customers easily know if a dish is suitable for them.
Giving customers the chance to build a meal that suits them is proven to work. If we take a look at some of the fastest-growing chains in the US, we can see how important customization is. "Some of America's fastest-growing chains like Blaze Pizza (build your own pizza) and CORE Eatery (build your own grain or broth bowl)" are taking advantage of customer meal customization and are now reaping the benefits.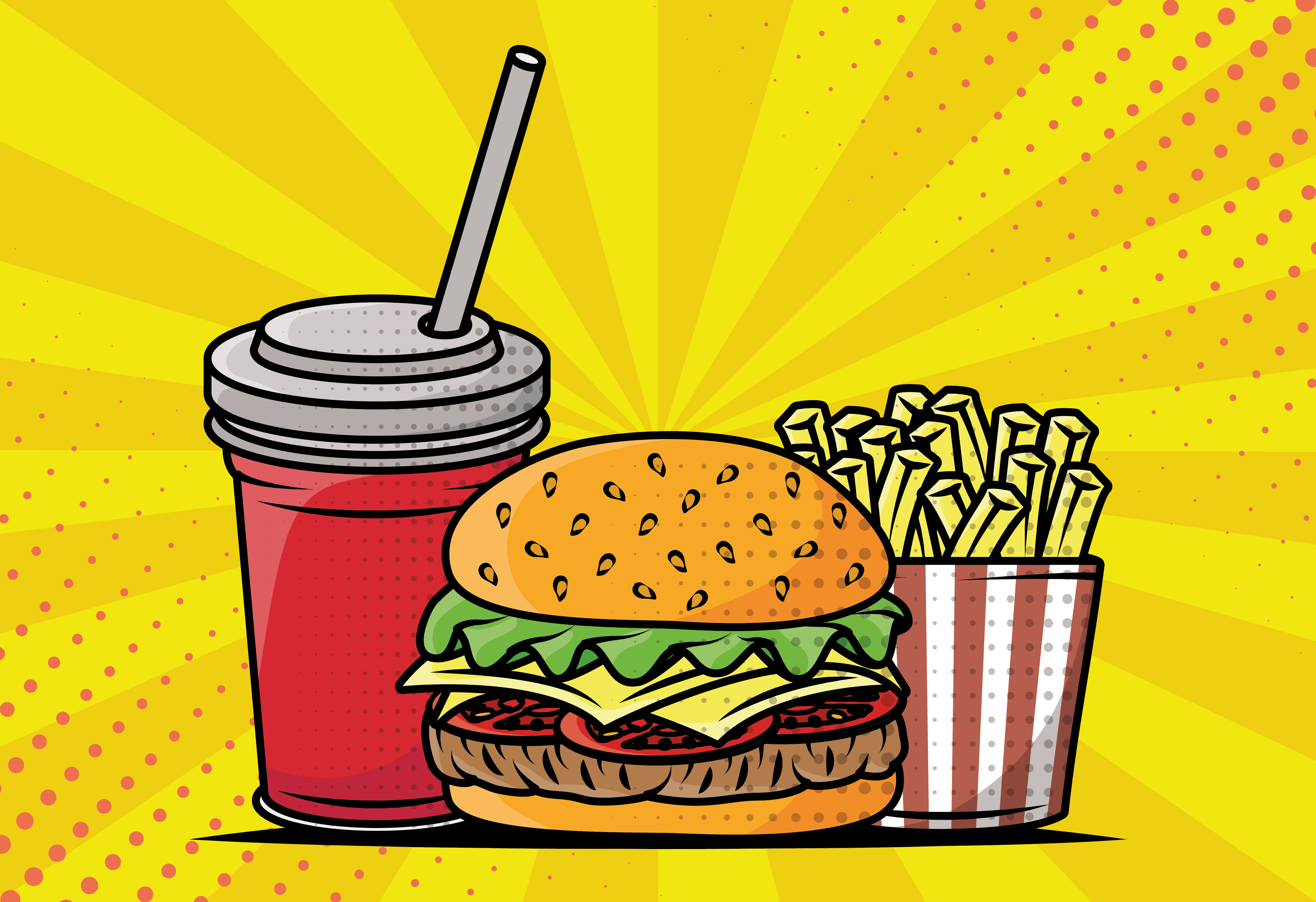 4. Fast Food Made Even Faster
Self-Order Kiosks are becoming increasingly popular with fast food restaurants as they put power in the hands of the customer and increase ordering speed. These kiosks allow customers to quickly place their orders, select any modifiers they want (eg. No ketchup, extra pickles), check the cost of their meal and pay for everything immediately. Without the need to interact with restaurant staff, customers can be in and out of their favorite fast food spots even quicker.
It is little wonder that we've seen big companies like McDonald's investing heavily in customer-facing technology when the results are overwhelmingly positive. According to Forbes, research in 2019 "shows that 25% of restaurant customers have used a self-ordering kiosk at a restaurant within the past three months-up 7% year-over-year. Further, more than 65% of customers said they would visit a restaurant more often if self-service kiosks were offered."
In addition to providing a more convenient experience to fast food customers, the use of Self-Order Kiosks also allows fast food restaurants to upsell items and cross-sell. "With kiosks, [you] are able to be smart about what menu items to showcase, which makes it easier to upsell or cross-sell." The feeling among fast food restaurants is that "when you get smarter about how to showcase your menu, you're not just growing your top-line, but also your bottom-line and that's where this technology thrives."
Self-Service Kiosks may also offer customers a certain level of privacy that ordering with a regular cashier would not provide. For example, "if you're standing in front of a kiosk, you feel like no one is judging you if you choose to add a shake or get a large combo. There is as much as a 5% difference there."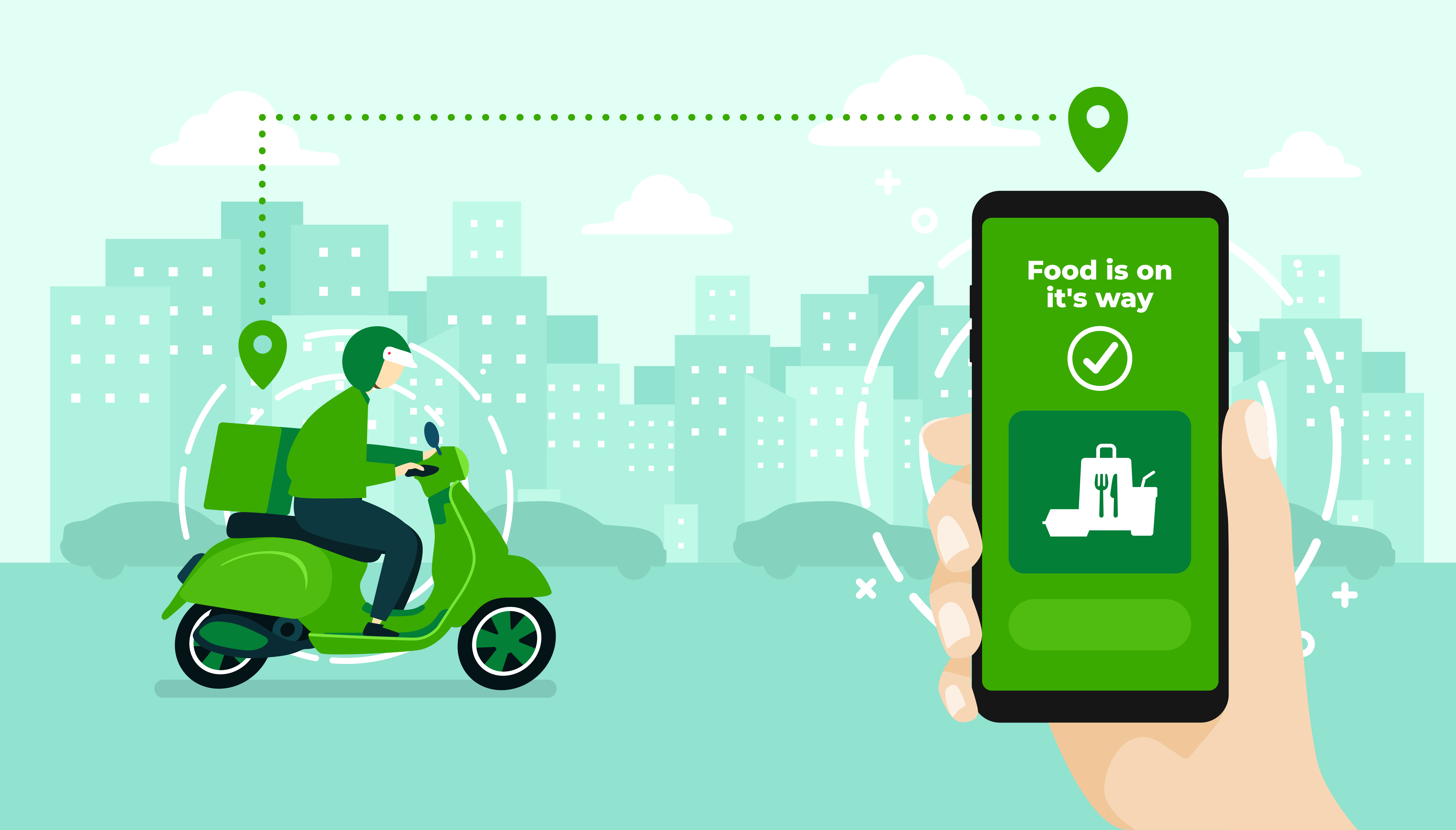 5. Make Ordering Mobile
Arguably, the most powerful way to reach customers and to incentivise them to interact with your F&B business is through the power of their own mobile phones. User Apps have exploded in popularity, allowing F&B customers to do everything from making reservations to placing restaurant orders to booking a table and even ordering for delivery. The convenience for customers is unparalleled and offers them a multitude of ways in which they can interact with your restaurant.
We can see that mobile ordering apps are not just a trend destined to trail off in the future. "Orders placed via smartphone and mobile apps will become a $38 billion industry and make up nearly 11 percent of all quick-service restaurant sales by 2020, according to Business Insider Intelligence reports."
Be it for quick-serve or table-service restaurants, the potential of User Apps is incredible. In the case of table-service restaurants, customers can make reservations in advance, they can browse restaurant menus, they can place orders in advance and can pay in advance. This can lead to faster turnover and more business as mobile apps are so accessible to such a large range of potential customers.
In the case of fast food and other quick-service restaurants, much of the same benefits apply. Easy ordering, the ability to scan food menus, ordering online and even placing orders for delivery can all be done seamlessly through mobile apps. Payments can even be made via mobile wallets and if a customer does want to pick their food up in person, they know that their order will be ready as soon as they show up.