Mobile POS (mPOS) Systems Set for 8.1 Billion in Growth as Demand Surges
mPOS technology is growing in popularity rapidly in new markets
27 Jul 2021
mPOS Growth to Reach 8.1 Billion
With the global pandemic serving to rapidly increase the adoption of cashless payments around the world, the mobile POS (mPOS) industry is seeing a surge in demand and value. Given the flexibility of being able to make transactions on the go and use all kinds of digital and contactless payment options, it's little wonder that the industry is forecasted to see incredible growth in the next 5 years. The worldwide Mobile POS Terminals market is anticipated to reach over USD 81.3 billion by 2026.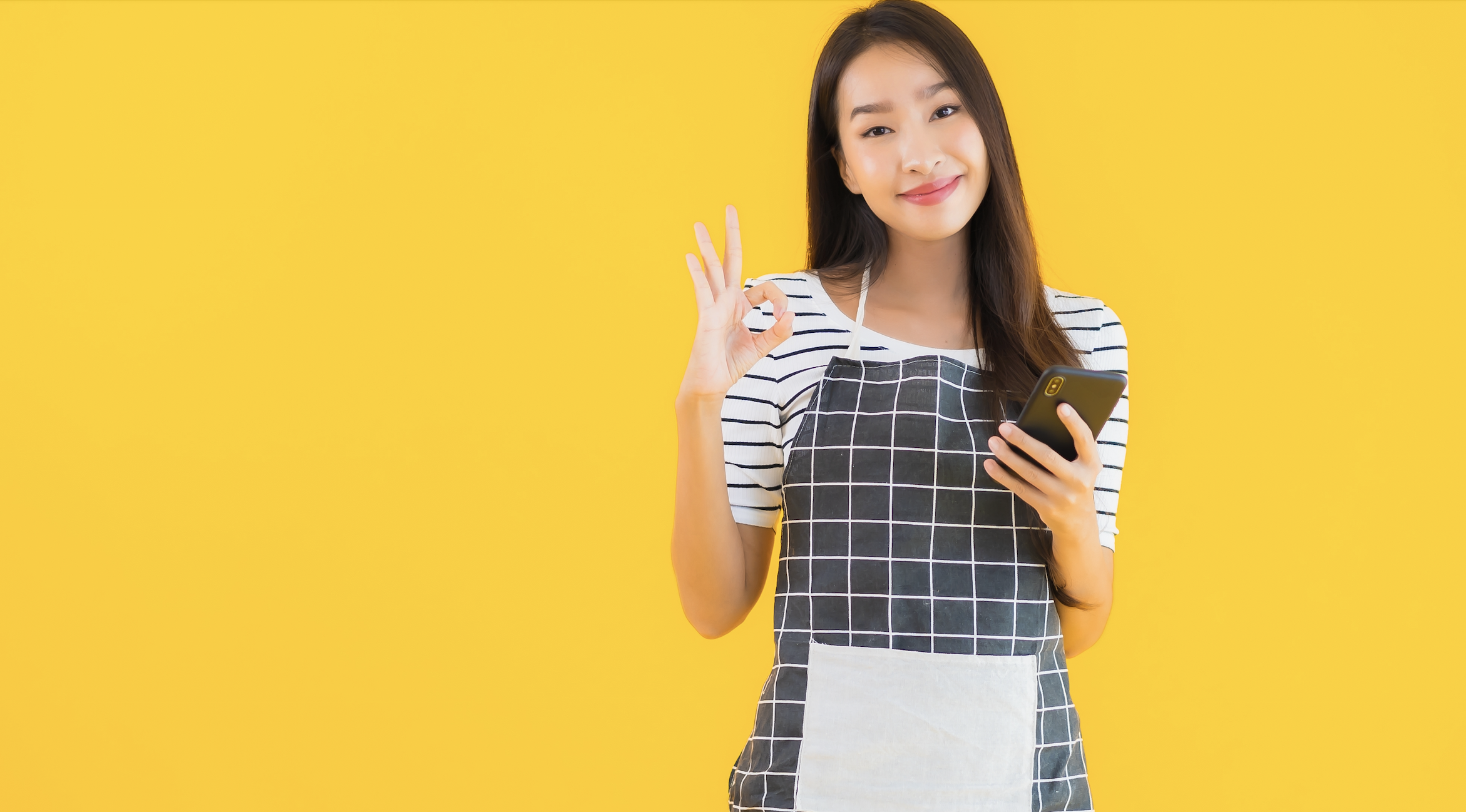 What Is an mPOS or Mobile POS System?
A mobile POS (mPOS) system is a way in which restaurants can perform the same tasks as a standard POS (point of sale), but on the go. By having the functionality of a POS in the form factor of a mobile phone or equivalent device, staff can conveniently take orders, interact with customers and boost sales. In addition, mPOS systems enable direct digital and cashless payments for convenience for restaurants and customers, alike. Cloud-based mPOS systems allow businesses to simply download an mPOS app and have access to all functionality directly through that. Multiple user accounts allow all staff members to access the key features they need anytime, and on any piece of smart hardware.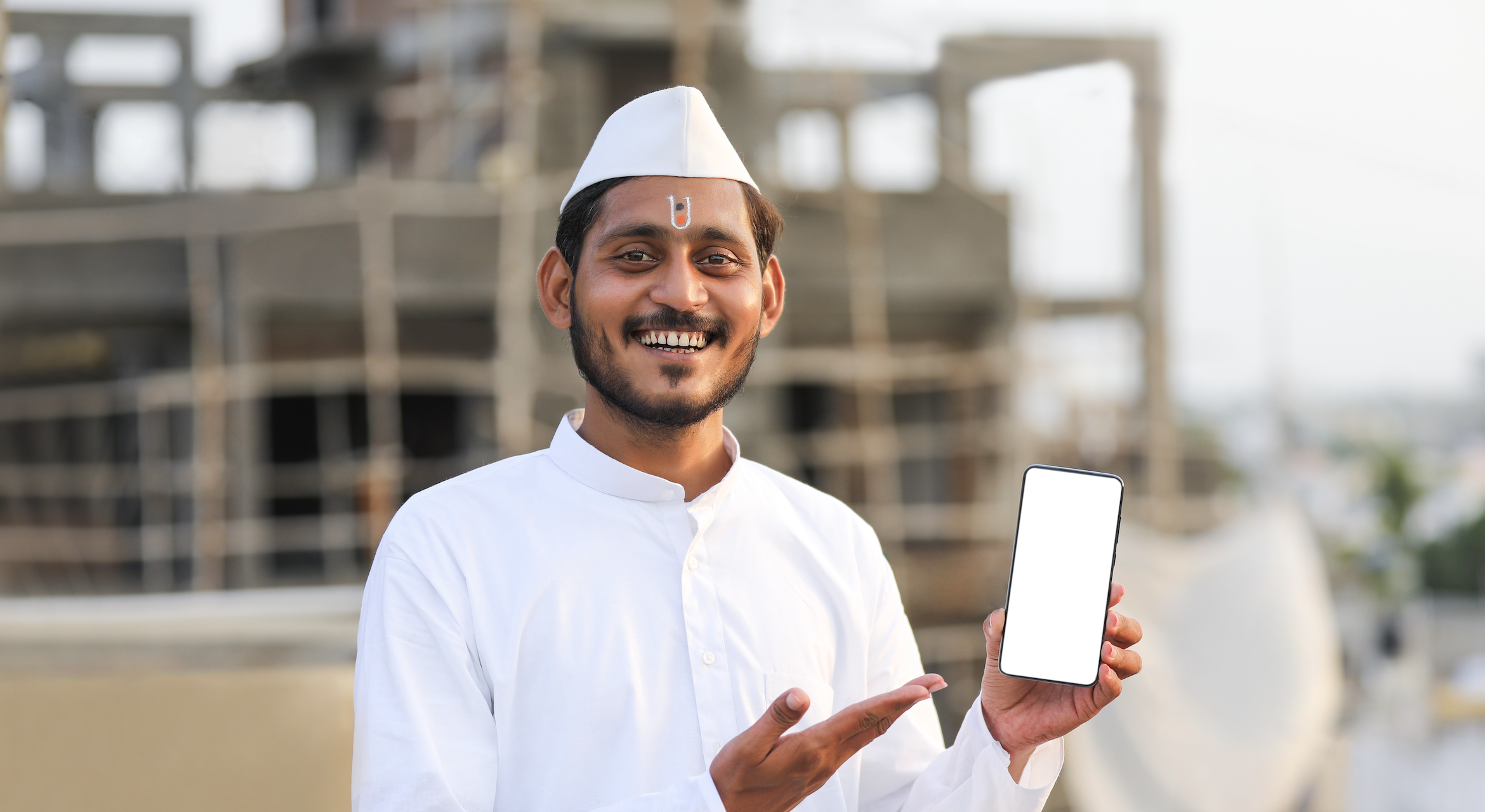 mPOS Finds New Uses in More Markets
While mobile POS systems and mPOS systems have often been considered an accompaniment to POS (point of sale) systems, it turns out that in many regions mPOS systems are actually becoming the preferred method of conducting both restaurant and retail transactions. This is for 3 major reasons:
1. Mobile Phones on the Rise Good News for mPOS Adoption
With the proliferation and reach of mobile phones increasing around the world, those who live in poorer areas are beginning to upgrade the way they do business by incorporating mobile phones as a payment transaction hub. This is becoming especially the case as the price of mobile devices continues to drop.
2. Remote Regions and mPOS Usage
One of the reasons that technological transaction solutions were not widely adopted in more remote regions is because they were too expensive and difficult to use. However, now that more people in remote regions have experience with using mobile devices, it's becoming far easier and more convenient for them to install mPOS and mobile POS apps on their mobile devices and accept cashless payments.
3. Growth of the Internet Means More mPOS Transactions
As regions that were disconnected from the world gain cell phone signal and internet connectivity, the use of convenient and cashless payment methods via mPOS and mobile POS devices has exploded in popularity. This is another reason why the mPOS industry is predicted to grow so much in the next half a decade.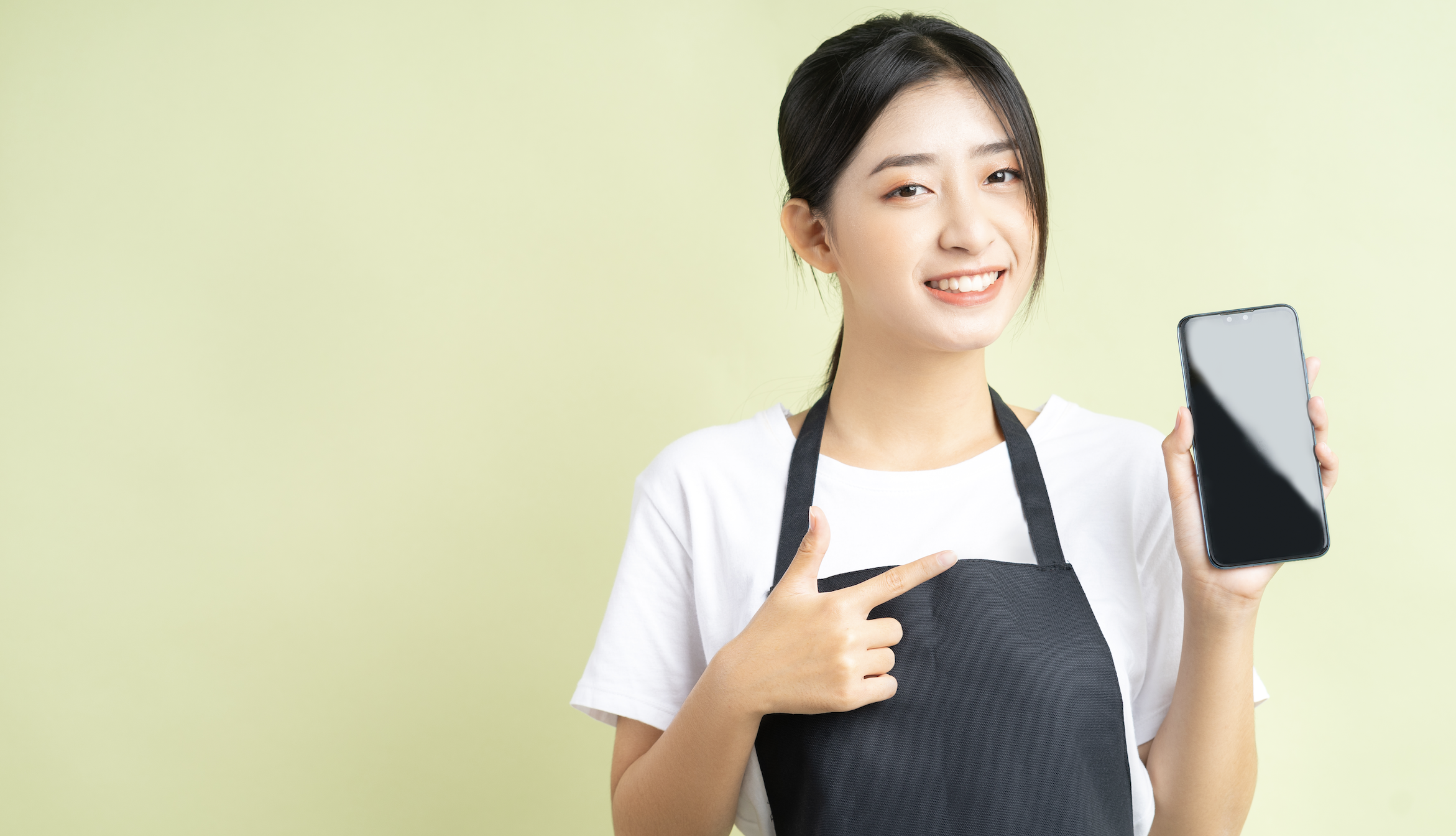 mPOS Grows in Popularity Even in Traditional Markets
Even in markets where mPOS and mobile POS solutions have already had a stable footing, we are seeing growth. There are many causes for this, but let's take a look at 3 major reasons why mPOS technology is being adopted even more by SMEs and other businesses in wealthier cities around the world:
1. mPOS Solutions Offer increased Security
Transactions on mPOS and mobile POS systems offer enhanced security because they are encrypted and not actually stored on the mobile device, itself. This inspires greater confidence from customers who may not want to deal with physical cash and hold the risk of something happening to it.
2. mPOS Growth as NFC Transactions and Payment Wallets on the Rise
As digital and contactless payments begin to replace paper money, businesses without an mPOS or mobile POS system will appear to be inconvenient to visit. Customers want to pay in ways that are most convenient to them, and not offering them that flexibility will likely lose businesses revenue in the long-run.
3. Mobile Devices Growing in Affordability Means Higher mPOS Adoption
For a long time, it was believed that tech solutions in F&B were expensive and too costly for smaller businesses to afford. But since almost everyone has a mobile device on hand and the requirements to run an mPOS solution are low, the cost of mobile point of sale hardware has drastically decreased.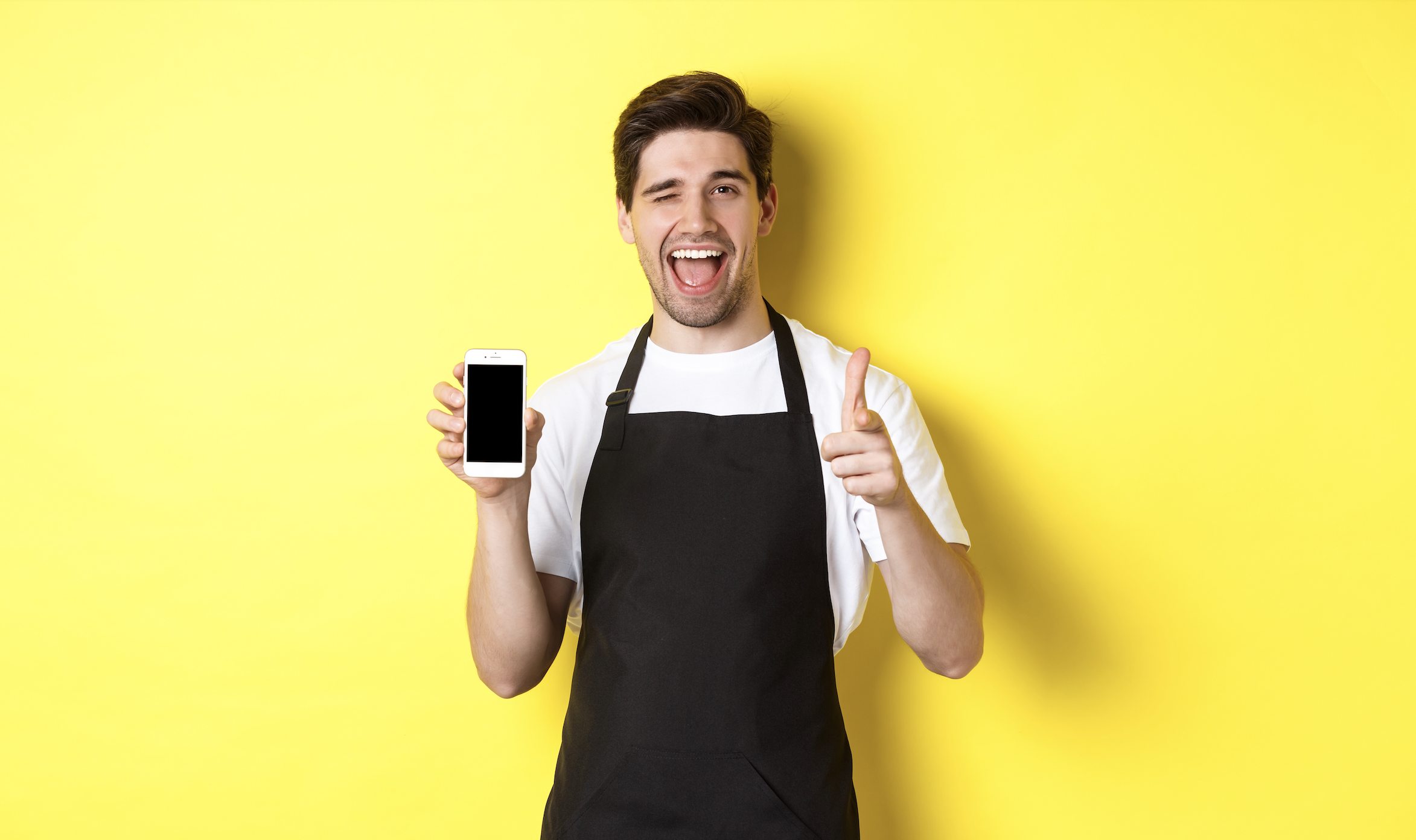 Embrace the mPOSsible
Where mPOS systems have always been a great mobile solution for global restaurants, it is only now that the true potential of mPOS solutions is being realized. Almost every kind of F&B business can benefit from incorporating an mPOS into their daily operations, especially with the low cost of hardware, increased security and amazing features that mPOS systems offer.