Eats365 New Feature: Online Ordering Suite
Benefit from another revenue stream, reach more customers, establish an online presence and offer takeaway and delivery
15 Jul 2020
What is the Eats365 Online Ordering Suite?
The Eats365 Online Ordering Suite is your gateway to setting up an online F&B presence and diversifying your business model. Included in the Eats365 Online Ordering Suite is the Eats365 Marketplace and Merchant Branded Web, each of which offers a unique way for more people to discover your business. When used together, they let you build a custom online presence, reach more customers, protect your staff and keep your revenue flowing. The Eats365 Online Ordering Suite integrates directly with the Eats365 POS and all relevant modules. 
The Eats365 Merchant Branded Web gives your business the chance to own your own custom website without the hassle and difficulty that comes with creating one from scratch. Use your Merchant Branded Web to sell to customers, display your menus and offer pickup and delivery options. 
The Eats365 Marketplace functions as an online hub where hungry customers can find F&B merchants that are relevant to them. Eats365 Marketplace members and non-members, alike, can discover your business through the Eats365 Marketplace based on parameters like location, restaurant name, type of food and price. They can then order for pickup or delivery from your business. 
COVID-19 SPECIAL: All startup fees waived. Get started for free when we launch!


Why Online Business is So Important
Having a strong online presence can enhance your brand identity, increases your restaurant's visibility and ensures you reach brand-new customers. Furthermore, it allows your business to benefit from an omni-channel revenue stream. 
Though it may seem like having an online presence is only important because of COVID-19, there are actually benefits that stretch far beyond the virus. Mr Kapil Tuli, who is Professor of Marketing of the Singapore Management University and director of the Retail Centre of Excellence at the Lee Kong Chian School of Business at SMU said, "Transforming traditional business modes to go online is the right way to go and businesses which tap on this will do better than the others even after the crisis tides over, because by then, they will be able to tap on an omni-channel approach."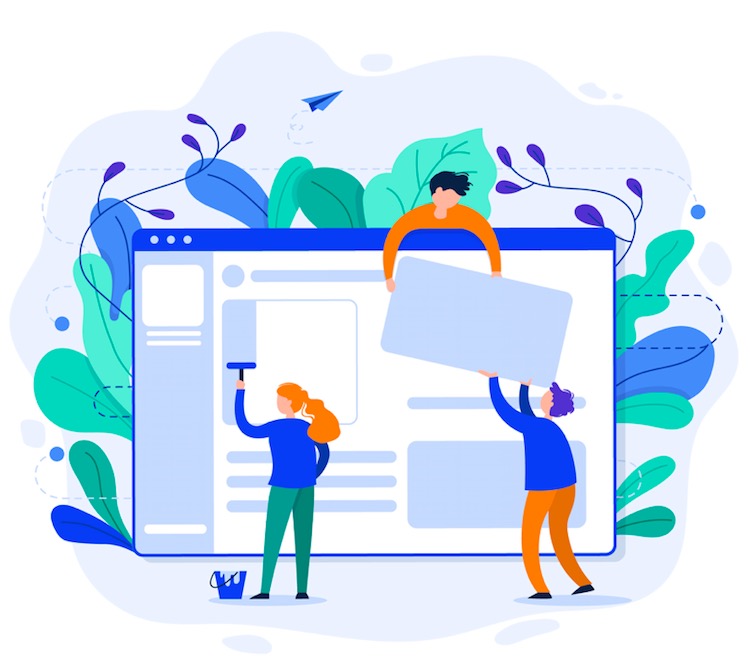 Merchant Branded Web - Your Customized Online Presence
The Eats365 Merchant Branded Web presents the unique opportunity for restaurant businesses to own their own custom website without needing to worry about coding, paying monthly subscription fees and setting up tricky e-commerce pages. The Merchant Branded Web provides everything you need to get started, to customize your website so it fits your brand image and to import your own menus so that you can begin selling to customers online in no time at all!
Import your logo, choose your color scheme and set up your in-depth menu so that your loyal customers associate your online presence with your physical one. At the same time, new customers can discover your business online and create a new revenue stream for you. 
Increase convenience by letting old and new customers pay online with integrated e-payments and give them the option to receive their food via delivery or pickup. You will have the option to work with local delivery companies for added convenience. Your restaurant's CRM can also be carried over to your online approach so even if customers do not visit your physical storefront, they can still benefit from relevant loyalty programs and points. This ensures maintained brand loyalty and doesn't detract from the customer's overall experience and perceived value that they associate with your brand.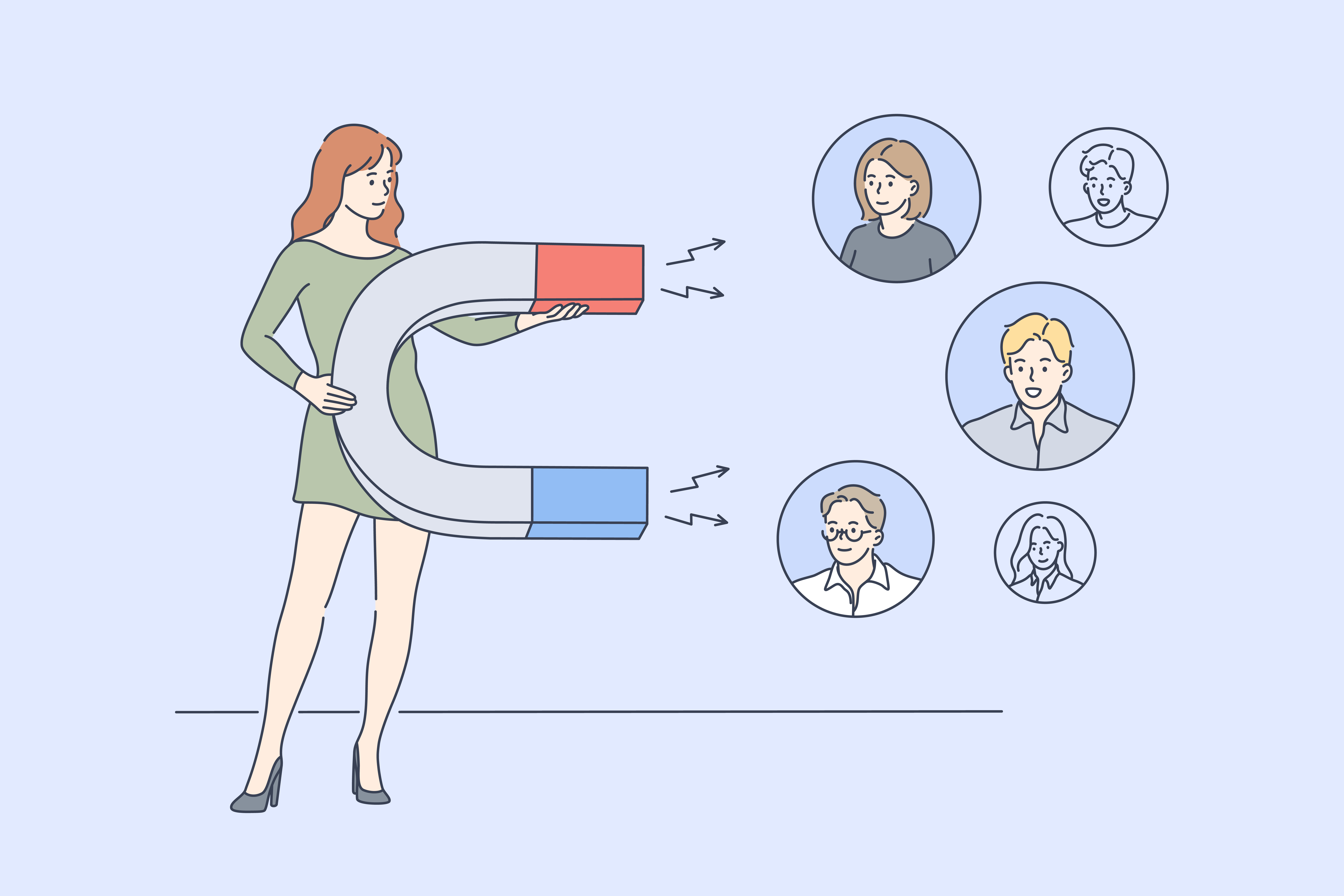 Eats365 Marketplace - Tapping into a Whole New Market
Become part of a robust online marketplace where there is limitless opportunity to attract new customers to your business. Available as an app and on the web, a diverse range of customers can easily access the Eats365 Marketplace to find a collection of new and familiar F&B businesses to order from. 
New customers will be able to find your business through the Eats365 marketplace by searching for location, type of food, restaurant name and more. When a customer places an order with your business, they can conveniently pay online and choose between pickup and delivery options. Delivery will be carried out by our integrated local delivery partners. Just like with our Merchant Branded Web, you can also offer CRM loyalty points to build brand loyalty from new customers and keep loyal customers coming back for more.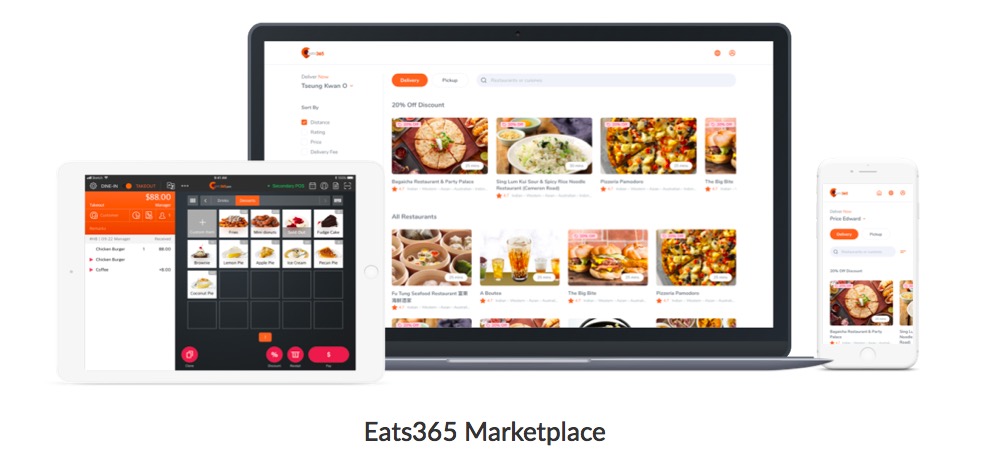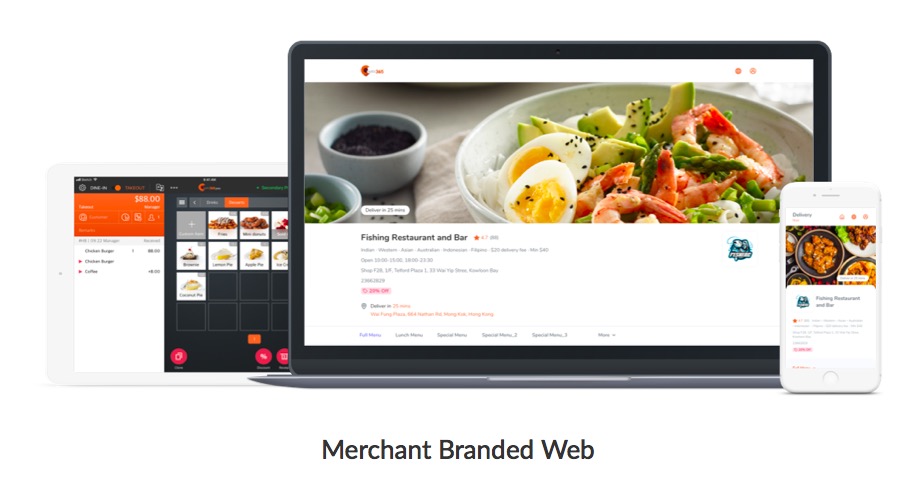 The Whole Package - Your Complete Online Presence
When F&B businesses use the Merchant Branded Web and Eats365 Marketplace together, they not only have a custom web presence, but are also part of a larger community of merchants and customers. Given that COVID-19 has caused the F&B industry to suffer, there's never been a better time to build such a complete online presence. With Eats365's Online Ordering Suite, you can keep your business successful in the present and to take it to new heights in the future. 
*Delivery will be available at a slightly later date