What's the Easiest Way to Offer Food Delivery?
Offer food delivery in days by easily incorporating it into your restaurant business by following these easy tips!
27 Jan 2023
Why online delivery is important for restaurants
Online delivery is an invaluable asset for restaurants, providing customers with convenient access to their favorite meals. Many restaurant owners may struggle to set up online delivery due to the operational and technichal demands of such a system. However, online delivery offers an opportunity for restaurants to take their business further by allowing customers to receive freshly-made meals without ever setting foot outside. With options for tracking orders in real-time and online payment services, online delivery takes away the burden of waiting in long lines that can deter customers from visiting their favorite restaurants. Everywhere today, people are looking for easy ways to get what they want; online delivery provides that satisfaction with just a few clicks making it an essential service for any restaurant seeking to thrive in our modern world.
The 3 Different Ways to Offer Online Delivery
Offering online delivery provides convenience to both customers and restaurants, making it a win-win situation. Restaurants have plenty of options when it comes to providing good service to their customers through online delivery. Businesses can rely on third party apps for delivery, employ their own fleet of private couriers, or even offer a "pick-up only" option where customers come to the restaurant for their orders. If you run a restaurant, analyze the pros and cons of each solution and customize your approach around what works best for your particular business needs. This way, you'll be able take advantage of all the benefits that come with implementing online delivery successfully.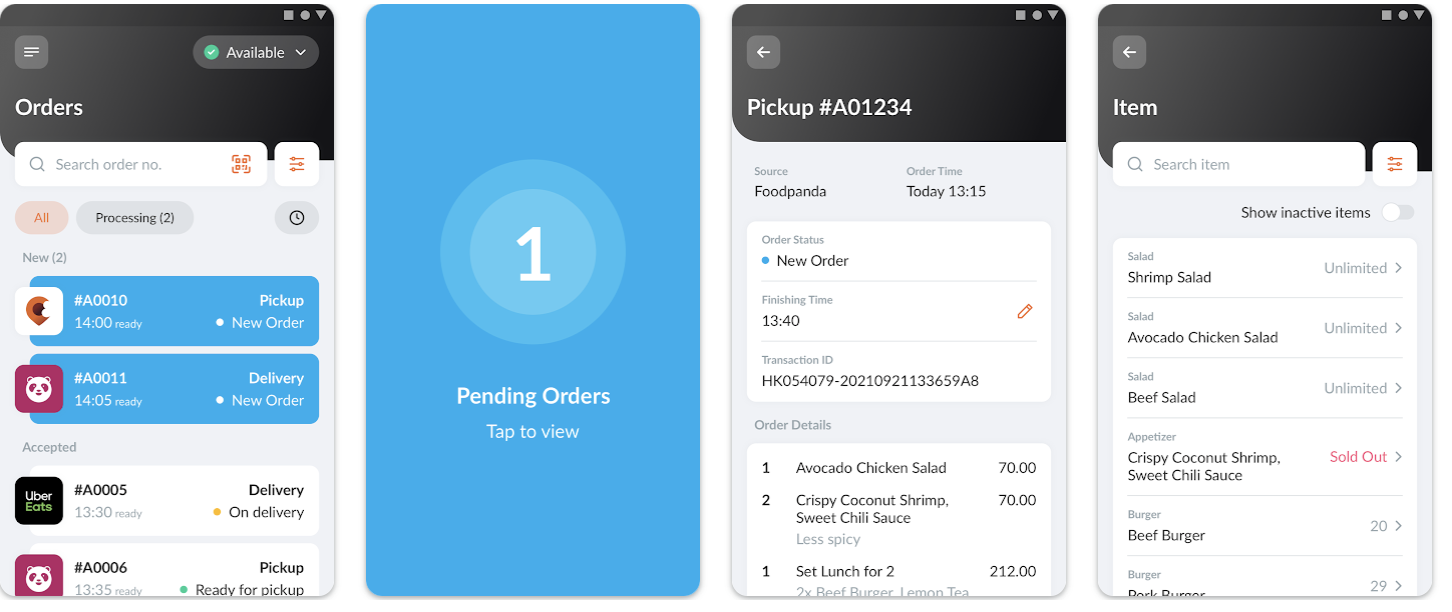 The Trick For Quick Food Delivery Implementation: All-In-One Solutions
When it comes to offering online delivery, restaurant businesses need an efficient and organized way to keep track of all their online orders, especially if they come in from multiple sources. Having multiple tracking devices from different online food ordering platforms can quickly become a real organisational mess. All-in-one online ordering solutions like the Eats365 POS or Eats365 Biz offer a single device that consolidates all incoming orders from various third-party online delivery websites into a single device. This makes it much simpler and more efficient to track orders even when they come from multiple sources.
Restaurants are even able to choose their delivery partner to have control over the quality of their online deliveries and the price they pay to get food delivered. With devices like the Eats365 POS and Eats365 Biz, restaurant businesses don't have to worry about juggling different tracking devices or dealing with complicated and lengthy setup procedures. Instead, they can focus on providing the best customer service possible while managing their online delivery in a much more streamlined and affordable way. This is the easiest way to get your online food delivery business up and running in days rather than months!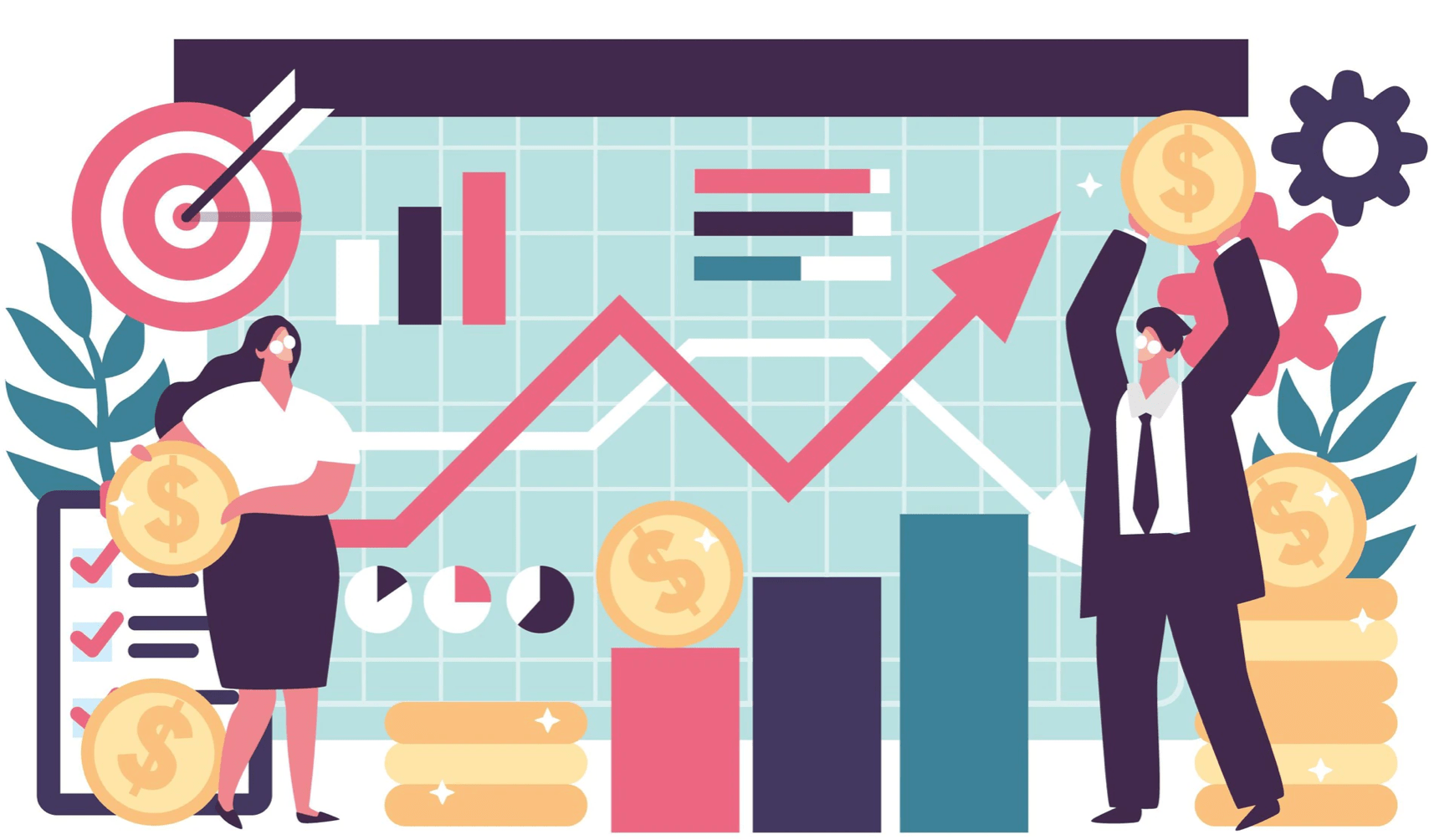 5 Benefits of Offering Online Delivery
Just a few of the benefits of offering online delivery as part of your restaurant strategy includes:
Increased sales - reaching both physical and online customers means you can sell more without needing to increase your restaurant capacity.
Extended customer reach - utilize third-party food-ordering websites like OpenRice, FoodPanda, Deliveroo, Grubhub, DoorDash and more.
greater levels of convenience - Let customers place orders right from the comfort of their own homes.
Reduced expenses - No need to hire additional staff or build more frontage to serve online customers.
Diversified revenue streams - If your physical or online businesses get disrupted, you always have the other as backup.
How to Get Started With Online Delivery
If you're a restaurant owner or manager looking to implement online delivery, one of the most important things is having reliable technology. Make sure your website and online ordering platform are both easy to use and accessible for customers. It's also wise to invest in marketing, and let potential customers know about delivery options. How else will they find out? Social media and email campaigns are popular ways to get the word out. Lastly, make sure you have efficient delivery service - no one wants to wait an hour for their food!
Check this article out for details on how to build a successful online food ordering business model!
FAQs About Online Delivery
1. What is restaurant delivery?
Restaurant delivery is the provision of food from a local restaurant or store for customers to enjoy in the comfort of their own homes.
2. How does restaurant delivery work?
Restaurants partner with third party apps to facilitate the ordering, payment and delivery process. Once an order is placed, the restaurant prepares the food and a driver delivers it to the customer's address.
3. Is there an additional cost for restaurant delivery?
Yes, most third party apps charge a convenience fee that customers must pay in addition to the cost of their order. This fee is used to cover things like driver wages, fuel costs and delivery insurance.
4. What is an acceptable delivery timeframe for online orders?
This can vary depending on the restaurant, but most orders should aim to be delivered within 30 minutes or less.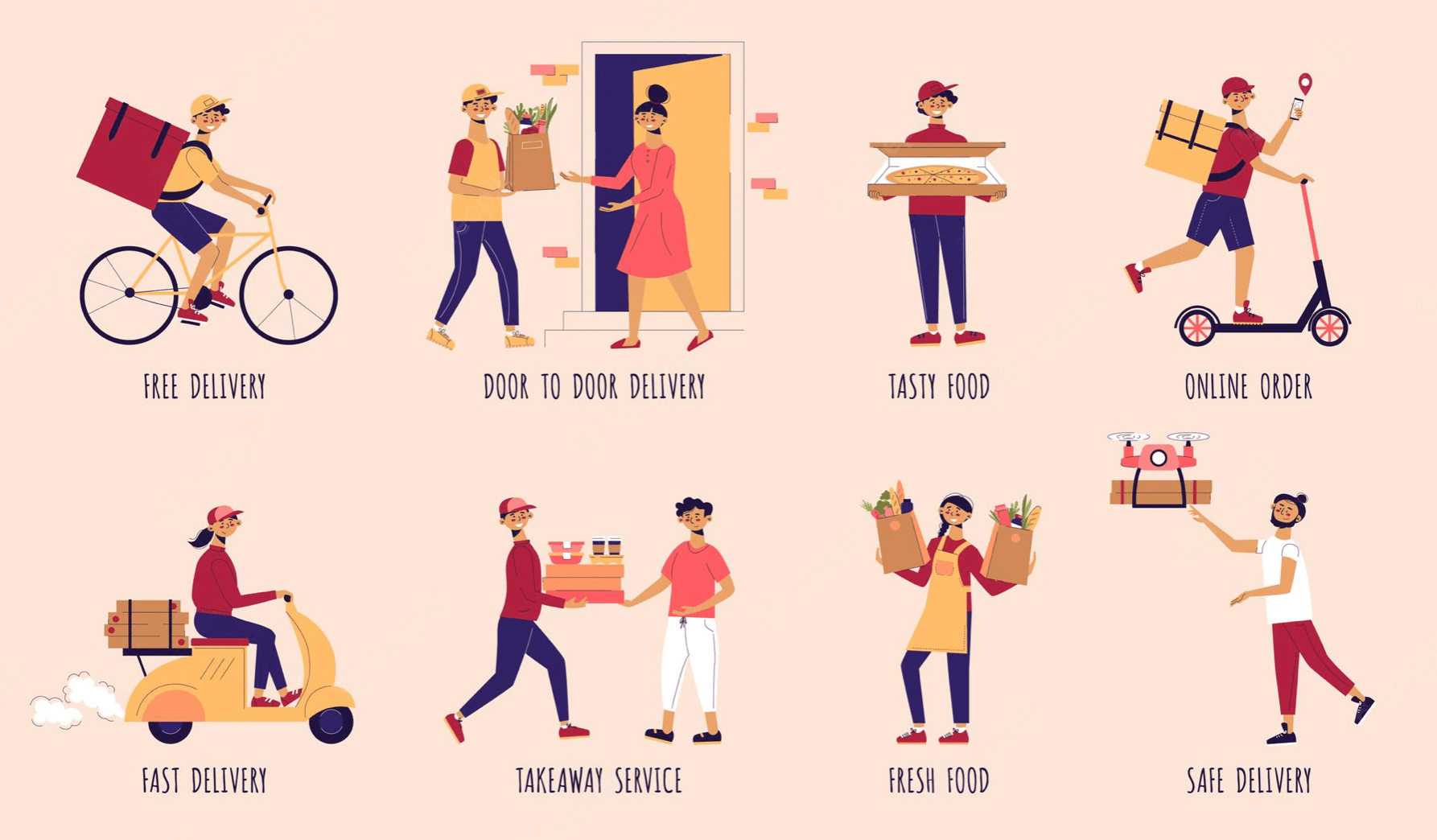 Looking For:
A branded website that you can get set up and start selling from in days
A single device that consolidates all your incoming online orders
The ability to pick from the best delivery partners to delivery your food on time
Get in touch with an expert now!