Whether you run a self-serve buffet or have staff deliver food tableside, your restaurant needs tech tools purpose-built for your unique business model. Our solution is tailored to all-you-can-eat restaurants just like yours and packs in features you'll love. So, no matter if you need to track the time status of each table, manage your inventory, offer tiered menus or to free up your staff, you can do it all with a single system.
Common Products for All-You-Can-Eat Buffets
How All-You-Can-Eat Restaurants Like Yours
Benefit from Eats365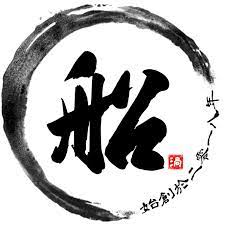 "The biggest issue the F&B industry faces now is short-staffed, traditional ordering requires our staff to take customer orders and run back and forth punching in orders. Customers can now order in a self-service manner with the BYOD, we can track traffic and business performance with the POS while saving manpower."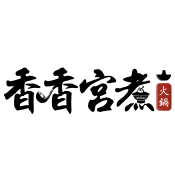 "The more a customer orders the more we earn, and to make this happen we have to make sure there will be the least hurdle to them when they want to make an additional order. BYOD enables customers to make the fastest order with the least obstacles while we serve with the least manpower, this win-win solution helps us maximize our margin and provide extraordinary dining experiences and enjoyment to our customers."