To ensure that your self-service business is honed in on increasing orders per day, you'll need tech that provides a blend of efficiency and convenience for customers. With clear user interfaces and easy-to-follow instructions, Eats365's self-service offerings ensure that even the more tech-challenged customers will be able to accurately place their own orders and fall in love with the process!
Common Products for Self-Service Restaurants
How Self-Service Restaurants Like Yours
Benefit from Eats365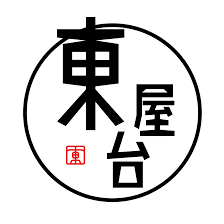 "We can now automate our ordering and pick up process and entice customers to order by themselves with attractive interface and menu on Android Self-serve Kiosks and Pick Up Display, and to focus our manpower in processing orders, ensuring food quality."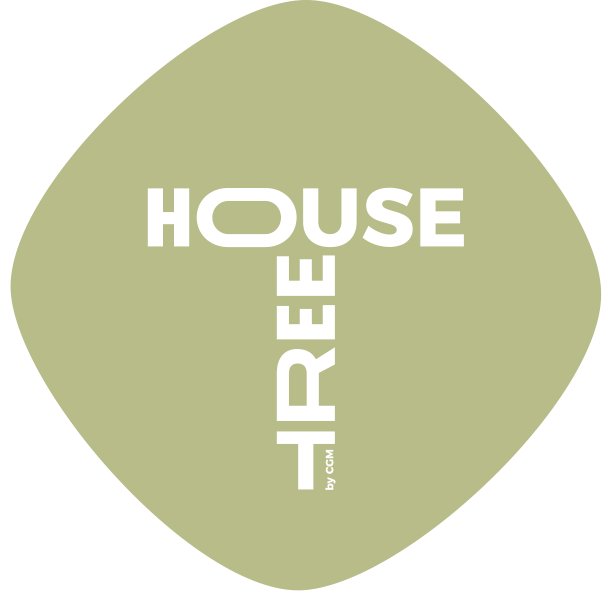 "We want to promote the idea of healthy vegan dining style to the community, and at the same time showing how to minimze waste in our whole production and serving process. Self-serve kiosks help our brand to minimize manpower, stramlining serving process, and at the sametime be an interactive touchpoint for our customers to get to know our philosohies."