User-Generated content: 4 Uses and Benefits
What are the benefits of using user-generated content for your F&B business?
27 Feb 2017
User-generated content can be a blessing to any business not only because it's free, but because it can help build credibility and boost mass-market appeal. Having a regular person endorse your business, especially in the F&B industry, will go a long way to show what a 'real' experience at your restaurant, bar, café or other type of business is really like. Free from the influences of corporate sponsors, the word of an average customer implies a level of honesty that can make your business resonate with your target audience base. Here are some of the top ways to use your user-generated content to its full potential.
1. Website Testimonials
Chances are that if you're running a successful business these days, you have a website. Your website is prime real estate to show off the best facets of your business so that customers will be enticed by what you have to offer. However, many in the F&B sphere are not fully utilizing the power of testimonials on their websites. By having some customer reviews that can be easily found, you will be able to show visitors to your site that regular folk enjoy your restaurant just as much as all the critics do. That'll do a lot to boost credibility and appeal.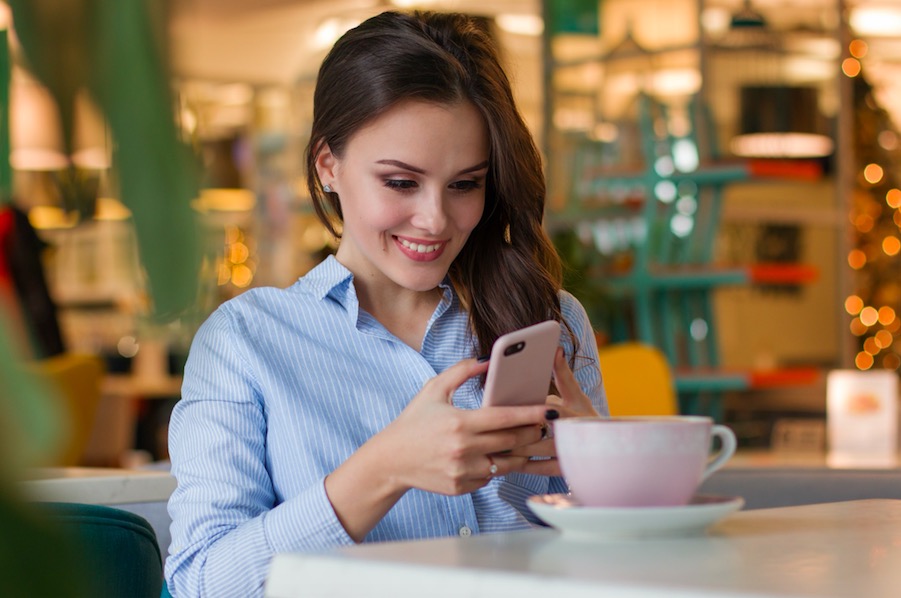 2. Social Media
Building a social media presence is often tough given the need to continually generate new and exciting content. Well…why not let your customers generate some of that content for you? Offer discounts and incentives to customers who take selfies at your establishment and post about it on your social media platforms. Not only will this enhance their overall experience (because who doesn't like discounts) but it also improves your social media presence and could push you past your competition. Remember, featured guest images will be shared with all their friends and family, as well.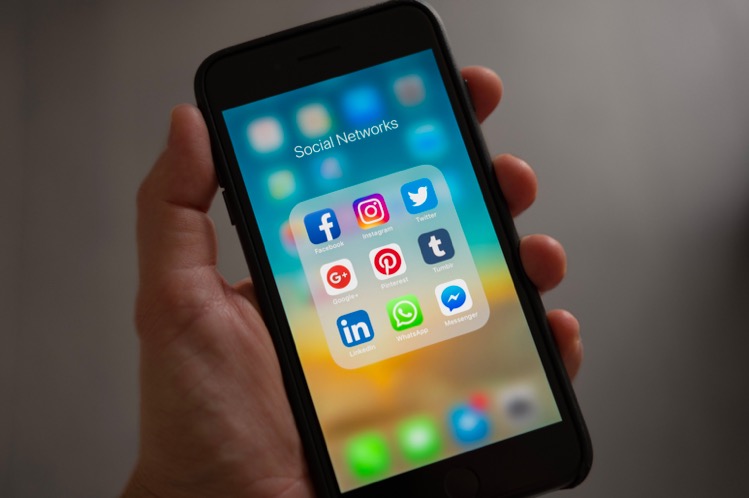 3. Contests
Creating a fun contest and slapping a catchy hashtag on it is a great way to boost customer-generated content. Customers will be keen to enter and win some sweet prizes, and they'll enjoy their time in the spotlight, also. Just be sure to keep contests respectful, in theme with your business and fun. 
4. Menu Quotes
Your menu is perhaps one of the most important selling points of your F&B business. Make it shine by integrating a few quotes from customers that describe how they feel about dishes. If your restaurant has a fun and quirky vibe, you can include the most interesting quotes possible and if your restaurant is more professional, find quotes that are elegant and suitable to add to your menu. Again, these quotes will add credibility, give insight into your dishes and will bring back customers who actually have their own quotes in your menu.