The Benefits of Showing Off at Trade Shows
How your F&B business can benefit from trade shows
---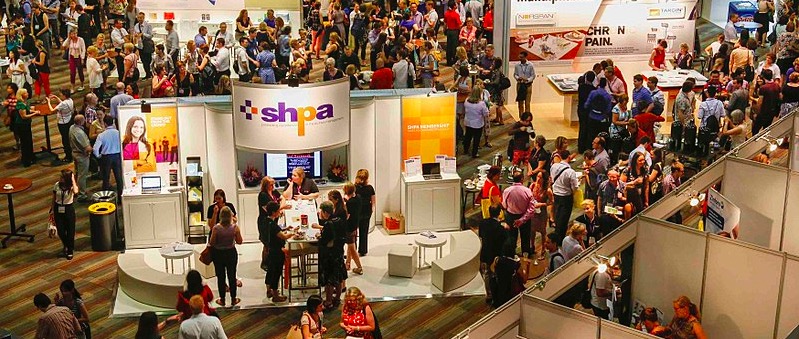 Meet Customers
Trade shows are the ideal place for meeting customers that are specifically interested in your field of expertise. Given that the people at F&B expos come to see what's new in the world of food and beverages, this is your chance to really hone in on your target market. Do not be shy to speak to as many customers as possible, even ones who don't seem that interested. You never know where the next big sale will come from.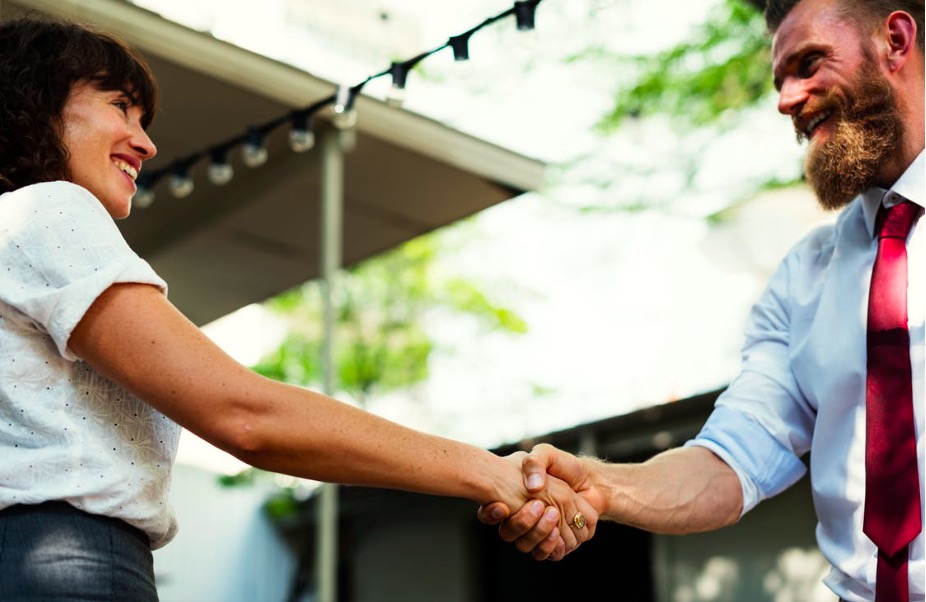 Suss Out the Competition
The F&B industry is extremely competitive and it's important to know where you stand in it. Take the time to walk the expo and look at what the competition is doing. Ask about pricing, new innovations and take a look at what people are gravitating towards. Not only is this a great way to generate ideas, but it'll also let you know what to improve on and what secrets to hold close. 
Network and Meet Partners
Networking is extremely important at a trade show as industry experts, restaurant owners and potential partners could be right around the corner. Make a business card that stands out, really know and understand your product and how it can help the industry and be confident.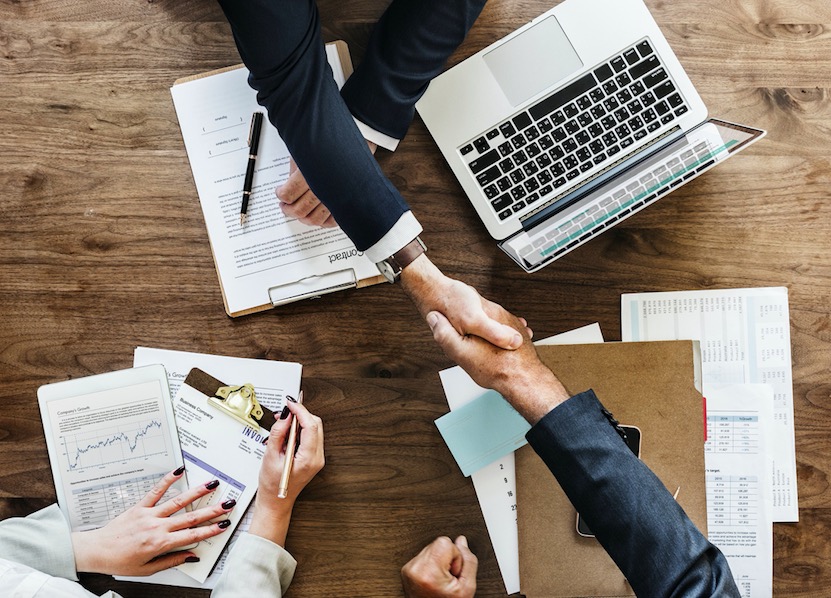 Launch a New Product
If you feel you're at the innovative edge, a high-profile trade show is just the place to wow crowds with your new products. Set up an eye-catching layout. Let customers see the product in action with live demonstrations, or even let them use it themselves. Trade shows are often the perfect launching point for new products and can lead to major industry recognition and market success.
Build Your Brand Recognition
Attending trade shows frequently with the same colors, themes and style builds brand recognition from customers and investors, alike. If you've attended several expos, people will recognize your booth and will gravitate toward that familiar place automatically if they recognize you. Having a cohesive brand image also shows thought behind what you do and can be a further factor that encourages customers to pick your products. Remember, it's very possible other people will be selling similar products or services, so do your best to make a brand image that really makes a statement and puts your company image a cut above the rest. 
Our site uses cookies to ensure you have the smoothest experience possible. Cookies help us save your preferences, keep our site secure and to gauge how effectively our site is performing. You can learn more by visiting our
Cookies Policy Page
,
Privacy Policy
or
Terms Page
.