Hong Kong Science Park Incu-Tech Program Success
New space, new tech, new motivation
---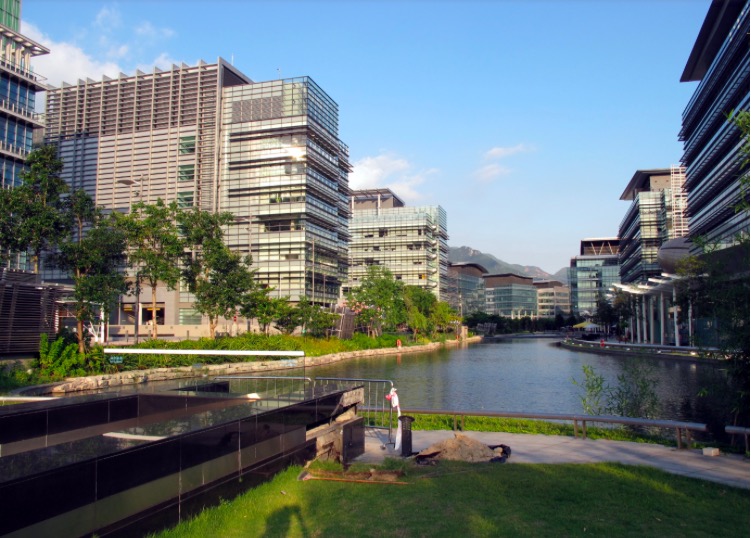 Only a select few companies can lay claim to being approved by Science Park as part of their Incu-Tech program. The program aims to reward companies that [1]"show high potential" in the technology sector.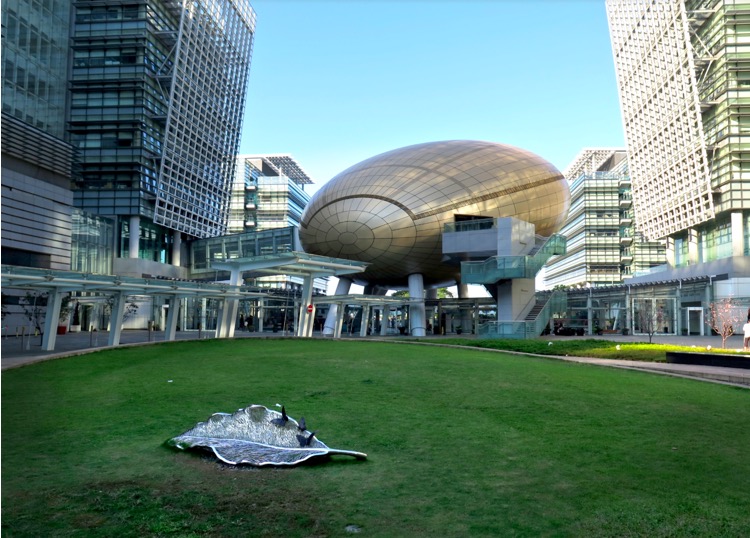 Lasting for 3 years in total, the Incu-Tech program provides several benefits that will certainly help a company like Eats365 blossom even further. However, the program isn't all give and no take. There are reviews every few months that determine how much progress and what type of success Incu-Tech companies achieve. In order to access financial aid from the program, these reviews are a crucial time to impress. 
Thus, Eats365 has ramped up its goals and is pushing for even more innovations in the months to come. We are keen to impress not only those at Science Park, but our customers, as well. This validation of our work is certainly a great motivational tool for a growing company like ours. We can now push the boundary further and seek to take the F&B sector by storm.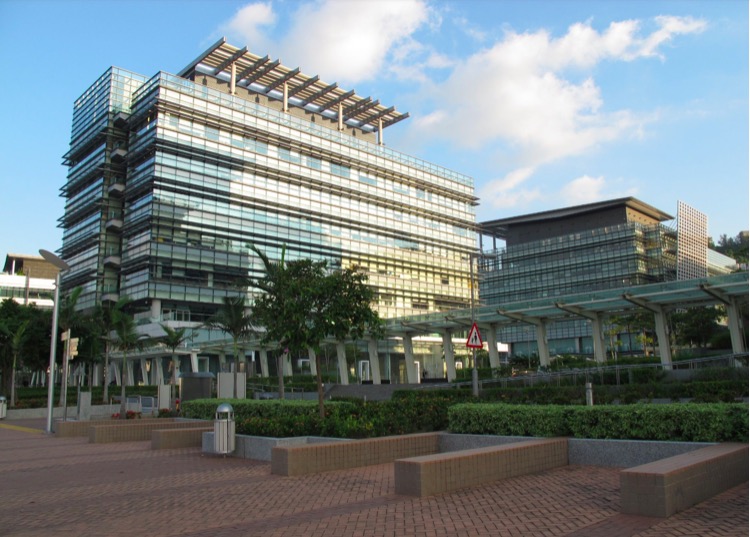 [1] https://www.hkstp.org/en/how-we-serve/incubation-programmes/incu-tech/

Our site uses cookies to ensure you have the smoothest experience possible. Cookies help us save your preferences, keep our site secure and to gauge how effectively our site is performing. You can learn more by visiting our
Cookies Policy Page
,
Privacy Policy
or
Terms Page
.