5 Ways Your Restaurant Can Retain Employees in 2022
With turnover rates of up to 144%, these 5 things can help you retain employees in 2022
14 Feb 2022
Losing Staff is like Losing Momentum
Building up a dream team to run your restaurant may have been simple in the past, but these days it can be a true challenge. With COVID-19 creating uncertainty in the restaurant industry, we have seen that one of the main points of failure for restaurants is in retaining employees. A Wall Street Journal report indicates that in certain sectors of the F&B industry, turnover rate can be as high as 144%.
Learn more about what restaurant turnover is and how to calculate yours
High Turnover is a Key Metric of Bad Restaurant Performance
Given that restaurants should be measuring 6 main KPIs to determine the health of their restaurant, is turnover really that important? Turns out, employee turnover is one of the main 6 indicators of a restaurant's overall health and 2022 is not making it easy for restaurants to score well in this major KPI. The truly strange thing is that job vacancies in the F&B sector are sky-high. There just doesn't seem to be much interest from new recruits. The same Wall Street Journal article claims that there are "70% more job vacancies than pre-pandemic."
KPIs your restaurant should measure to determine health and success
How Can You Retain Employees Organically?
So, clearly the main issue at hand is that restaurant employees just don't seem to stick around. However, if you create a workplace environment that lets employees feel validated, valued and vindicated for their hard work, you're far more likely to retain employees and maintain the health of your restaurant while your competitors struggle. Let's take a look at 5 simple ways you can add structure to your restaurant while building (and maintaining) your dream team of staff.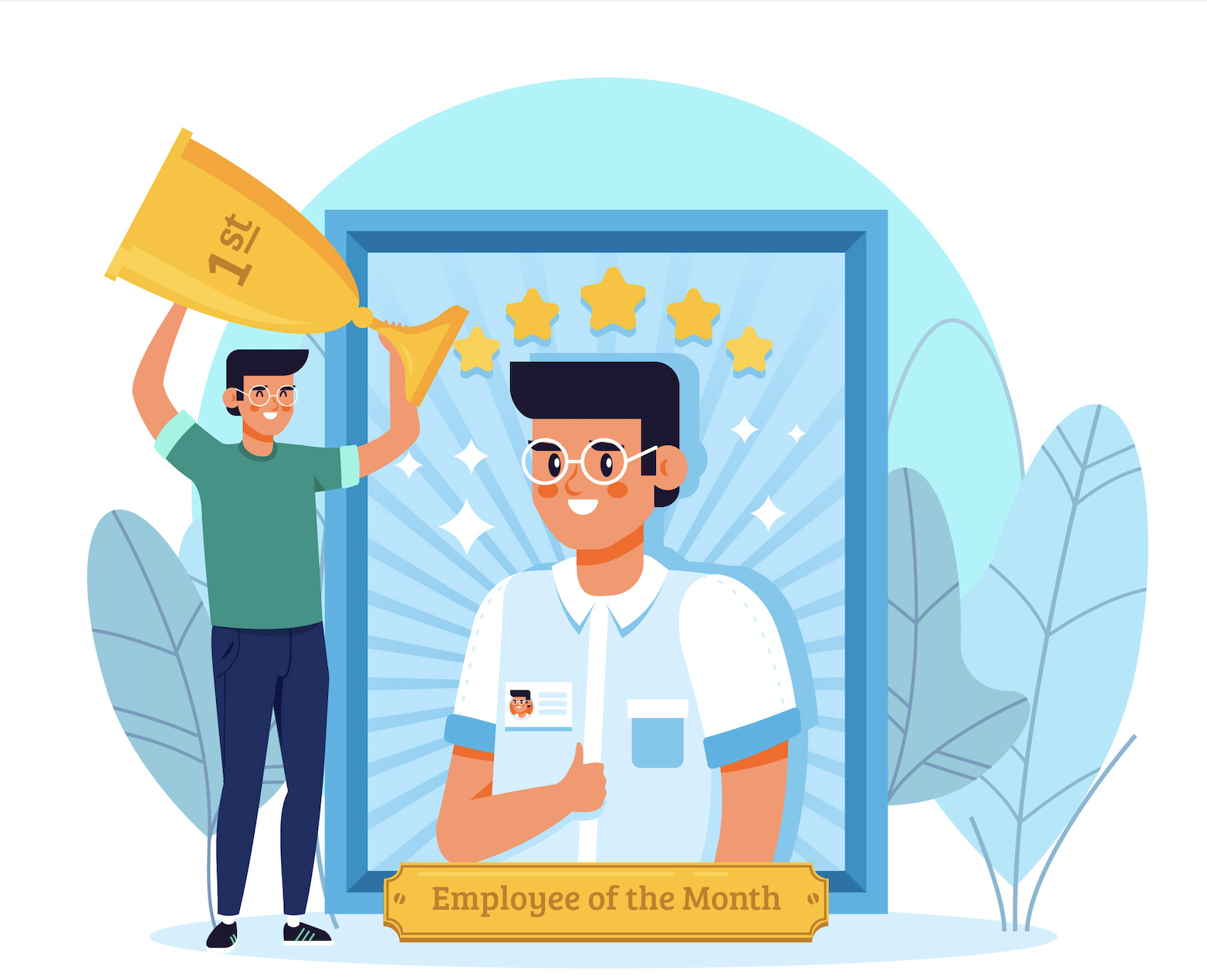 1. Define Good Performance and Reward It
Your restaurant's managers should be able to easily define what constitutes as exceptional performance for all aspects of your restaurant business and have different tools of measurement for different employees. There's no point in creating performance metrics that work great for the kitchen but can't be applied to your wait staff. Instead, managers need to observe current levels of performance, be open to finding and developing new strategies to boost efficiency and then be able to measure if these new strategies work.
If productivity and performance improve, make sure to reward it! There's no worse feeling for an employee than to give 110% and not be recognized for their efforts.
2. Team Players
Your restaurant is a cohesive team and each member of staff is important – from dishwashers to line managers. As a great way to build empathy and team spirit, let all members of staff try out each other's jobs so that they understand the challenges associated with each aspect of running your restaurant. This will allow staff that work together to develop better communication, higher levels of camaraderie and may even lead to new work procedures that encourages greater cross-team productivity. This method also enables recognition of all teams and removes bias.
Ultimately, building a team that works well together also creates a great working environment and a familial bond between staff, making it less likely for them to leave or jump ship.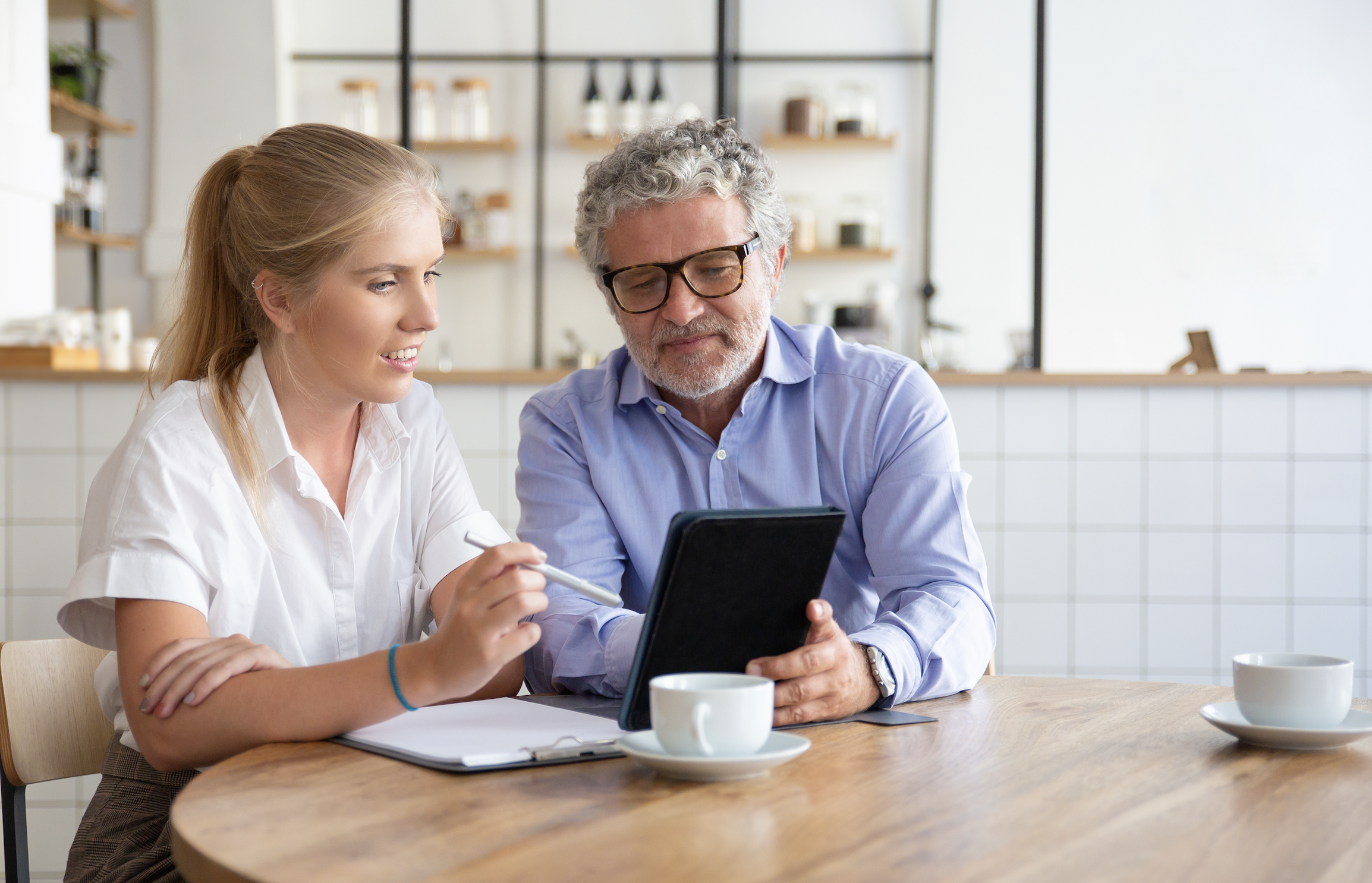 3. Mentorship
Assigning mentors to employees within your restaurant is another amazing way to help staff feel valued and like they can grow. No matter what position an employee takes in a restaurant, there are always tricks of the trade and secrets to learn. Providing new staff, and even existing staff, with knowledgeable mentors is a surefire way to bolster employee retention and build a better workplace.
4. Automation to Lower Workload
Utilizing restaurant tech to your advantage is one of the greatest tools restaurants can employ when trying to improve staff retention. Restaurant tech like iPad POS systems, Kitchen Displays, Queue Ticket Kiosks, mPOSs, Online tech, BYOD tech and much more, can actually help your business automate certain redundant tasks. The benefits of this are twofold. First, you do not need to waste the time of your current employees by making them complete boring, mundane tasks that are prone to human error and would make them feel like they're wasting their potential. And second, you can actually operate your restaurant with fewer employees since you don't even need to hire people to perform the redundant tasks that restaurant tech can take care of.
5. Don't be Afraid to Let go of Bad Employees
If you notice that certain employees are a bad influence, or simply aren't pulling their weight, don't hessite to let these bad eggs go. Not only will they slow down your restaurant's progress and potential, but they might also spread their poor attitude to upstanding members of your team. While it may be a little daunting to get rid of staff in a time where it's difficult to find new F&B employees, it's better to build an awesome team that feeds off of each other's positive energy than to drain your entire staff by accommodating the poor behavior of a few lackluster employees.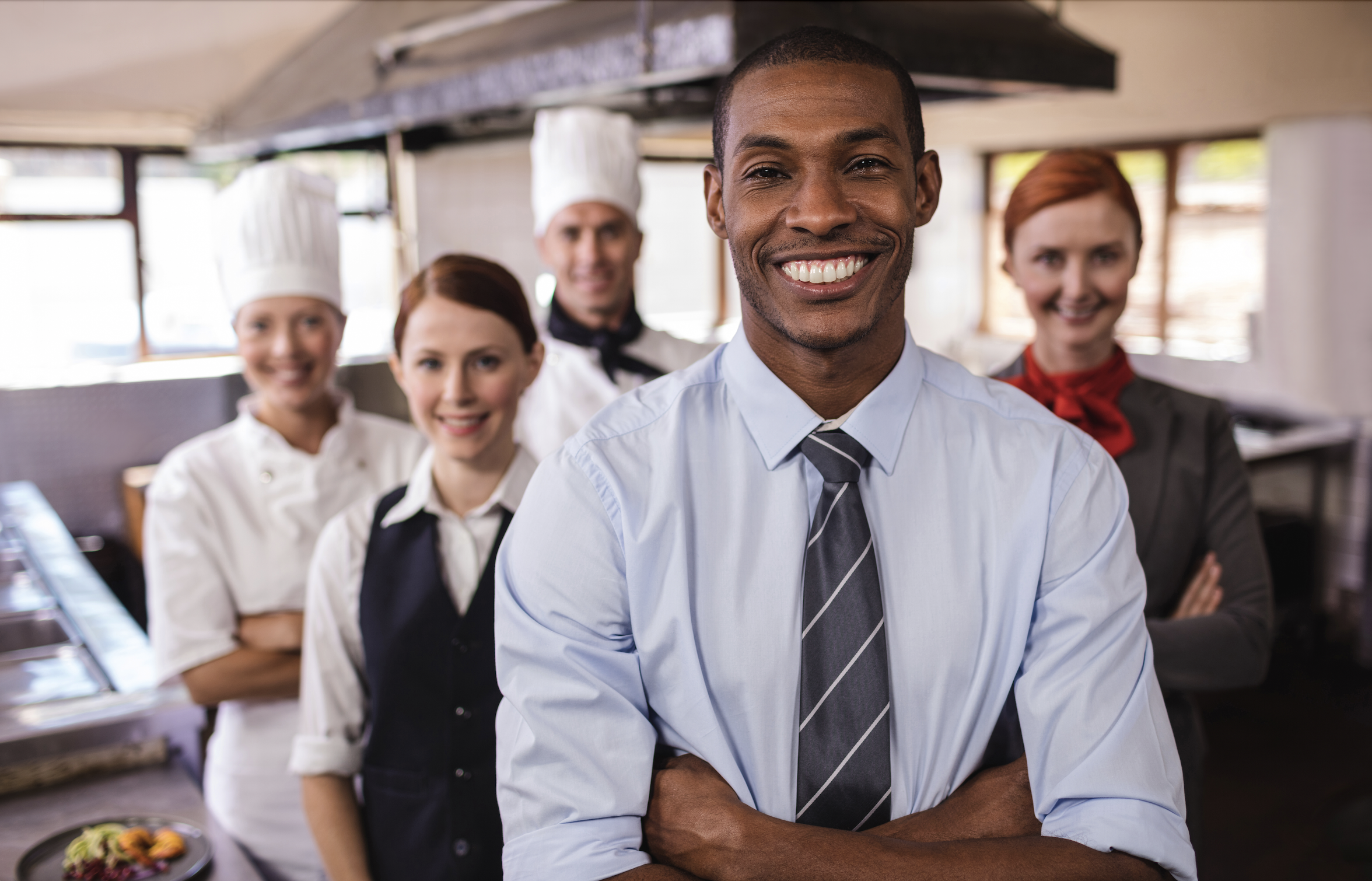 Retain the Best Staff for the Best Results
Now that you know more about the importance of employee retention and how to build a strong team, you should be able to see your turnover rate drop. Whether you're a new restaurant business or a veteran of the industry, it's always beneficial to maintain good habits and build a positive workplace for employees. Once you have your core team of members, ensure they are rewarded, have mentorship, are aided by tech, have a strong bond with other team members and aren't slowed down by bad influences. If you manage to accomplish these 5 things within your restaurant, you'll have unbeatable service and will be able to maintain a stellar team that'll crush the competition!