2023 Guide of Must-have Features When Buying a New POS in Hong Kong
From local payment support to data security and business customisations, here are the 10 features you should look for when buying a new POS in Hong Kong and why you need them
---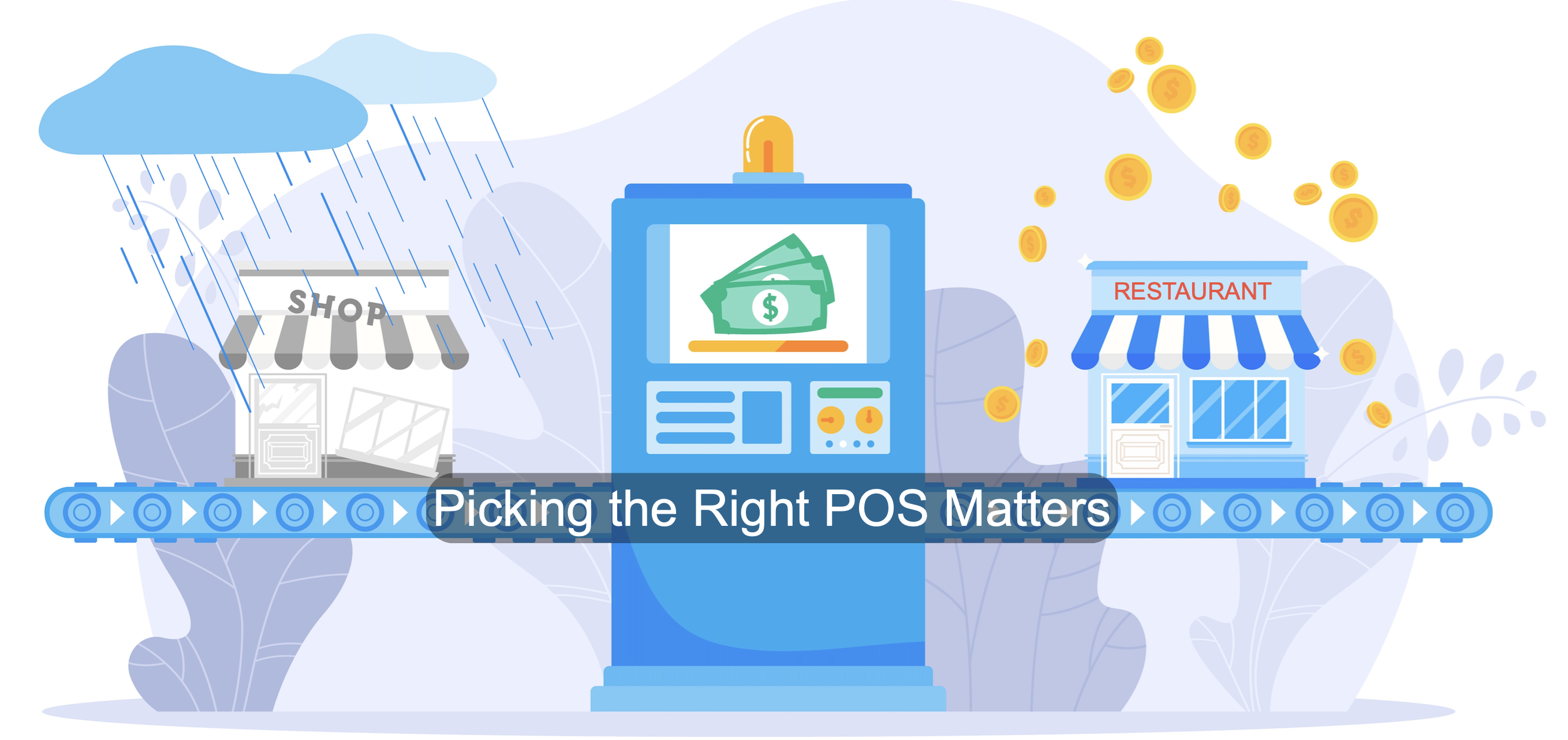 As a restaurant owner in Hong Kong, it's important to stay up-to-date on the latest features and technology to compete with the other restaurants in the industry. A POS (point of sale) system is a fundamental piece of tech with key features that can make a big difference to your business' efficiency and profitability. In this blog post, we'll outline some of the must-have features for POS systems in Hong Kong restaurants and what makes them so important. By understanding what features you should be looking out for, you can make an informed decision on which POS system is right for your business.
The Ideal POS for Hong Kong Restaurants
POS systems are becoming increasingly popular for restaurant owners in Hong Kong who want to gain a competitive edge when it comes to their business. POS, or Point-of-Sale systems, play an important role in managing and streamlining the ordering and payment process. These systems come with a variety of advanced features which allow restaurant owners to stay up-to-date with their sales, inventory and staff in real-time, while simplifying the otherwise complex tasks of tracking data manually. In addition to providing an enhanced customer experience by allowing customers to place orders quickly and easily, POS systems also offer support for loyalty programs, gift cards, meal discounts and much more. With POS technology transforming the way restaurants manage operations and engage with customers, it's no wonder why POS is becoming such an invaluable tool for staying ahead in the industry.
10 Must-have POS Features for Hong Kong Restaurants
While POS systems offer a wide range of features and benefits, here is a numbered list of some of the key features that Hong Kong business owners should look for when choosing a POS system:
1) Reporting capabilities
2) Integration with local payment solutions
3) Compatibility with easy-to-access hardware
4) Mobile capabilities
5) Scalability
6) Online ordering support
7) Security measures to protect sensitive data
8) Support for multiple currencies
9) Customizability for menu, staff and products
10) Cloud tech to ensure easy access worldwide
By making sure your POS in Hong Kong has these features, your business can keep up with the growing demands of customers while staying competitive in such a demanding industry. Let's take a detailed look at each feature and what makes them so important to Hong Kong restaurant businesses.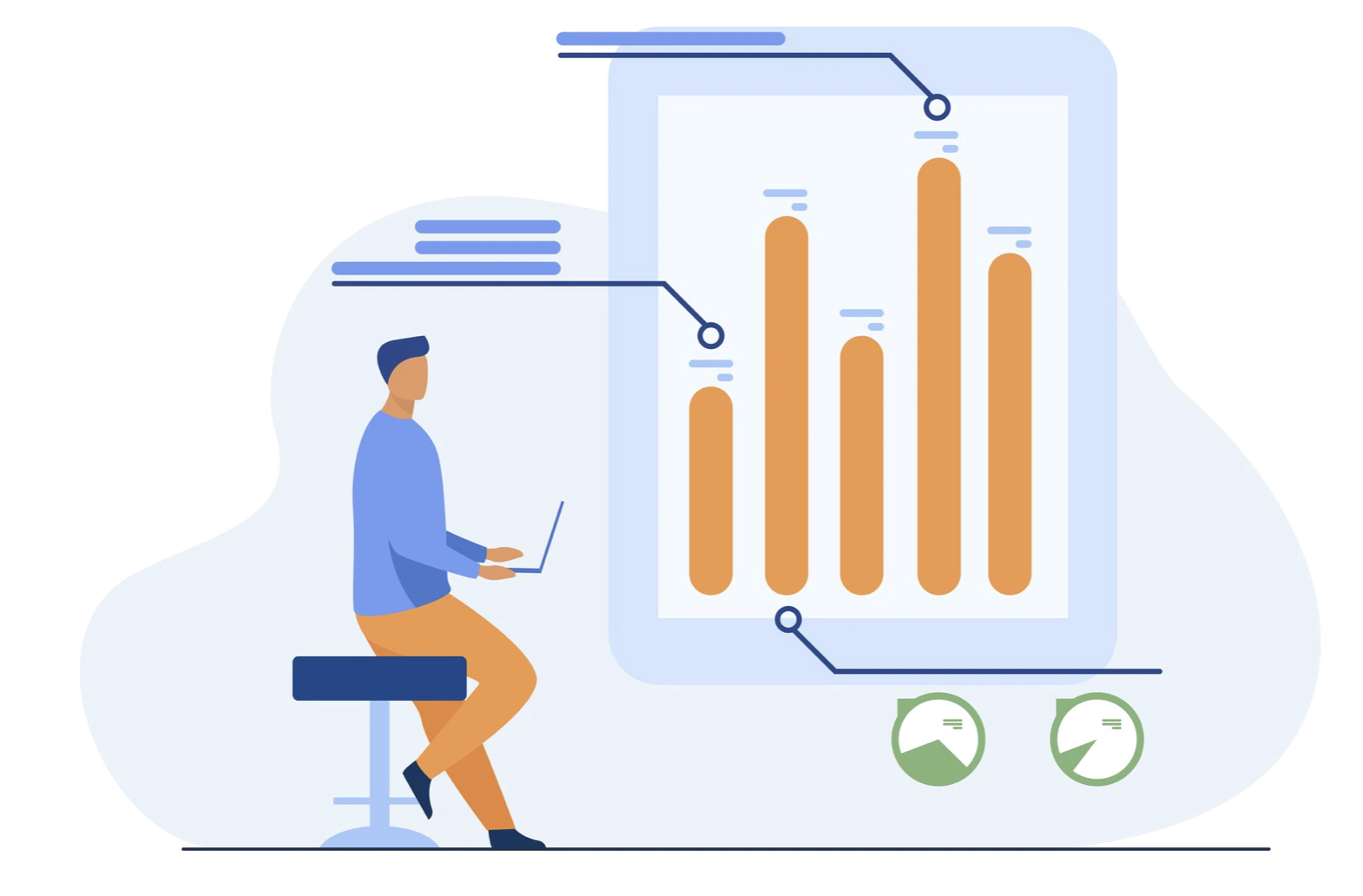 1. Reporting
When it comes to improving the productivity of Hong Kong restaurants and staying competitive, POS systems can be a huge help. POS reporting offers important insights that allow business owners to view sales, analyze customer data and produce detailed financial summaries. In other words, POS reporting helps give Hong Kong restaurant owners an in-depth analysis of the performance of their business, allowing them to adjust their strategies based on data-driven insights. Furthermore, POS reporting also makes it easier for restaurant owners to track inventory levels and stock availability in real-time, giving them better control over their day-to-day operations.
2. Integration With Local Payment Solutions
Having POS functionality integrated into restaurant systems allows Hong Kong restaurant owners the opportunity to leverage local payment solutions that their customers prefer such as AliPay, WeChat Pay, Octopus Cards, UnionPay, Master Card, Visa, EPS and much more. This makes it easier for customers to pay faster and securely through technologies they trust - from major banks to third-party digital payment gateways. POS solutions also offer a variety of local preferences like loyalty rewards, enabling restaurants to develop long-term relationships with customers.
3. Compatibility With Easy-to-access and Use Hardware
Running POS systems on easy-to-access hardware, like iPads, can make a big difference for Hong Kong restaurants. iPads can be accessed and repaired easily and provide a familiar interface to reduce training time for new staff members. POS systems utilizing iPad hardware shouldn't force restaurant owners to use the latest, most expensive iPad models. This means second-hand or affordable older generation iPads are also a viable option to run a comprehensive POS system in Hong Kong on a tight budget.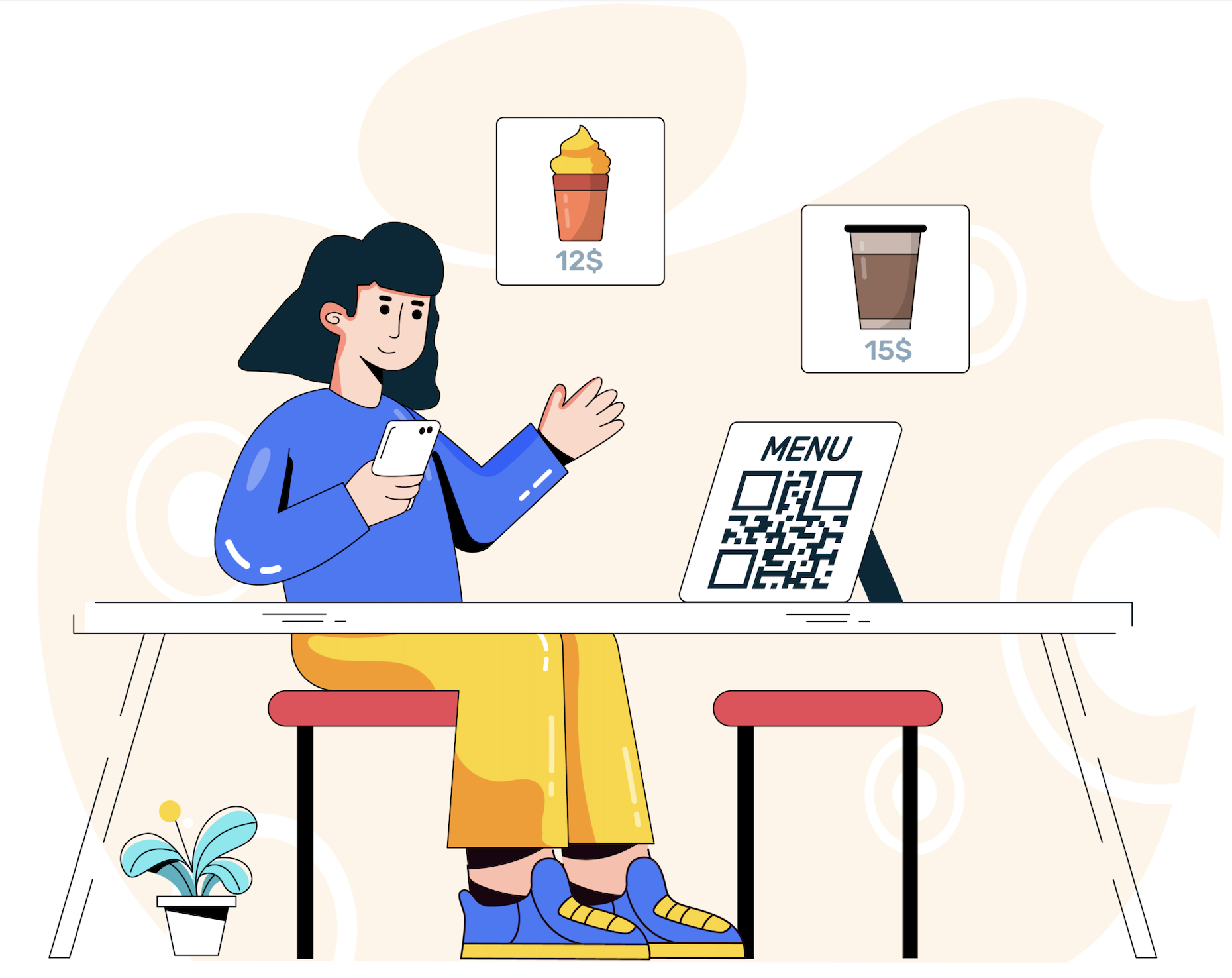 4. Mobile Capabilities
Mobile capabilities are essential features in POS systems for Hong Kong restaurants. They cover two separate aspects.
First, Mobile POS (mPOS) gives restaurant staff the flexibility to take orders, accept payments, and retrieve customer information on-the-go. This allows staff to take orders right at the table, eliminating long wait times for customers while also creating a better overall customer experience.
Second, Mobile capabilities can also apply to customers using their own mobile devices to place orders by scanning QR codes or placing orders online! So keep a lookout for mobile capabilities if you're hunting for a POS in Hong Kong, where the mobile phone adoption rate among the public is extremely high.
5. Scalability
Scalability is an important feature to consider when choosing POS systems in Hong Kong. As a restaurant owner, you want to make sure that the POS system you choose can grow with your business as it expands and develops. POS systems that are able to scale up or down easily allow restaurants in Hong Kong to adapt quickly and accurately as their customer base increases or decreases without wasting time and money. POS systems that offer scalability also allow restaurants to add new features and services as the business grows, eliminating the need to purchase multiple POS systems or replace existing ones and having to tediously migrate data. Remember, business growth should be rewarded, not penalized by your POS system - especially in a fast-paced city like Hong Kong.
6. Online Ordering Support
Given that taking your restaurant online can offer you a second revenue stream and boost the recognition of your brand, it is an absolutely must-have feature for any restaurant POS in Hong Kong. Instead of running different systems that you have to manage independently, if your POS handles online and offline orders from one place, you can keep track of orders from multiple sources in one place and have an easier time when it comes to accounting and reconciliation.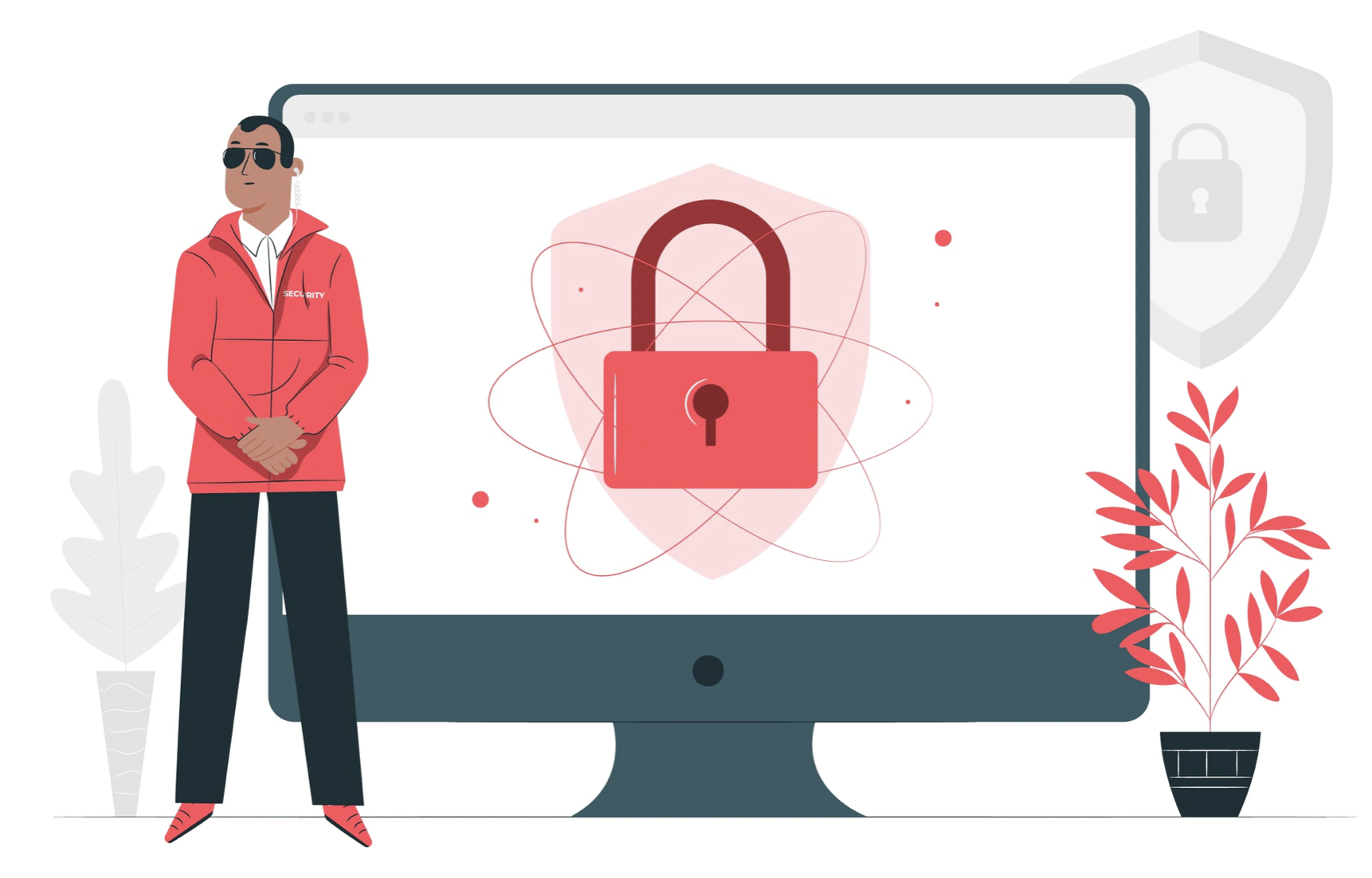 7. Security Measures to Protect Sensitive Data
Security is a must-have POS feature for Hong Kong restaurants so they can ensure business and customer data stays safe. POS systems should have secure payment methods and encryption technology to protect customer data and credit card information. In addition, you should also check if your POS system offers a way for you to control and track employee access, so only authorized personnel can access customer data, change settings and place orders. POS systems should also have a secure system for backing up data and creating reports to ensure that all customer and business information is safe and secure.
8. Multi-currency Support
Multi currency support is a POS feature that more Hong Kong restaurants are starting to require, especially as tourism returns to the city in 2023 and they get more traction and look to expand beyond Hong Kong's borders. POS systems should have the ability to process multiple currencies as global expansion will require every restaurant business to process foreign currencies. POS systems should also be able to convert different currencies into the restaurant's local currency, so owners can track sales and understand their customers' spending habits in different regions more accurately - especially for global enterprises based in Hong Kong.
9. Customizability for Menu, Staff and Products
The ability to customize your POS system in Hong Kong is something all restaurant owners should look out for. POS systems should allow owners to easily customize menus, products on offer, staff permissions, discounts, product categories, item types, modifiers, combos and more. In addition, the ability to toggle between languages is also a great plus in a city as diverse as Hong Kong is.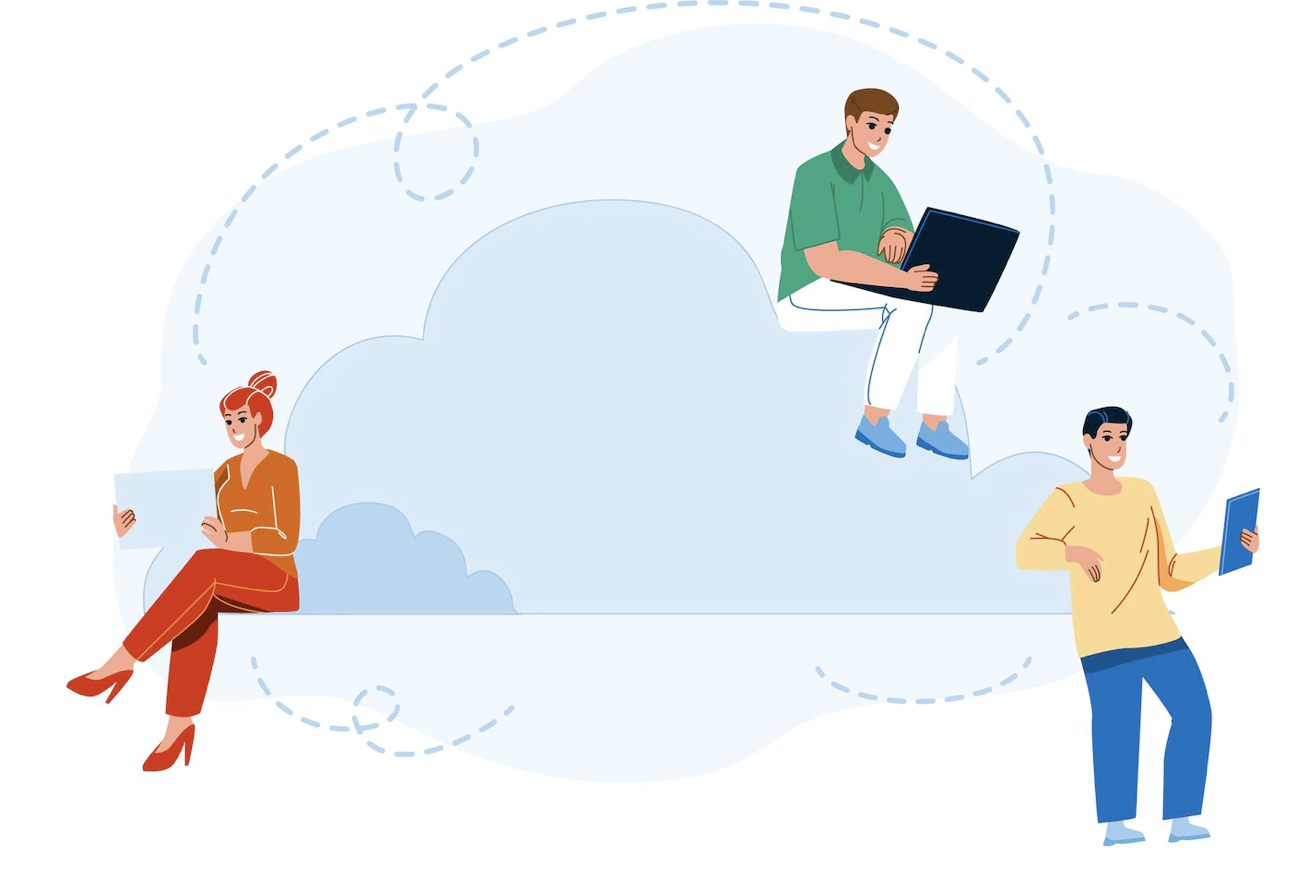 10. Cloud Tech to Ensure Easy Access Worldwide
Cloud technology is a super-important POS feature that Hong Kong restaurants can hugely benefit from. POS systems that use cloud technology allow restaurants to bring all the disparate parts of their restaurant together under one system. Different tech products that manage various parts of a restaurant such as kitchen displays, queue kiosks, self-serve kiosks, POS systems and more, will all share relevant data, automating repetitive tasks and saving staff huge amounts of time. A Cloud POS also requires minimal hardware to run, which means it won't clash with decor or take up too much space, which is a great benefit for Hong Kong restaurants which might be seeking a certain type of ambiance or have minimal space to work with.
How to Pick the best POS in Hong Kong for You
POS systems are a key feature for any Hong Kong restaurant, and it's important for owners to understand the features they should look out for. POS systems should have features such as a user-friendly interface, secure payment methods, multi-currency support, customizable menu options and staff permissions, as well as cloud technology. With the right POS system in place, owners can rest assured that their restaurant runs smoothly and efficiently.
Need advice about your existing POS or switching to a new one that has all of the above features? Get in touch with an expert today!
Our site uses cookies to ensure you have the smoothest experience possible. Cookies help us save your preferences, keep our site secure and to gauge how effectively our site is performing. You can learn more by visiting our
Cookies Policy Page
,
Privacy Policy
or
Terms Page
.