The 2023 Guide to Free Online Marketing for Restaurants
From SEO to website schemas to promotions, here are 6 free online marketing ideas for restaurants
10 Feb 2023
If you're a restaurant owner, you know how important effective marketing can be. And while there are plenty of ways to market your restaurant, many of them can be quite costly. However, the good news is that there are actually several ways to market your restaurant for free! In this blog post, we'll share with you some of the best free online marketing strategies for restaurants. So if you're looking to save on your marketing budget, keep reading!
1. Claim Your Google My Business Listing
If you own a restaurant and are looking to expand your online presence, claiming your Google My Business listing is an easy and effective first step. With the right strategies, you can make sure your business shows up prominently in search results, helping customers find you quickly and easily. Plus, it's a free service offered by Google, so it doesn't take any financial investment to get started! Creating a profile enables you to craft an attention-grabbing description of your restaurant, add photos and even offer deals to boost customer engagement with your business. Online marketing for restaurants has never been easier — so why wait? Claiming your Google My Business listing is the perfect free tool to get more customers in no time!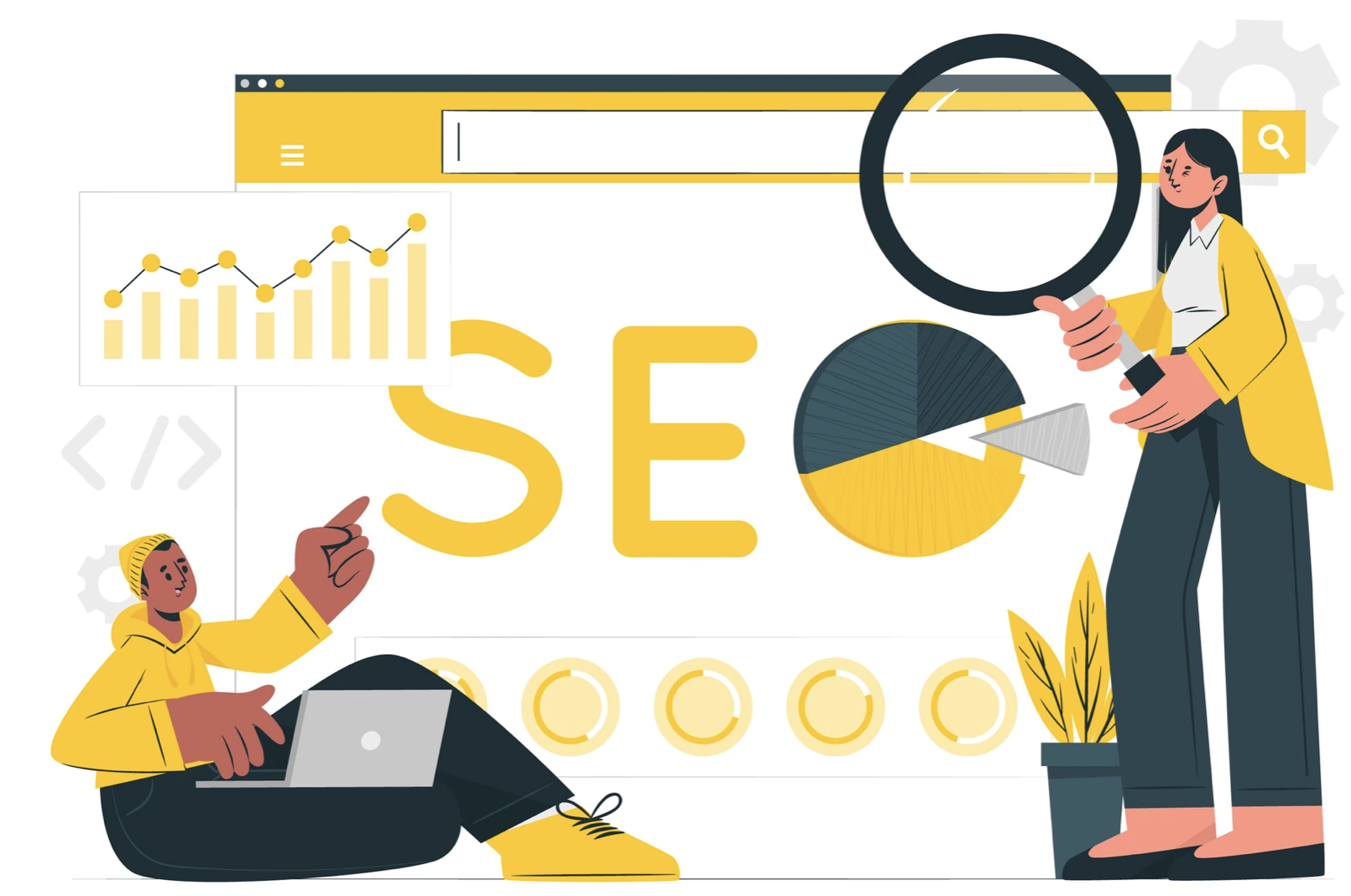 2. Optimize Your Website for SEO
Online marketing for restaurants has never been more important. Optimizing your website for SEO is an essential task that every restaurant owner should consider. Your customers and potential customers will be searching online, so having your website appear at the top of search engine rankings can have huge benefits for business growth. With the right combination of keyword research, content creation (like blogs), and other SEO tactics, you'll be ensuring that the most relevant and passionate customers find you more easily - which means more bookings, more sales, and more success for your restaurant!
3. Add Schema Markup to Your Site
Online marketing for restaurants has become more complicated and time consuming, but there is a great way to improve your visibility and click-through rate quite easily. Establishing Schema markup on your website is a fast, easy way to gain an edge in the ever-competitive restaurant industry. Implementing Schema will make sure that search engine crawlers recognize certain keywords on your site and identify which parts are important. This will then inform Google how best to optimize their ranking algorithm and you'll be able to enjoy the benefits of an improved online presence!
What is a Schema Markup and How Can it Benefit Your Restaurant's Online Marketing?
Schema markup is a method of providing additional information to search engine crawlers, allowing them to better understand the content on your website. This can benefit restaurant marketing by helping improve your visibility and click-through rate in search engine rankings, leading to more qualified leads and more successful business growth.
How to Implement a Schema Markup on Your Restaurant Website?
Implementing Schema markup on your website can be straightforward and easy to do. First, you'll need to register with Schema.org to create a profile using their web-based form. Then, choose the relevant schema types for your business (Restaurant in this case) and start adding structured data to different parts of your website. Finally, use the Structured Data Testing Tool to check that your markup is correctly implemented and make any necessary changes. If you're unfamiliar with basic coding, you may need to enlist some help, though there are a lot of great tutorials online that can help you if you want to tackle this yourself for free.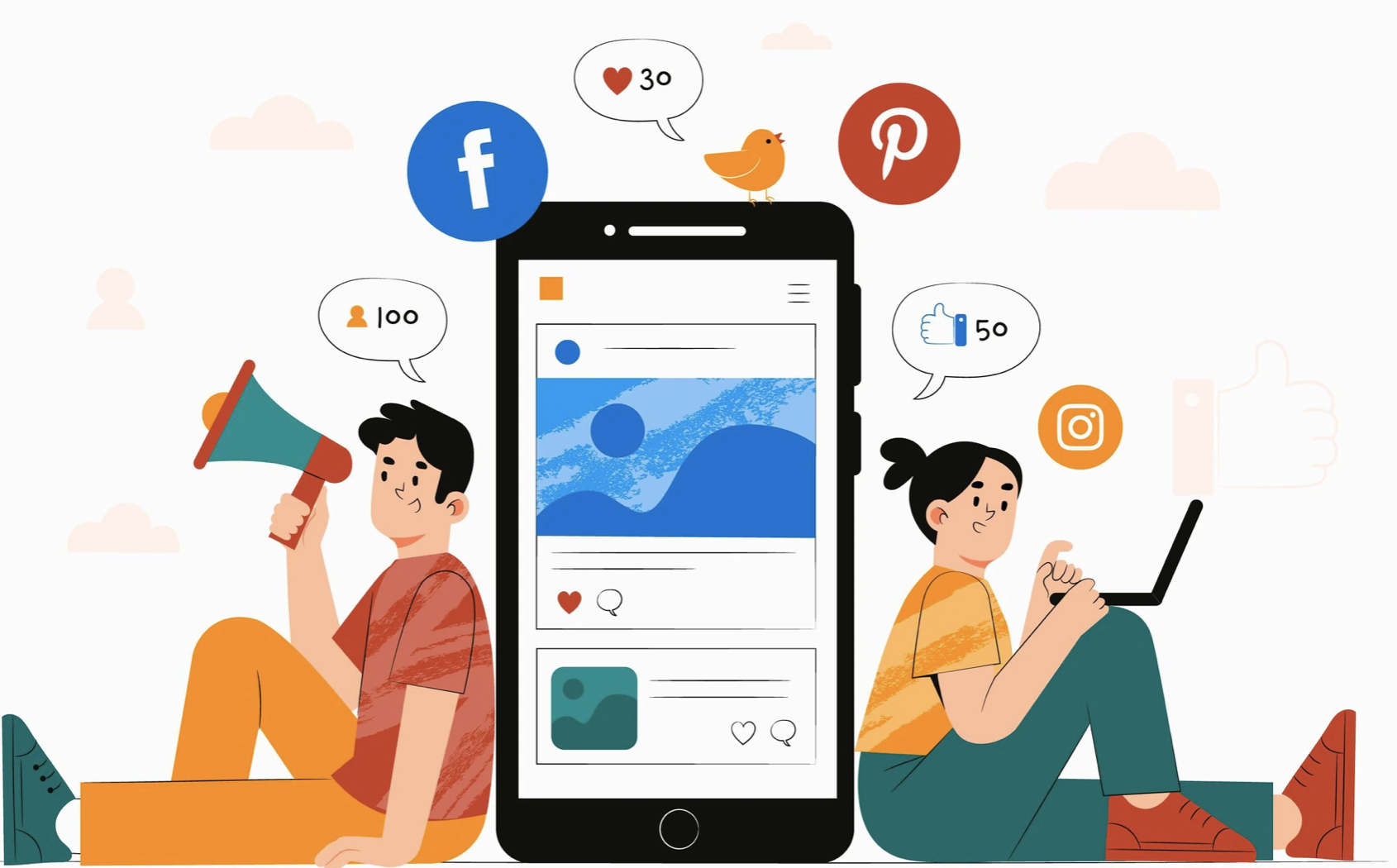 4. Get Active on Social Media
Social media is a great way to get connected and energize your network. It provides an opportunity for people to learn about what you are doing and stay up to date with the latest news. Plus, with its 'share' button, social media can easily turn one person's post into a movement of people who care about the same thing! With that in mind, it is important to commit to getting active on social media and not just pay lip service. Follow your favorite companies, join conversations, post pictures or share stories – make sure your accounts are alive and filled with engaging content that resonates with your audience. Being active on social media will help build awareness as well as nurture relationships and establish yourself as an expert in the field - whatever field that may be! So don't wait any longer; get out there and start connecting!
5. Encourage Online Reviews
If you are looking to increase customer loyalty and provide potential customers with an honest opinion regarding your business and services, then encouraging online reviews is an effective way to do it. Not only will it increase brand awareness but also help to build up trust with customers and therefore gain more sales. Asking customers for feedback can be as simple as mentioning it at the point of sale, after a successful service delivery, or by providing a link in email correspondence. Ensuring that customers leave honest reviews on well known platforms such as Google My Business or Yelp is also essential as this acts as a kind of social proof for potential new customers. Encouraging online reviews will definitely boost your business's presence and make it stand out – why not give it a try?
Find out how other types of user-generated content can help your restaurant's marketing efforts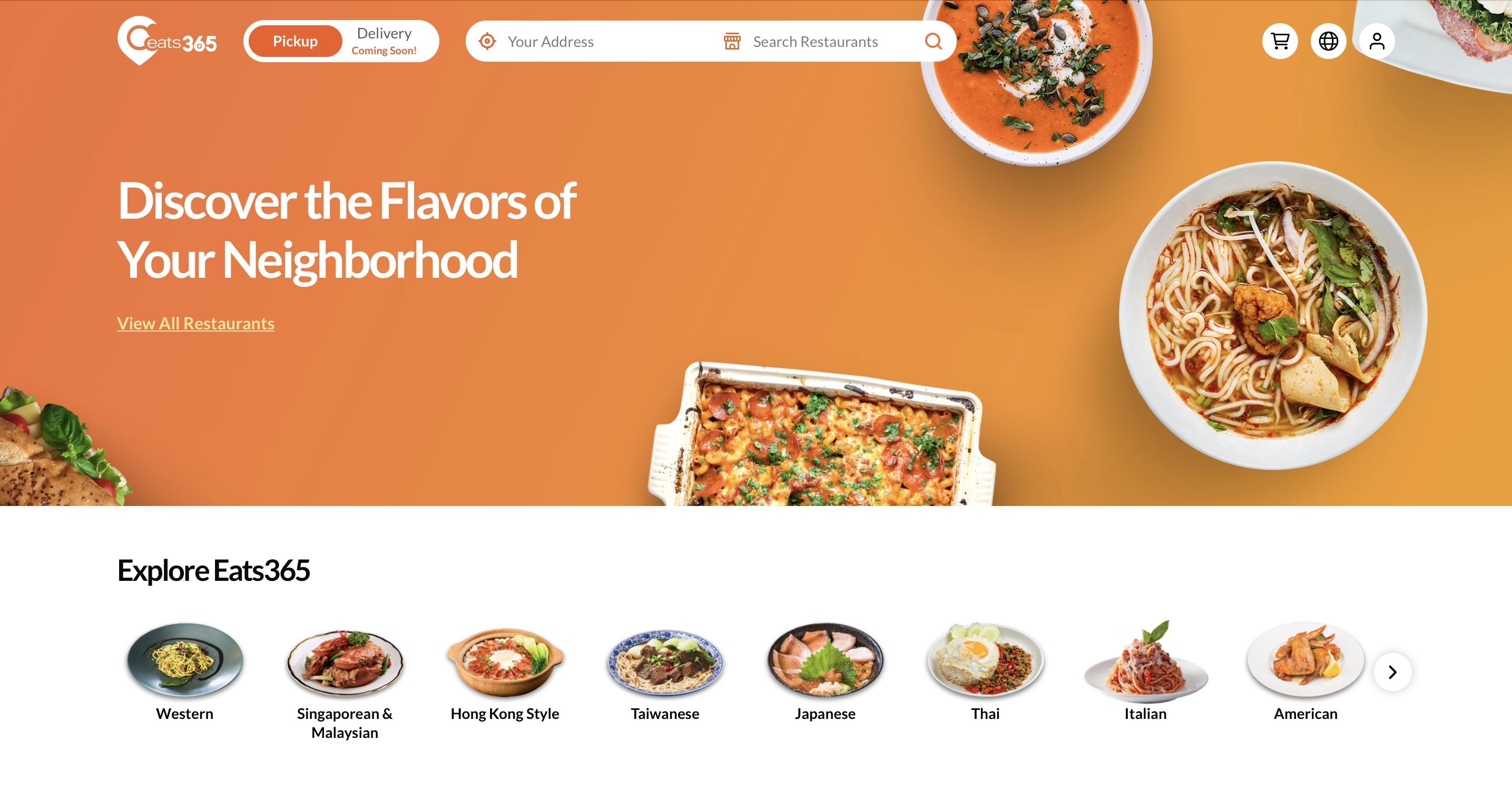 6. List on Third-party Online Food Marketplaces
Listing on third-party online food marketplaces is a great way to get your restaurant noticed and increase its visibility. Marketplaces like Eats365 Marketplace do the marketing for you, allowing you to focus on giving customers amazing food experiences. Platforms like this are becoming increasingly popular, especially during the pandemic as they provide convenience and an easy way for customers to discover new places close to them. The great thing about these marketplaces is that some, like Eats365's Marketplace are free to list on. With the right platform, you can maximize your restaurant's reach and tap into an entirely new customer base, helping you to increase sales and grow your business.
Use These Six Free Methods to Grow Your Restaurant's Online Marketing
You can increase your online visibility and reach more customers by taking some proactive steps. Make sure you claim your Google My Business listing, optimise your SEO, add Schema markup to your website, get active on social media, encourage online reviews, and list your business on a third-party online marketplace. These are all great ways to improve your restaurant's digital marketing strategy for free and boost sales.