To your customers, your bar is like a home away from home. Give your staff the necessary tools to focus on exceptional customer experiences so your regulars keep coming back and your bar has the best reputation in town!
How Bars Like Yours
Benefit from Eats365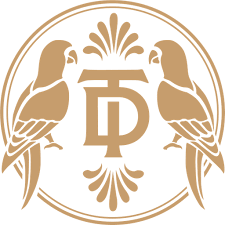 "With Eats365, we have the flexibility to categorize each and every section of customized menu items which efficiently helps us analyze the ordered items, it was a very time-consuming process before. In addition, we can track down all the potential missing payments and reconcile them with the help of the integrated payment solutions."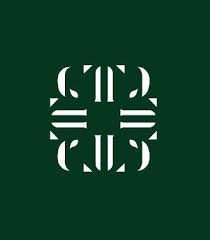 "We have a quite confined space at our shop, and our staff needs to work on a POS that could fit into a compact space with easy to use, Eats365 fits all our requirements and the iPad POS made the whole bar design style a more prestigious one."