Point of Sale (POS) Marketing: How Your POS can Turn into Your Most Powerful Business Marketing Tool
Your POS has the potential to help your business reach more customers. How is this possible?
30 Jun 2020
POS Systems and Marketing
The POS is no longer a tool with just a single purpose. Modern-day electronic and cloud-based POS systems are actually capable of aiding your business in ways you may not even have considered possible. One of the most revolutionary new uses of POS systems is in the field of marketing. Many people find it surprising to learn that their POS can actually drive sales, boost customer engagement and help to reach more customers. This article will go over some of the ways in which your point of sale can actually help you boost the customer-side of your business.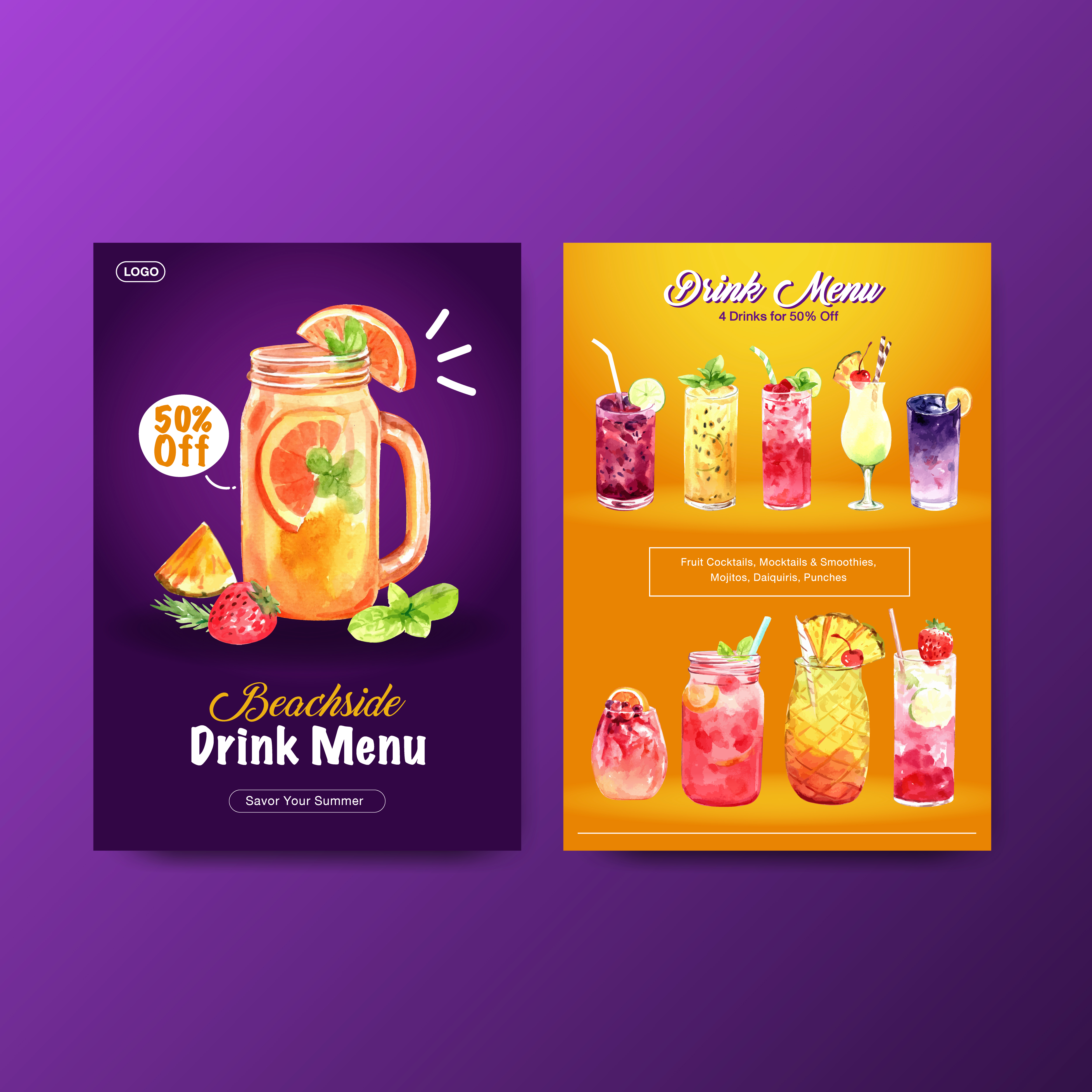 Customized Discounts and Promotions that Deliver Results
One of the most important things you can accomplish with your POS when it comes to marketing, is the creation of a customer database. This database can keep track of all kinds of important information like how often a customer visits your restaurant, when they visit, how many people in their party, what they order and even the average amount they spend per visit. This information, in and of itself, is valuable. However, if you use it as part of your marketing strategy, you can get amazing results. 
You can take a look at your database of customers and find trends and patterns based on various criteria. For example, if a customer seems to usually order combos, you can create discounts and promotions based on new combos and offer them to that customer. If a customer is particularly fond of drinks, you can create a drinks discount or promotion for them. By offering relevant, targeted promotions and discounts, you increase the likelihood that customers will give you repeat business. This type of targeted promotion will also potentially have the positive side-effect of targeted customers bringing their friends, which increases the spend amount considerably.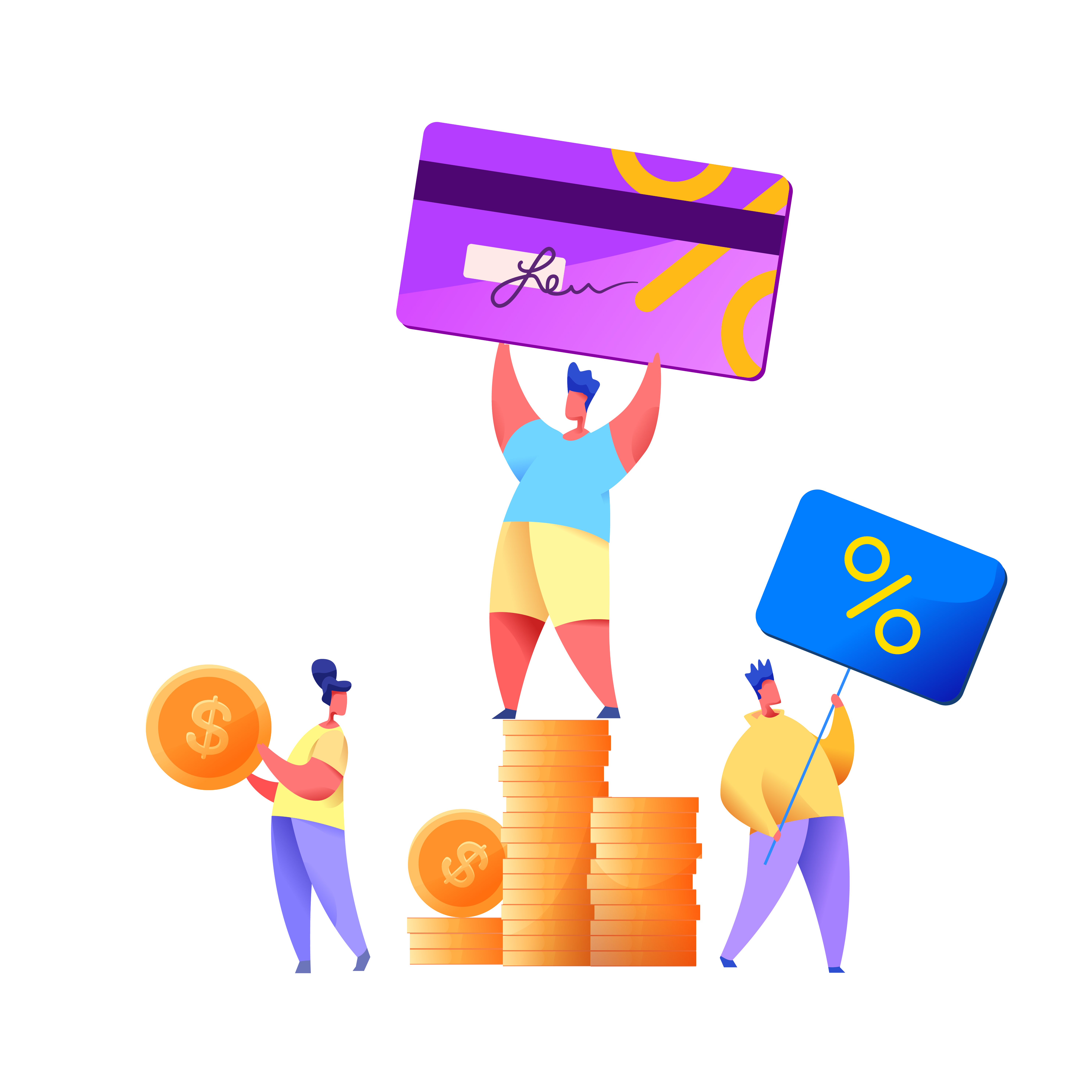 Creating In-depth Loyalty Programs
Another key POS marketing strategy is to create a customer loyalty program. Often, it can be tricky to gain personal information about customers who have no intention of visiting your business again. However, if they are incentivized to join a customer loyalty program, the lure of discounts and perks can lead to them giving you the information you need to create a stronger database and a more-relevant loyalty program system.
In terms of loyalty programs, there are several ways that your business can implement them. One of the most effective types of loyalty programs is tiered programs. Creating different tier levels can create the desire to spend more for fear of missing out on promotions. For example, if a customer enters your store with the intent to buy a small cup of coffee, but you inform them that because of their loyalty tier, they could receive a free cookie if they upgrade to a large coffee, you have the power to upsell and create perceived value. Offering customers free items on their birthday and giving them additional service perks is also a great way to boost investment into your brand. If you add a loyalty card into the mix, this lets customers put points into their cards, guaranteeing that they will return and spend more at your business. 

Upsell and Cross-sell Based on POS Data
A similar concept to what has been discussed previously, upselling and cross-selling are techniques that can be used to entice customers to spend more based on POS-driven data. "It's been discovered that effective cross-selling has the ability to increase revenue from customers who have bought additional products by 65% or more." With such a large increase in potential spend amount per customer, it is well worth taking the time to learn what products customers have shown interest in so that you can capitalize on this and maximize your profits per customer.
So what exactly is the difference between upselling and cross-selling? Upselling refers to the concept of selling a customer a product of higher value that is the same type as one they have shown interest in. For example, convincing a customer to purchase a large drink instead of a small one, or convincing a customer to try a signature pasta dish instead of a standard one. Cross-selling is where customers are enticed into adding related items to their order based on items they have shown interest in. For example, a customer who was initially just going to order a main course, could be tempted into ordering a combo that includes a starter and a drink.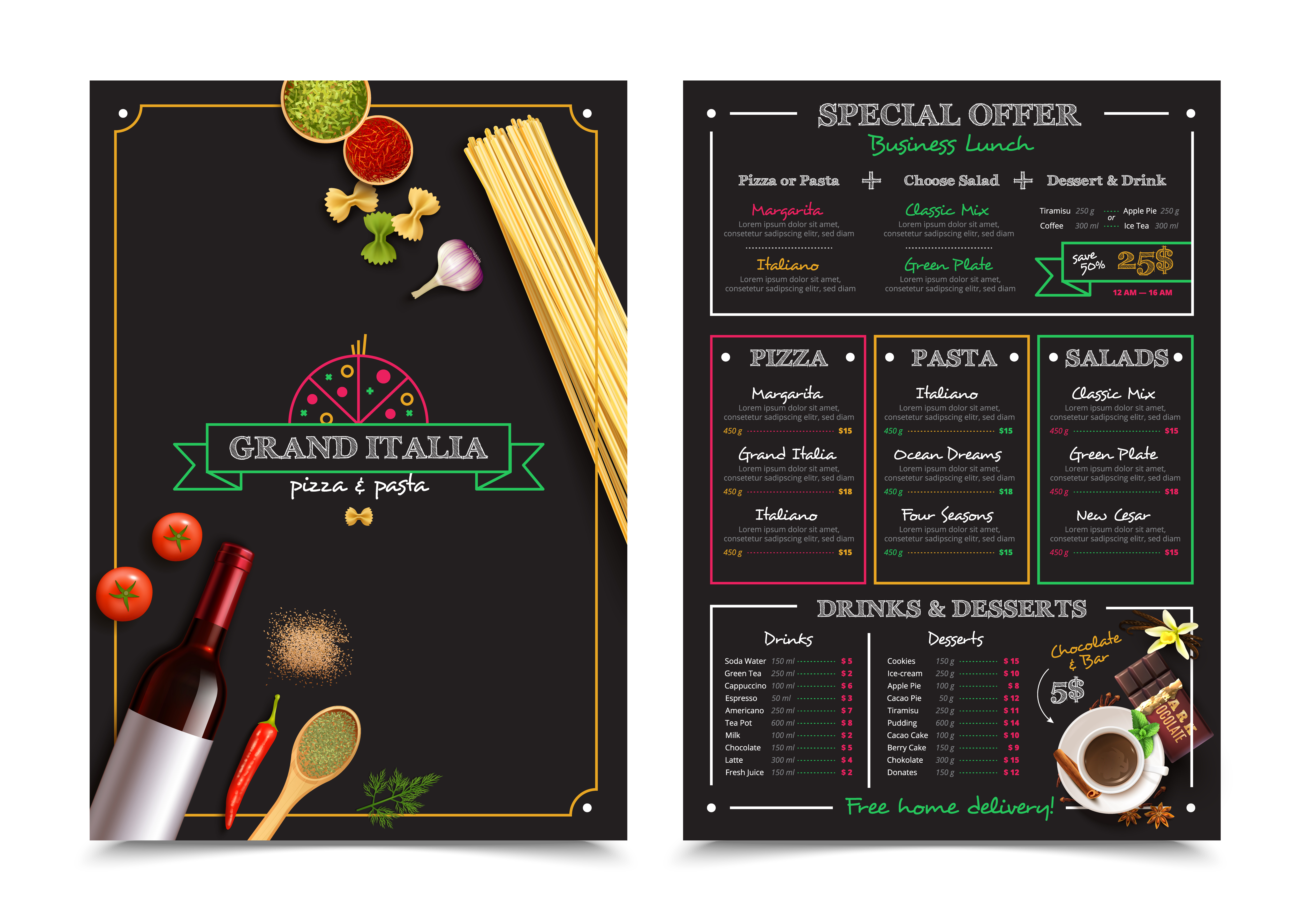 Change Your Menu to Take Advantage of Customer Buying Data
Your POS can also have a direct impact on your menu based on customer data. When you have enough customer data to determine trends and large-scale buying habits, you can change your menu to take advantage of this knowledge. For example, salads might be hot-sellers in the summer and drop off in popularity during the winter. You could update your menu to include a summer salad promotion, or offer more salad options to cater to the trend of salads being popular in the summer. If your POS is paired to an e-Menu (PhotoMenu), you can even change your menus on the fly and update them across all your businesses quickly and easily. Trends could even be different from daytime and nighttime, which could prompt your business to offer a different menu during the day and a different one at night. The most important thing is that you will be offering what customers want to see and will therefore make a positive impression and increase the likelihood of repeat business.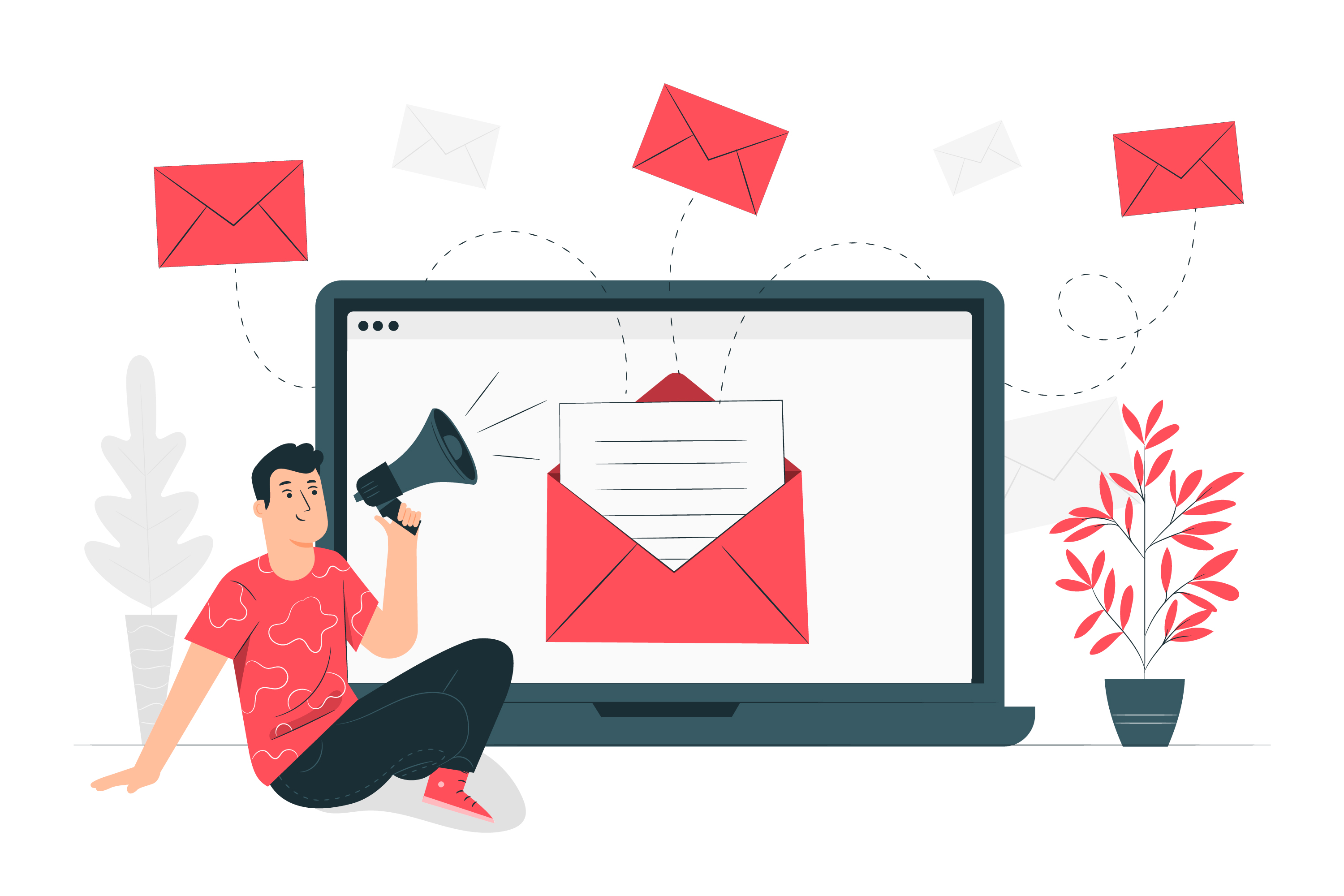 eMail Campaigns Based on POS Customer Insights
Sometimes the best way to target customers is by sending them a simple email. However, in an age where most emails are perceived as spam, you need your email campaigns to be sharp, effective and relevant. This means that there's no one-size-fits-all when it comes to creating emails for all your customers. However, you can group your customers into certain categories and groups based on their buying habits. By doing this, you can create a series of emails that focus on different things that appeal to different groups of customers. For example, some customers might respond well to discounts while some might only be interested in the newest seasonal products. Creating an email marketing campaign that targets these behaviors means you can create a small number of differently-focused emails and send them off to customers who actually want to learn more about what is being promoted in that email. This can boost sales and ensure your company's emails are not dumped into the dreaded spam folder.