How to Start a Restaurant in 2022: 10-Step Checklist
Your Quick guide on what you need to do to open a restaurant in 2022
03 Jan 2022
New Year, New Restaurant Business
So, the new year has just rolled around and you're thinking of improving your restaurant or starting a new restaurant business. It can often be a daunting task to know where to begin and what to focus on. If you find yourself in this position, worry not! We've put together a great list of 10 things to help you overhaul an existing restaurant business or start a new one!
1. Build a Solid Concept/Theme
Having a theme for your restaurant sets the tone for everything else you do. If you're trying to open a new restaurant or revamp an existing one, the first step is to consider the theme. If you don't have a theme, you don't have a direction and that can hinder all the following steps in this list. Be sure everyone agrees with the theme and all major partners and staff are clear on what ideas and concepts your new restaurant will be based on.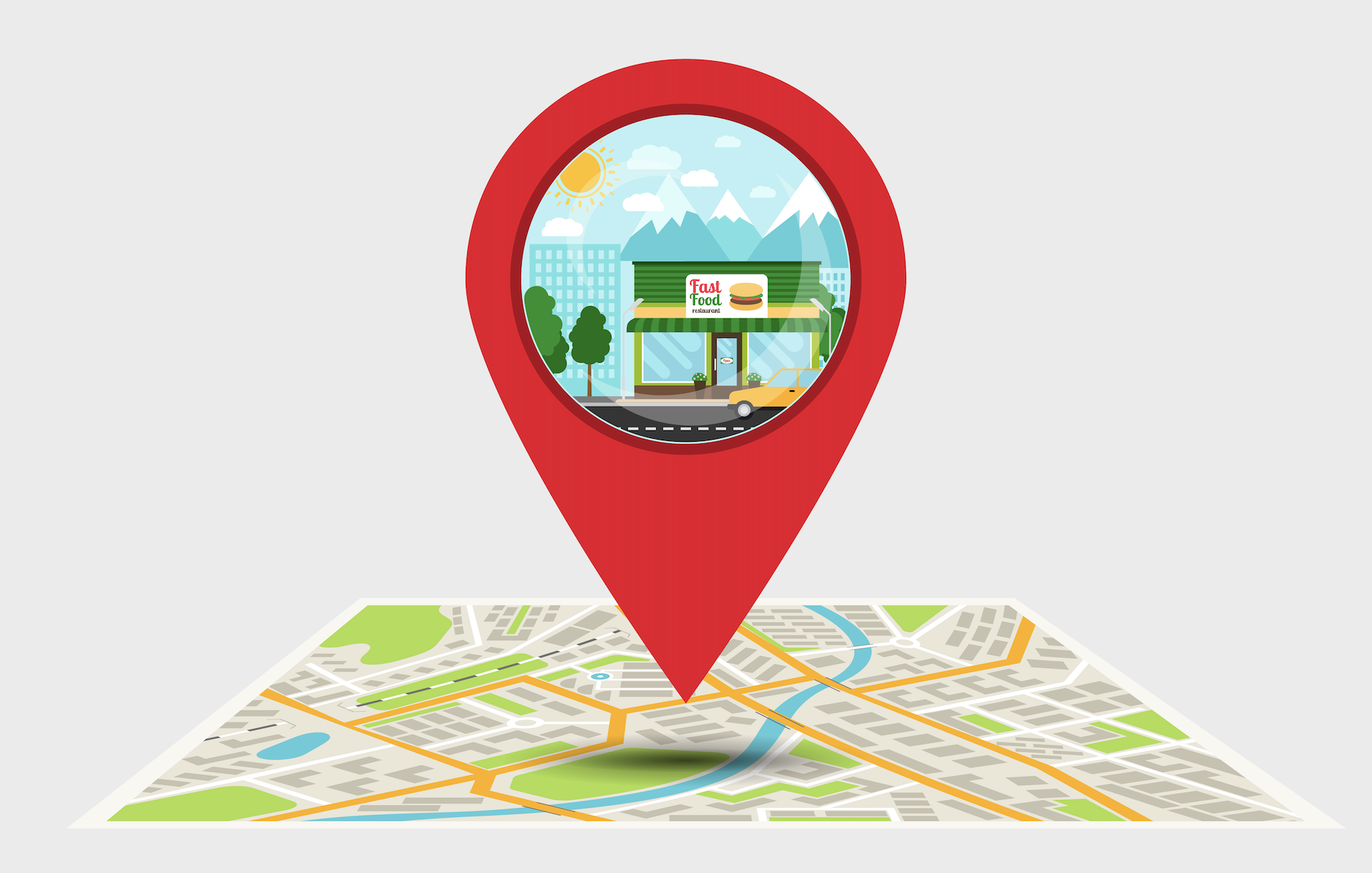 2. Pick a Location
Picking a location is one of the fundamental steps in opening a restaurant business. Finding the right balance between high-rent, high-traffic areas and cheaper, low-traffic areas can be tricky. However, if you are able to find a location that manages to fit in your budget while also presenting your business with plenty of opportunity to capture new customers, you'll be onto a winning recipe!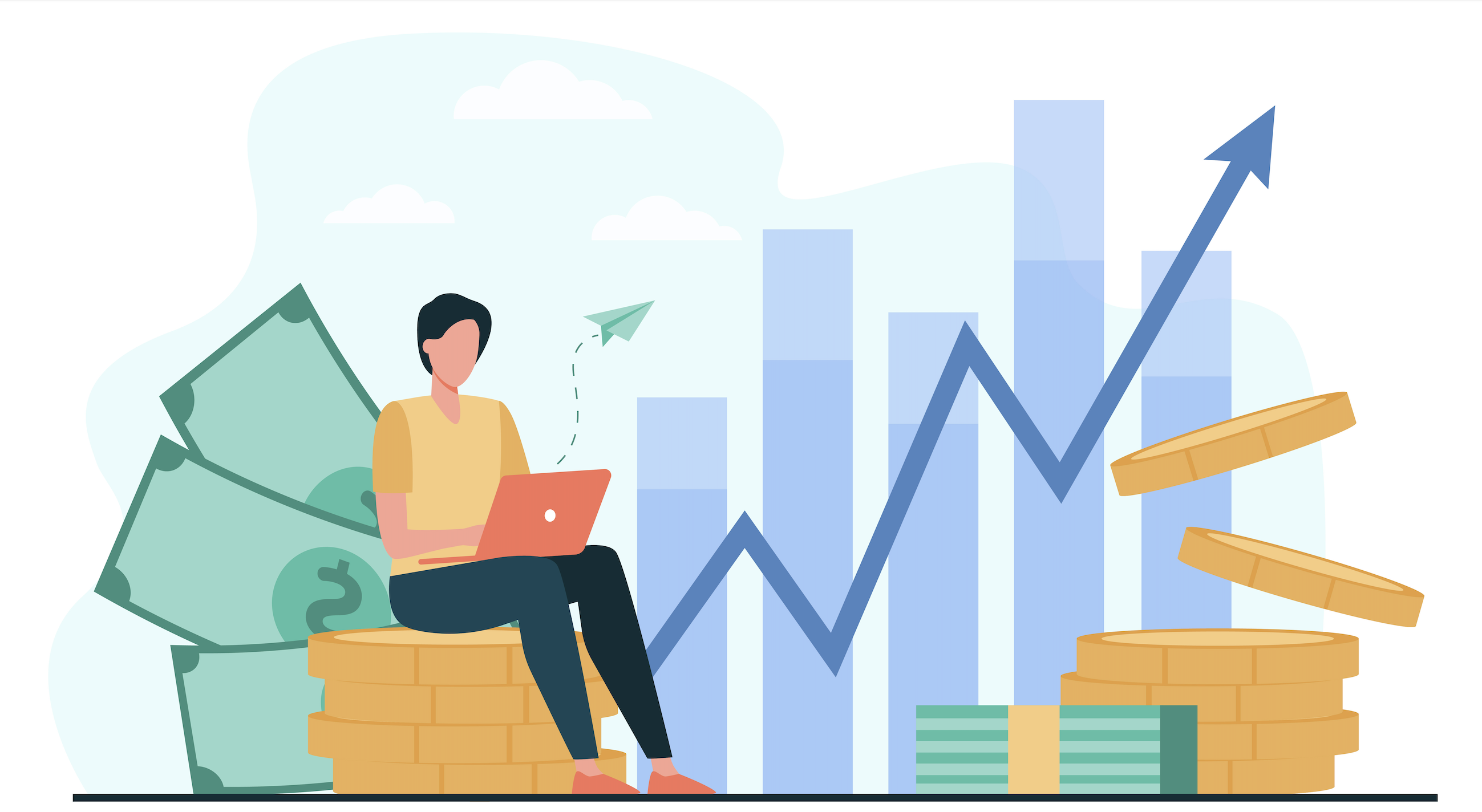 3. Make Sure You Have Enough Investment
Dreaming big is often the catalyst that gets people excited about opening up their own restaurant. However, reality often bites and that means securing enough investment is a must. Before you make grand plans and commit to things you want, make sure you have the budget to buy the things you really need. This will help your business start on the right foot while also making sure you don't spend beyond your means.
4. Acquire Your Licenses
Depending on where you live, getting the right restaurant licenses can be a very tricky endeavor. Make sure you research thoroughly, get in touch with your local government department or have a friend in the industry who can guide you on the licenses you need before opening your doors to the public. Getting shut down for not having the right licenses can be a huge PR disaster and cause your restaurant to sink.
5. Market Research
Getting to know your competition is a key element to enabling your business to differentiate itself and stand out. If established restaurants are known for a type of cuisine, you may have a hard time luring customers away if your dishes are pretty much the same. In addition you competition research, you should also research your customers. What professions do they come from, what budgets are they comfortable with, what types of cuisine appeal to them and how quickly do they need to eat?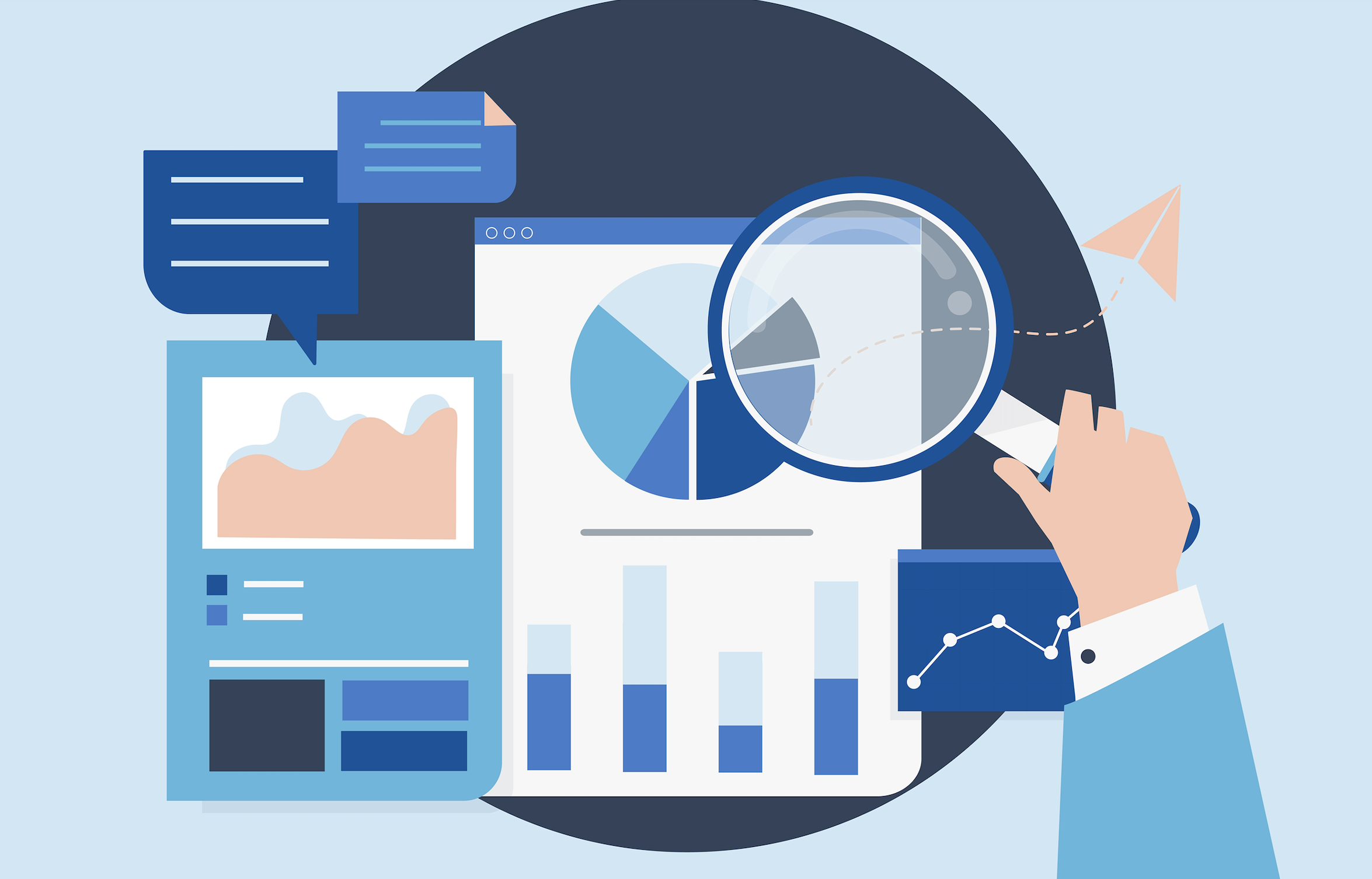 6. Choose the Right Tech
Picking the right technology to give you a leg up in today's ever-evolving restaurant industry is an absolute must. Your restaurant tech should include a POS and have other modules that can help you control your restaurant simply through a single system. There should be a robust CRM element to keep track of customer habits. Your new restaurant tech should have accounting built in while also offering menu flexibility, payment integrations and other features that can give you leverage over your competitors.
7. Hire the Right Staff
Your staff are in charge of making sure your restaurant runs as smoothly and efficiency as possible. It's extremely imperative that you hire a team that not only work well together, but are enthusiastic and resonate with the vision and concept of the restaurant.
8. Equip Your Restaurant
Your restaurant should be appointed with the right equipment – both in terms of the frontend and backend. When your guests enter, they should immediately feel comfortable and at home. This feeling should also extend to your staff working in the kitchens or handling the business aspects of your restaurant. Make sure the equipment is up to par across the board.

9. Start Marketing
Before you finish revamping your existing restaurant or opening a new one, make sure you do some marketing so that word about your restaurant can spread. Spending loads of time and money on a new restaurant will be for naught if no one knows you're doing it. If there's an opening date, make sure you share this on social media and on your website. You should also market any specials or deals you'll be opening your restaurant with.
10. Grand Opening
When you're ready and have completed all the previous steps, you're ready for a grand opening!
Infographic