How to Promote Your Business
What steps can you take to promote your business and drive up sales?
---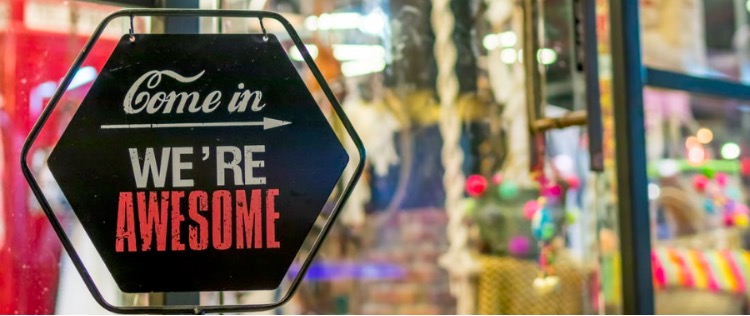 How can you ensure that your business makes the most of its potential? Here we discuss some of the best ways to promote and advertise your business.
Social Media
We're in the facebook generation, and it only takes one viral post to get your restaurant spread all over the internet. Create original content, put out images of your best dishes, show off happy customers and get customers to check in and review your establishment on sites like Yelp and TripAdvisor. Having a full portfolio of reviews, business information, menus, photos and more will make your business look transparent and robust, leading to more bookings.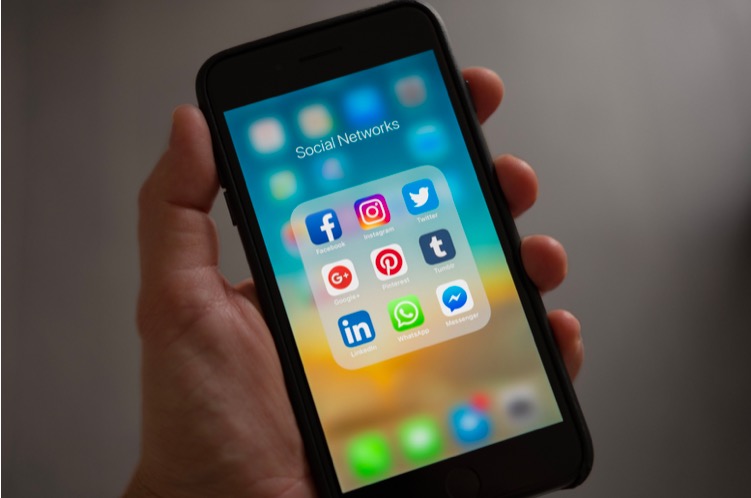 Loyalty Programs
There's no better way to hook customers and turn them into regulars than by making them feel special and welcome again. Loyalty programs, be it through popular food apps, birthday discounts or through repeat visits, should offer juicy benefits to customers who come to your restaurant often. Chances are, if they feel comfortable, they'll bring friends to share in those good vibes.
Samples
Sometimes you can't wait for customers to come to you. Rather, you have to believe in your product and take it to the customers. Target popular areas in your city, or even public events (as long as you have the necessary permits and permissions) for maximum exposure. Chances are, you'll be able to drive up interest and create a personal investment from the people you speak with to visit. If people really like your food, word will spread quickly. This is also a great way to get feedback on what items to push more. Honest reactions from people outside your restaurant has the additional benefit of being great market research.
Source Local
With more and more people getting invested in green eating and in local produce, there's no better way to appeal to these types of customers than by sourcing locally. Not only will your business be able to give back to the community, but it also instils ideals of patriotism and pride in diners who will visit your establishment for the good food and to do their part to support local farmers. 
Online Convenience
Embrace technology by allowing your customers to see an online menu and book tables in advance. Having a strong web and social media presence is one thing, but allowing interested customers to take action is another. Pair with popular delivery services for ultimate convenience or allow your customers to book a visit to your restaurant without them having to pick up the phone. We all know how much people hate calling strangers. Eliminating these barriers to entry will be sure to help get people in the door.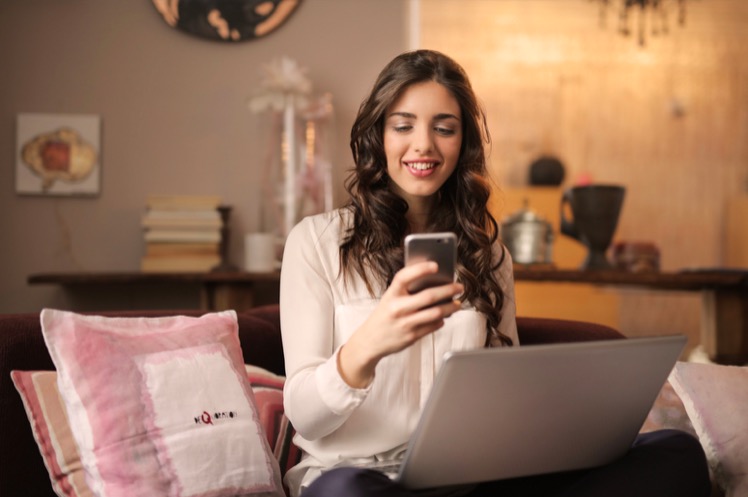 Blogs
Creating blog articles is a great chance for you to cheaply engage with your target audience, show off your expertise and create general interest in your restaurant. Having articles about hot topics like green eating, healthy foods and sourcing local will ensure people trust your restaurant, be more willing to try the food and recommend you to others. Plus, If any of your blog articles go viral, you'll gain followers and customers very quickly. 
Our site uses cookies to ensure you have the smoothest experience possible. Cookies help us save your preferences, keep our site secure and to gauge how effectively our site is performing. You can learn more by visiting our
Cookies Policy Page
,
Privacy Policy
or
Terms Page
.