Festive CRM - Why Holiday CRM is So Important
How CRM can help you improve customer satisfaction during any festive season!
24 Dec 2018
CRM - A Basic Overview
CRM, or Customer Relationship Management, is the ability for a business to interact with current and future customers based on a number of useful data points. By using the built-in CRM features of our POS, your business can benefit from having access to some extremely important information that can help your business not only predict and anticipate customer trends, but also ensure that your customers have positive associations and experiences with your business. The benefits of CRM are certainly amplified during any festive season.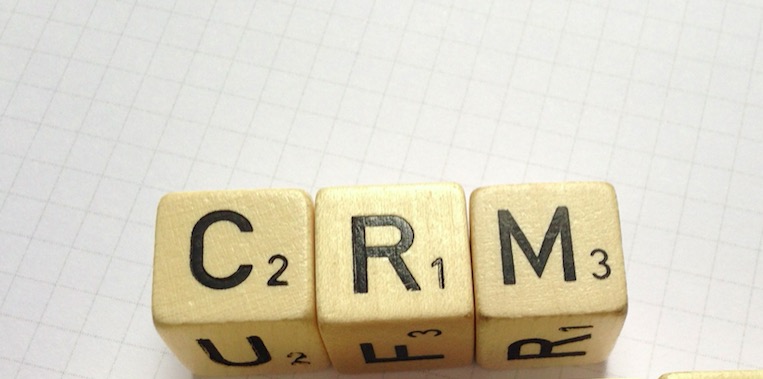 Useful Data
What types of data points can help your business take better care of customers? Firstly, customers who choose to register as members of your business will willingly offer you their name, birthdate, email address, phone number and more. These useful data points can allow your business to send out EDMs directly to member customers who are interested in what deals, new items and interesting products you can offer them. In addition, your business can send out festive emails and birthday discounts to improve customer loyalty.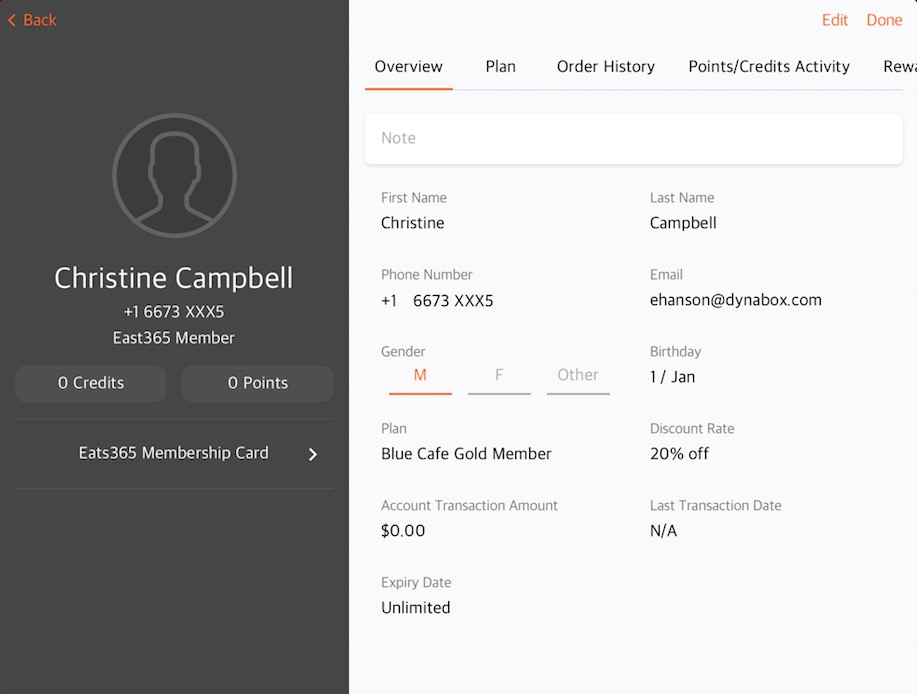 Besides storing basic informative data, our POS can also offer your business other types of useful information about customer behavior, as well. You will be able to view the average spending of your members, what products they buy, how often they visit and more. This type of data, when combined together, can paint a very comprehensive image of when your peak periods and months are and what food items sell best during those times. You can easily discover what items are big hits with your most loyal customers, what seasonal dishes sell best and what dishes can be replaced with more relevant items. 
Essentially, with CRM, you will be able to tailor your business and its offerings to suit the tastes and desires of your member customers. 
Better Customer Service
With basic member data able to be pulled up directly from the POS, staff will be able to greet and treat members far more personally. A member's experience at your business can be tailored exactly to their preferences since staff will have access to just enough data to improve a member's experience greatly while ensuring they feel valued and appreciated.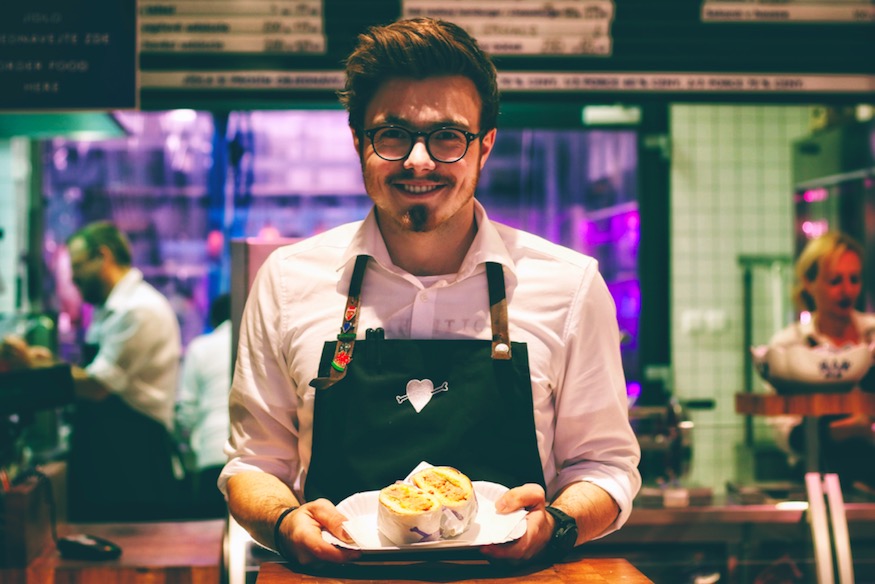 Tiered Membership Programs
Why would a customer wish to become a member of your business in the first place? Well, this is where an enticing membership program comes into play. A basic membership program can offer customers a convenient way to use points or credits to buy food or drinks at your store. You can implement and customize the sorts of rewards customers receive for spending more at your business, and these enticing rewards encourage more spending from loyal customers. Rewards also make customers feel like they are valued, which is imperative to maintain your business' positive image in the eyes of customers. These rewards can be greater during festive seasons like Christmas for an all-round feel-good vibe.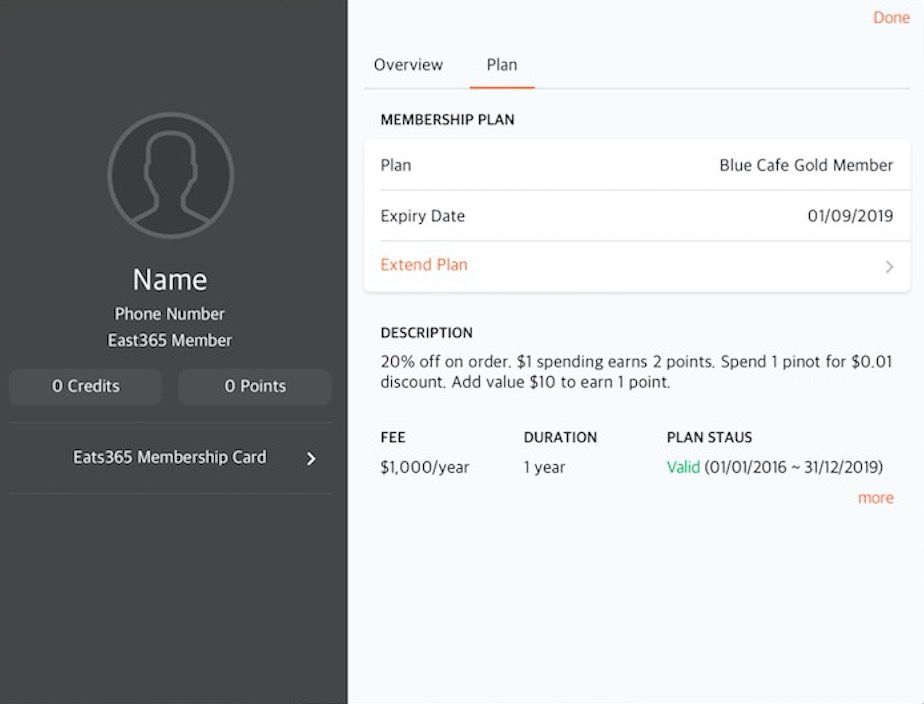 To further incentivise customers, you can use our POS to create tiered membership programs. These programs upgrade and bump up customers' membership level over time. For example, you could set up Silver, Gold and Platinum membership tiers with each successive level providing greater rewards and benefits for customers. Again, this helps show customers that their purchases at your business are also beneficial for them and encourage more spending - especially if festive season rewards are greater
Top-up Membership Cards Directly
There's nothing better than providing flexibility and convenience for customers. Letting your business' members use a variety of payment methods to directly add credits or points to their membership cards simplifies their experience and guarantees future visits.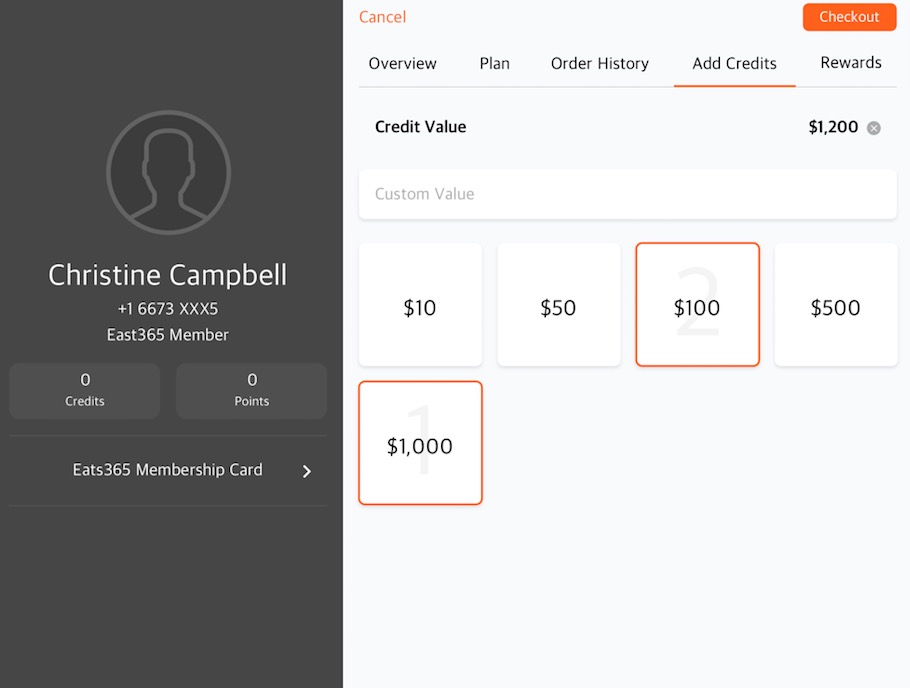 Real Example
By working directly with Passkit, Eats365 was able to provide The Coffee Academïcs (TCA), one of Hong Kong's most prestigious and well-known coffee companies, a tiered membership program for their customers. This program is especially valuable during Christmas, where customers can be given greater rewards from TCA, making them feel appreciated and valuable.