Eats365's 4-Year Anniversary Annual Dinner
Celebrating 4 years of Eats365!
19 Dec 2018
On the 15th of December, Eats365 celebrated its 4-year anniversary with an annual dinner. All of the Eats365 team attended this festive event, which was filled with fun games, great prizes and plenty of merriment. Despite the serious and often tough nature of our work, we do like to celebrate whenever there's an occasion. The Eats365 team are very close, which is why parties like these really do take on a life of their own. Below, we'll go over some of the main highlights.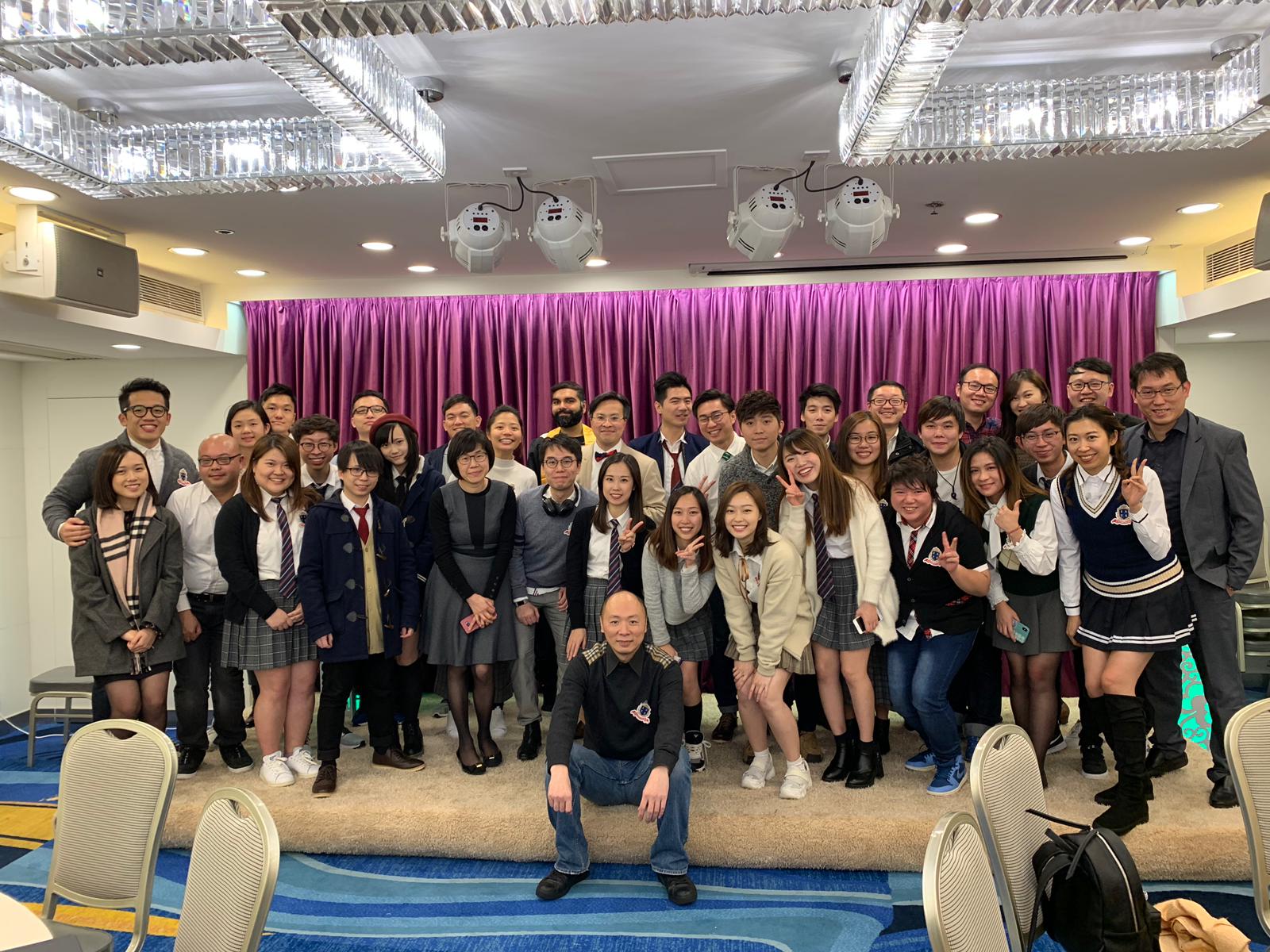 Back to School Theme:
Sticking with a lighthearted and fun vibe, the dress code for the annual dinner was 'back to school'. This meant that everyone, from upper management to regular staff, were required to dress in school-related attire. This dress code ensured that the annual dinner had a casual feel to it while also encouraging everyone to let loose and enjoy themselves.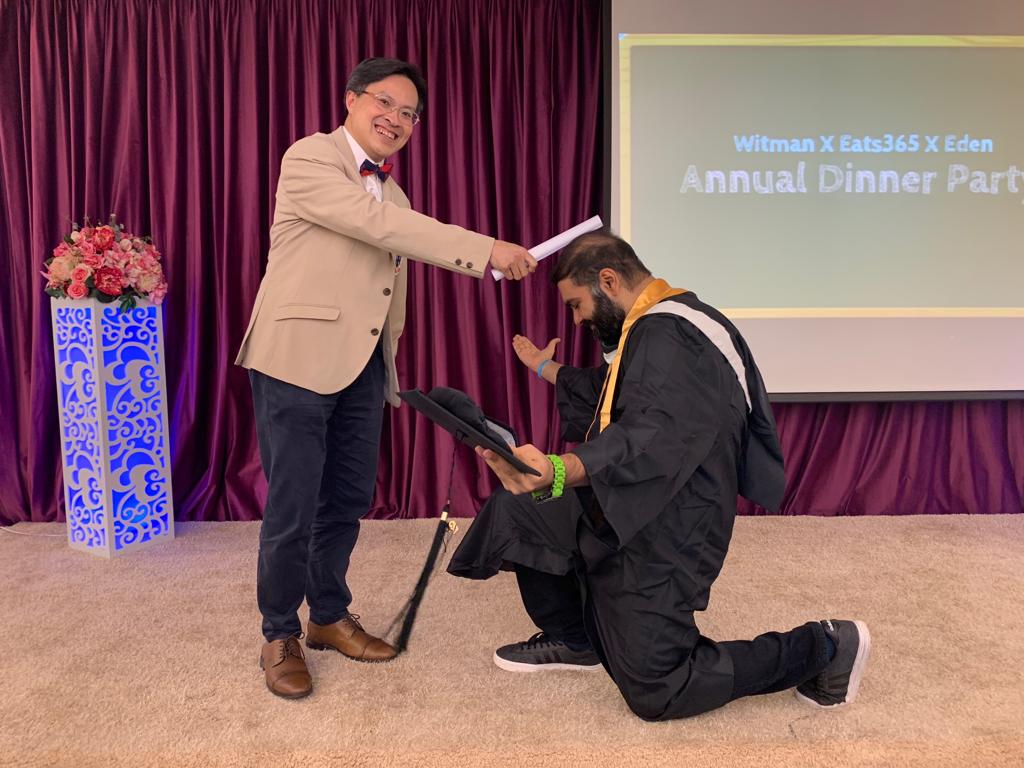 Special food and drink:
Even the menu's design had a back to school theme as it was presented within a typical Hong Kong school exercise book. The food served was a retinue of Hong Kong's most standout dishes, while drinks ran the gamut from orange juice to champagne with gold flakes.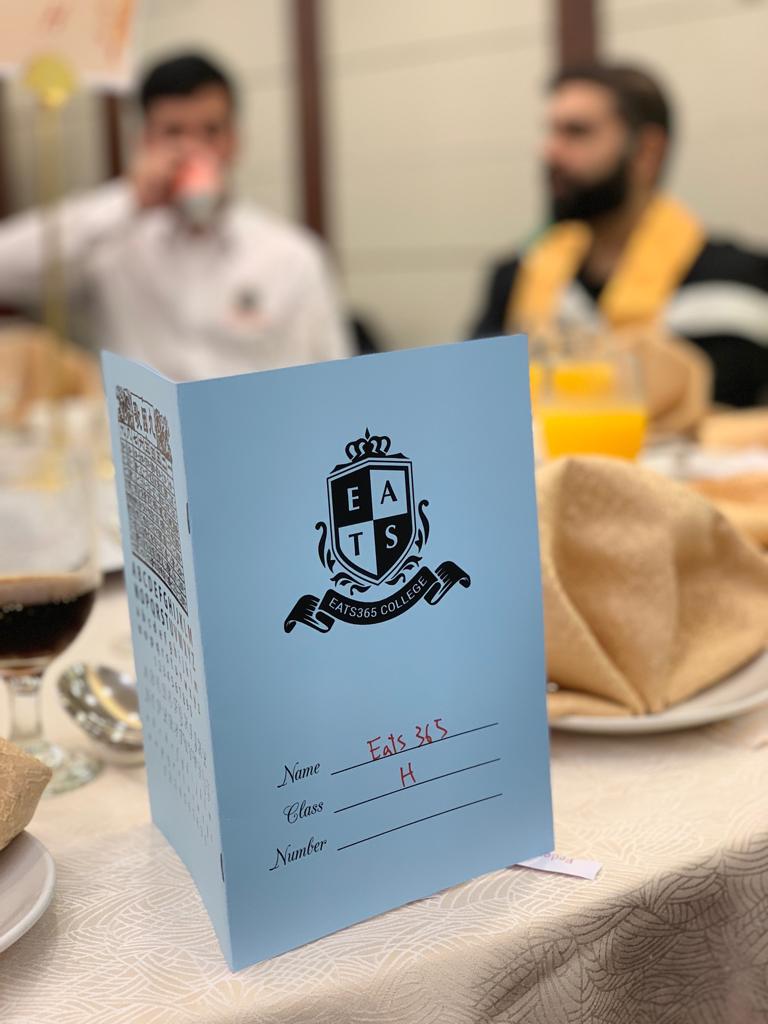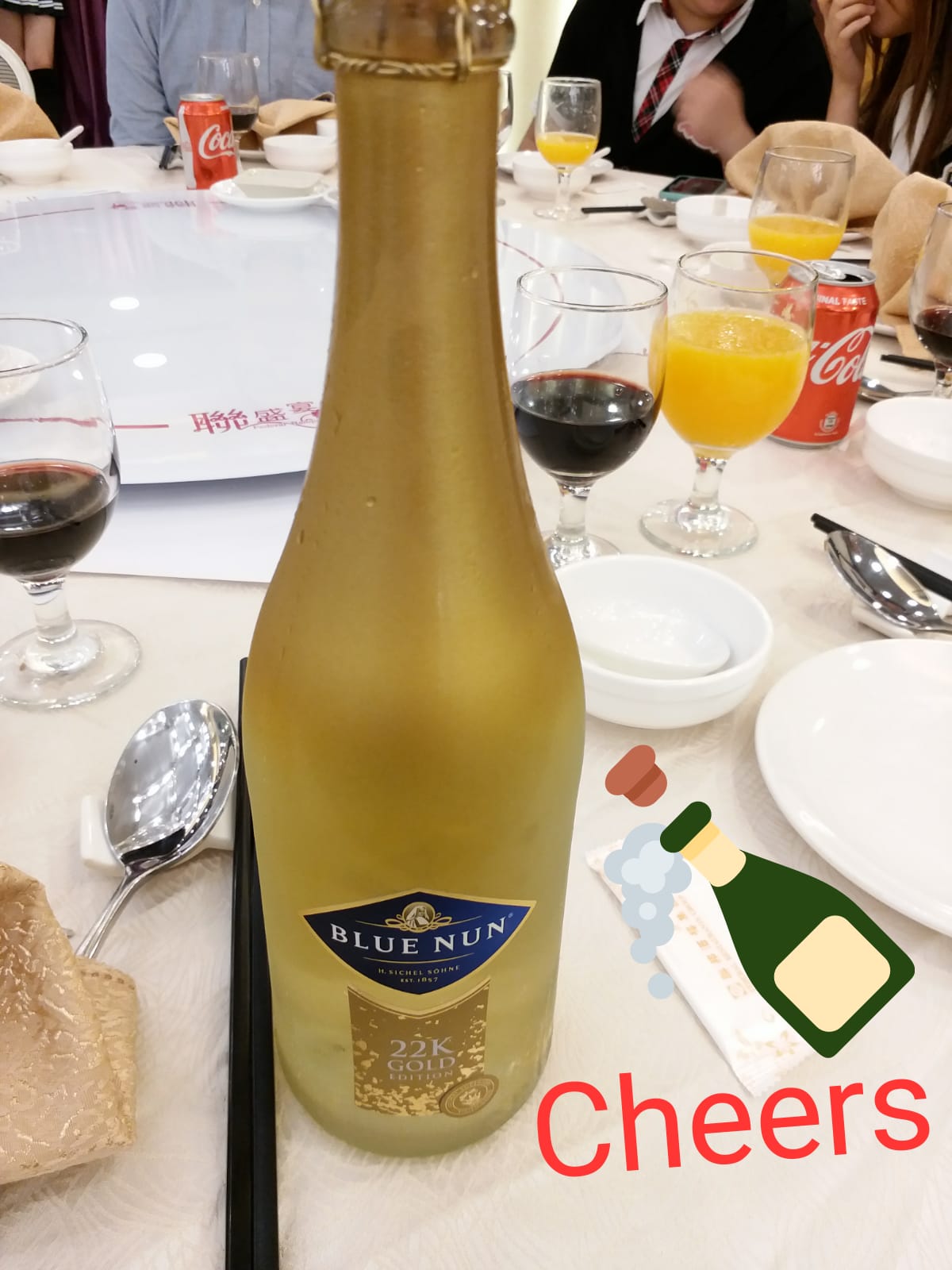 Entertainment:
Staff and guests, alike, were treated to plenty of entertainment highlights. Along with speeches by the top brass of Eats365, there was a lucky draw with amazing prizes such as a Nintendo Switch, a Oneplus 6 smartphone and much more. Since Eats365 is an international company, there was also entertainment that was designed to introduce foreign staff to Hong Kong culture. Our international staff members were given a crash course in Karaoke - one of Hong Kong's favorite pastimes. They listened to local music through headphones and belted out some tunes in Cantonese while the audience had to guess what local classics they were trying to sing.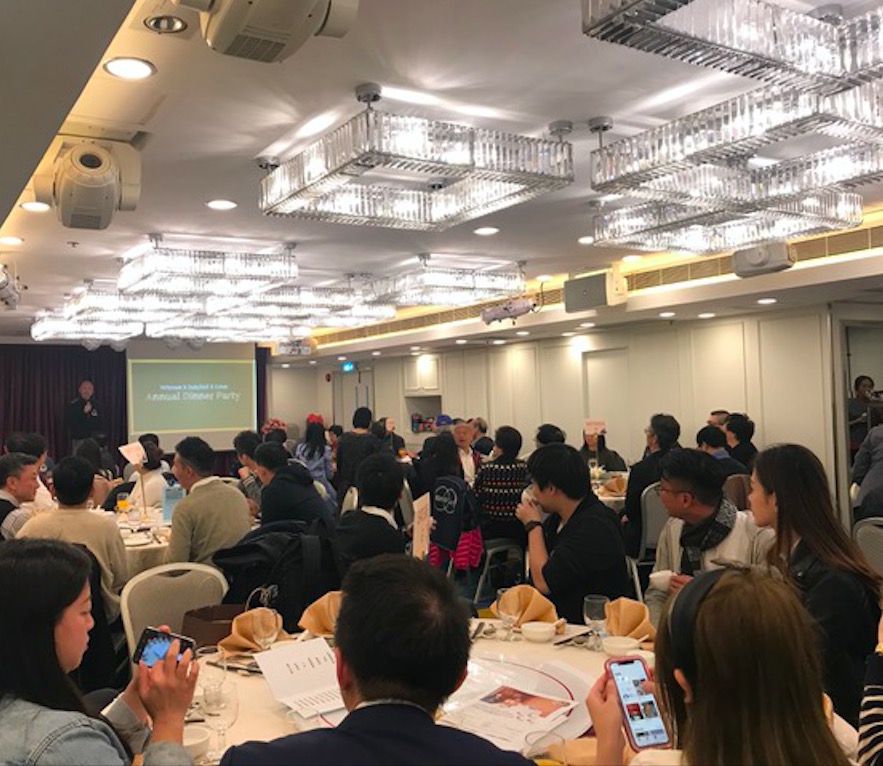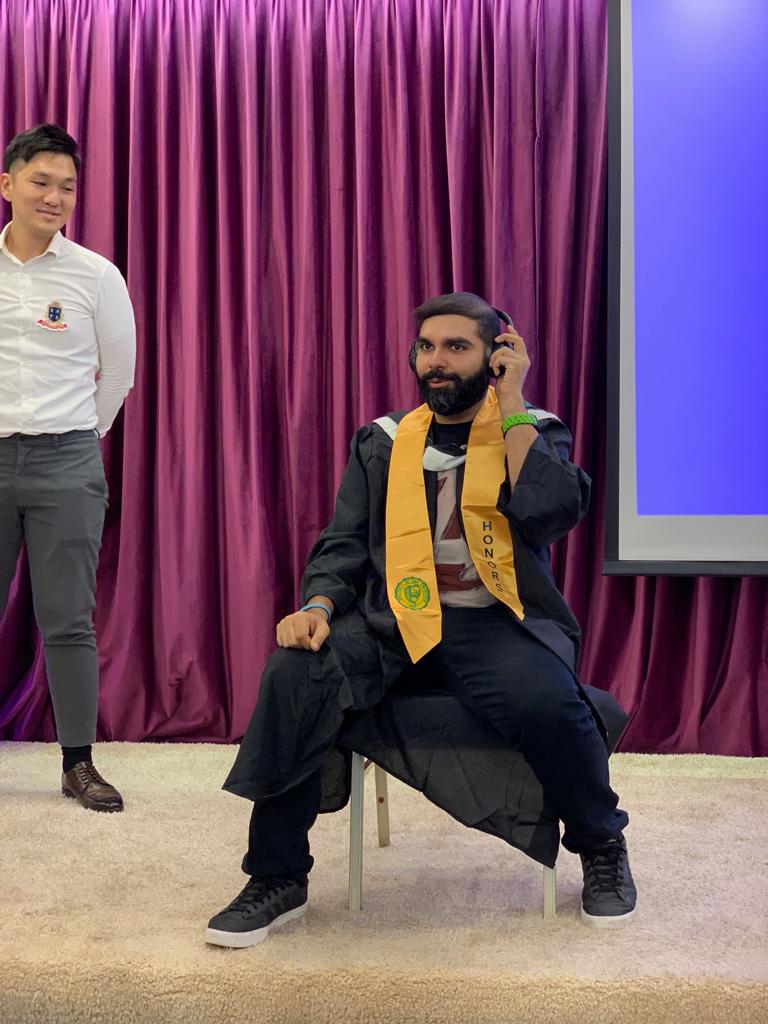 Partners:
We celebrated the occasion with some of our esteemed partners such as Passkit, Kivo Tech, POSConnections, Star Micronics, Aigens, JOS, OpenRice, QBS, Hong Kong Retail Technology Industry Association Ltd and more.