Cannabis-infused Foods: 2019's Hottest Trend?
More and more chefs are exposing their customers to a flavor high
24 Apr 2019
With 4/20 having just come and gone, let's take a look at some intriguing news relating to cannabis in the F&B industry.
[1]"A National Restaurant Association survey [The What's Hot Culinary Survey] found that 3 in 4 chefs named CBD- and cannabis-infused food as a hot trend in 2019." As part of the survey, 650 professional chefs were asked to rank 140 different trends as 'hot', 'yesterday's news' or 'perennial favorite'. Of these chefs, nearly three quarters marked cannabis infused food and drinks as the hottest trends of the year. Yet, the obvious question must be asked: Is it legal?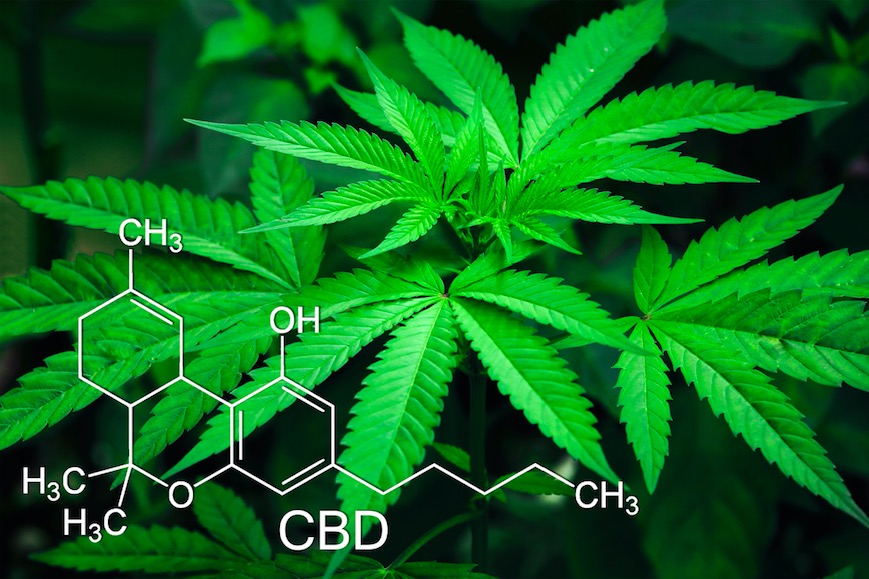 Legalities
In the USA and Canada, where this trend is really taking off, there are a string of legal challenges that make it difficult to actually implement such a trend easily. For example, in the USA, [2]"Cannabis remains illegal at the federal level, and only 10 states have legalized it for recreational purposes." In Canada, the laws are about to open up as edibles will become legal in October -  when a bill passed in 2018 will come into effect. 
In the USA, even in states where cannabis for recreational use is legal, there are still hurdles. [3]"New York City's health department ordered restaurants to stop adding it to food and drinks, while Los Angeles' health department has started docking points on inspections for restaurants that use CBD in food and drinks." This is because [4]"The Food and Drug Administration says anyone making specific health claims about hemp-derived CBD products must first submit them for review, and it says marijuana-derived CBD products remain illegal at the federal level, no matter whether they're legal in states." 
Why is CBD so Popular?
With so many hurdles and barriers, why is it that chefs believe cannabis -or CBD- in food and drinks will be such a popular food trend in 2019? Quite simply, [5]"CBD, short for Cannabidiol, is pitched as helping the body relax without altering the mind like THC." This sort of relaxing feeling will be able to provide diners with an entirely new dining and culinary experience. 
Another benefit is that food made with CBD offers an entirely new flavour profile, while also potentially having great health benefits. According to an article written by USA Today, [6]"these are products made with CBD, a non-psychoactive compound extracted from cannabis plants that enthusiasts say offers health benefits while tempting the palate."
While many are claiming that the benefits of CBD remain purely sensory-based, there is also the fact that CBD foods could potentially be a very lucrative industry. [7]"Marijuana research firm Greenwave Advisors predicted the CBD industry could reach $3 billion by 2021 and eventually more than $200 billion a year in the USA," which would bode well for those who get in early.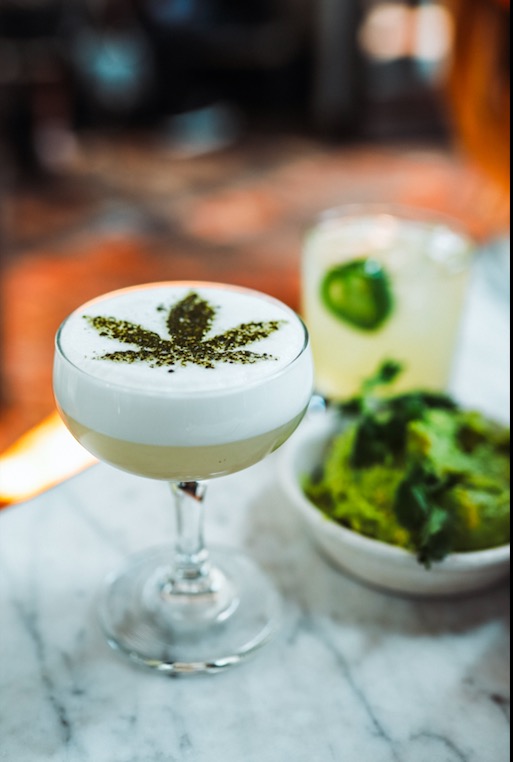 Big Players
While most large F&B corporations are shying away from using CBD or cannabis-infused products in their products, there are a few who are experimenting. 
Carl's Junior: For 4/20, Carl's Junior introduced the Rocky Mountain High: Cheeseburger Delight - or CBD for short. The CBD was added to the burger's sauce and the burger's pricing was also a fitting $4.20. The CBD was only available for a single day in one Colorado location.
Fresh & Co: For most of the month of April, a Hemp and CBD menu will be running for those wanting to give this new food trend a try. Customers can enjoy everything from salads to sandwiches and even drinks with an infusion of CBD in varying amounts. 
Velvet Taco: This popular taco venue is serving up an Indian-inspired 'Tonkin Tikka Taco' as part of its weekly special. Apart from its Indian flavors, this taco is also infused with…yep, CBD!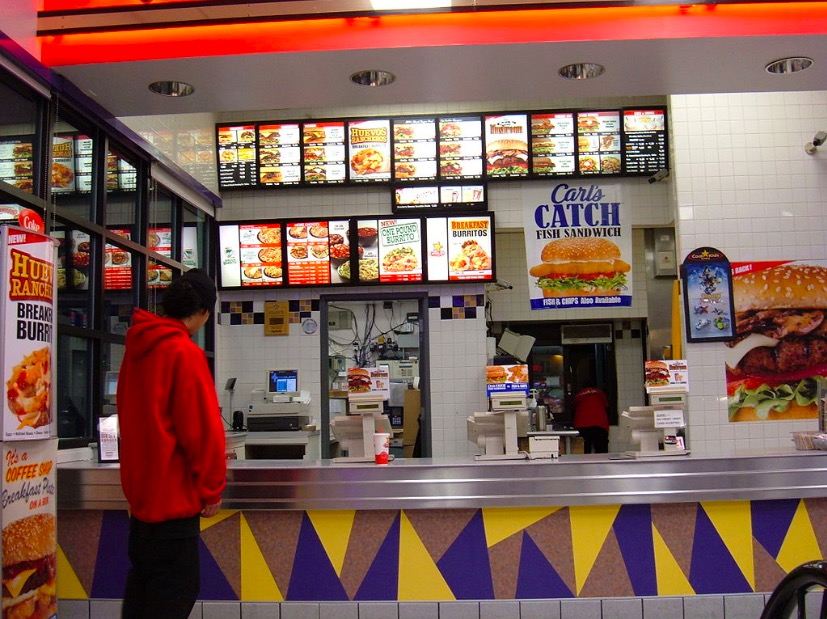 [1]https://www.cnbc.com/2019/04/08/chefs-pick-cbd--and-cannabis-infused-food-as-this-years-hot-trend.html
[2]https://www.cnbc.com/2019/04/08/chefs-pick-cbd--and-cannabis-infused-food-as-this-years-hot-trend.html
[3]https://www.cnbc.com/2019/04/08/chefs-pick-cbd--and-cannabis-infused-food-as-this-years-hot-trend.html
[4]https://www.usatoday.com/story/news/2019/01/10/chefs-cannabis-food-drinks-2019-s-hottest-dining-trend/2520890002/
[5]https://www.cnbc.com/2019/04/08/chefs-pick-cbd--and-cannabis-infused-food-as-this-years-hot-trend.html
[6]https://www.usatoday.com/story/news/2019/01/10/chefs-cannabis-food-drinks-2019-s-hottest-dining-trend/2520890002/
[7]https://www.usatoday.com/story/news/2019/01/10/chefs-cannabis-food-drinks-2019-s-hottest-dining-trend/2520890002/