5 Tips to Make Your Restaurant the Go-To Thanksgiving Destination
How to attract customers during Thanksgiving
---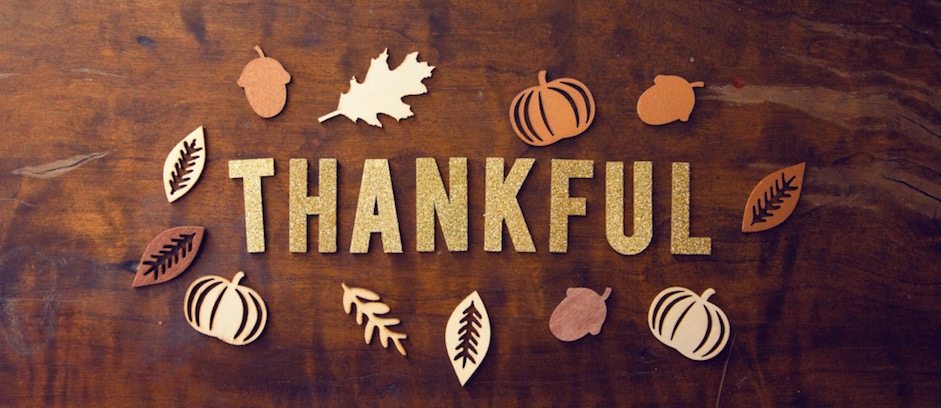 Thanksgiving is traditionally viewed as a holiday that is spent at home with family, relatives and close friends. However, each year we are seeing a growing trend whereby people are opting to either have Thanksgiving at a restaurant, order Thanksgiving meals for delivery or, at the very least, order in parts of their Thanksgiving meal. Indeed, [1]"nearly one in every 10 adults plans to eat their holiday meal at a restaurant this year[2017]." This shows that there is definite demand for restaurants to provide services during Thanksgiving, and that the ones who stay open might just earn a very decent profit. Given that many of your business' competitors will be closed, here are 5 tips on maximizing your Thanksgiving profits. 
1. Deliver/Allow Pickup
Since the majority of people celebrating Thanksgiving will be staying home, it would definitely benefit your business to offer the option of delivery and/or pickup. Even if customers do not necessarily eat at your restaurant, [2]more than one in ten people claim that they would be ordering parts of, or even their entire meal, from restaurants. This large market share of customers would definitely be more motivated to take note of your restaurant if they had the option to order food directly to their doorstep or to pick it up if your restaurant is close by.
2. Offer the Thanksgiving Favorites
This goes without saying, but if your business is planning on staying open for Thanksgiving, offer up the Thanksgiving favorites. Even if your restaurant may not cater specifically to a menu that can incorporate a fully-traditional Thanksgiving dinner, try and incorporate things like turkey, cranberry sauce or stuffing into some of your usual menu items so they are themed for Thanksgiving. This will help increase the likelihood that families looking for a place to celebrate Thanksgiving will stop by at your restaurant. 
3. Host Your Guests
If you can provide a comforting, homelike atmosphere for your customers, chances are they will spend next Thanksgiving with you-and even more after that. Most diners who don't want to have Thanksgiving dinner at home either do not have the time to cook, or don't have the ingredients. Make them feel welcome and at home to ensure their experience is worth raving about in the future. Besides, customers will appreciate you being open to host them during Thanksgiving which could lead to more regular business. 
4. Décor
When surveyed about what would convince families to pick a restaurant to celebrate Thanksgiving in, the two most popular answers were [3]"tradition and familiarity". If you're spending all the time and effort to stay open during Thanksgiving, make sure to incorporate some traditional and familiar Thanksgiving décor. Not only will this show customers your restaurant loves and enjoys the Thanksgiving holiday spirit, but it'll also help you to stand out from your competition who might have opted for the easier route and not bothered to decorate their premises. 
5. Offer Promotions or Discounts 
One of the most effective ways to attract customers is by offering them a great deal. It's well worth taking the time to create packages and deals based on parties of different size and customers with specific food requirements. Not only will this allow a larger pool of customers to feel comfortable with picking your restaurant as a Thanksgiving destination, but it will also ensure that customers feel they are getting value and not being taken advantage of since so many restaurants are closed for Thanksgiving. After all, you want your restaurant to take care of customers during this festive time of year. 
[1] https://www.foodnewsfeed.com/fsr/flavor/how-many-americans-will-eat-out-thanksgiving
[2] https://www.foodnewsfeed.com/fsr/flavor/how-many-americans-will-eat-out-thanksgiving
[3] https://upserve.com/restaurant-insider/thanksgiving-marketing-ideas-for-small-businesses/
Our site uses cookies to ensure you have the smoothest experience possible. Cookies help us save your preferences, keep our site secure and to gauge how effectively our site is performing. You can learn more by visiting our
Cookies Policy Page
,
Privacy Policy
or
Terms Page
.