5 Creative Cups of Christmas Coffee that Café Customers Covet
Add these 5 must-try festive coffee drinks to your coffee shop's Christmas menu!
14 Dec 2021
It Would be Rude-olf You Not to Change Your Menu
If you run a coffee shop or café, introducing winter drinks is an absolute must to build good-will with customers. There are so many top-tier coffee shops and cafes that take advantage of the holidays to entice customers with limited edition drinks that are craved all-year-round. In this article, we'll go over 5 awesome coffee drink ideas that you can try this Christmas to draw in more customers, increase sales and hopefully create repeat business.
In order to effectively update your menu, make sure you have the right POS for the job and perhaps even e-Menus to make the introduction of new beverages simple to implement, rather than being a Christmas nightmare!
Without further ado, let's get into the list!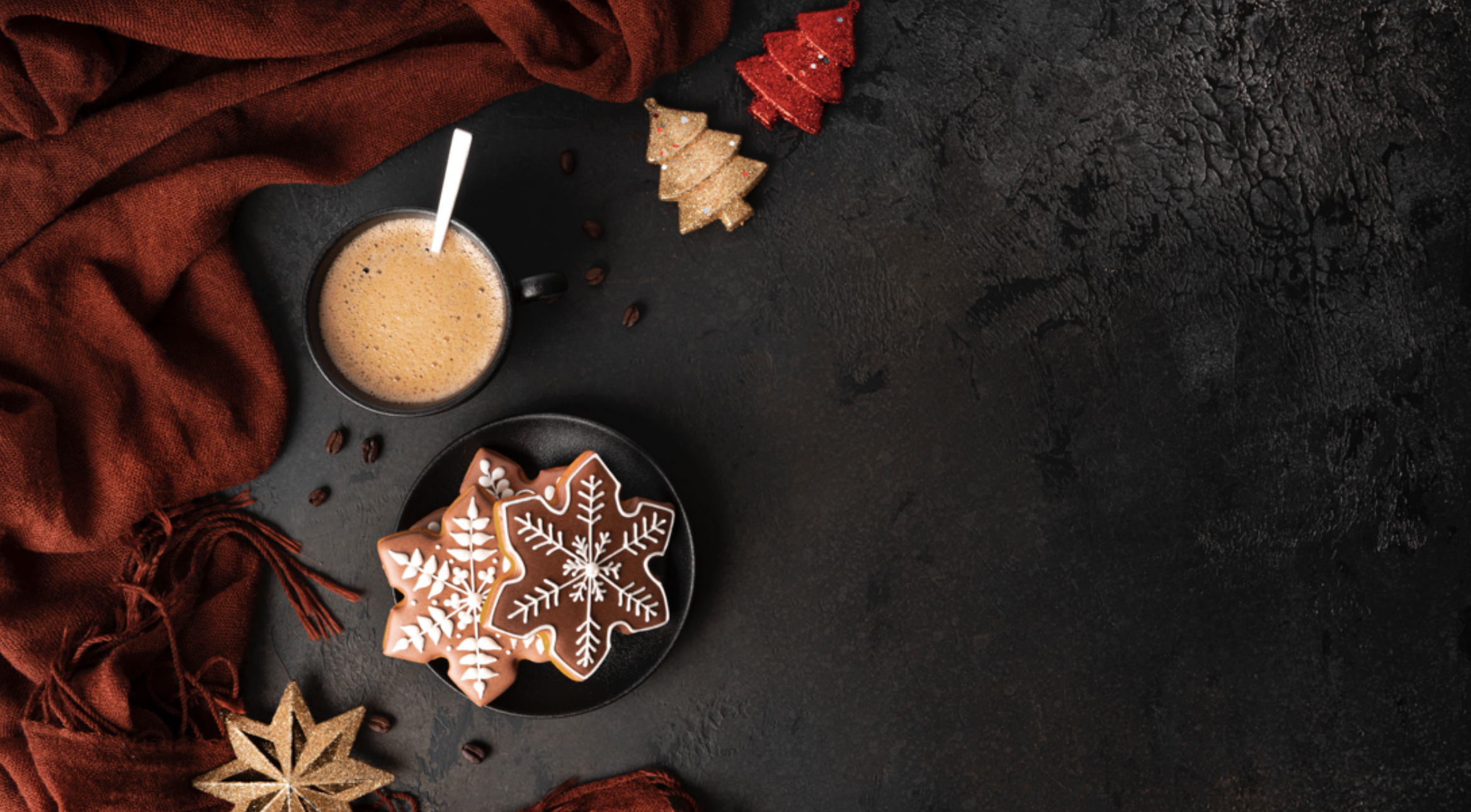 1. Gingerbread Latte
Who doesn't love the scent of fresh gingerbread wafting through a warm coffee shop on a cold winter day? The smell of gingerbread, alone, might get curious patrons to walk into your coffee shop or café, though selling hot gingerbread lattes is even better! Bringing a unique kick to traditional lattes, that unforgettable gingerbread flavor will have customers hooked for more! You can even offer gingerbread cookies as a promotional item with each cup of coffee for a true burst of Christmas nostalgia.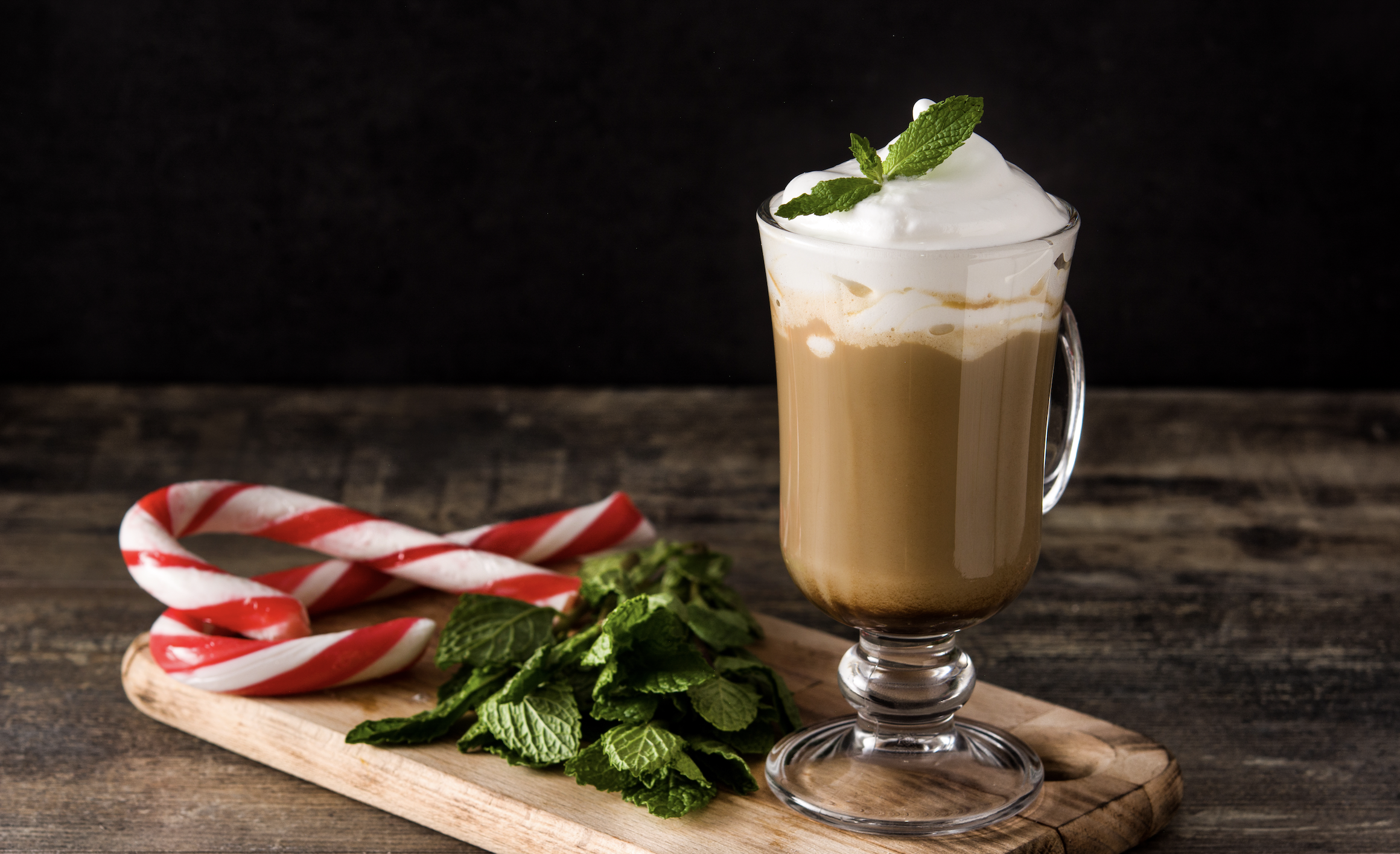 2. Peppermint Mocha
Sweet, crisp and refreshing, a peppermint mocha is one of THE quintessential Christmas coffee drinks that a coffee shop or café should offer as part of a promotional Christmas menu. The comforting flavor of peppermint that pokes through your delicious coffee may remind customers of hours spent licking candy canes as a kid! The extra sweetness also makes this drink an indulgence that people can gift to themselves during the Christmas season.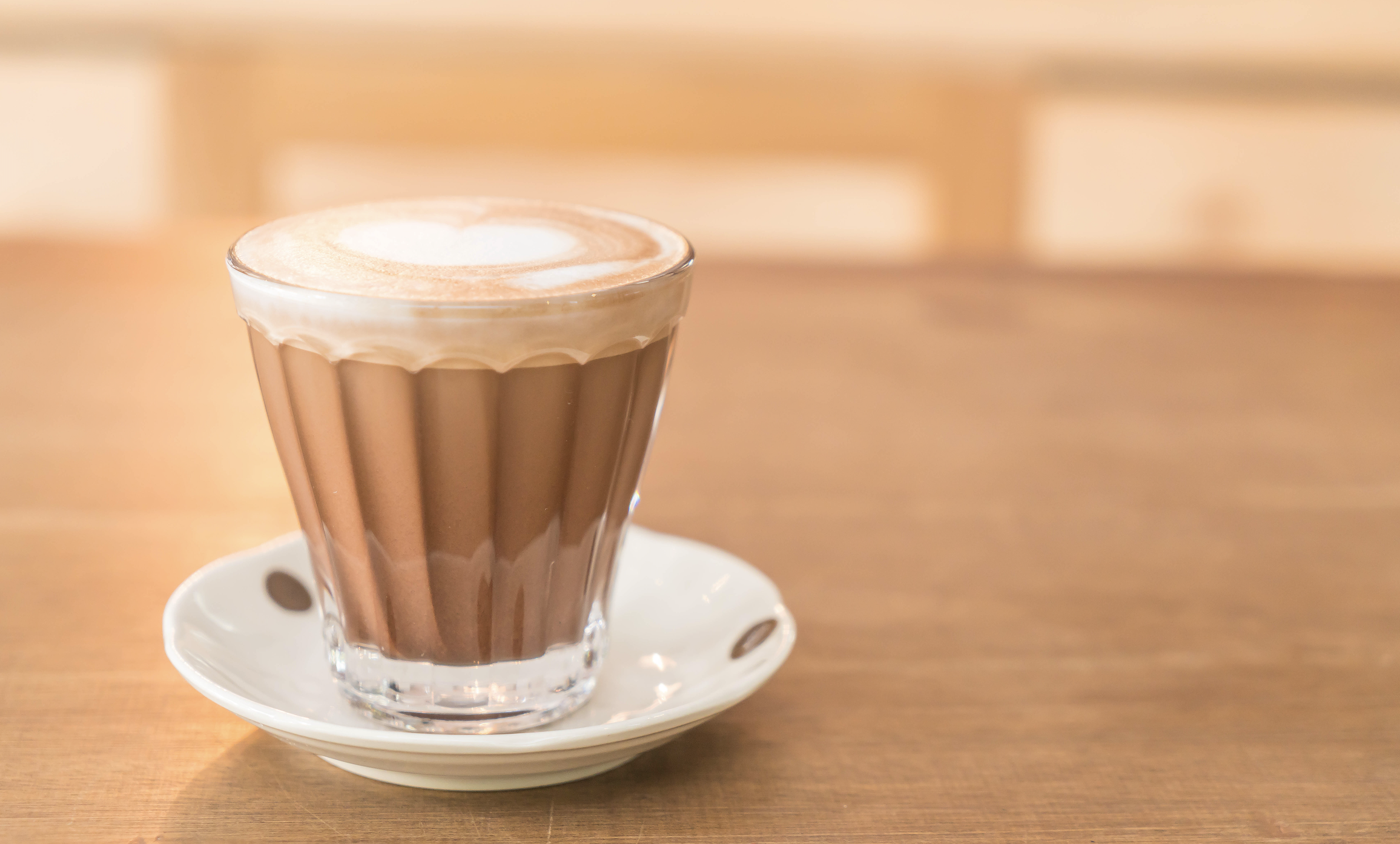 3. Hot Chocolate Mocha
Chocolate makes everything better, including the Christmas holidays! The warm, decadent feel of a well-made hot chocolate, is almost like a comforting embrace that wards off the winter chill. Add to this some high-quality coffee, and you have a recipe for a drink that is sure to bring customers into your coffee shop or café regularly. This is the type of drink that can be enjoyed all year round, so maybe you could even consider making it a secret menu item!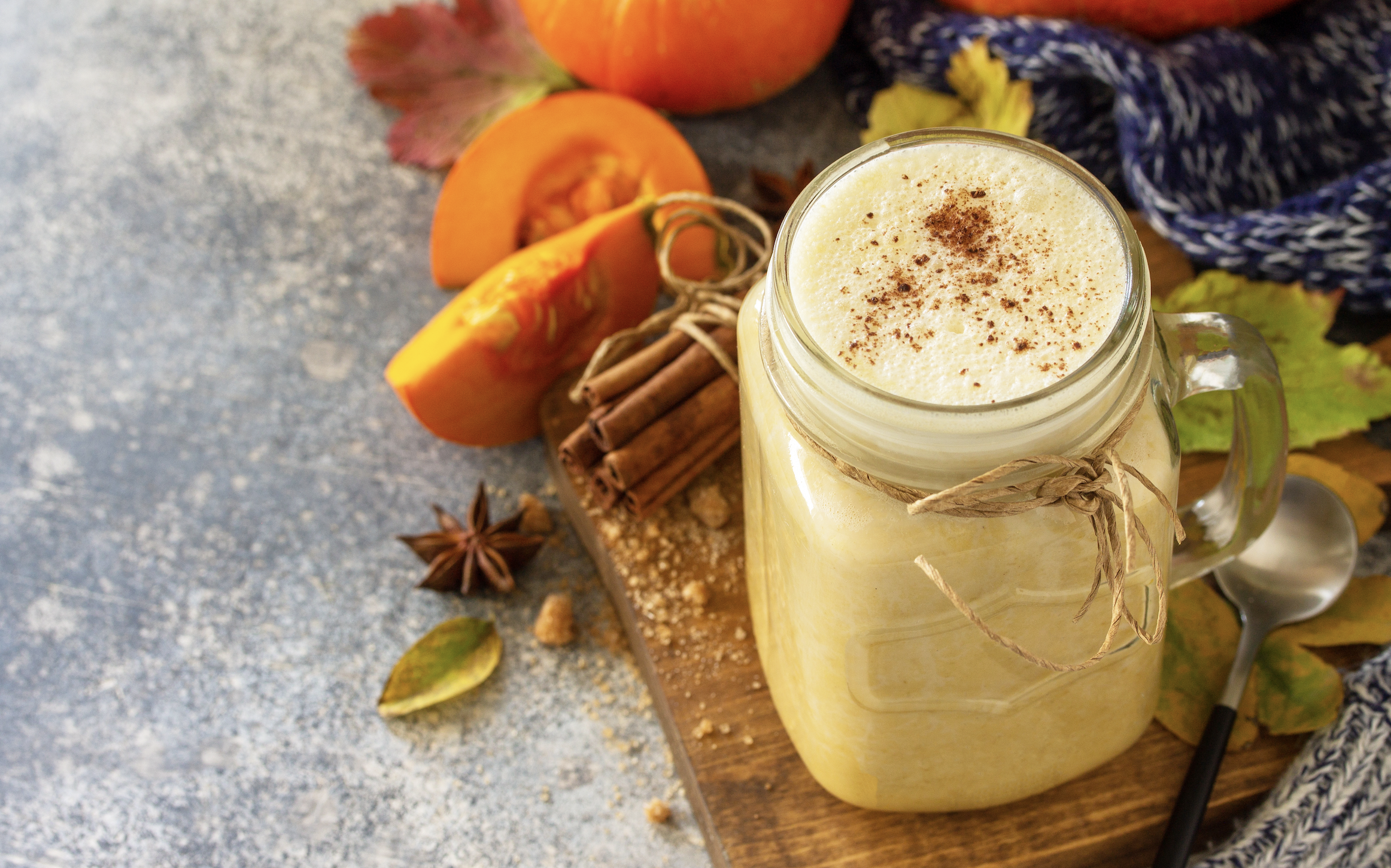 4. Pumpkin Spice Latte
Can a Christmas coffee drink list truly exist in its ultimate form without mentioning the pumpkin spice latte? Popularized by Starbucks, this drink can turn your coffee shop or café from a relatively unknown location into one with a queue out the door! Make sure to advertise if you plan on introducing this popular drink variant into your coffee menu during the holiday season because those who want their fix of pumpkin spice latte before it disappears after the winter season, will certainly give your coffee shop or café a try if the commercial coffee offered by places like Starbucks just don't cut it.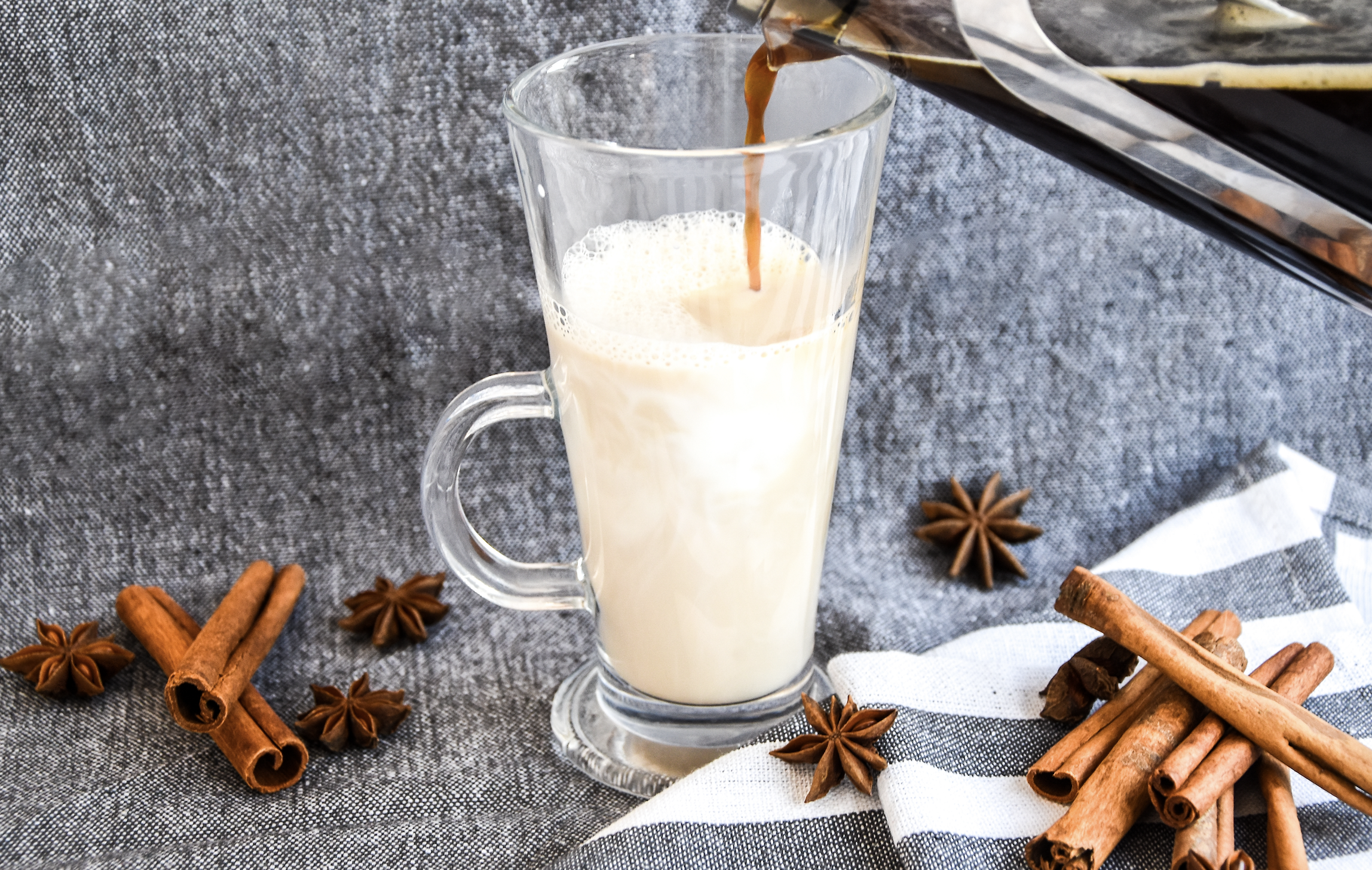 5. Eggnog Latte
If you live in the Unites States, eggnog is a Christmas tradition that is relatively commonplace. However, in other parts of the world, eggnog is a novelty that people clamor to try for the first time. Whether your coffee shop or café is located in the US or elsewhere, an eggnog latte is sure to either evoke feelings of nostalgia for Americans or create curious intrigue from others who have never tried eggnog before. This is a great menu item to make your coffee shop or café really stand out from the pack this Christmas!
Light Up Your Customers' Christmas!
Introducing any, or even all, of these coffee drinks into your menu is a great way to brighten up your customers' Christmas holidays and to ensure you are able to carve out a strong position among the competition. Memorable drinks lead to a memorable experience, so get your baristas practicing, craft your own Christmas coffee recipes, change your menus and gear up for the Christmas coffee rush!