Upcoming F&B Trends of 2018
These are some of the industry trends that are gaining popularity in 2018
---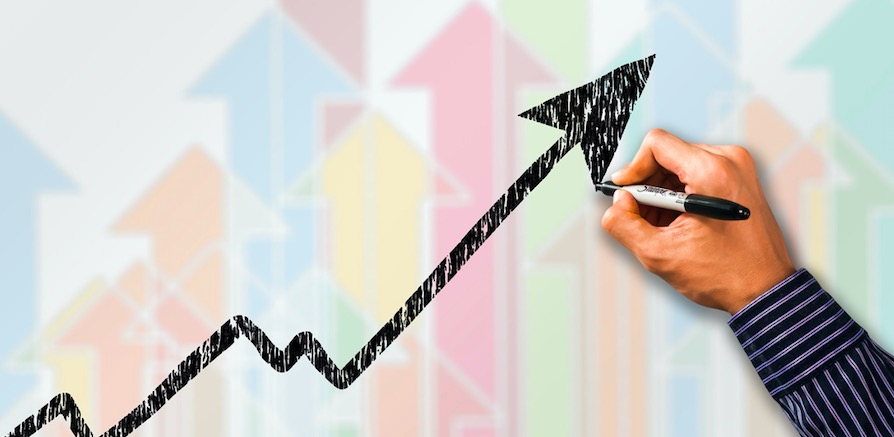 According to Frank Scheutzendorf, a 23-year veteran of the hospitality industry, many of the following trends will see traction in 2018. Given that Scheutzendorf has worked in multiple countries and for several large organizations like [1]"Four Seasons Hotels and Resorts, Shangri-La Hotels and Resorts and Resorts and the Dorchester Collection," we feel his opinions hold merit. We will also be adding a few trends of our own to the list.
TECH-BASED
Self-Service Kiosks
The market is moving towards a fast-casual dining style, and to really capitalize on this trend, self-service kiosks are an effective way to go. According to Scheutzendorf, [2]"fast casual operators need to think about how to provide fast home delivery, or drive-throughs or self-serve kiosks" if they want to compete in the fast-casual sector. Not only do self-service kiosks provide a new experience for customers, but it also reduces required staff and increases turnover.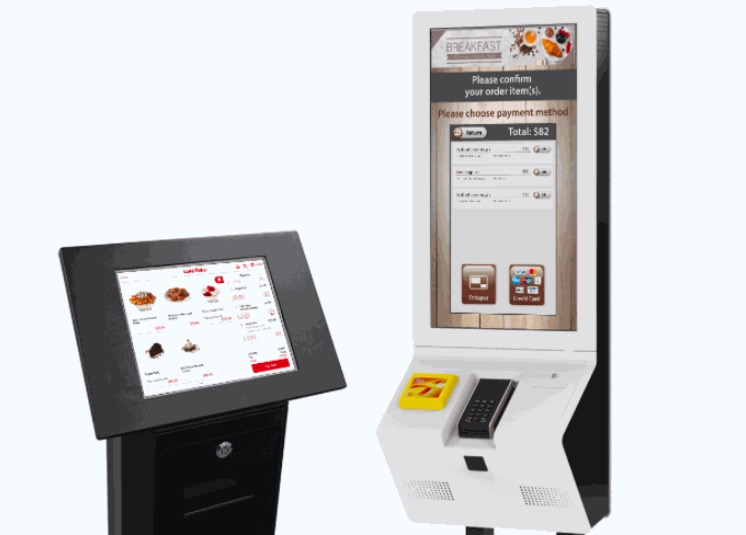 Payment Flexibility
As more and more forms of payment become accepted worldwide, fewer and fewer people carry much physical cash with them. This is why payment flexibility is so important to improving a customer's dining experience. The benefits are manifold and [3]"the [F&B] industry is heading towards a cashless future with simplified payments made easy through PIN-less card contact payments or ApplePay."
One-system Solution
As restaurants become more modern, there is an inevitable increase in devices that aid with all types of functions, be it FoH or BoH. Having different systems that can't communicate and use different softwares increases learning time and decreases efficiency. This is why opting for a POS system that gives you everything under the same software and system is so much easier. Not only will you reduce training time, but all your systems will 'talk' to one another, decreasing errors and improving overall efficiency. 
FOOD-BASED
Plant-based Options
With everyone trying to eat healthier, there is little wonder that plant-based foods are seeing a rise in popularity. Celebrities, athletes, internet personalities and more are all helping [4]"meat- and dairy-free diets go viral." The issue of animal cruelty is also prevalent in society, which is also bolstering the trend of plant-based options at restaurants.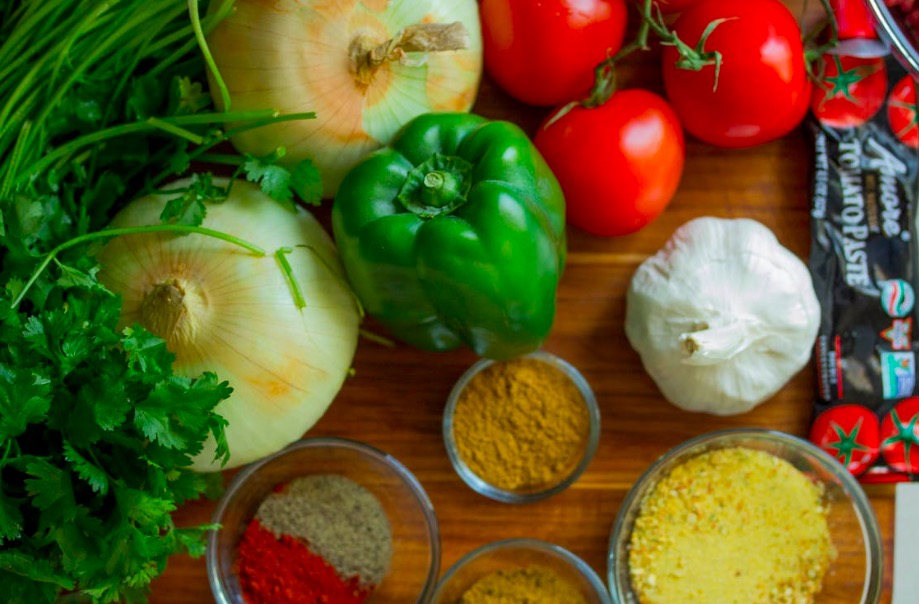 Homemade 
Just having the word 'homemade' before any dish immediately evokes a feeling of comfort and trust. The idea that fresh ingredients have been lovingly put together to create something that's free from the mass-produced drudgery of supermarket foods means people will shell out for homemade dishes. 
Beverage Pairings
A simple beverage pairing might not really sound all that appetizing, but get creative and you might just be tapping into one of the year's most popular trends. Along with innovative food, offering drinks from the following list: [5]"smoked and grilled ingredients, alcohol-free plant-based liquors, signature house craft beers and customer-tailored drinks" can create a truly unique experience.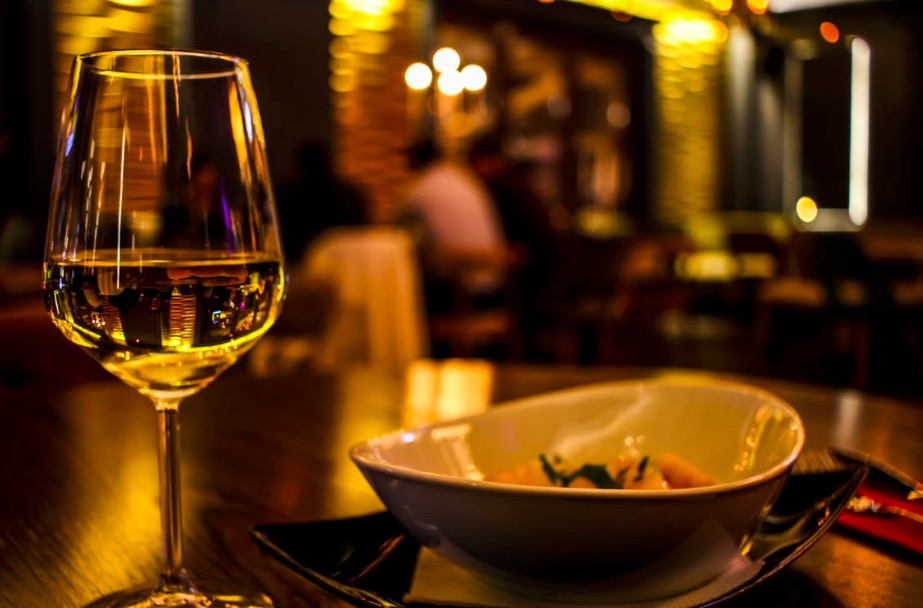 [1] https://hospitalityinsights.ehl.edu/food-and-beverage-trends-2018
[2] https://hospitalityinsights.ehl.edu/food-and-beverage-trends-2018
[3] https://hospitalityinsights.ehl.edu/food-and-beverage-trends-2018
[4] https://hospitalityinsights.ehl.edu/food-and-beverage-trends-2018
[5] https://hospitalityinsights.ehl.edu/food-and-beverage-trends-2018
Our site uses cookies to ensure you have the smoothest experience possible. Cookies help us save your preferences, keep our site secure and to gauge how effectively our site is performing. You can learn more by visiting our
Cookies Policy Page
,
Privacy Policy
or
Terms Page
.