Success Stories: Japanese Restaurant Yakiniku Like Takes Singapore by Storm with Digital Ordering
Designed around solo dining, Japanese restaurant Yakiniku Like is using tech to create an amazing customer experience
---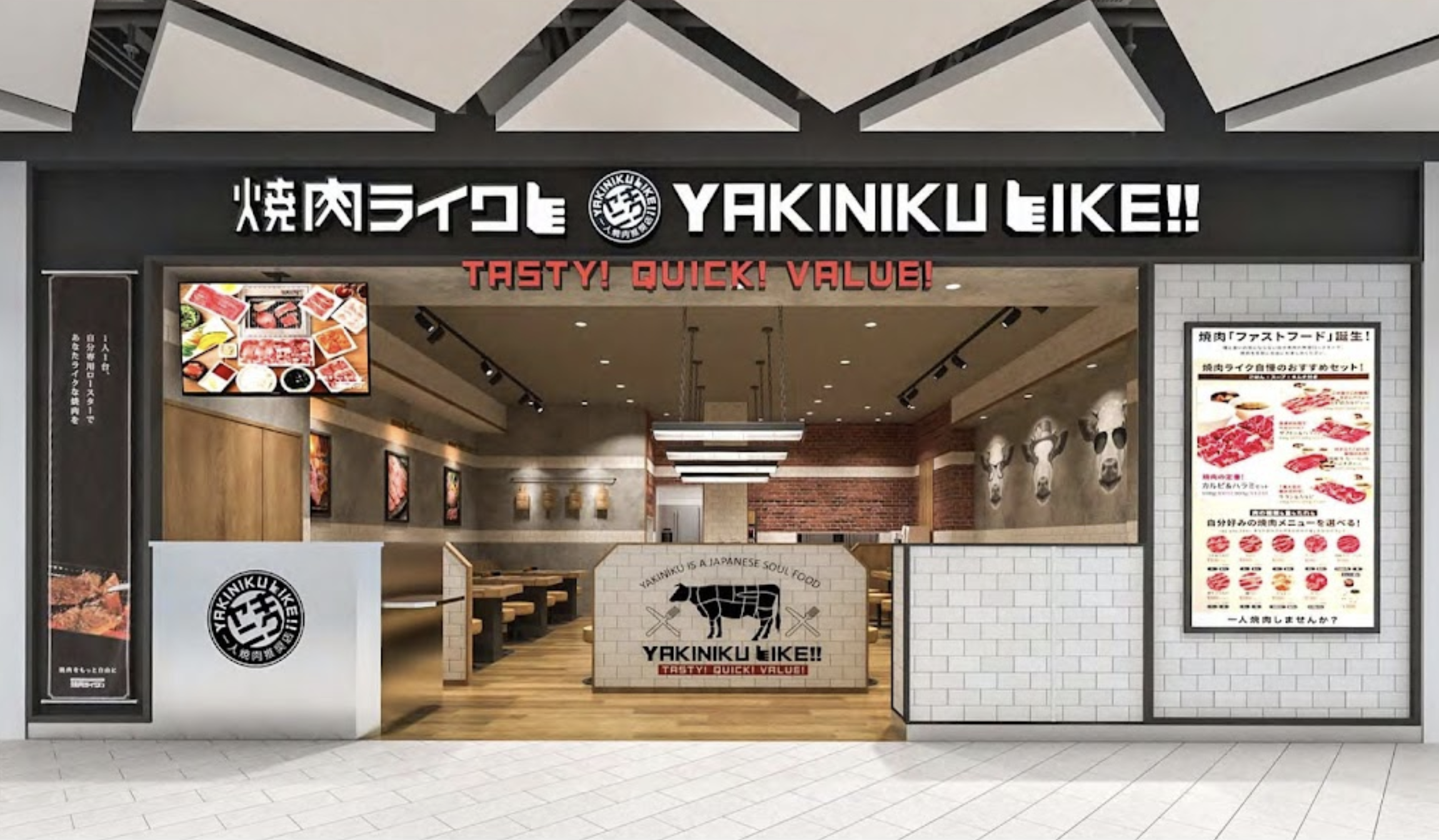 The Restaurant
Bringing a piece of Japanese restaurant culture into Singapore can be a tricky ask. While many restaurants adhere to a simple copy-paste ideology when importing foreign restaurant concepts, this often doesn't work out quite as planned. Utilizing the case of Japanese restaurant Yakiniku Like opening up in Singapore, it would be superfluous to think that a simple one-to-one copy of a Japanese restaurant model would work in Singapore. While adopting all of the cultural elements that grants Japanese eateries their unique flavor is a must, the technology implemented in the process has to reflect the needs of the Singaporean populace.

Such is the case with Yakiniku Like's first outlet here at Paya Lebar Quarter, for make no mistake about it: this is a restaurant primarily designed with the party of one in mind, so much so that most Japanese visitors would be struck with a certain nostalgia by the electric-operated smokeless grills, the solo seats with slotting compartments for trays and the island-like structure at the middle, both unassuming and quaint, in the style of Japan's capsule hotels and single-person bars.
However, the true challenge arises in how to implement the right tech to bring Singaporeans a slice of Japan while keeping dining conveniences decidedly local.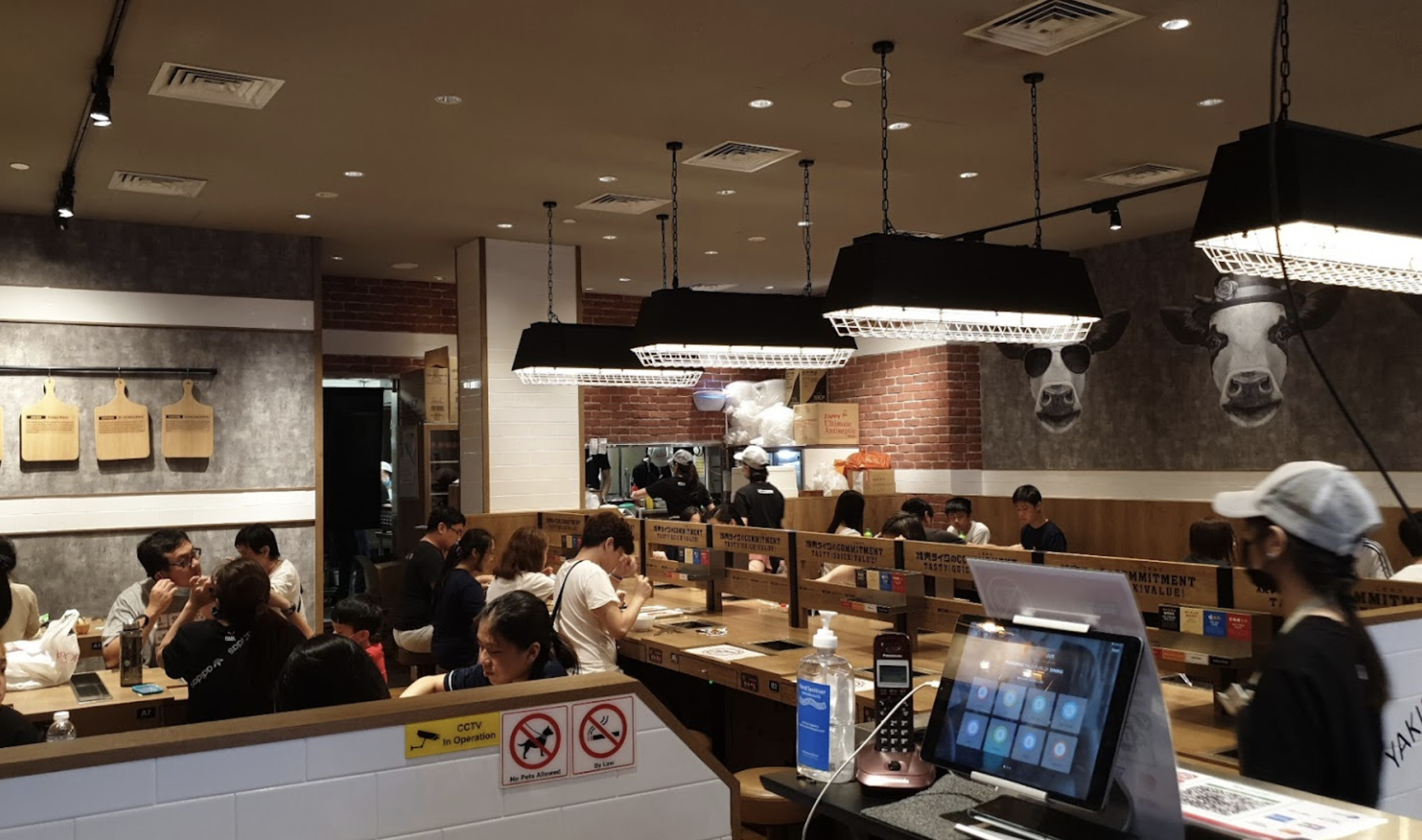 The Challenge
A concept like Yakiniku Like's can prove to be a balancing act between the brand's promise of meeting their slogan with comprises of meeting three key criteria: tasty, quick and value.
The task of managing their kitchen operations remains the most challenging one, and calls for a system that instantaneously links the chef's monitor to the restaurant's central hub – its POS system. This would aid in the 'tasty' promise.
Additionally, Yakiniku Like must take into account that every food item must be served in the timeliest possible manner (within 3 minutes to be precise). Given that single patrons comprise Yakiniku Like's main customer base, lines can quickly form at a moment's notice, which jeopardizes the 'quick' promise.
Finally, cost-savings must be offered to the customer while also implementing the same cost-saving consistency for the restaurant through smart tech features. This is how the restaurant can build 'value'.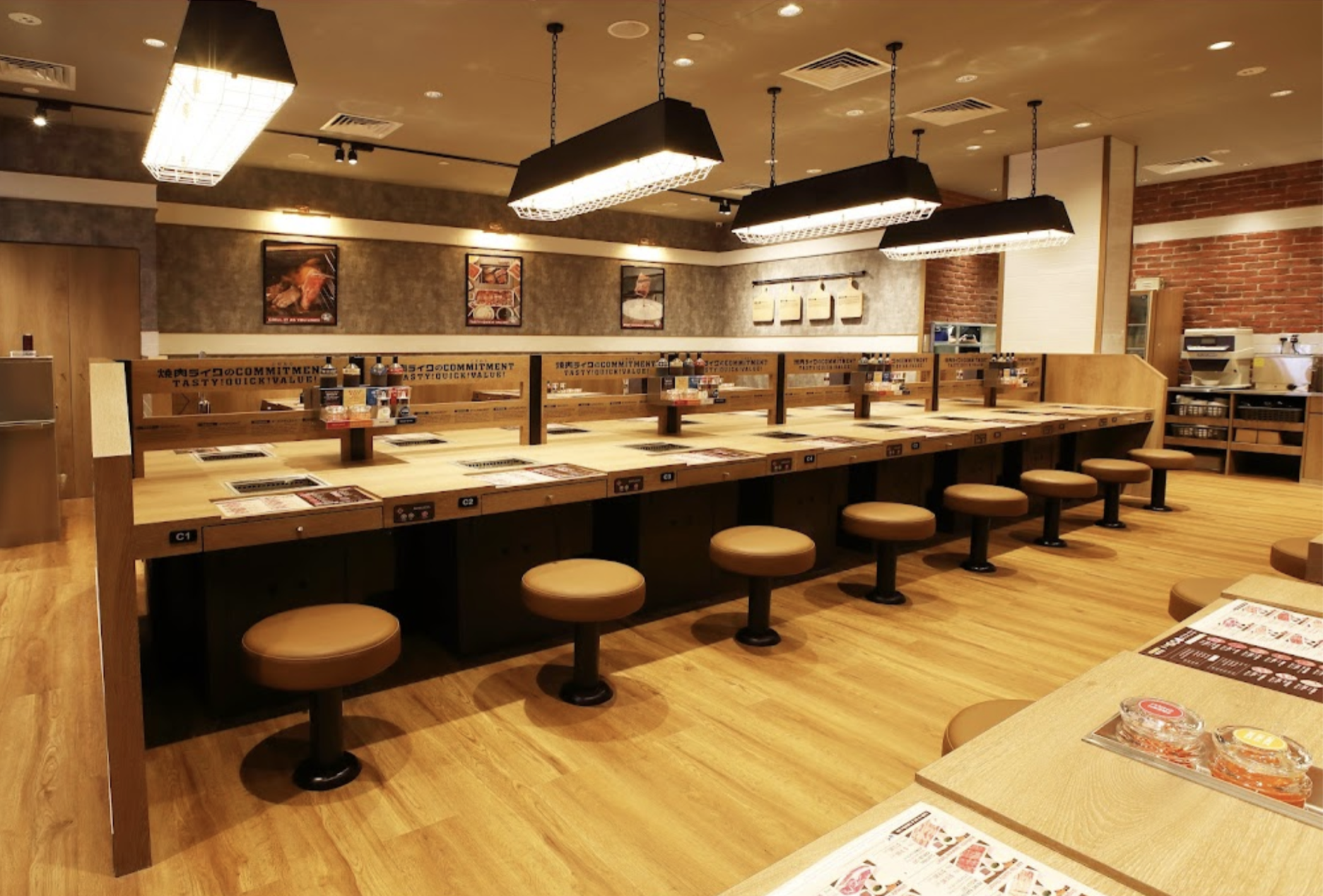 Going Digital
At the end of the day, we are more than glad they did not go solo in addressing these important challenges. For once they installed our BYOD QR code system, their customers were then able to use their smartphone to interact with the restaurant—from getting assigned a queue number to ordering and payment; causing a near 40% uptick in restaurant capacity utilization.
Connecting all this functionality directly under one restaurant solution means that not only is the service extremely streamlined for customers, but it's also extremely simple for the restaurant staff to keep tabs on what's going on in terms of order amounts and back-office analytics and accounting.
What's the secret sauce to this 40% uptick? It is our use of an open API in order to scale and customize a fully integrated, automated system for a restaurant whose operations absolutely needed to be nothing but seamless.
This helps Yakiniku Like fulfil their fast food promise of service in 3 minutes after placing an order, while also cutting down on costs to ensure that the cost savings are passed on to customers in supremely-affordable meals. At the end of the day, there's just no beating a custom restaurant solution tailor-made for each restaurant; especially one that makes use of digital ordering and BYOD!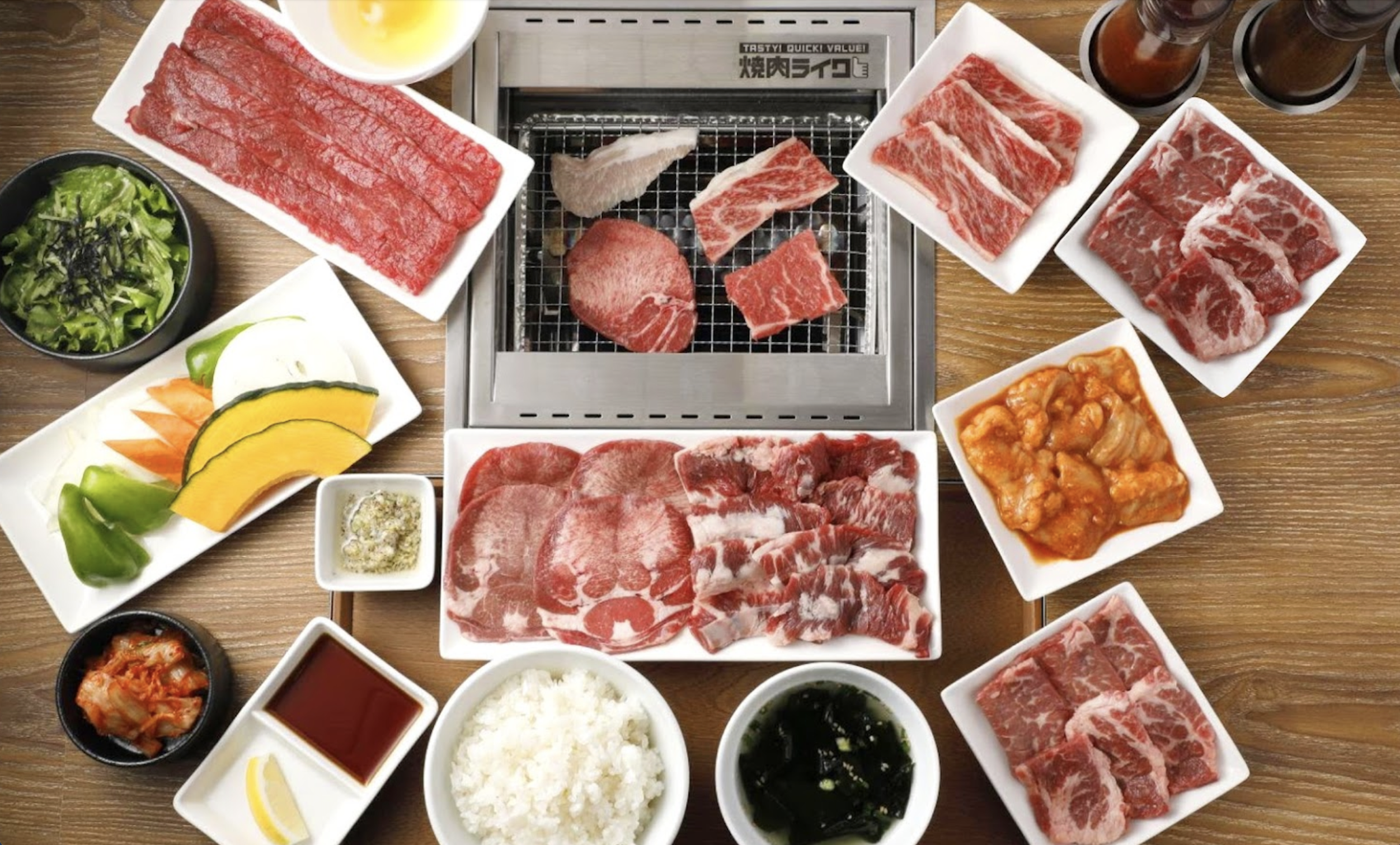 PSG Grant for Restaurants
Eats365 is part of the Singapore Government's Productivity Solution Grant (PSG), which offers restaurant owners a great opportunity to embark on their digital transformation journey with 80% of the cost subsidized by the government grant.

Our site uses cookies to ensure you have the smoothest experience possible. Cookies help us save your preferences, keep our site secure and to gauge how effectively our site is performing. You can learn more by visiting our
Cookies Policy Page
,
Privacy Policy
or
Terms Page
.