RBHK Expo, 2014
Hello, World!
---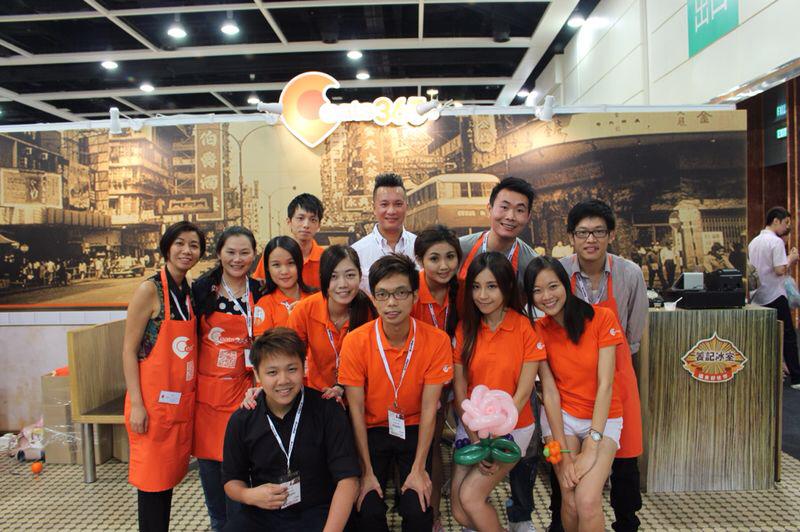 It takes a certain amount of courage to put the culmination of several years' hard work out into the public for the first time. Yet, getting to this point was an achievement in and of itself. The Eats365 system was ready for its debut and we were eager to find out what the public thought of our product.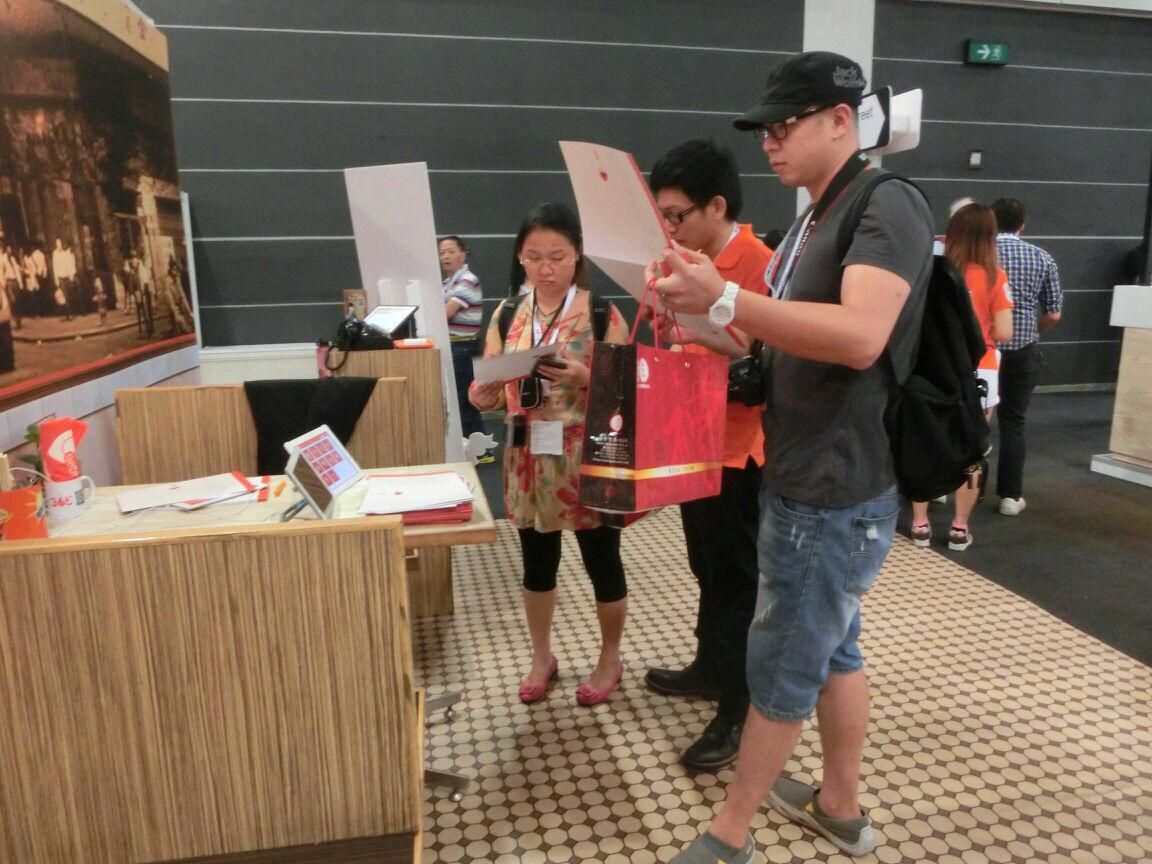 RBHK:
We chose Restaurant and bar Hong Kong (RBHK) as our launching pad since it is one of the premiere dining and bar expos in Hong Kong. Yet before we could show our product to the world, we had to be sure the world would take notice. A fledgling company can be lost in the crowd of veteran players at large expos, so we had a few unique tricks up our sleeves.
Making an Impression

Belly Dancers:
The entire team banded together to create a marketing arsenal that we were certain would get us noticed so that we could demonstrate the potential of our product. First, belly dancers. Yes, you heard right. Belly dancers. Cultural events draw eyes, and movement does, too. By having dancers, we could shift as many eyeballs on our booth as possible. 
HK-Style:
We also created a décor theme that was reminiscent of old Hong Kong. Playing into peoples' feelings of nostalgia is a powerful tool. Invoking memories of a time bygone, seen through rose-tinted glasses, puts people in a good mood. This was a great way to get people interested in our booth and to approach with a positive mind set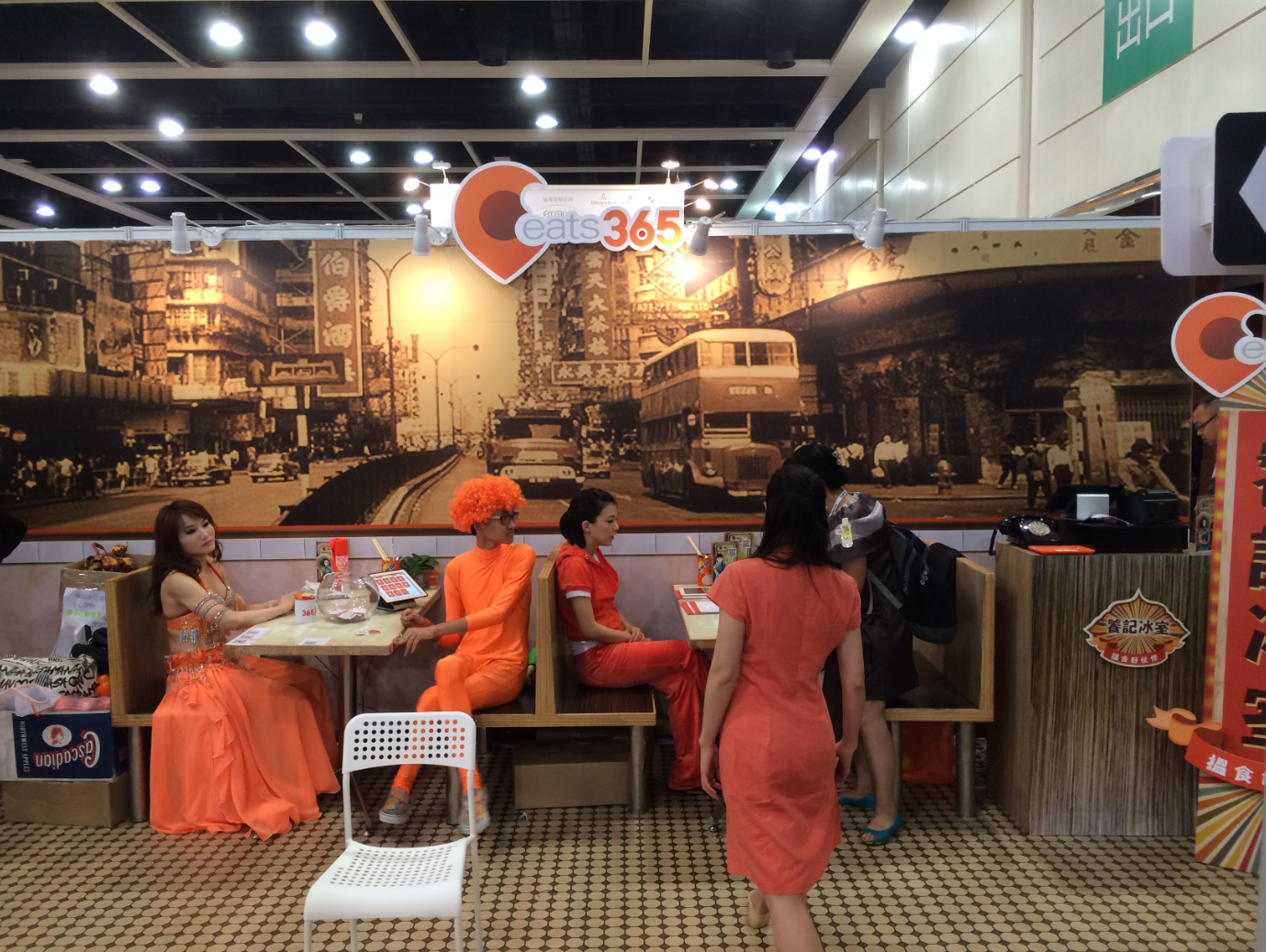 POS in Action:
We made sure that our booth also had live demonstrations of our product. People could see how the Eats365 system worked, while also having the chance to test it out for themselves. Downloading our User App and then scanning QR codes we provided allowed visitors to see food items, pricing and general information from various restaurants. This demonstration showed some of the capabilities of our product and the direction we were going to take for the future. 
Finally, souvenirs were distributed with Eats365 branding so that even after RBHK ended, people would still be able to find out about us. 
The Future:
RBHK was an enlightening success for the Eats365 team. Not only did we manage to make some very useful contacts, but we also showed our product to a large group of people-the first step of a much larger ambition.
Our site uses cookies to ensure you have the smoothest experience possible. Cookies help us save your preferences, keep our site secure and to gauge how effectively our site is performing. You can learn more by visiting our
Cookies Policy Page
,
Privacy Policy
or
Terms Page
.