Hong Kong Residents to Spend "A Third" of Consumption Voucher Money at Restaurants
If your restaurant is not able to accept digital payments, it's now time to make the switch
---

Newest Round of Hong Kong Consumption Vouchers
The latest round of Hong Kong's consumption vouchers have started to be handed out to over 6 million eligible residents, meaning that the city should see a boost in sales throughout several sectors of the economy.
The reason that this latest round of consumption vouchers was handed out was to "relieve the financial pressures faced by residents amid the coronavirus outbreak," Financial Secretary Paul Chan said in his blog.
Hong Kong residents were able to collect their Consumption Vouchers from April 7th.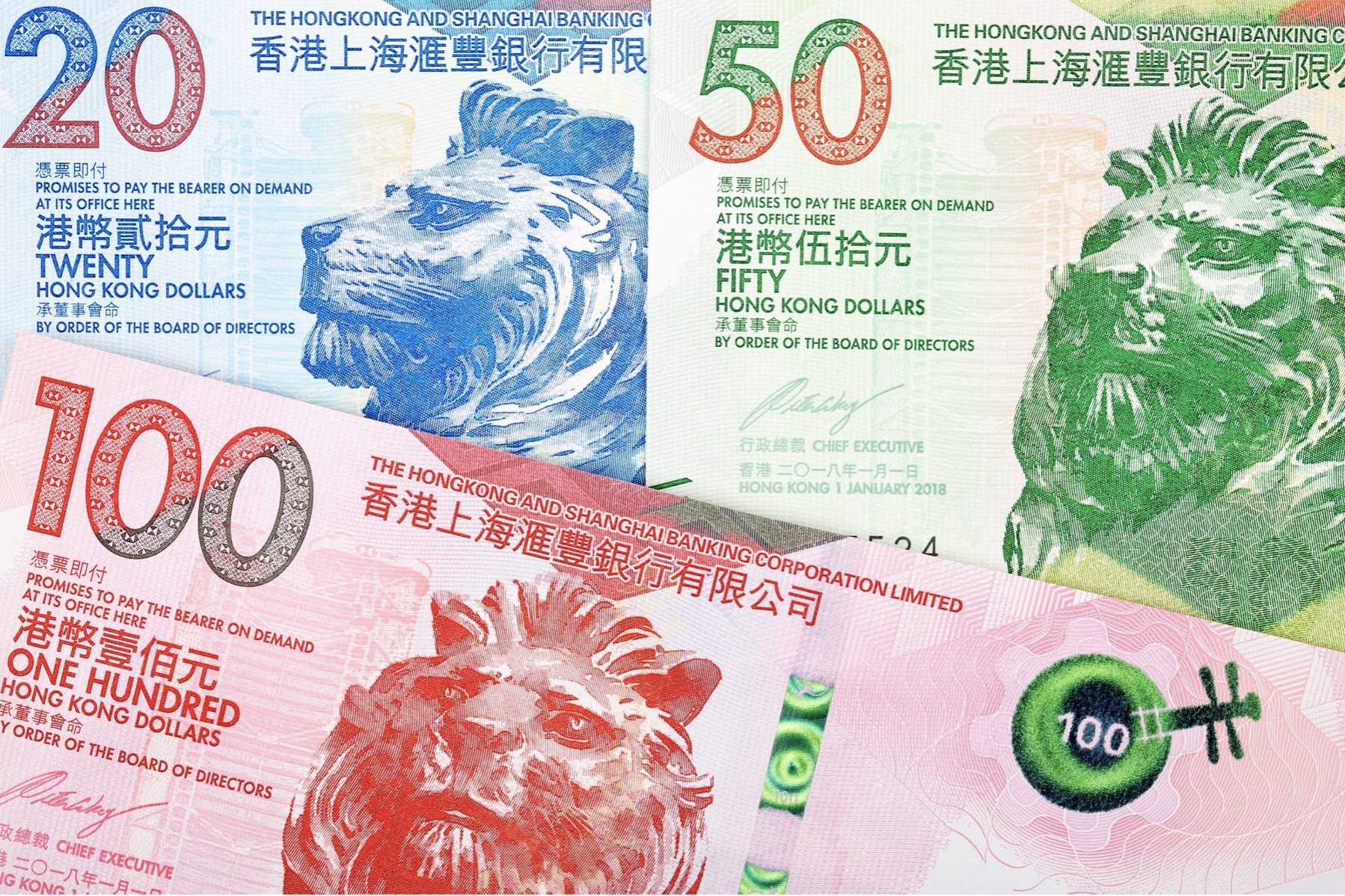 What is the Value of this Round of Consumption Vouchers?
This time, eligible Hong Kong residents will receive HKD 5,000 in two separate installments if they opt to receive their voucher via Octopus. The first installment will be worth HKD 4,000 with the second one being word HKD 1,000.
Those opting for other digital payment methods such as AlipayHK, Tap & Go or WeChat Pay HK will receive the entire HKD 5,000 in one lumpsum.
This is the first round of two rounds of Consumption vouchers that will be handed out in 2022. While this round is being completed in the first half of the year, the second round is expected to be handed out in the second half of 2022.
According to Chan there will be even more flexibility for digital payment platforms through which Hong Kong citizens can receive the second round of Consumption Vouchers. In his blog, Chan noted, "Other electronic payment systems that did not participate in last year's scheme will be included in the second batch."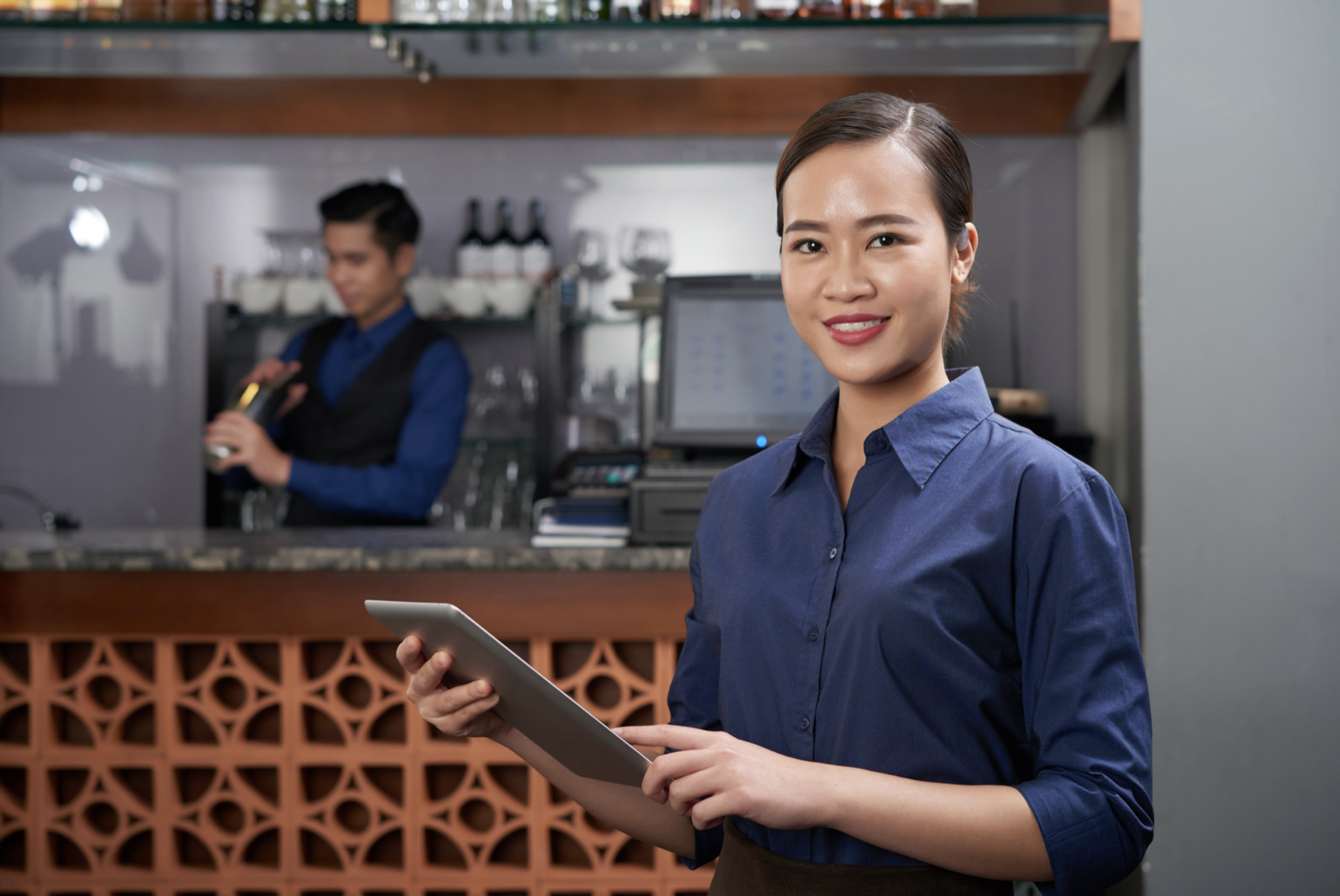 Which Industries Have Seen the Most Benefit from Hong Kong's Consumption Voucher Scheme?
Going from past data, we have a fairly concrete idea of which industries receive the most benefit from Hong Kong's Consumption Voucher Scheme. Before we look at which industries benefitted most last time, let's take a look at what citizens can actually spend their Consumption Voucher on. "The vouchers can be used for public transport, at restaurants, in retail stores, consumption service outlets, and locally registered online stores." They are specifically designed to boost the local economy, and can therefore not be spent outside of Hong Kong on online purchases, for example.
Now that we know the parameters on what the Consumption Vouchers can be spent on, let's take a look at what Hong Kong residents prioritize with their voucher money.
Restaurants Could see 30% of all Consumption Voucher Spending
While economic sectors that sell electrical appliances, as well as supermarkets will see a great benefit from Consumption Voucher spending, it is likely the F&B sector that will see some of the highest spending thanks to new Consumption Voucher Spending.
In addition to chain restaurants likely to see an uptick, Simon Wong Ka-wo, president of the Hong Kong Federation of Restaurants, said he thought consumers would spend about a third of the digital coupons on eating out.
Learn More: Why Do Hong Kong Restaurants Outperform Other Markets Even with COVID Disruptions?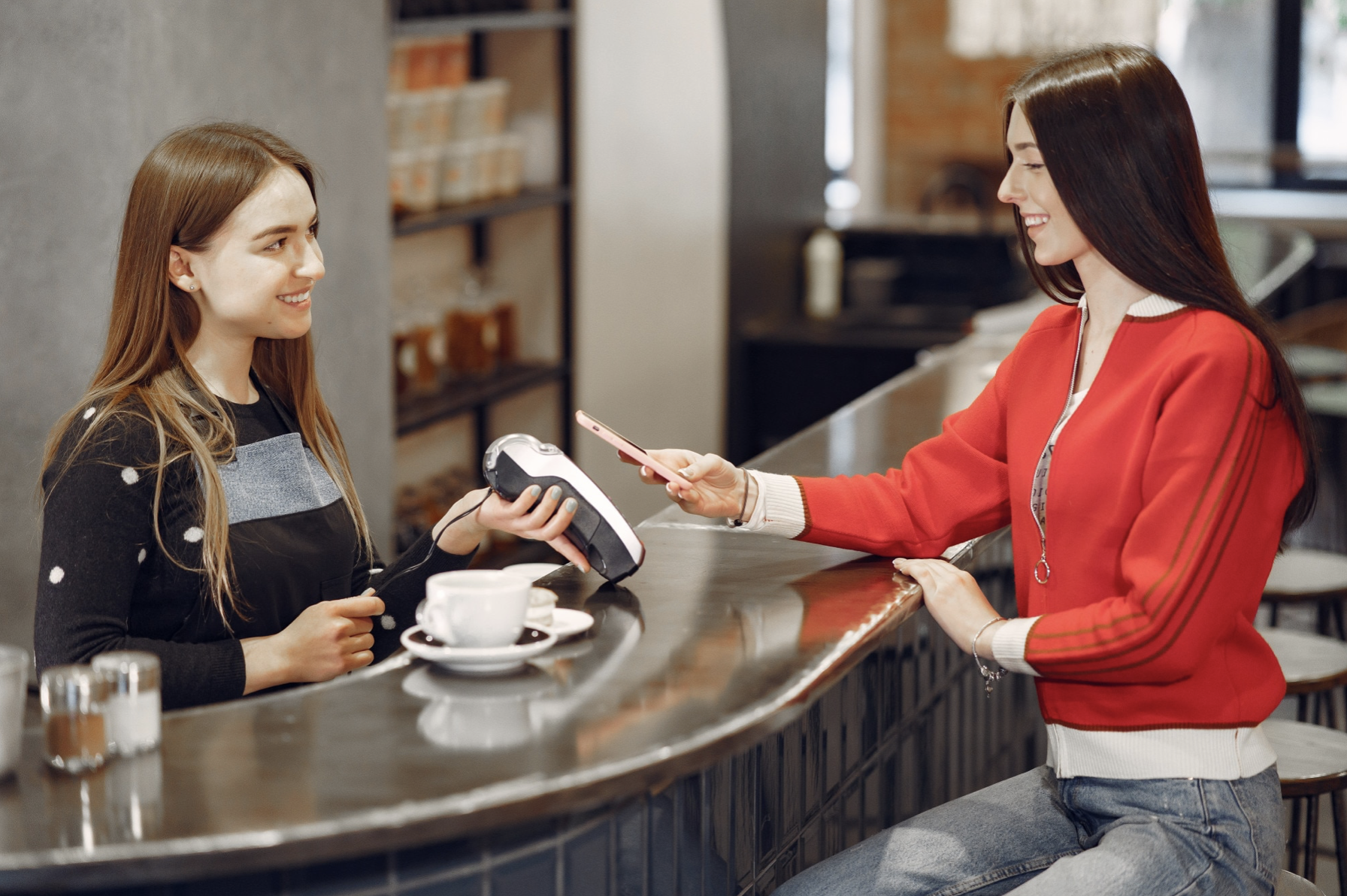 How Can Your Restaurant Take Advantage of this Spending Boost?
The simplest way that your restaurant can be ready to receive an influx of customers who are looking to spend more is by accepting a wide variety of digital payments. Since the Hong Kong public are able to choose from a range of digital wallets through which they can receive their Consumption Vouchers, these are the main digital payments that your business should look to integrate with your restaurant solution.
Just to recap, the main supported Consumption Voucher digital payment types are: Octopus, Alipay, HK, Tap & Go or WeChat Pay.
One of the largest pitfalls of Hong Kong restaurants currently is that not all of them have upgraded their POSand restaurant solutions to support digital payments. Economist Andy Kwan Cheuk-chiu, director of the ACE Centre for Business and Economic Research said, "Not all small businesses have electronic payment systems." This is an issue as it can cause such restaurants to "have lower footfall," Kwan said.
Digital Payment Integration Helps You Support Customers Who Want to Support You
The best way that restaurants can make sure they can support customers who wish to use their Consumption Vouchers to order food is to ensure that they have the digital payments in place that convenience customers. If you have customers that truly love visiting your restaurant and are willing to pay for your food, the best way to reward that loyalty and good faith is to go digital and convenience those customers.
It's great for customers and restaurants, alike!
Our site uses cookies to ensure you have the smoothest experience possible. Cookies help us save your preferences, keep our site secure and to gauge how effectively our site is performing. You can learn more by visiting our
Cookies Policy Page
,
Privacy Policy
or
Terms Page
.