HK Retail Innovation Award 2018
Pushing the envelope of what's possible in a POS system
18 Oct 2018
The Hong Kong Retail Innovation Award 2018 wrapped up on the 20th of September and Eats365 ended up winning gold. This award is a rather special one for us as the criteria for winning is one of the driving reasons we are in the tech industry. According to the Retail Technology Industry Association (RTIA), they judged nominees and winners as being [1] "outstanding retailers and technology vendors driving…innovation." One of our core beliefs as a company is that we should always drive innovation and come up with futuristic ideas that will help give our customers an edge.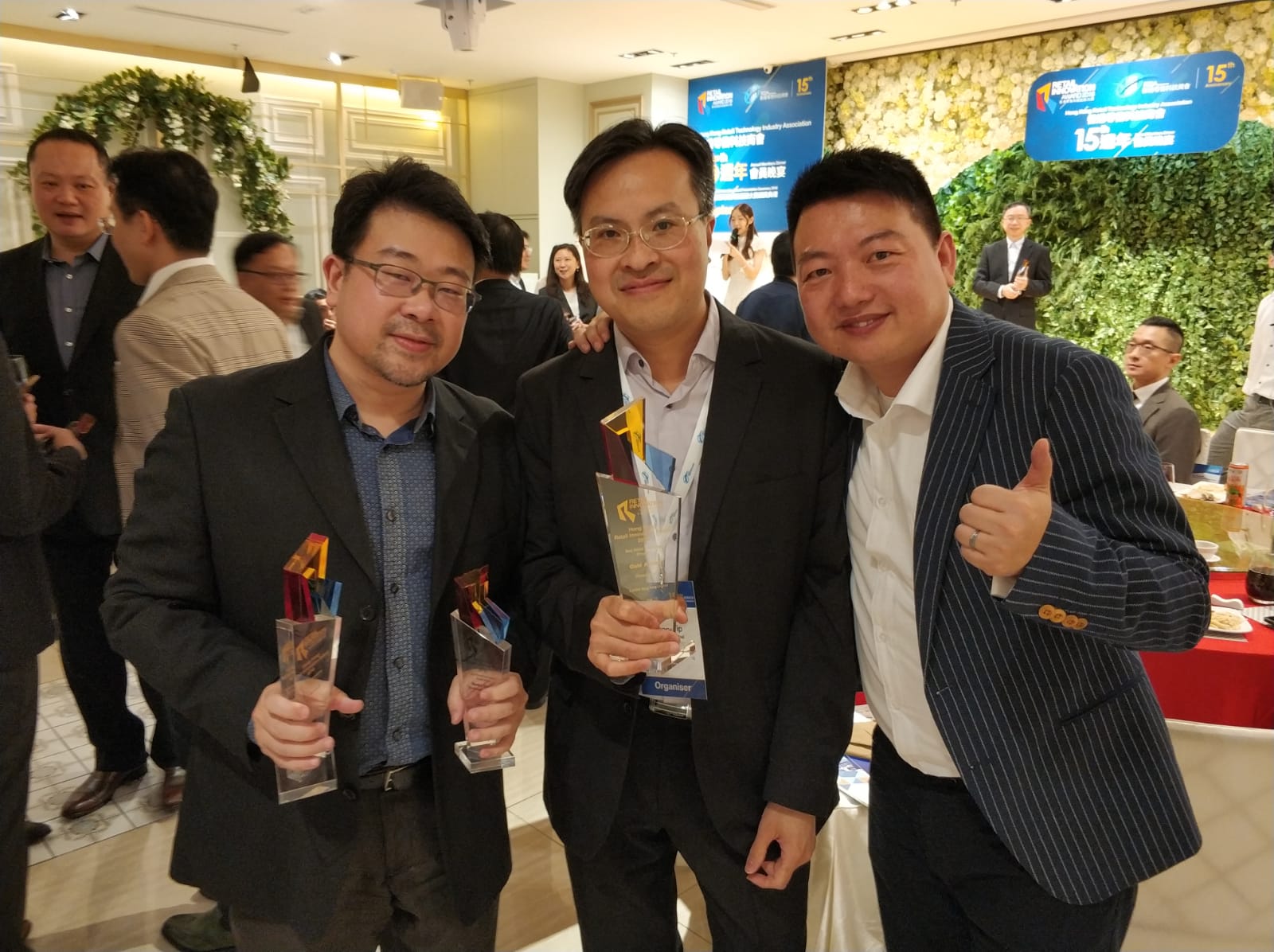 In addition to innovation, the award winners are judged based on the following criteria [2]:
The awards featured two distinct sections whereby our product was thoroughly inspected and judged for merit. The first section was solely based on judging criteria as determined by a distinguished panel of judges. Judges included [3] "members from relevant industry associations, research organizations and academic fields."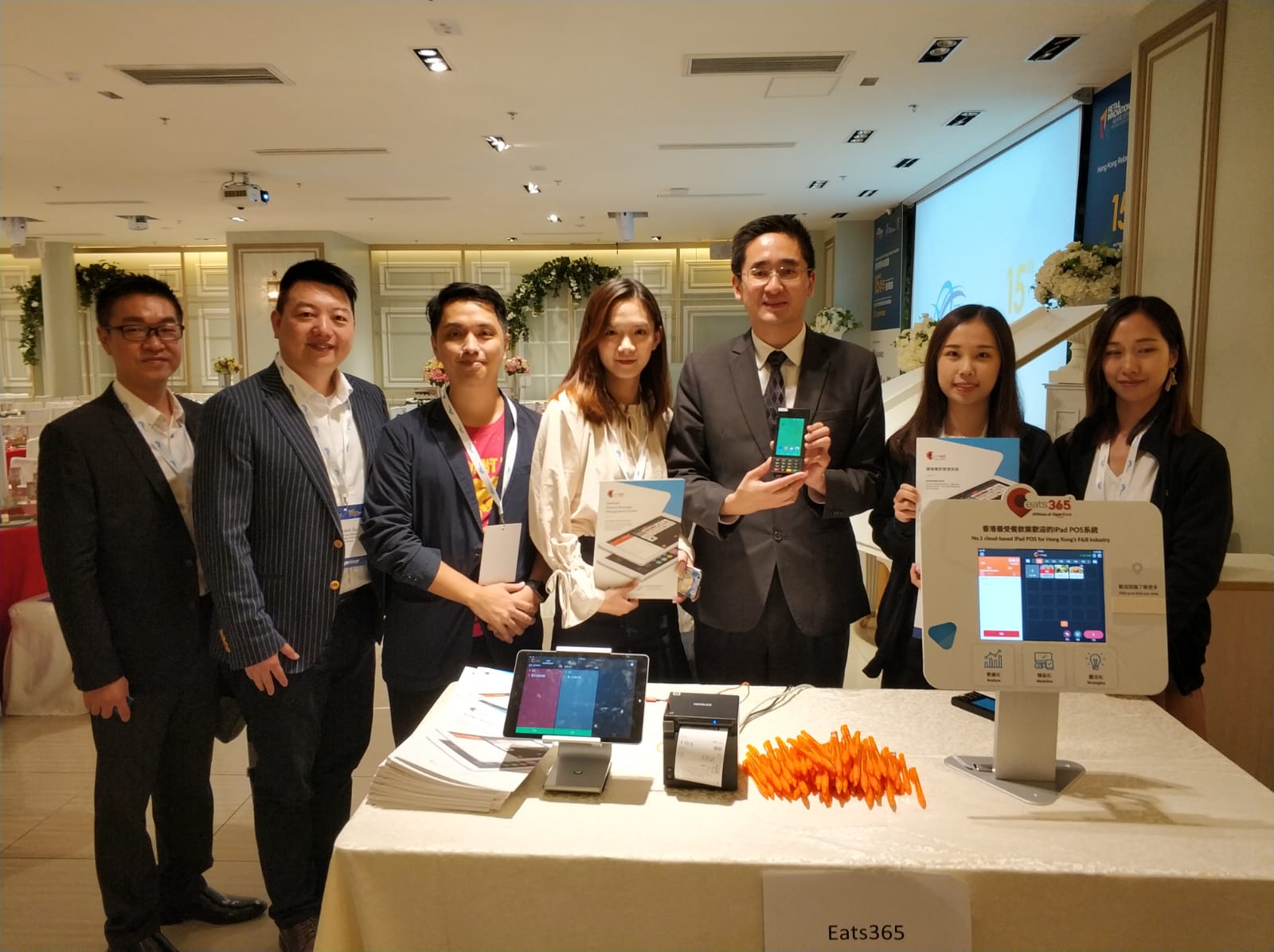 The second stage narrowed down companies with products that were shortlisted as having the right potential to win the award. This stage was definitely the toughest as it involved giving a presentation followed by a Q&A period in front of the judging panel. Only companies demonstrating a high level of knowledge of their product while being able to answer questions thoroughly and with valuable answers were deemed to be winners.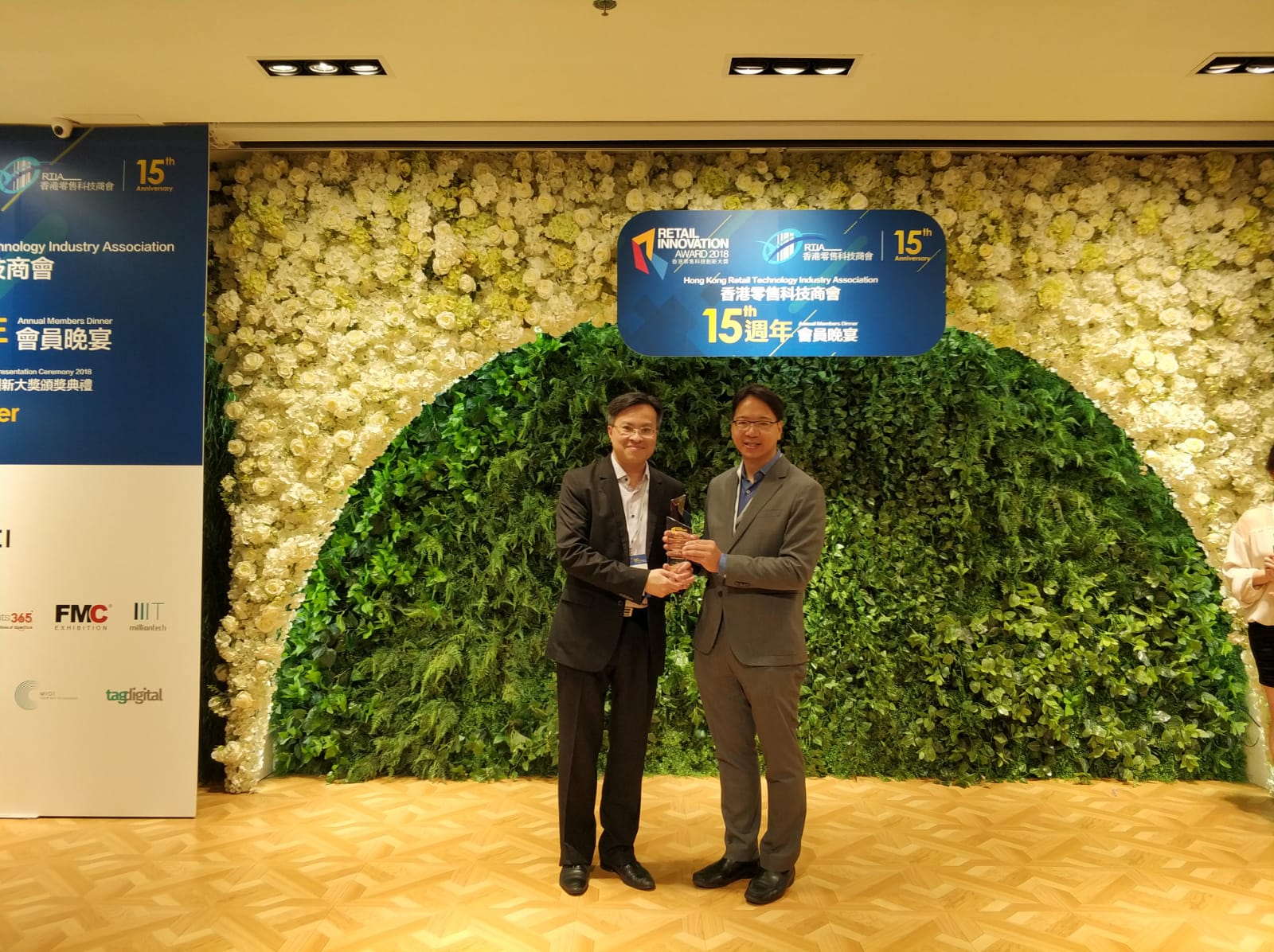 Attaining this award helped affirm that pushing the envelope should always be a priority for us. As F&B and retail continue to evolve as industries, we will be at the forefront of the tech revolution - consistently evolving and improving our products so that our customers know they will always get the best from us. 
[1]  http://www.hkrtia.org/campaigns/reinaward2018/download/HKRTIA_retail_innovation_award2018.pdf (page3)
[2]  http://www.hkrtia.org/campaigns/reinaward2018/download/HKRTIA_retail_innovation_award2018.pdf (page6)
[3]  http://www.hkrtia.org/campaigns/reinaward2018/download/HKRTIA_retail_innovation_award2018.pdf (page7)