Health Food: No Longer Just a Fitness Trend
It's time to get serious about healthy foods.
29 Nov 2014
It may have once seemed like healthy foods were prevalent among a subsection of the dining population, but the trend is growing in popularity and isn't restricted to just fitness fanatics, any longer. 
Why is healthy eating gaining momentum?
With public perception about food constantly shifting, healthy eating is emerging as a new food priority. A good indicator of how people are slowly shifting toward healthy eating can be seen, surprisingly, in the fast food sector. Subway's shocking growth to [1]"40,000 restaurants" in the US makes them the largest 'fast feeder' according to National Restaurant Consultants, a prominent food service consulting agency. Even more worrying for big brands like Mcdonald's and KFC, Subway plans on opening another [2]"10,000 by 2017". Other chains like Chipotle are also hopping on the healthy eating bandwagon by offering items like tofu sofritas.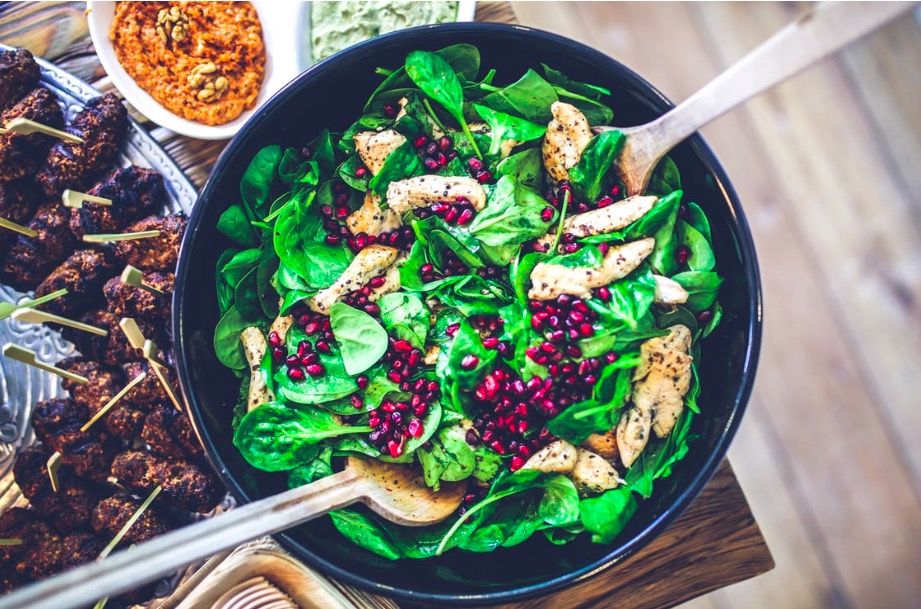 It's hardly a coincidence that this healthy eating trend is kicking off now, considering that over [3]30% of American adults are obese according to the Centers for Disease Control and Prevention (CDC). 
What healthy food trends are in?
Quinoa: Quinoa is known as the ancient grain due to the length of time it's been around for-a few thousand years. This ancient grain is high in fiber and is now being used in everything from salads to burgers. According to the Journal of Nutrition, [4]high fiber is something the average adult in America lacks in their diets. 
Eat less, pay less: Piling on the portions is not only a potentially wasteful serving tactic, but could also be costing you big. Luckily, the idea of smaller portions and a lower price is growing in appeal. [5]The National Restaurant Association has recognized this trend which can make your business look open to catering to healthy eaters and save you some green in the process.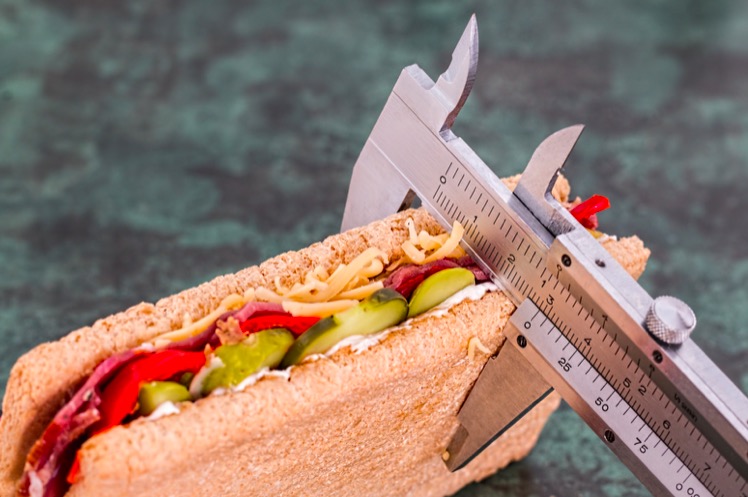 Super foods: Let's face it, if you haven't heard this term thrown around somewhere, you've likely been living under a rock for the past year. Superfoods are taking the world by storm and they've got more powers (thanks to marketing) than Superman. A few prominent super foods include flax seeds, goji berries, avocadoes and green tea. Take advantage of the hype and include some of these in your food or drinks menu to attract the healthy eating crowd.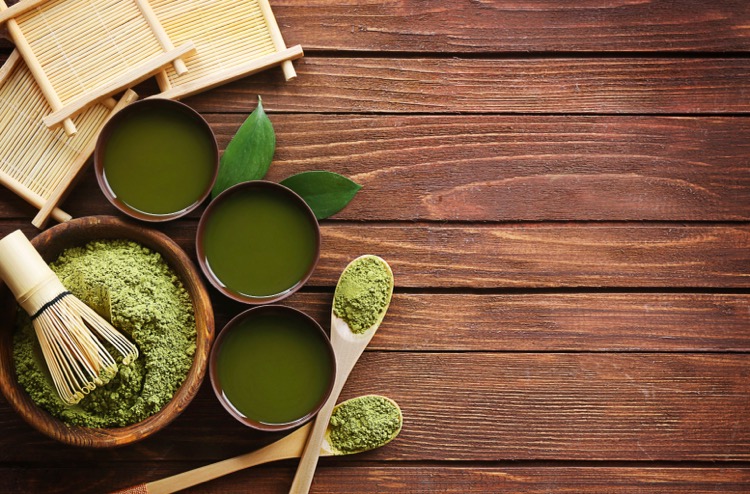 Clean eating: This is the idea of eating fresher and purer foods. Processed foods like your typical low-quality burger and fries just won't cut it. Whole grains, local fruits and veggies, fresh produce, the lot. Basically, keep it simple and keep it as organic as possible, folks. 
[1] http://restaurantconsulting.us/Top-Trends-2014-Restaurant-Consulting
[2] http://restaurantconsulting.us/Top-Trends-2014-Restaurant-Consulting
[3] https://www.cdc.gov/nchs/fastats/obesity-overweight.htm
[4] https://academic.oup.com/jn/article/142/7/1390S/4630933
[5] https://www.restaurant.org/News-Research/Research/What-s-Hot