Entering the Taiwanese Market 2017
Eats365 is adopted as the POS of choice for our first Taiwanese Customer
---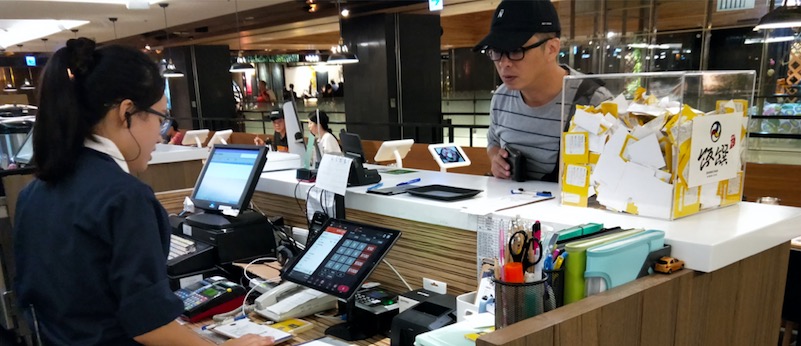 It was a proud day for all of us at Eats365 as on September 28th, the first Taiwanese restaurant to adopt several of our POS products begun serving customers. Not only was service incredibly efficient, but customers responded very well to the modernized approach that Eats365's products offers them. Now that it's been a few months and everything is still running smoothly, we feel happy to share this success with our readers and customers. In order to understand just what products are being used and their benefits, we'll do a little run down.
1. POS
Our POS acts as the central command station for all restaurants that use our system. It can be made stationary, or made mobile for added convenience, and communicates with our various modules. From our POS, you can control everything from menu keys to discounts to queue management. It really is a powerful tool.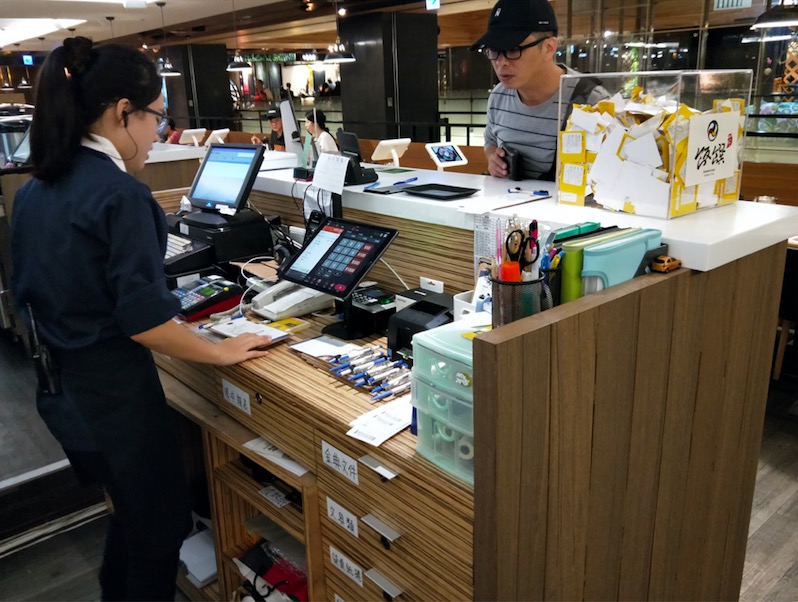 2. PhotoMenu
Our PhotoMenu offers a modern approach to ordering food. Menus can be handed out by staff and assigned table numbers, or they can be made stationary and be pre-assigned table numbers. Our PhotoMenu allows businesses to showcase different menus at different times in case of promotions or differing menus. Customers can also self-order and fire their orders when complete. This cuts out the need for extra staff, increases efficiency, table turnover and saves a lot of cost in the long run.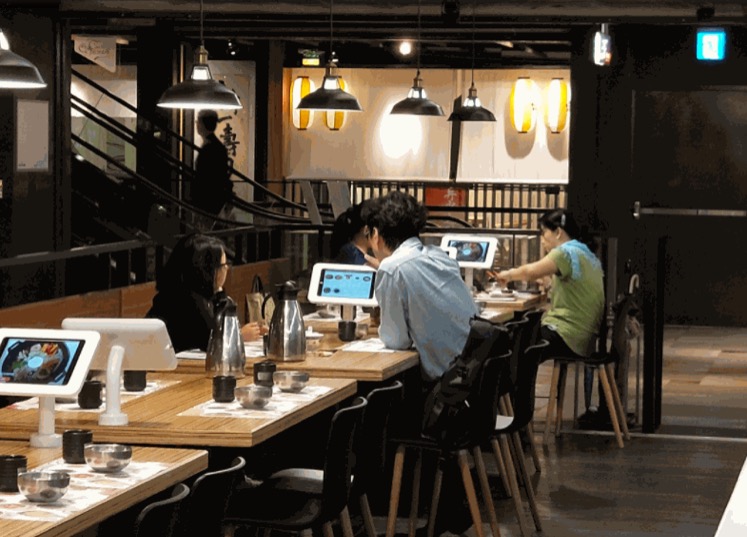 3. eSignage
Our e-Signage is a versatile tool that not only displays queue ticket numbers or pickup order numbers, but it can also be used as an advertising board. We allow you to display image slideshows, videos and text so that you can promote new items, specials and menus while customers are waiting.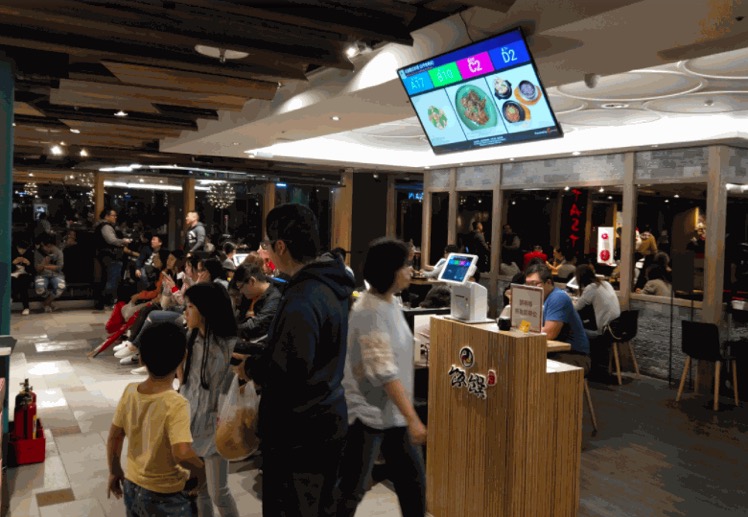 Our Queue Ticket Kiosk lets customers select their party size before being given a printed ticket. These tickets all come with a QR code which can be scanned for real time queue status updates.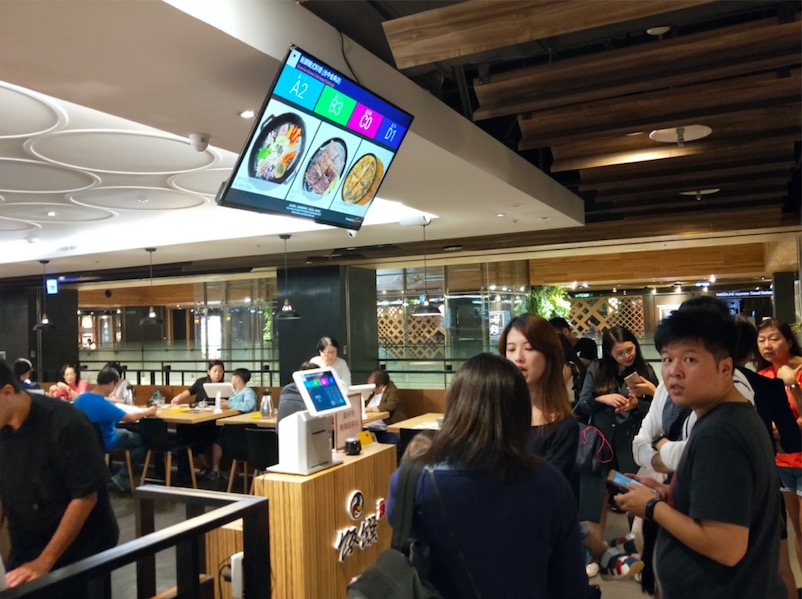 5. mPOS
Our mPOS module packs the power of a full-sized POS system into the form factor of a mobile phone. This allows staff to nimbly zip between tables and take orders quickly and accurately without having to write things down and then go to a stationary POS elsewhere. Once an order has been confirmed, it will automatically be fired to whatever kitchen stations you have assigned each order item to.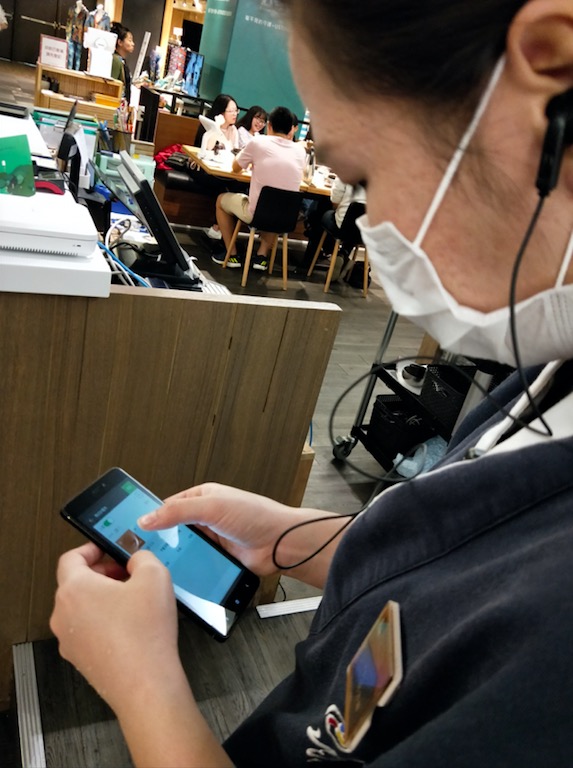 The Expedite Display allows packers and expediters to see what items are supposed to go to each table and in what order. Expediters can also monitor how long-ago orders were placed and can change the way the display shows orders. Should an error be present in a previous order, a comprehensive order history lets you recall orders and amend them as necessary. In addition, as items go out to be served, expediters and packets can check off completed items so as not to accidentally send another of the same item.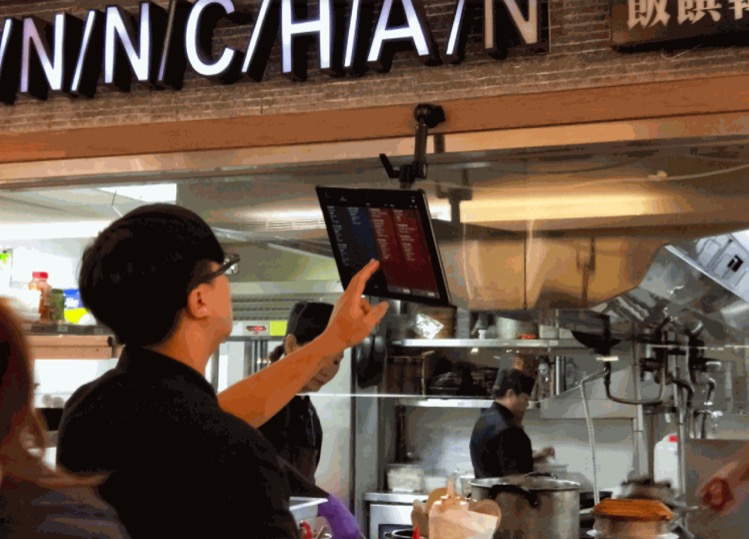 Our Customer Facing Display allows customers to see a full, itemized list of their order before paying for it. This mitigates errors, builds trust and improves the overall customer experience. In addition, you may set up pre-set tip amounts, offer paperless receipts and select images to be displayed. 
Our site uses cookies to ensure you have the smoothest experience possible. Cookies help us save your preferences, keep our site secure and to gauge how effectively our site is performing. You can learn more by visiting our
Cookies Policy Page
,
Privacy Policy
or
Terms Page
.