Eats365 at Disrupt SF
A tech event for techies
---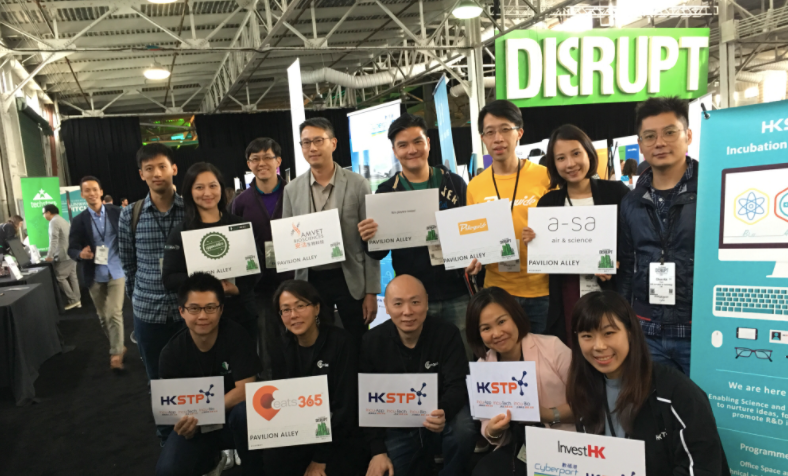 San Francisco and the Bay Area is quickly establishing itself as a Mecca for tech enthusiasts. With the likes of Apple, Tesla and Google headquartered in the region, there's little wonder that aspiring technology companies want to experience just what makes this location so special. Admittedly, we were in quite the same boat as we made our way to Disrupt SF last month (September), a tech event that focuses on innovative startups that are changing the game.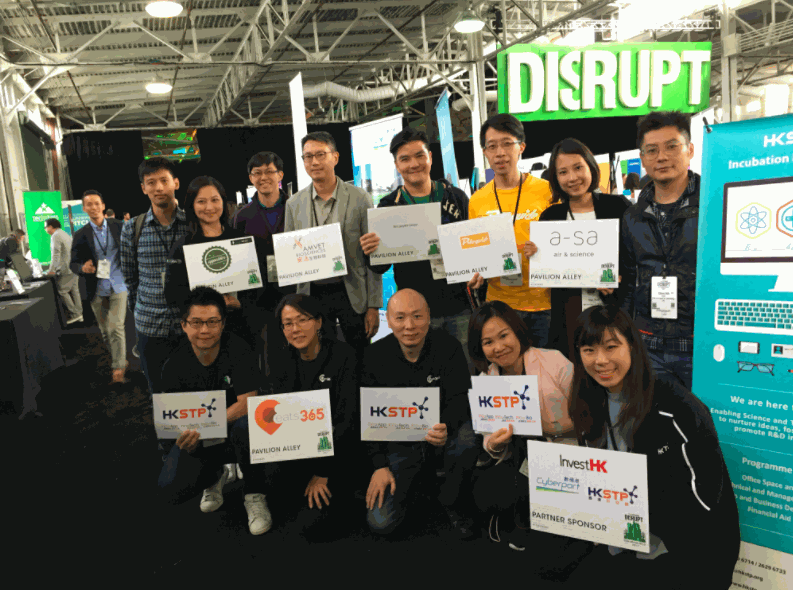 The event consisted of several engaging events, including a few talks, competitions, networking time and even the odd after-party. We took advantage of this event to network since we knew the people attending this event would not only be interested in the tech we were developing, but might also have new tech to help us improve our products for our customers. The Eats365 system garnered a lot of interest from visitors and investors alike since we had created a versatile POS system that could seamlessly blend into F&B businesses of all shapes and types.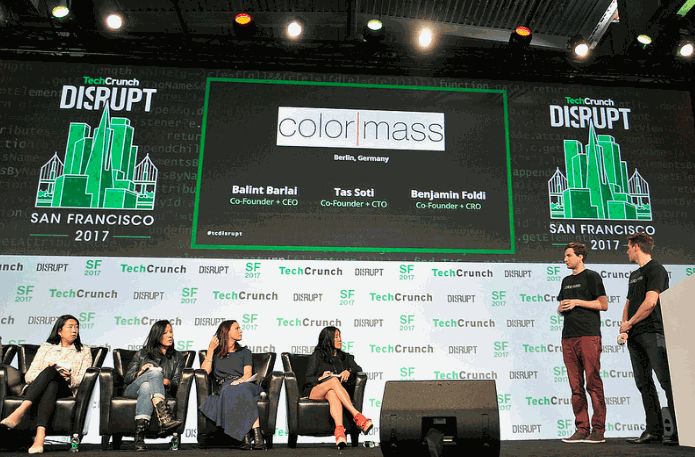 We thoroughly enjoyed the vibe at Disrupt SF and found it quite interesting how big topics were presented by knowledgeable experts. Everything from AI to Cyrptocurrency was laid out for participants of the event. 
Trying to stand out in such a competitive crowd was certainly a challenge, but once again, our tried and tested method of providing live demos of our product seemed to do the trick. People at the event responded far better to a physical product than just descriptions. We were encouraged by the fact that once people began trying out our POS System, interest seemed to build quickly. In a way, this was a great way to trial whether our POS system had the potential to gain traction in more locations around the US, and initial impressions seemed really promising!
Having a pavilion in Startup Alley didn't hurt either, as investors and curious visitors often stopped by to see what was new and upcoming in the world of tech. With our success in Hong Kong, we could use that as a solid platform to showcase how our products could be useful in the US, as well. 
Overall, this was an eye-opening experience and a great opportunity for us to fully immerse ourselves in the world of tech. Such a great event certainly helped us get more ideas for how to go about improving our POS even more for the US market. 
Our site uses cookies to ensure you have the smoothest experience possible. Cookies help us save your preferences, keep our site secure and to gauge how effectively our site is performing. You can learn more by visiting our
Cookies Policy Page
,
Privacy Policy
or
Terms Page
.