Eats365 - Aiding Hong Kong's Kitchen Automation Future
How Hestia Kitchen's grand goal for automation is aided by Eats365
28 Aug 2019
When we think of a 'Smart City', images of the future are often conjured up. Flying cars, crazy fashion and even hover boards. Today, people use less cash than ever and our smartphones have more power than the computers in rockets. According to Business Insider, [1] "it's widely known that today's smartphones have more computing power than all of NASA did when it started sending astronauts to the moon." Business Insider goes on to elaborate that our current smartphones are not just more powerful than the computer in old rockets, but in modern ones, too!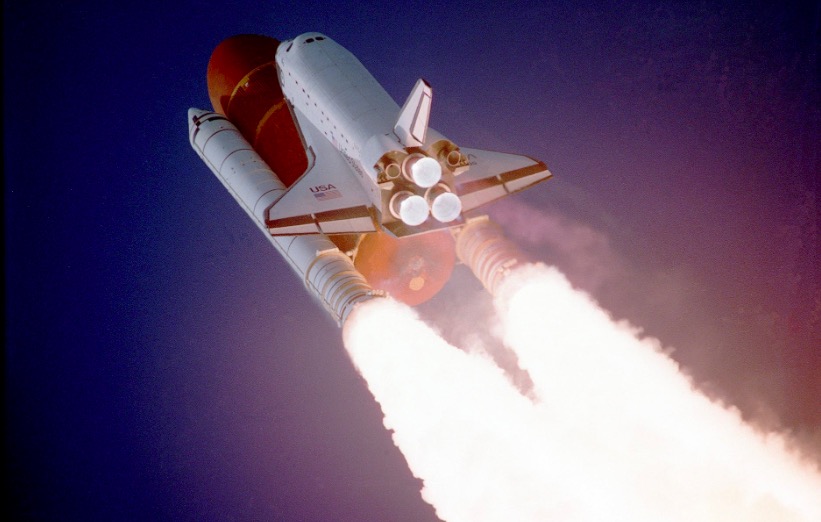 With so much technology at our disposal, how does Hong Kong stack up against the competition? On the surface, with an amazing transport system including MTR (metro), buses and more, all providing timing apps, it would seem that Hong Kong is highly competitive. However, according to Google's Smarter Digital City 2.0 publication, [2] "less than a third of Hong Kong citizens consider their city to be smart enough, ranking it third behind Tokyo and Singapore."
Given this surprising statistic, it's great to see that Hong Kong is heading in the right technological direction with companies like Hestia Kitchen. Unfortunately, when thinking about modern technology, we rarely cast our minds to the F&B industry. This is certainly a mistake as the future of F&B tech is extremely bright and promising in terms of advancements and innovation. In the case of Hestia Kitchen, a Sichuan restaurant located in Hong Kong's Sai Ying Pun district, Eats365 provided the best POS solution to help realize their vision of using automation as part of their restaurant's USP.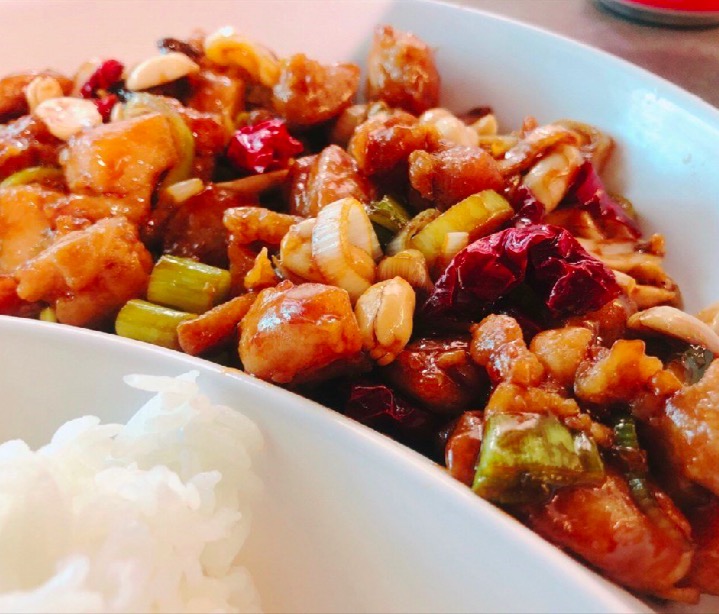 Everything from the ordering process to the cooking methodology is being set up with the goal of not requiring manpower in the future. While this may still need a bit of time, the available automation at Hestia Kitchen is certainly benefitting from the best POS tech features that Eats365 has on offer. When a dish is ordered, our system is able to seamlessly communicate with Hestia Kitchen's cooking robots which combine ingredients, and cook the customer's meal. Now that's the future!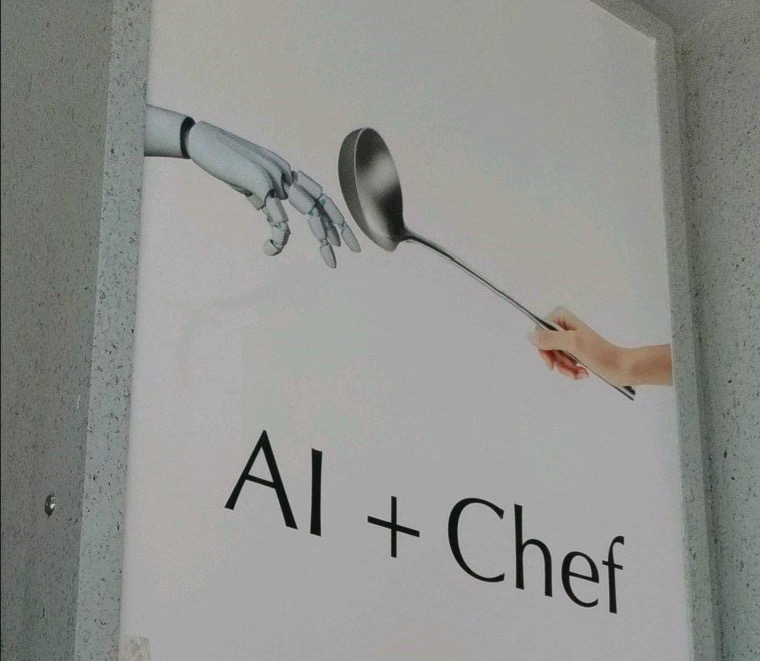 Because there is less human error and no additional cost to pay to a large number of chefs, dishes are very reasonably priced and are prepared quickly and without hassle. This is important as Hestia Kitchen is a quick-serve restaurant that relies on rapid turnover and as few errors as possible. The benefit of an automated system is that human error is all but eliminated. Thanks to Eats365's cloud system and the open-source nature of Eats365's POS system, we are able to integrate with third-party companies - like the company behind Hestia Kitchen's cooking robots, and provide the best POS solution that can cater to our customers' needs.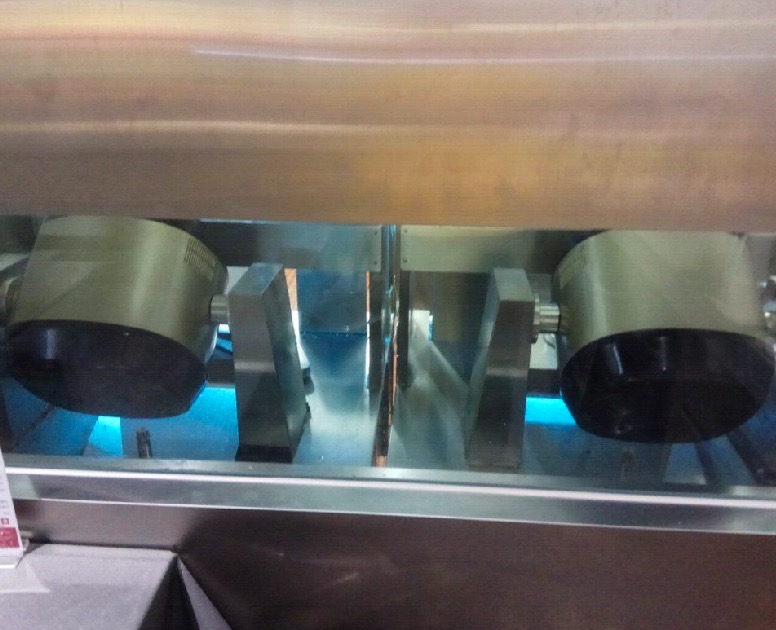 In the future, we hope to power more restaurants to be able to embrace a more futuristic way of preparing food. We understand that not all restaurants will wish to follow Hestia Kitchen's exact methodology , but given that Eats365's POS system offers tremendous value, stellar customization and a solution that can be tailored to any business (quick or full service), we are confident that we will help Hong Kong's F&B industry push past the tech advancements of other tech-savvy cities.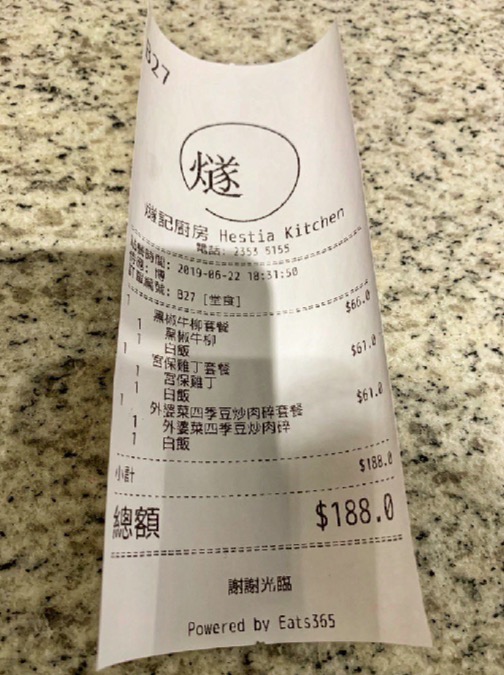 [1] https://www.businessinsider.com/your-phone-is-more-powerful-than-the-orion-computer-2014-12
[2] Smarter Digital City 2.0 - Google