Definitive Guide to Customer Loyalty Programs
All you need to know about creating your own customer loyalty program
10 Sep 2019
Why Are Customer Loyalty Programs Important?
Your business is going to be competing against many others who are all fighting for the same segment of customers. Many of your competitors are going to be larger enterprises with more resources at their disposal and economies of scale to drive the cost down. If you cannot compete directly with such businesses in terms of raw price, what else can you do?
The answer lies in cultivating a rich and meaningful customer experience through an effective loyalty program. Loyalty programs create a feeling of belonging and brand loyalty because the customer doesn't feel like your business is simply trying to use them, but rather is rewarding them for their patronage. Remember, [1] "Acquiring new customers can cost five times more than satisfying and retaining current customers."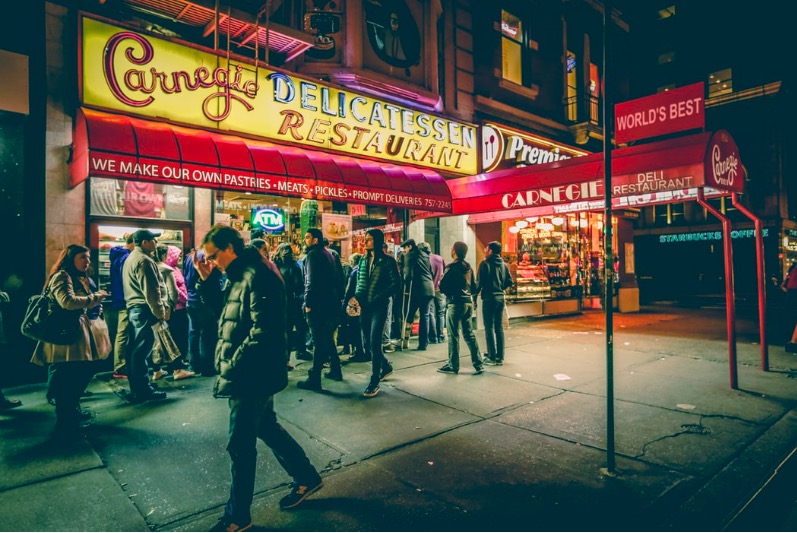 What Exactly Is A Loyalty Program?
A loyalty program acts as a way for your business to reward customers in a fashion that encourages them to spend more, while developing brand sentiment and loyalty. Rewards can come in the form of free items, credits, special treatment and even advancement into new reward tiers. Such incentives switch the mind-set of customers whereby they are more willing to spend extra. For example, if a customer gets a free drink after spending above a certain amount, they will be far more willing to increase the size of their order to receive that free drink because it is perceived as added value. 
Famous Companies With Successful Loyalty Programs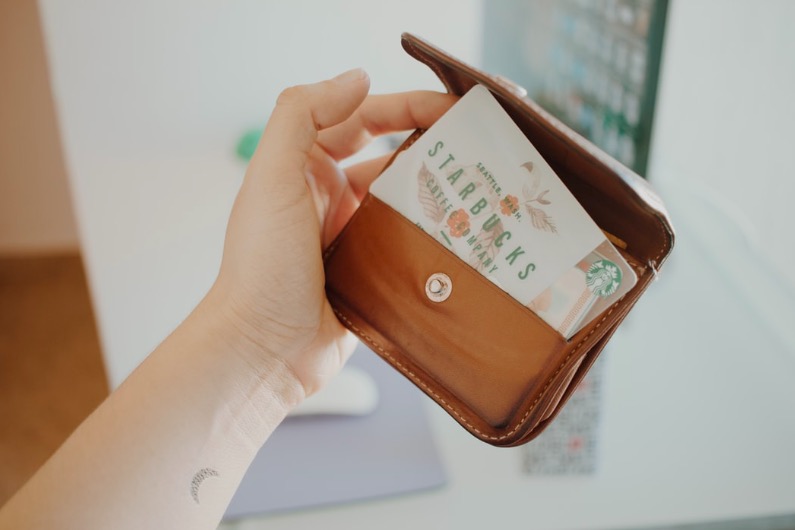 Domino's: The Domino's Piece of the Pie rewards program played a huge role in causing Domino stocks to rise from $8.76 per share in 2010 to $243.6 per share as of January 7th, 2019. The program offered customers a free medium, 2-topping pizza after accumulating 60 points. [2] "Orders over $10 automatically accredited 10 points into a customer's Domino's account. This tactic encouraged upselling as customers who had orders under $10 felt as if they would miss out on a free pizza down the line if they didn't spend enough in the present."
Starbucks: [3] "As of 2016, the Starbucks app and loyalty cards store 1.2 billion USD, which is more than what some global banks own!" Through a tiered rewards system, Starbucks was able to encourage customers to spend more so that they could reach a higher tier for greater rewards.  
Panera: [4] "To date, the Panera loyalty encompasses around 25 million members and this number is only climbing." Gaining this kind of traction involved thinking outside of the box, which was exactly what Panera did. First, they pushed digitization, especially with their rewards program. Second, Panera ensured that members were granted access to secret events, special product launches and more. 
Customer Lists
What exactly should you be doing with your customer lists and all the data that these lists provide? Well, you should use them in conjunction with your customer rewards program to offer personalized offers to the various types of customers you have. By splitting your customer list into segments based on buying and spending habits, you can send out email offers that are far more specific so customers are more likely to respond positively. 
You can further split your email list by focusing on spending power. For example, if your business has a specific day in the week where performance is low, offer a discount on that day for customers with a loyalty card. Keep track of this data and compare the results before and after the promotion. If you've noticed an increase, track which customers or groups have been spending the most and you'll be able to deduce who in your email list has the most spending power. 
As you send out more promotions, you will be able to find out which groups respond well to what kinds of promotions and you can target your customer email segments much more effectively.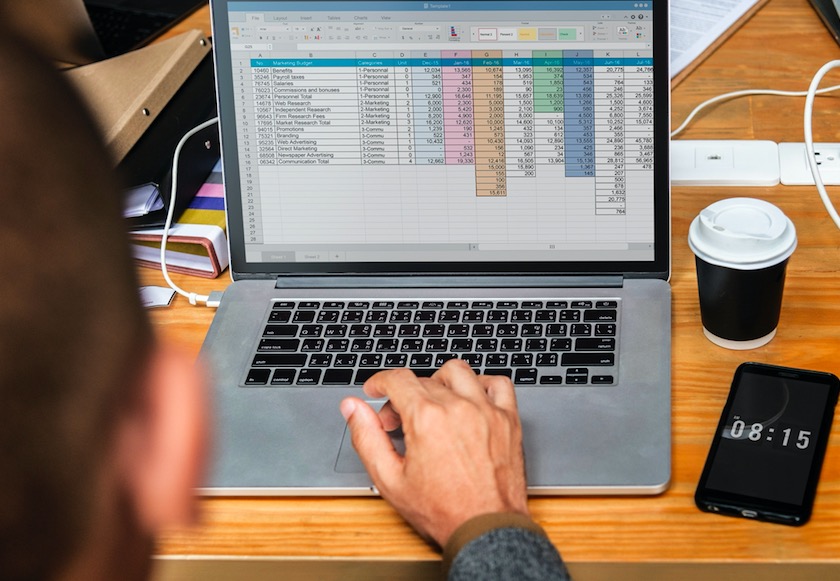 Measuring the Results
After repeating the process of sending promotions to your customer email segments, you will be able to effectively know what types of promotions and products appeal to each group. As you are better able to target groups, you should begin to see an upturn in business. Best of all, doing this requires only time and no actual monetary investment. If your promotions were successful, you should also now have a larger number of repeat customers using their loyalty cards/app to interact consistently with your business.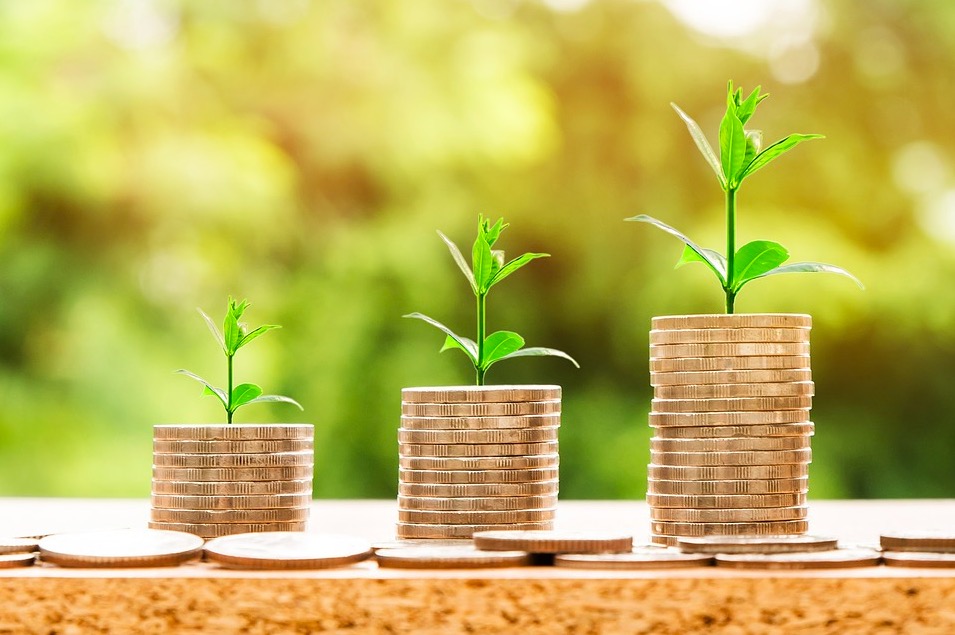 [1]https://www.destinationcrm.com/Articles/Web-Exclusives/Viewpoints/Listen-to-the-Voice-of-the-Customer-53239.aspx
[2]https://www.eats365pos.com/blog/post/3-well-known-companies-that-reinvented-themselves-with-customer-loyalty-programs-130
[3]https://www.eats365pos.com/blog/post/3-well-known-companies-that-reinvented-themselves-with-customer-loyalty-programs-130
[4]https://www.eats365pos.com/blog/post/3-well-known-companies-that-reinvented-themselves-with-customer-loyalty-programs-130