7 websites that can get your restaurant more customers and revenue
Use these sites to boost your F&B website's standing
---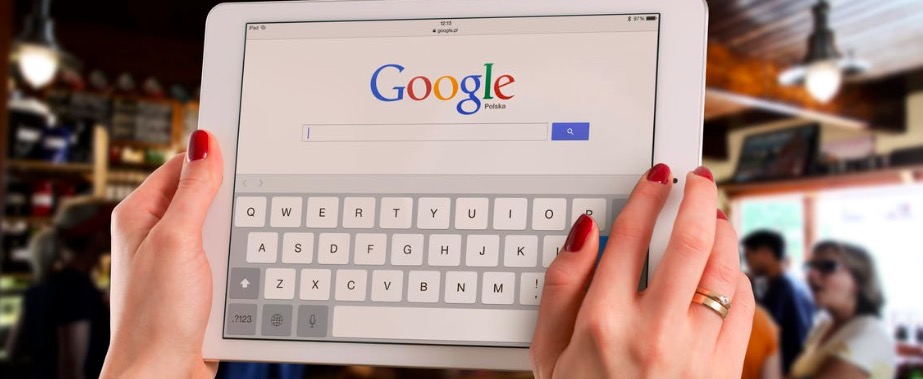 Before delving into the various websites that you can list your business on to gain the most traction, it is important to note that listing on these sites does not automatically guarantee you more visitors. However, it is very likely that if you have not listed on any of these sites, you will find more interest in your restaurant, after. It is also important to note that maintaining a presence on these sites by responding to criticism, answering customer questions and providing as much information as possible will improve your chances of gaining traction considerably. 
1. Yelp
F&B business reviews are a mainstay of Yelp's web experience. Given the large and vocal community that uses Yelp, your restaurant can benefit from massive word-of-mouth success if you're providing the kind of service that has customers leaving happy.
2. TripAdvisor
TripAdvisor is a great place to gain not only local customers, but foreign ones, as well. It is one of the go-to sources for restaurant, bar and café information for travellers who are in search of a good spot for food and drinks. It's easy to respond to customer feedback and build a solid online presence through TripAdvisor. 
3. Facebook
There are over a billion people using this social networking platform, so it's definitely in your best interests to create a Facebook company profile. It's free and easy, lets you post great text and photos and you can gain viral fame if people start sharing your page's content. Best of all, users can 'check in' to your business when they visit, showing all their friends where and what your business is.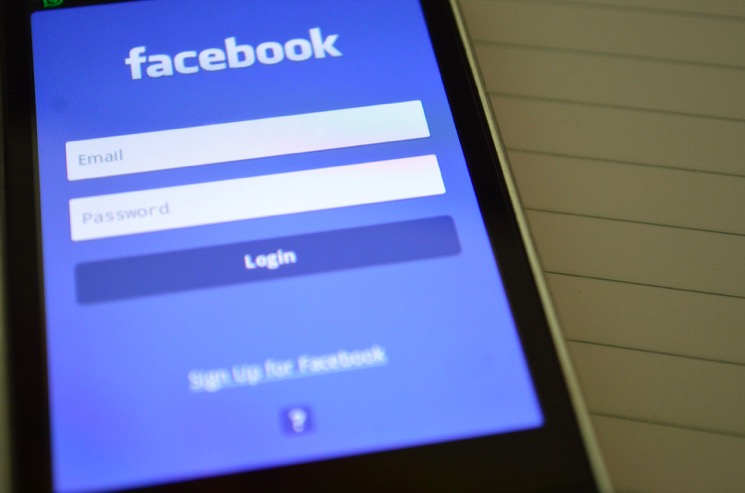 4. Instagram
If a picture paints a thousand words (we know, what a cliché), then Instagram is king when it comes to advertising your business online. Take the time to learn how to take enticing photos so that your business' food and drinks sells themselves. Given that the platform is free to use, you have literally nothing to lose.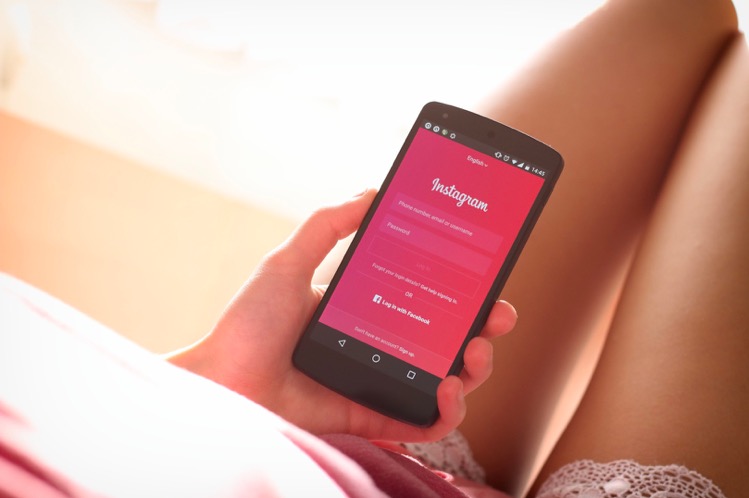 5. Foursquare
Foursquare is an app that lets users search for specific types of businesses in their area. This could be a great way of getting locals to discover your F&B business and drive up sales in the process.
6. Zomato
Zomato allows users to search for F&B businesses and discover the best matches. Since Zomato operates on a global scale, chances are it will cover your area. It is a great way to boost local interest as well as international interest since travelers may use Zomato when trying to find a suitable place to grab a drink or bite.
7. Google
Google is the world's most popular search engine, so it definitely makes sense to create a business profile with Google. This will help Google recommend your business if it meets any of the billions of searches Google gets per day.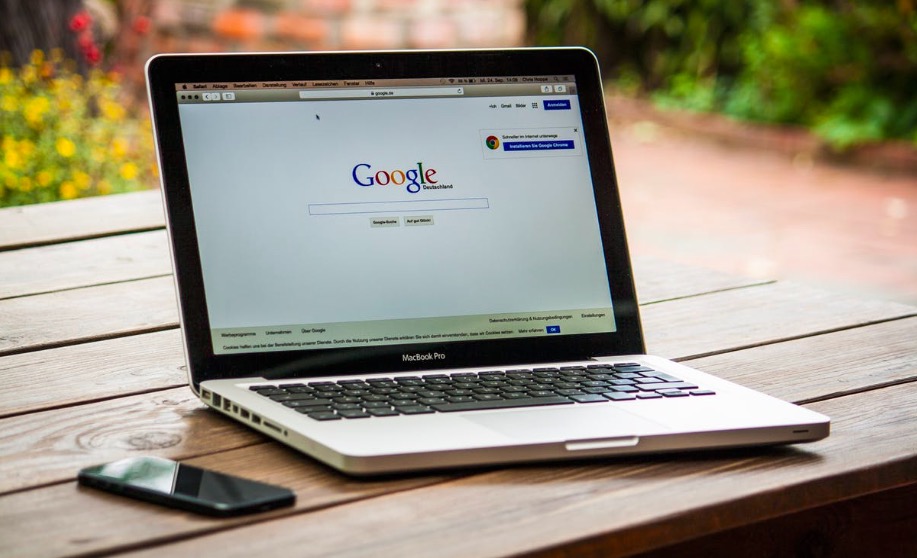 Our site uses cookies to ensure you have the smoothest experience possible. Cookies help us save your preferences, keep our site secure and to gauge how effectively our site is performing. You can learn more by visiting our
Cookies Policy Page
,
Privacy Policy
or
Terms Page
.