6 Healthy Food trends for 2016
Are you up to speed with the healthiest trends of 2016?
30 Nov 2016
1. Juice
It seems that every gym now has a mandatory juice bar present within or just beside it. The idea that juices provide a burst of fresh nutrients and vitamins, all packaged in a healthy drink, is making waves around the world. [1]We can see that large corporations like Coca-Cola investing millions in juice while a variety of juice brands are getting popular around the world. If your restaurant is yet to capitalize on this trend, it's about time that you got that juicer out and start churning up some deliciously smooth bevvies.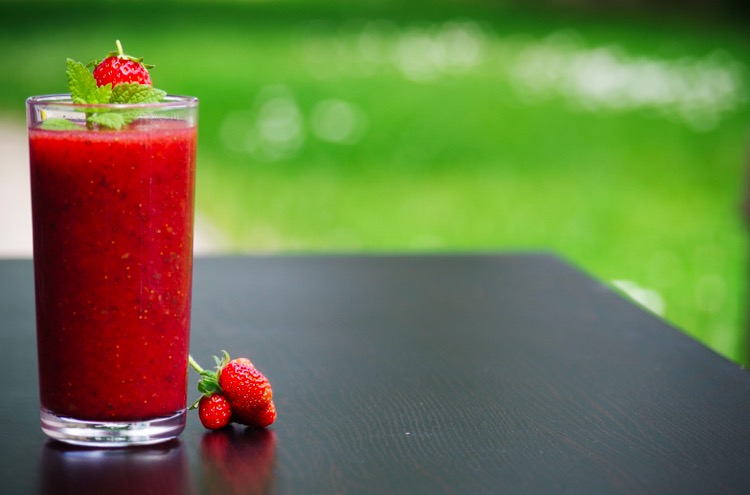 2. DNA Diets
Taking a trend that's come from left field, DNA diets aim to recommend foods based on your genetic makeup. Essentially, you go in for a saliva swab and based on your genetic makeup, you can get a diet plan that'll best suit you. You know this stuff is serious when [2]"Premier League [soccer] teams have employed one such company, DNAfit, to hone their regimes."
3. Avocados
Is this really a surprise to anyone? Avocado toast is all over Instagram and all the cool kids can't seem to get enough of this wonder fruit. Given the slew of health benefits avocados have, coupled with its smooth texture and great taste, this is one food trend we're totally excited about. Best of all, with the surge in popularity of Mexican food, Guacamole is not only growing more popular, but is even being adopted into dishes by top chefs. As food writer Jason Wachob puts it, [3]"We expect more chefs and restaurants to get creative with this heart-healthy fatty superfood in 2016 to prove that healthy food can also be exciting." We couldn't agree more!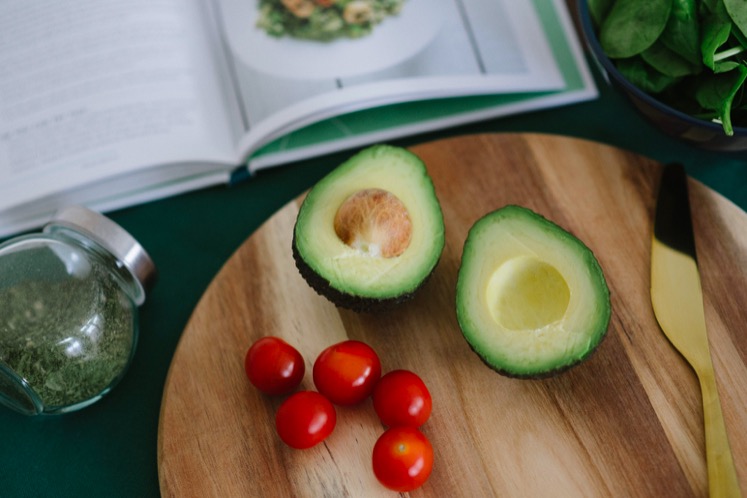 4. Amaranth
Amaranth is essentially quinoa's bigger, 'badder' cousin. This superfood is [4]"high in protein and contains high levels of magnesium, iron, calcium, zinc and vitamin B," making it extremely healthy. Currently, it is being adopted into foods like bread, salad, porridge and in other creative ways. It can mostly be found commercially in trendy and health-oriented restaurants, diners and cafes. 
5. Nitro Coffee
Nitrogen-infused coffee…now we've really seen it all. However, this new style of coffee is really taking off thanks to claims that it [5]"helps blood flow and is also less acidic than traditional brews." Nitro Coffee comes straight from the tap and is cold, frothy and creamy, kind of like a perfect stout beer. Given its newfound appeal, cafes should certainly be keeping an eye on this particular trend
6. Kombucha
Tea has always been associated with health benefits while having great regulatory properties. However, Kombucha has been touted as one of the most effective and healthy teas around. Instead of offering Kombucha in its regular form, F&B companies are giving you options by offering it [6]"still or sparkling, or mixed with fruit juice or in alcoholic cocktails." Did we just find a healthy alcoholic option? Sign us up!
[1] https://www.mindbodygreen.com/0-23140/10-wellness-trends-to-watch-in-2016.html
[2] https://www.independent.co.uk/life-style/16-health-trends-to-look-out-for-in-2016-a6815211.html
[3] https://www.mindbodygreen.com/0-23140/10-wellness-trends-to-watch-in-2016.html
[4] https://www.independent.co.uk/life-style/16-health-trends-to-look-out-for-in-2016-a6815211.html
[5] https://www.mindbodygreen.com/0-23140/10-wellness-trends-to-watch-in-2016.html
[6] https://www.independent.co.uk/life-style/16-health-trends-to-look-out-for-in-2016-a6815211.html