5 Most Influential Food Trends of 2017
What were the most influential trends of 2017 that are likely to continue into 2018?
---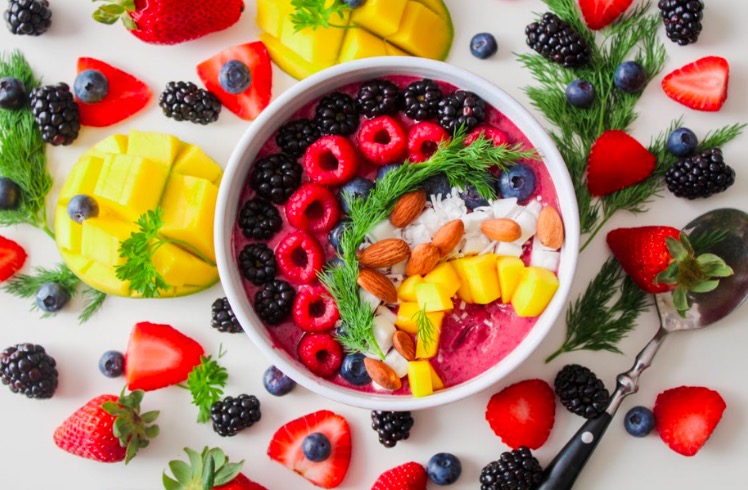 1. Homemade Ingredients
From [1]"pickles to condiments, charcuterie, and beyond," adding 'homemade' to any menu item seems to be quite trendy currently. Perhaps, it's the feel that making something in-house or at home means extra care, love and attention has been put into the dish. It certainly conjures up images of mum baking that perfect cake at home and distances itself from the hustle and bustle we expect in restaurant kitchens. This perceived addition of quality makes homemade or in-house dishes just seem that much more appealing.
2. All-day Breakfast
Pancakes, waffles, eggs and bacon, how can you go wrong with these ingredients? The breakfast food trend seems to be in full-swing now as many restaurants offer special all-day breakfast specials for those who can't get enough of their favorite morning meals. Add in avocados to the mix, and it's not difficult to see why this food trend is so popular.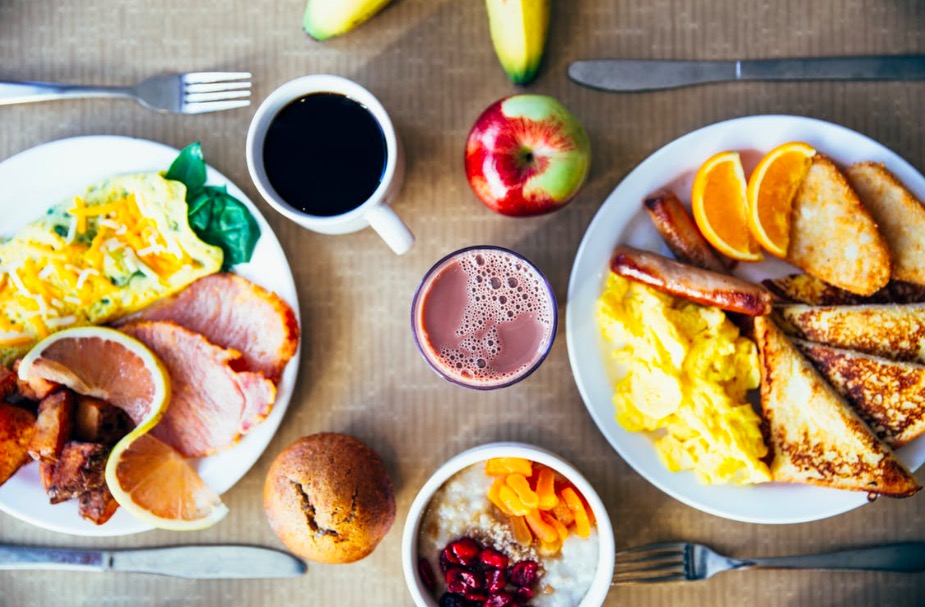 3. Classy Street Food
Street food combines easy preparation with bold flavors, and what more could a restaurant's kitchen staff want? Taking the concept of street food and maturing it has made every day dishes like tacos become something to covet. By using higher quality ingredients and the same bold flavors, diners can be taken back to their childhood while enjoying a meal that's still unique and different.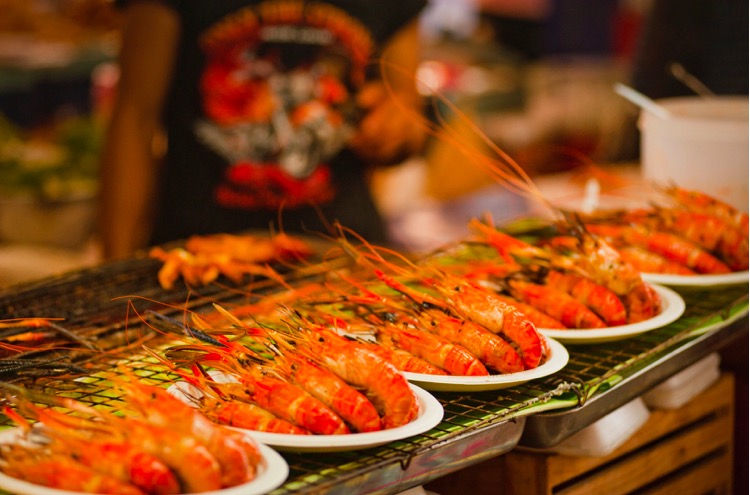 4. Fusion Food
It's technically debatable that all food is fusion food given the impact of globalization, shared ingredients, trade and immigration. However, the fusion food we're talking about is much more obvious. [2]"Fusion's never been as popular—and delicious—as it is today," despite any chefs' reluctance to use the word 'fusion' to describe their cultural culinary combinations. 
5. Local
Using local ingredients has been fashionable for a few years, but is gaining huge momentum with the growing concern over the environment. Sourcing local portrays the image that you support local businesses while also not contributing to the pollution of shipping and importing foods from abroad. These days, locally sourced food already gives off the connotation of being nutritious and is [3]"not necessarily organic or health foods."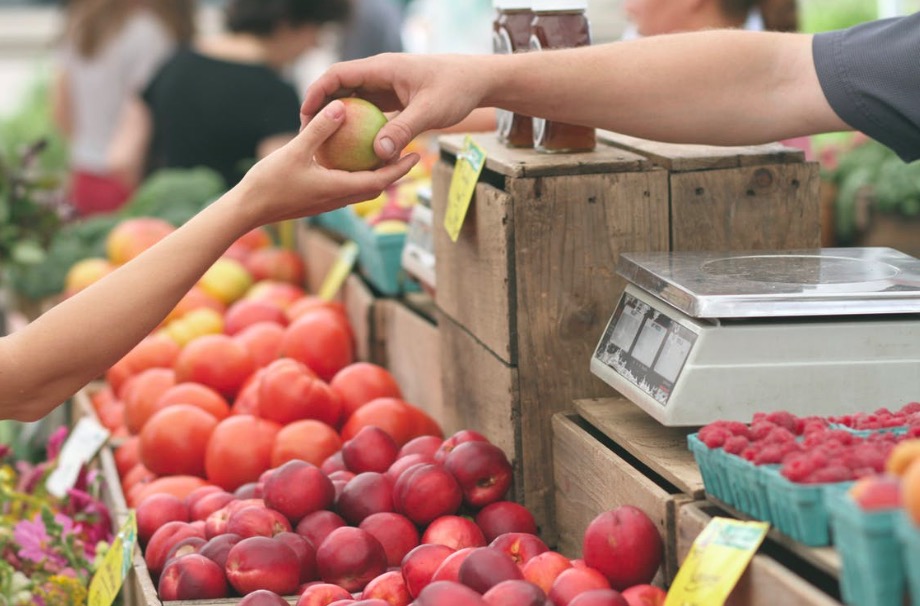 [1] https://www.hotelfandb.com/articles/2119-restaurant-trends-for-2017
[2] https://www.washingtonian.com/2017/03/14/fusion-food-has-never-been-more-popular-but-dont-you-dare-call-it-that/
[3] https://www.hotelfandb.com/articles/2119-restaurant-trends-for-2017
Our site uses cookies to ensure you have the smoothest experience possible. Cookies help us save your preferences, keep our site secure and to gauge how effectively our site is performing. You can learn more by visiting our
Cookies Policy Page
,
Privacy Policy
or
Terms Page
.