5 Amazing Statistics about the Growth of mPOS Systems in 2020 and Beyond
Experts predict a huge growth in the mPOS industry in the coming years
---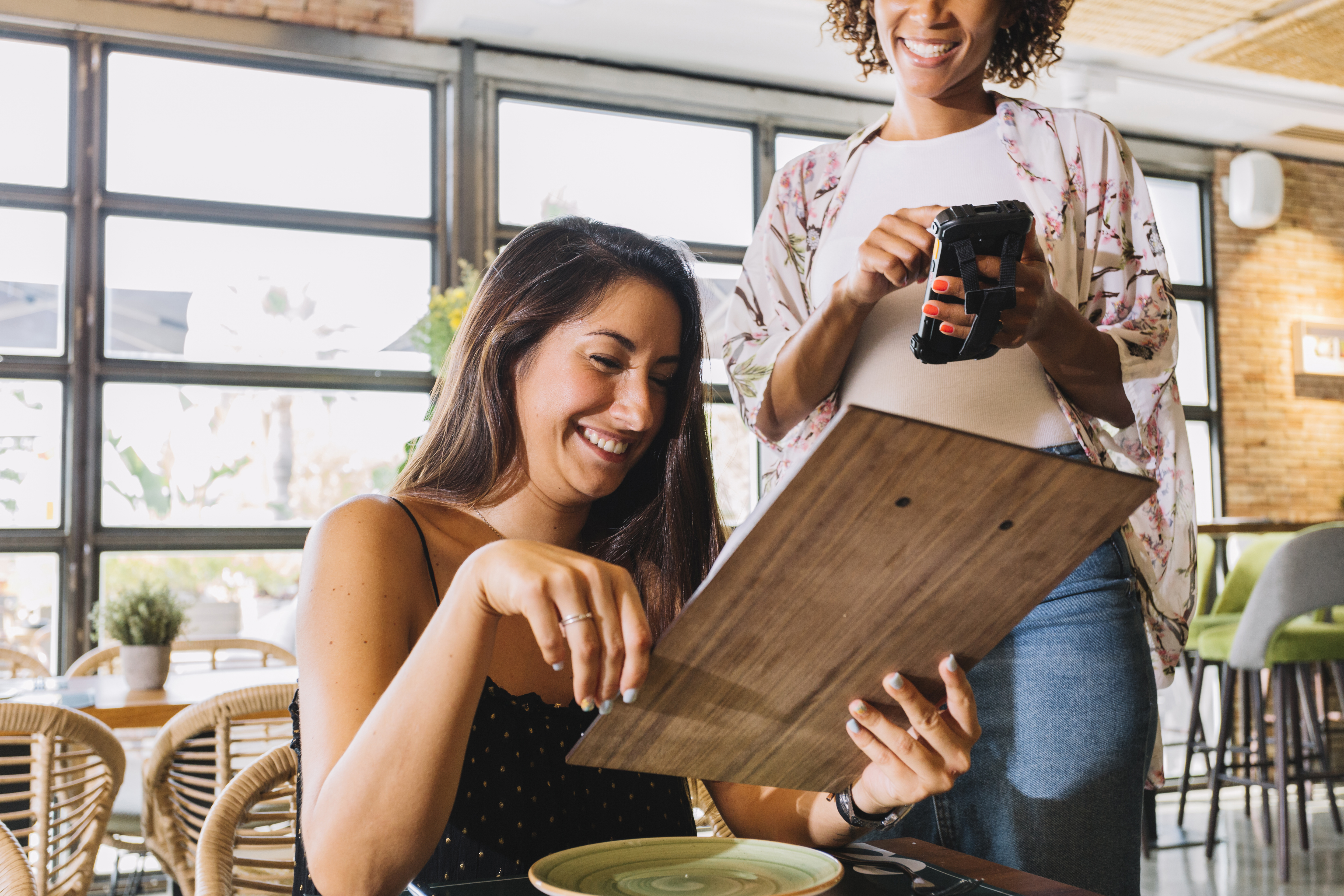 1. 876 Billion Digital Payments Will be Completed by the end of 2021 vs 598 Billion in 2018
As technology continues to evolve, more and more people are gravitating towards digital payments. Carrying around cash is becoming less convenient when customers can instead pay via card or e-wallets. Moreover, with the current global pandemic still causing havoc around the world, people are observing social distancing measures and are trying more than ever before to reduce contact with one another. Digital payments, also known as contactless payments, are the perfect solution for today's market. Given the huge increase in digital payments between 2018 and the 876 billion payments predicted by the end of 2021, it seems more countries and people are shifting away from physical payments and embracing a digital alternative. 
2. mPOS Systems will Experience a CAGR of 17.9% Between 2020 and 2030
mPOS systems are expected to see rapid CAGR of 17.9% between 2020 and 2030 for a number of reasons. First, the increased emphasis on customer experience and convenience has started to push mPOS systems to the forefront. In F&B settings, mPOS systems allow wait staff to spend less time memorizing orders and writing them down since orders can accurately be inputted directly into the mPOS. This added portability and functionality means that waiters can focus on the customer and up-sell items while ensuring fewer errors are committed.
The second reason why mPOS systems are projected to do so well in the coming years is because of the emergence of cashless transactions. In markets like China and India, cashless payments are quickly usurping the use of cash, and many other countries are quickly following suit. Not only do cashless payments provide a contactless way to do business, but they also mitigate the need to carry around cash and retrieve it from ATMs and banks. 
3. The Global Mobile POS Market Generated $19.5 Billion in 2019
Though the figure of 19.5 billion is set to grow by a CAGR of 17.9% over the next decade, mPOS systems are already gaining in traction. On the customer side, mPOS systems allow for quick and convenient contactless payments. This enables customers to pay directly from their smart devices and offers greater flexibility. Additionally, using contactless payments speeds up the payment process for F&B businesses since there is no need to access the till and dispense exact change for customers. 
4. Cloud-based mPOS Systems Set to Grow Rapidly at a CAGR of 21.6%
Though the global mPOS industry is set to grow at a CAGR of 17.9%, cloud-based mPOS systems are set to see growth that is far more prolific. It is predicted that cloud mPOS systems will see a CAGR of 21.6%. The disparity between growth rates between standard mPOS systems and cloud-based mPOS systems may occur for a few reasons. Cloud-based mPOS systems would possess "numerous advantages…such as better access to the data from any device, anywhere, reduced expenditure on IT infrastructure, and automatic backup of data."
5. Asia-Pacific (APAC) Dominated the Mobile POS market in 2019, and it will Keep Contributing the Highest Revenue Till 2030
The Asia-pacific region just so happened to be the most lucrative mPOS market in 2019 and promises to keep that trend going all the way up to 2030. There are several reasons why Asia-pacific will see such a high rate of demand for mPOS systems. These reasons include "advancing healthcare, retail, and hospitality industries in the region, as a result of the high rate of urbanization." 
Our site uses cookies to ensure you have the smoothest experience possible. Cookies help us save your preferences, keep our site secure and to gauge how effectively our site is performing. You can learn more by visiting our
Cookies Policy Page
,
Privacy Policy
or
Terms Page
.