Restaurant SEO Tips: How to Get Found by Hungry Customers!
Build your restaurant's SEO presence and attract more customers online!
---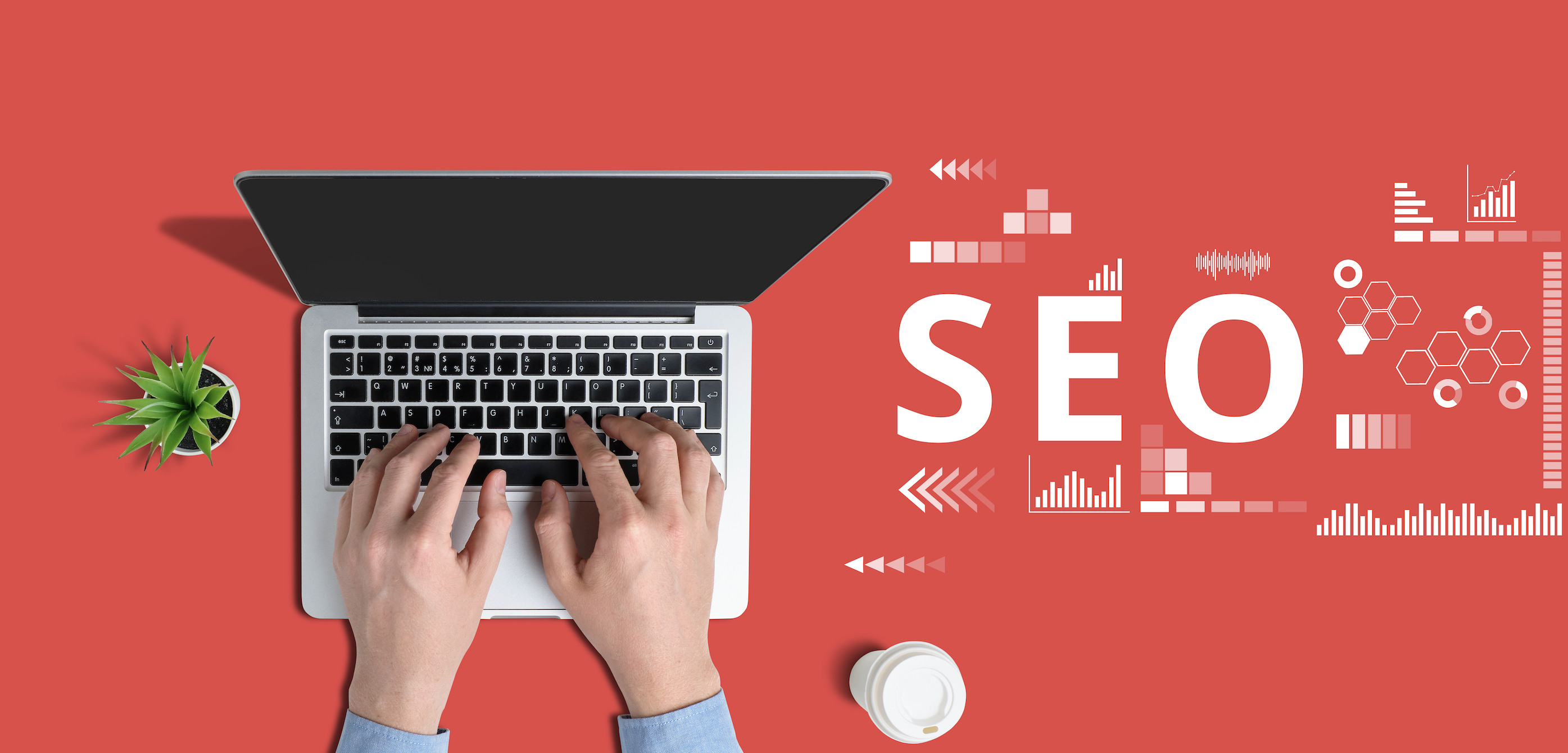 What is SEO?
Building a strong online presence for your restaurant business can be a challenge if you aren't aware of the best search engine optimization (SEO) practices. At its core, SEO is the process of writing web copy, social media posts and other content that makes your website more attractive and useful to customers. SEO also helps your restaurant website rank better with the algorithms and criteria of popular search engines like Google. 
In this article, we'll go over some of the steps you can take to boost your restaurant's SEO presence and make sure that it is far more visible online. Not only can this net you more interest, but it could also lead to more customers and greater revenue in the long run. 
How to Create a Strong Online Presence
To rank highly and be more visible online, your restaurant will need to settle on some keywords/key terms and find places for those keywords to work their magic. When picking keywords and key terms, make sure you're selecting ones that are relevant to your restaurant, while also being careful not to choose words that are super generic. The more generic and common a word, the harder it will be for your restaurant to be the highest ranked for that word. 
Once you've settled on your key terms of choice, you should place them in one, if not all, of the following places and formats:
1. Restaurant Website
Your restaurant should definitely have a website to showcase the unique aspects of what you do and why customers should visit. A restaurant website is also the best place for you to place your most important keywords and key terms since people who search for these terms online will then be able to find your website and learn more about your F&B business. 
In addition, a restaurant website can help you to add a second revenue stream and another touchpoint to interact with customers. Setting up an e-store or online ordering can be a key business strategy to attracting more customers and making their experience with your restaurant even more convenient. 
When setting up a restaurant website, make sure to include the following things:
• Your business hours (including if you're open on public holidays)
• Contact information (business address, emails, telephone numbers, etc)
• Social Media Account Links (Facebook, Twitter, Instagram, YouTube, etc)
• Full menu and pricing (It's best to be upfront with customers when it comes to food options and prices)
• Story (Share why your restaurant is unique and how it came to be)
• Promotions (If you have promotions on, make sure customers can see them easily)
2. Listing Sites and Social Media
List your business on as many relevant sites as possible and make sure to set up social media accounts so that customers have a higher chance of finding your restaurant. 
Listing sites are websites that keep lists and ratings of relevant businesses in your industry. Such sites can include:
• Yelp
• OpenRice
• Grubhub
• Eatigo
• Google My Business
• Tripadvisor
Social media sites where customers can easily find your business and quickly learn more include:
• Facebook
• Twitter
• Instagram
• Youtube
• LinkedIn
3. Online Ordering Marketplaces
When listing your restaurant on online ordering marketplaces like OpenRice, Food Panda, Grubhub, Deliveroo, etc, make sure to be very clear with the food item names you choose. For example, if you have a carbonara pasta dish called 'Mum's Homemade Extravaganza' when a customer searches for 'Carbonara' your pasta won't show up. Try to keep item names as simple and clear as possible when listing on online ordering marketplaces so your dishes can be found and recommended.
How to Optimize Your SEO
Now that you know how to create a strong online presence, it's time to talk about things that are a little more nitty-gritty. Follow the below tips to ensure that your restaurant's SEO is optimized fully.
1. It's all in the Name
If your restaurant has a name that might be shared with other restaurants, it's best to distinguish it somehow. For example, if your restaurant is called 'Luke's Pizzeria' it's possible that there might be another 'Luke's Pizzeria' somewhere else. To ensure customers can find your restaurant when they search for it, try adding some distinguishing words like the name of your city. So, if your restaurant was based in Hong Kong, you could list it as 'Luke's Pizzeria Hong Kong'.  This way, customers can be directed to your restaurant in your city, rather than being recommended a restaurant with the same name in a totally different location. 
2. Be Specific
If you have an online ordering component to your website, a Google Business listing or even just in the metadata of your website, make sure you specify the type of cuisine you serve. Customers who are searching for restaurants will likely use generic search terms like "Chinese food" or "Italian food". Make sure that along with the name of your restaurant, you also specify what cuisine you specialize in. For example, if your restaurant is called 'General Zhao's Dai Pai Dang' consider changing it to 'General Zhao's Dai Pai Dang: Chinese Food'. Please note that you do not need to change the actual name of your restaurant. This is simply to help you get found easily when customers search for specific types of food online.
3. Use Lots of Photos
Using photos on your website is a great way to keep customers' interest and to make Google rank your website higher. High-quality photos of your menu items, the frontage of your restaurant and any relevant directions for how to get there can all net you SEO points and help your site rank higher. Adding relevant key terms to the descriptions of your photos can also help you get found on Google Images. 
4. Highlight Online Ordering
At the moment, online ordering is extremely popular with people who want a quick meal without much effort. If your restaurant website offers an online sales component, be it online ordering, pickup services or delivery, make sure to highlight all of these options clearly. You should definitely dedicate a specific webpage to these services on your site and make sure that the term 'online ordering ' or 'takeout' is in the URL of this webpage. 
Within the page itself, have key terms such as 'online ordering', 'food pickup', 'takeout' and 'food delivery' since these are common search terms that could direct customers to your webpage. 
See, It's not SEO Hard!
By following these simple tips, you will be able to give your restaurant's online presence a huge boost! Start implementing the changes slowly and give it a little time. If you end up implementing a good number of the changes mentioned in this article, then chances are, you'll see sales increase as more hungry customers are directed to your website!
Our site uses cookies to ensure you have the smoothest experience possible. Cookies help us save your preferences, keep our site secure and to gauge how effectively our site is performing. You can learn more by visiting our
Cookies Policy Page
,
Privacy Policy
or
Terms Page
.