8 Benefits of Using an iPad POS
Is it worth switching to an iPad POS?
---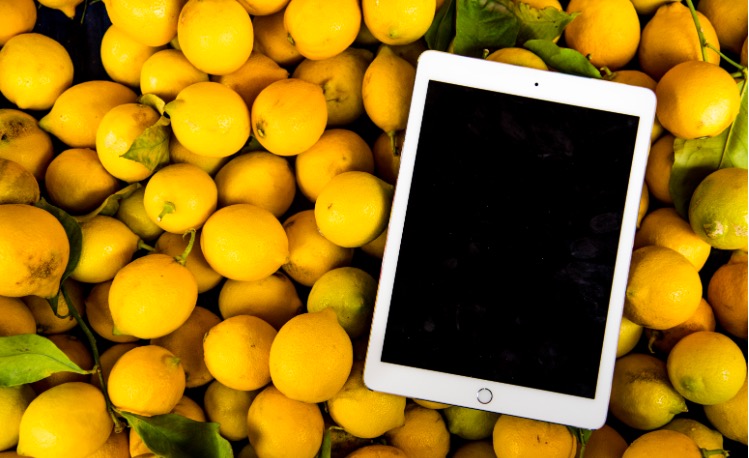 iPads are often overlooked as entertainment devices that are great for watching videos and browsing the web. However, they pack serious power and many innovative POS companies are making use of that power to offer POS solutions that you can use directly from an iPad. Let's take a look at what benefits iPad POS systems offer you and whether it is worth switching or adopting an iPad POS for your business. 
Improved Table Turnover
Let's face it, even the most well-trained server can make mistakes while taking an order, especially when your restaurant is busy. Using an iPad POS allows servers to directly take orders tableside, which reduces errors, completely bypasses the need to manually write orders down and input them into a stationary POS and even negates the need to manually deliver orders to the kitchen. Reducing the time necessary for manual order processing means that staff can upsell new items, drinks, desserts and more. Even ending a dinner service is made easier with an iPad POS as many are compatible with tableside payments. Saving all this time adds up throughout the day.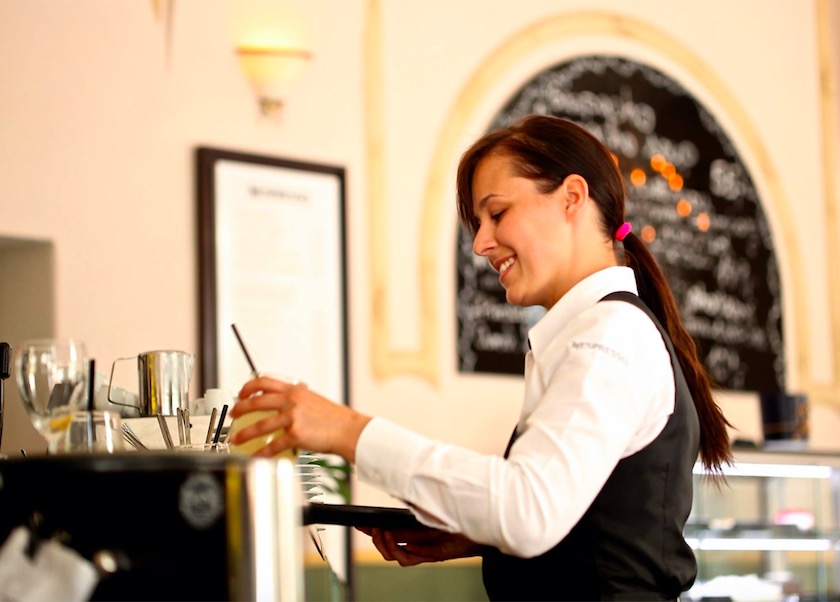 Minimal Learning Curve
Smartphones and touchscreens are commonplace just about everywhere, and learning how to use intuitively laid out iPad POS interfaces comes more naturally to people these days. Staff simply need to tap the option they want and the system does the rest. Most good iPad POS systems also come with useful features like discounts, menu key customization, split bill options, start of day, end of day, etc. With the reduced learning time, you can have new staff up and running with fewer days wasted on showing them the ropes
Price
iPads and a cloud-based POS system is a great way to have a modern, useful POS system that doesn't break the bank. Setup cost is negligible since cloud-based iPad POS systems do not require an on-site server, and in case of technical issues, you can simply use a backup iPad without having to run expensive repairs on your POS machine. 
Customer-focused Tools
Your customers are key to a successful business. Good iPad POS systems come with built-in Customer Relationship Management (CRM), customer data storage and management, discount creation, optional email receipts, member creation, pre-set tip amounts and plenty more. Your business will be able to easily monitor customer habits, new trends and react accordingly. 
Security Roles and Permissions
It's very possible that you won't want your staff having access to every facet of your POS. This is where security roles and permissions comes into play. Each member of staff can be given an account that restricts what they can and cannot access on the POS based on the settings you select. Not only does this create a safer environment, but it also means staff have fewer things to learn on the POS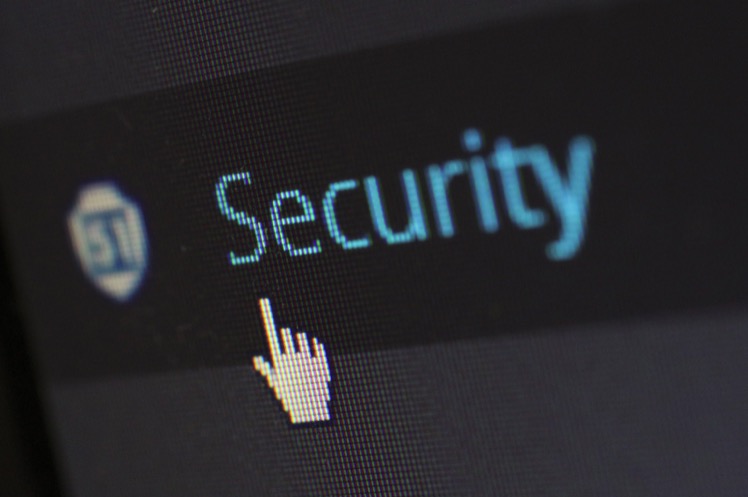 Reports and Analytics
Reporting data is extremely valuable in managing your business. iPad POS systems will usually come with a whole host of data readily available for you to view and use as necessary. Accounting data, customer data, staff data, sales data, BI reports, the lot! You can benefit from having all the numbers at your fingertips so that you always have full control over the goings-on of your business.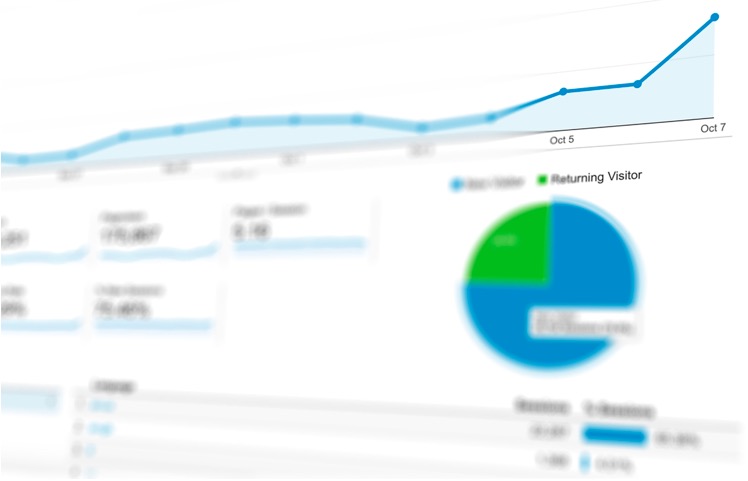 Upgrades
iPad POS systems are run through software, which means meaningful upgrades simply require you to tap the 'update' button and your POS will have new features in a matter of minutes. This is a huge benefit to traditional POS systems that can become obsolete in no time. 
Reliability of The Cloud
Having your POS connected through the cloud means you can benefit from the perks of having a reliable system. The cloud allows your business to keep running even without an active WiFi connection. Transaction data will be uploaded once your network is restored.  POS systems like Eats365 also connect all modules via the cloud such as mobile POS, kitchen displays, kiosks, etc. This means everything is in constant communication with one another and runs smoothly, negating the need for multiple systems with different software to run independently from one another. 
In short, it is well worth it to use an iPad POS as opposed to a traditional POS. The benefits are plentiful and the cost minimal. Not only will this make your business look like it is keeping up with the times, but it also requires less training for staff, offers greater reliability and can be updated with more features in the future. 
Our site uses cookies to ensure you have the smoothest experience possible. Cookies help us save your preferences, keep our site secure and to gauge how effectively our site is performing. You can learn more by visiting our
Cookies Policy Page
,
Privacy Policy
or
Terms Page
.