5 EGGciting Easter Dishes to help Your Restaurant Attract More Customers during the Easter Holidays!
Don't miss out on the chance to beat the competition with eggcellent festive dishes during the Easter Holiday
---

Get More Customers During the Easter Holiday Rush
With Easter just around the corner, you can bet that people are looking to eat out and order in to celebrate this fun and beloved holiday. But if your restaurant doesn't set itself apart from the competition, you'll end up losing your business to other restaurants who are better prepared for the Easter Holidays. With this in mind, what can your restaurant do to attract more customers and build your brand during the Easter Holidays?
How Can You Make Your Restaurant Embody the Spirit of the Easter Holidays without Spending Loads?
While Easter is a holiday that has deep roots in history, the majority of people who celebrate Easter today do so casually. Still, many of the Easter Holiday food traditions that restaurants can utilize to make their menus more festive have been part of Christian, Jewish and even Pagan traditions for a long time. Things like coloring eggs, for example, are related to Christianity, while having roast lamb is linked to Jewish Passover and even some Pagan springtime rituals.
For most restaurants, the aim is to create fun Easter dishes that will wow the clientele and create some buzz. Offering limited-time dishes that play to your restaurant's strengths without costing too much is one of the best ways to gain a lot of traction with customers while also taking part in the festive feeling of the Easter Holidays.
Let's take a look at 5 Easter Holiday food items that your restaurant can use to attract more customers during the Easter holidays.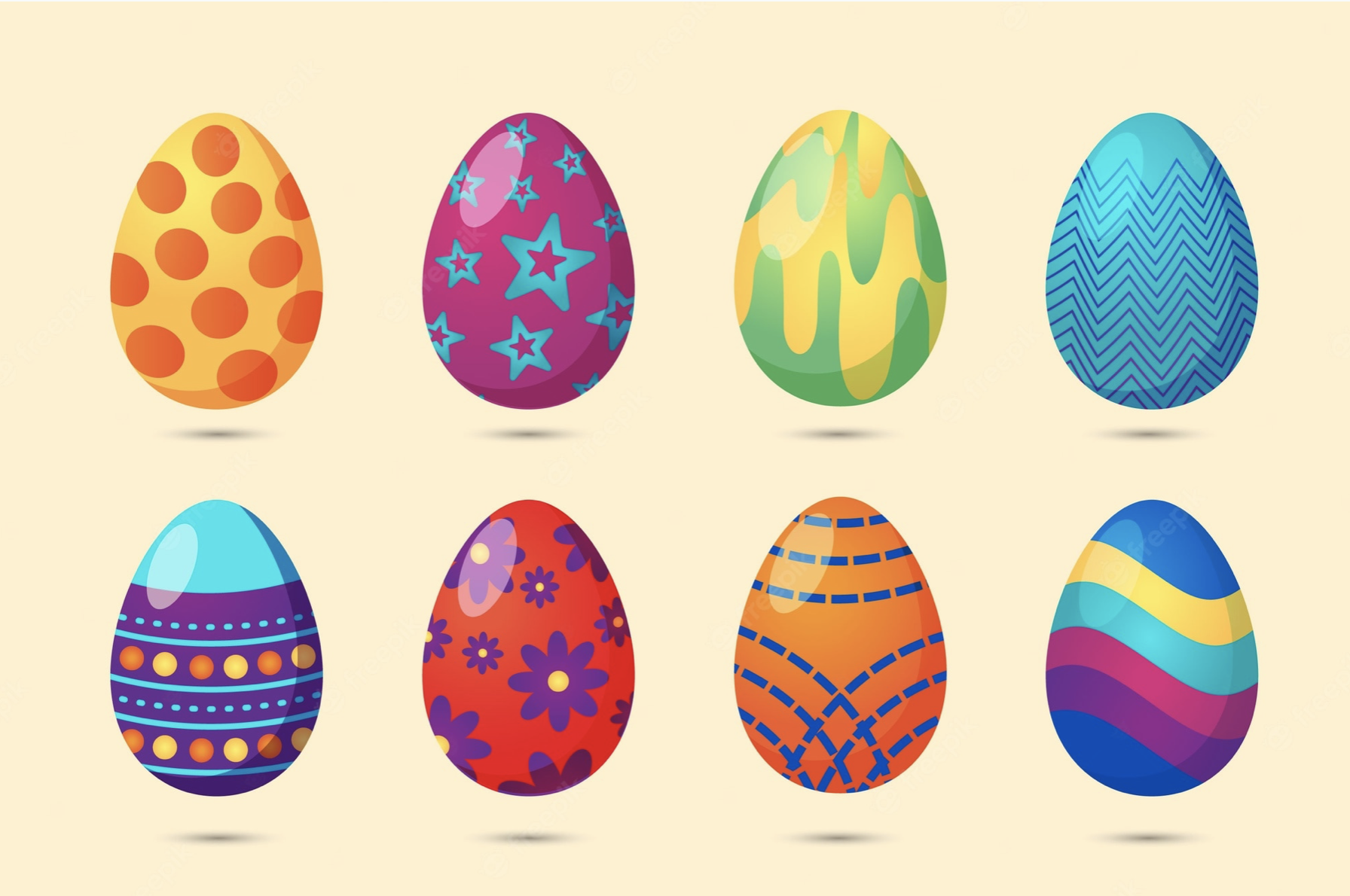 1. Chocolate Easter Eggs
Great for families

Instantly recognizable Easter décor

Easy to make
Though chocolate Easter eggs are a relatively new tradition, they're now synonymous with the Easter Holidays. Better yet, they can add a vibrant splash of color to your restaurant while also attracting families (especially those with children).
Whether you decorate real egg shells and fill them with chocolate, or use a mold, this is a winner in terms of making your restaurant stand out during Easter!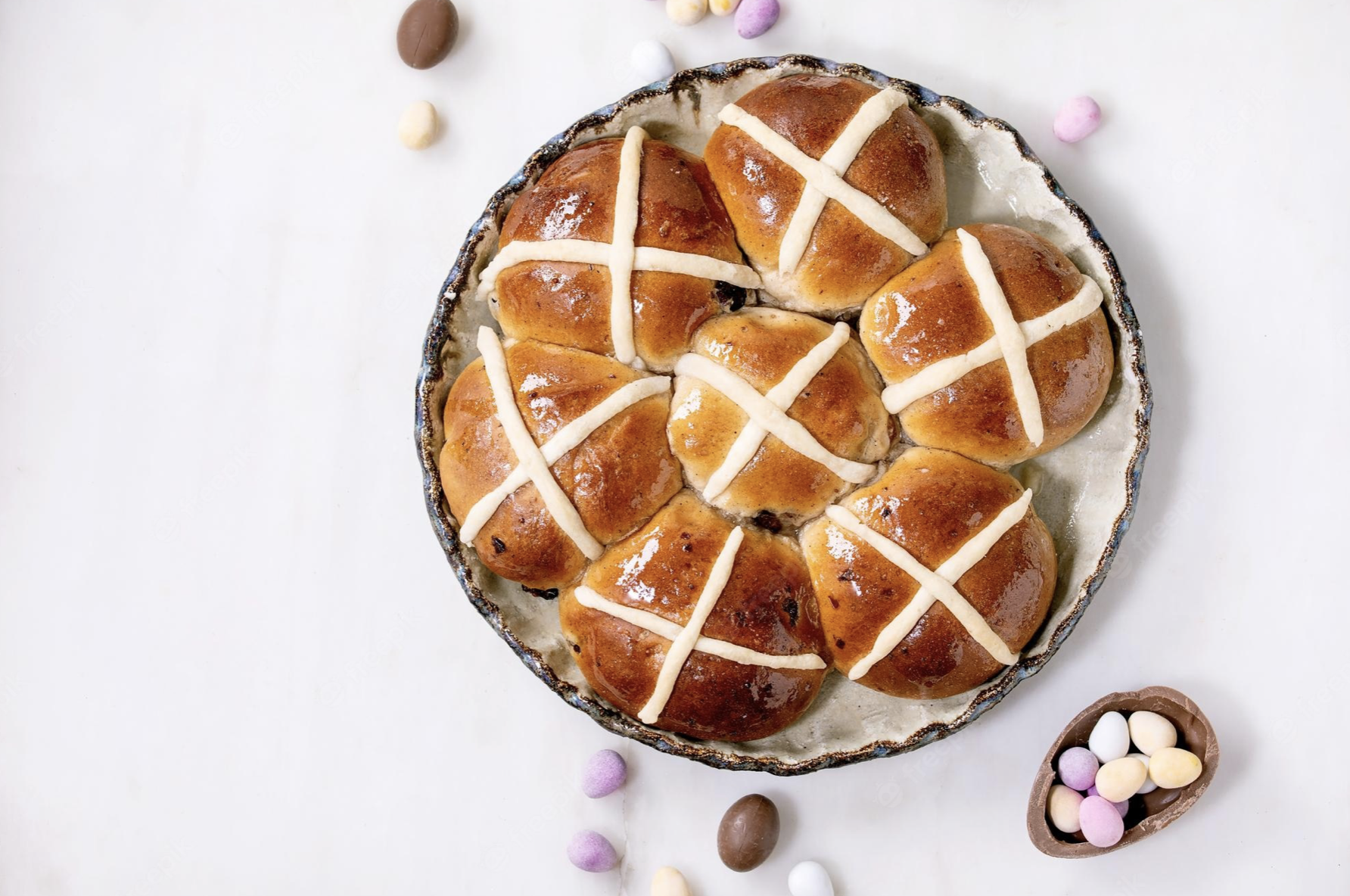 2. Hot Cross Buns
Delicious to eat

Very iconic as Easter décor
Another staple of the Easter Holidays, hot cross buns is a traditional treat that dates as far back as the 12th century. The cross on top of the bun is a reference to Christianity. Despite being a little time-consuming to make, you can always just devise your own simpler version but with a similar look.
If you're trying to be as authentic as possible, just keep in mind you'll probably need 2 hours or more to make a batch of fresh, delicious hot cross buns.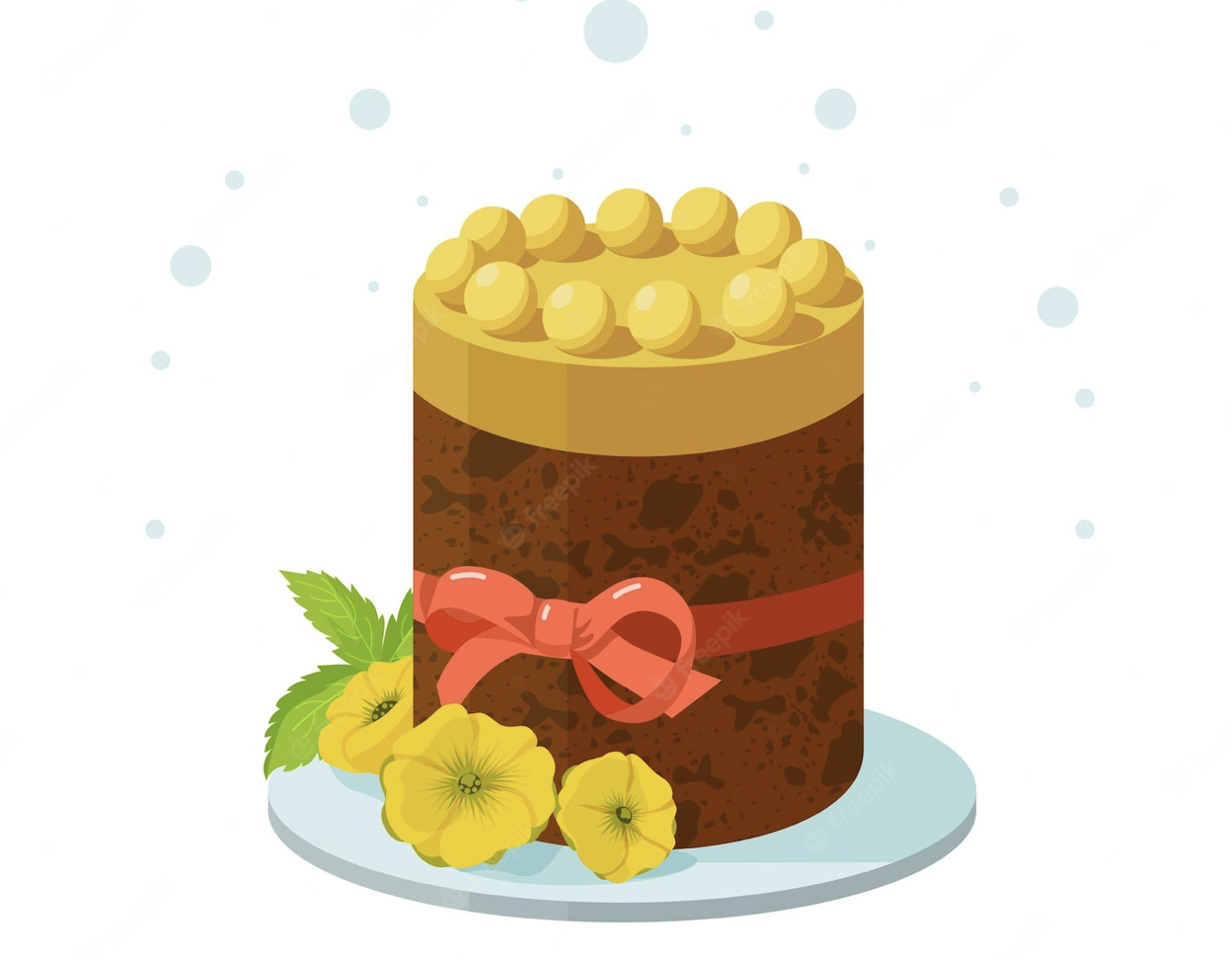 3. Simnel Cake
Easy to make

One cake serves many

Very traditional

Also doubles as a Mother's Day dessert
This fruit-based cake is usually topped with 11 balls of marzipan to represent 11 of the 12 apostles that went to heaven. Despite having a long list of ingredients, Simnel Cake is easy to bake. This is a great dessert option for restaurants as it's inexpensive, easy to prepare, but looks super traditional and embodies the Easter spirit.
Simnel cake is also often used as a Mother's Day dessert.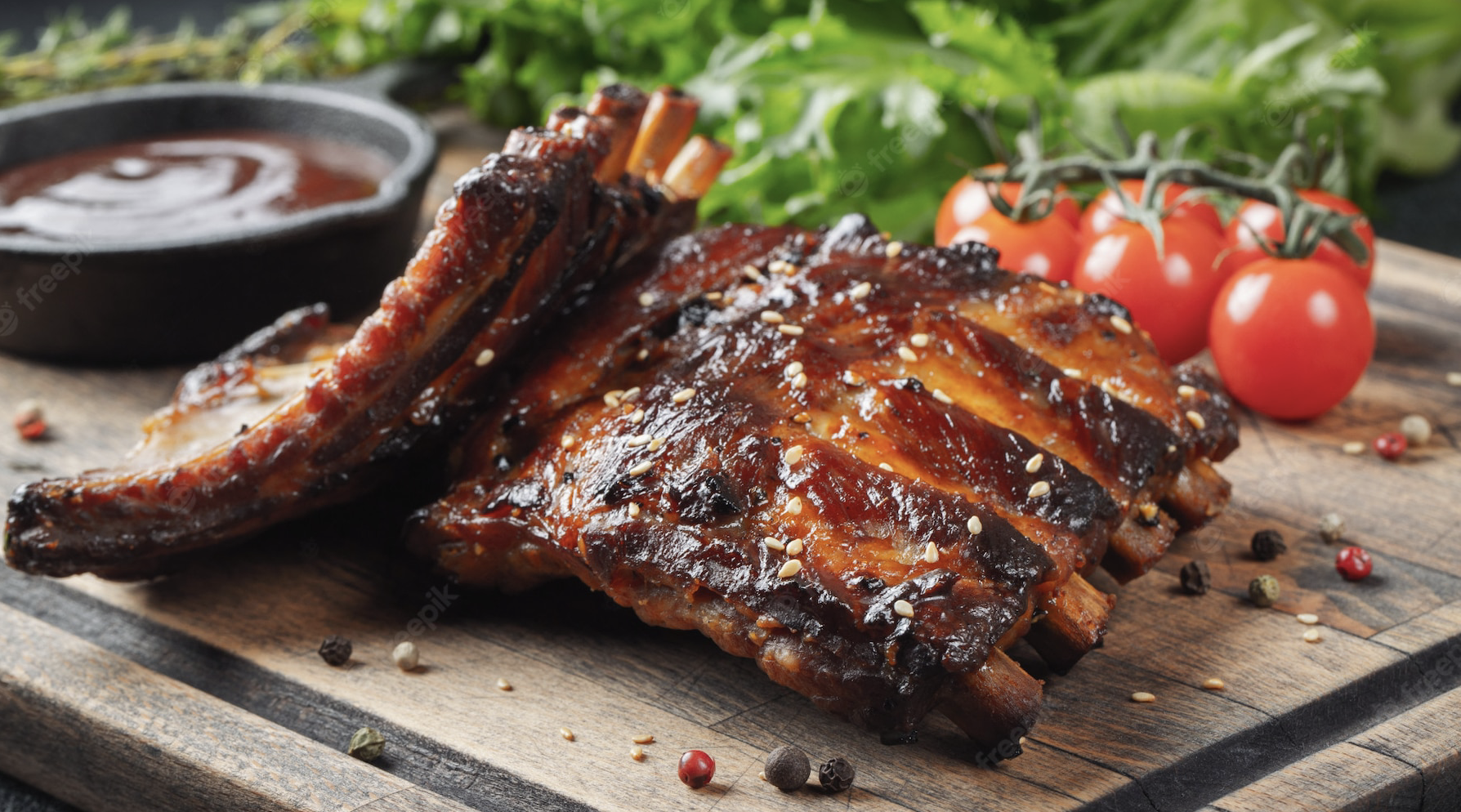 4. Roast Lamb
Lots of ways to prepare

Very traditional dish

High-end
A high-end and traditional dish that can elevate your menu during the Easter Holidays. This Easter favorite is consumed by both Christians and Jews during Easter and traces its origins back even before Easter, itself, was a holiday!
If you really want your roast lamb to shine but don't want the prep time to take too long, try roasting the leg, which takes about 25 minutes to roast for every half kilo (500g). You can also create a simple garlic and herb rub to go along with your roast lamb, which is really quick to make and tastes great! If your restaurant is all about bold flavors, pair your roast lamb with some fruits like orange, apricots or prunes.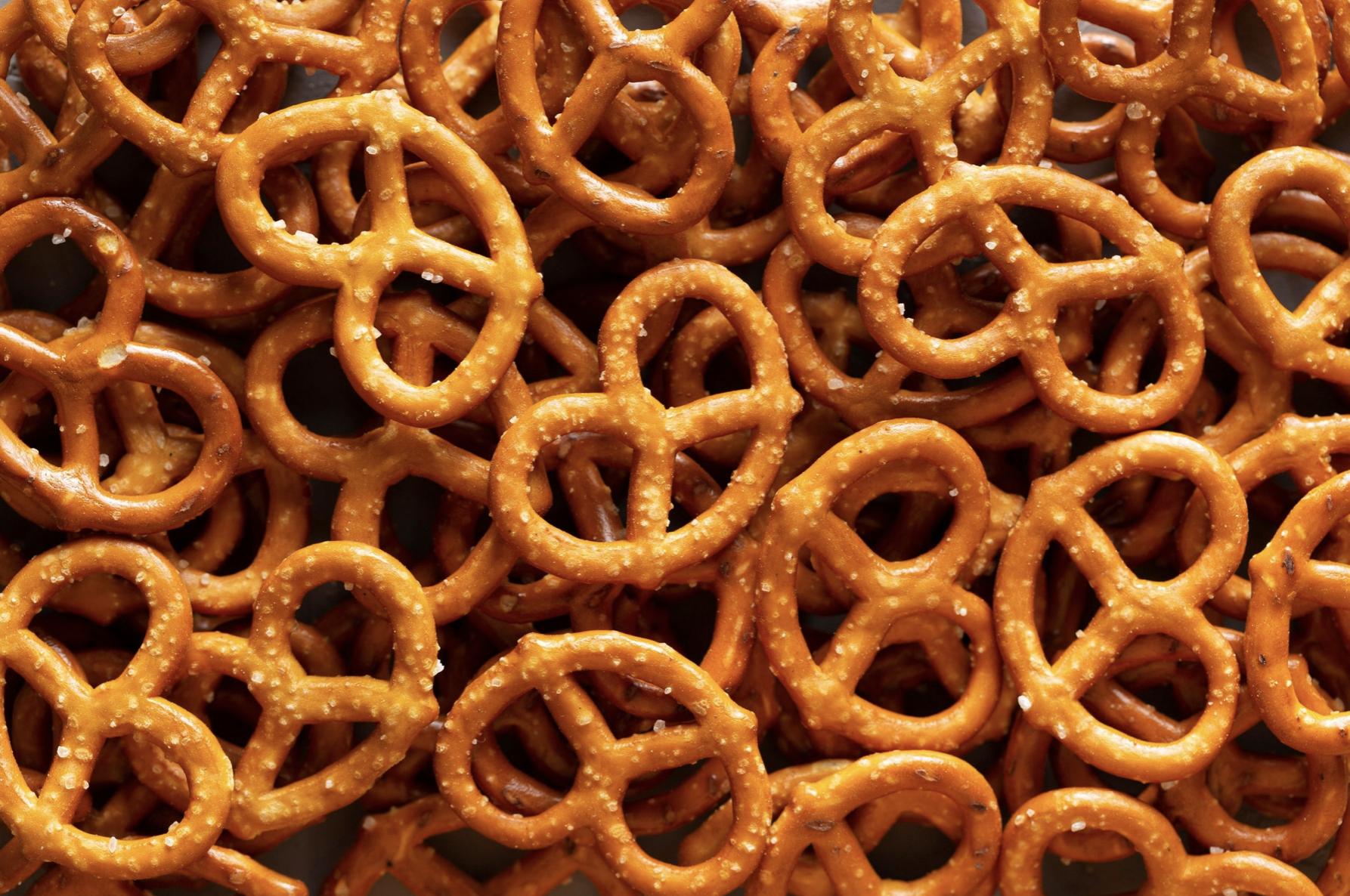 5. Pretzels
Fun and iconic

Great for kids

Easy to make
If your restaurant serves free bread before meals, pretzels are a great alternative to what you usually serve. They're quick to prepare, super iconic and are also an Easter Holiday tradition!
If you don't fancy making your own pretzels, you can buy small pretzel snacks from the store and decorate dessert items with them. This is sure to be a hit with families with children while still embracing the Easter spirit!
How to Easily Implement an Easter Holiday Menu
If your restaurant utilizes paper menus, switching menu items can actually be a huge headache. Not only will you have to print out entirely new menus and distribute them throughout your stores, you will also need to ensure that staff don't forget to promote any Easter specials you're serving. This also doesn't take into account the additional cost of making new graphics, designing a new menu and printing it several times. Costs like these add up, especially if you have to use extra time to train your chefs to make new menu items and buy more ingredients, too.
One of the simplest solutions is to utilize a PhotoMenu (e-menu). These are the ideal solution for restaurants that swap in new menu items frequently, or even have simple menu switches from lunch to dinner. By using a PhotoMenu, your restaurant acrues a lot of awesome benefits! Let's take a look at 5 such benefits: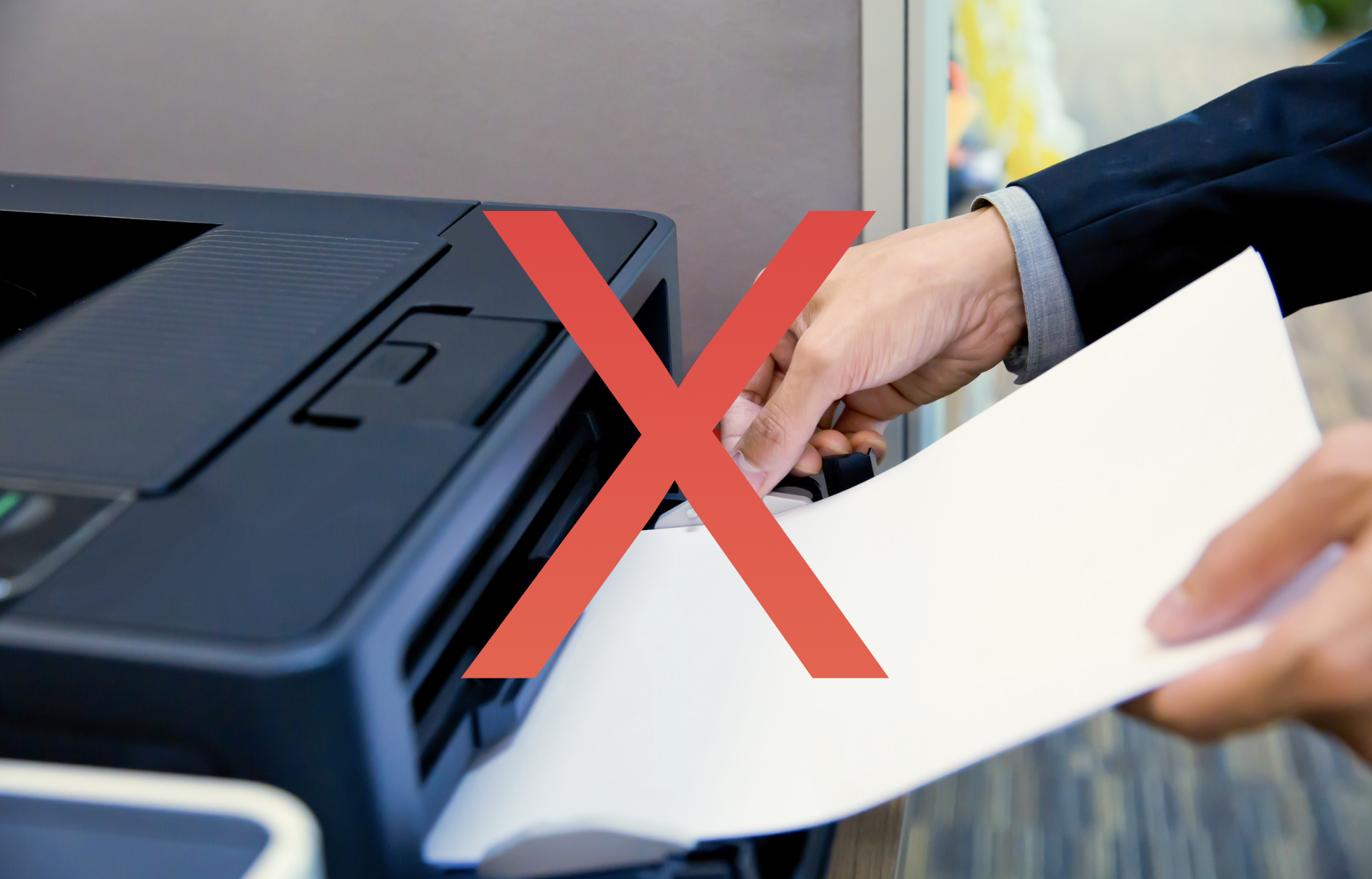 1. No Printing Costs
When you change menus or change items in menus, you just make changes digitally from the backend and the changes will reflect automatically on your PhotoMenu. No printing required.
2. Show More Information
Paper menus are limited by physical space. PhotoMenus allow customers to click on images of items and learn more about them. If you're taking the time to make an Easter Holiday menu, then it'll be even more effective if you can share the history and traditions behind the items you're promoting.
3. Promote Specials Easily
Place specials right at the front of your PhotoMenu so that customers are more likely to be curious and order them.
4. Clearer Images
Along with awesome descriptions of your Easter items, you can include high-resolution images of each one without needing to worry about space and printer limitations. If a customer can see just how good your food looks, they're going to get hungrier and might even order more as a result!
5. Switch Between Menus
If you have different menus for different times of the year, or even for different times of the day, your PhotoMenu can automatically switch menus for you at a designated time you enter. This prevents confusion and wait staff accidentally giving customers the wrong menu.
Bonus: Hide Sold-out Items
If your Easter items are so popular that they sell out fast, your PhotoMenu can automatically hide them so that customers don't order them. This prevents customers from being disappointed if their choice isn't available.
Our site uses cookies to ensure you have the smoothest experience possible. Cookies help us save your preferences, keep our site secure and to gauge how effectively our site is performing. You can learn more by visiting our
Cookies Policy Page
,
Privacy Policy
or
Terms Page
.