Green Food Revolution
Green ain't just the color of cabbage, it's also the color of money.
29 Dec 2014
Eating green is the latest food trend, but what exactly does it mean? It's the idea that one can eat healthy foods that are ethically sourced, sustainable and delicious. The movement can go even deeper, but generally there are a few particularly prominent trends in the Green Food Revolution that F&B businesses can capitalize on.
Substitute veggies for meat
While this idea may sound a little radical, it is becoming a popular way for restaurants to cut costs while also serving up something healthier to customers. Forbes claims that [1]"This year we've been seeing a lot of vegetables in place of meat" which is not really surprising since many restaurants see the potential of turning this new trend into cash. The same article claims that [2]"restaurant owners are learning how to turn a $1 bunch of broccoli into a lot more green." Really, it seems like a win-win situation.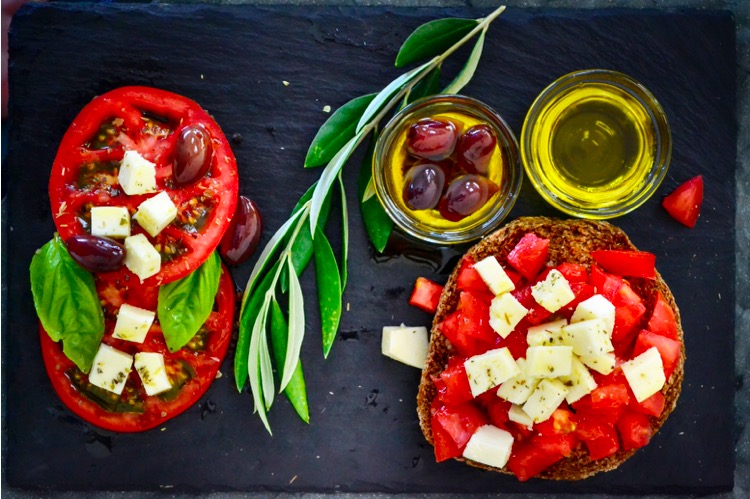 Serve sustainably
Ensure that the food you use has been sourced sustainably and comes in portion sizes that do not promote waste-culture. It has been reported that [3]39% of Americans feel the most 'green guilt' for wasting food. This stat becomes unsurprising when looking at more numbers. For example, [4]the average American wastes between 209-254 pounds of food a year while about [5]1 in 7 people in the US rely on food stamps. By serving sustainably, your food is often prioritized by those who believe firmly in this important movement.
Organic, organic, organic
The organic food sector has seen consistent growth as more and more people feel that a greener, healthier lifestyle goes hand-in-hand with purchasing organic food. [6]It is predicted that the US food market will grow 14% from 2013 to 2018 and will see potential billions spent on organic products by modern foodies. The trend is measurable as we can see that [7]"organic food production has increased about 240% between 2002 and 2011, compared with 3% in the non-organic food market." If you haven't already, it's time to get on board with organic food.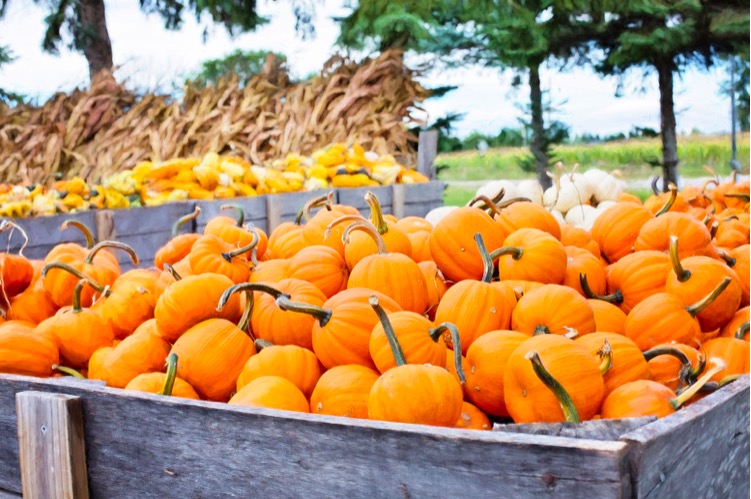 The power of the green movement extends to producers, the F&B industry and consumers, alike. By following these three simple tips, your business might just see in influx of green dishes and green in the bank account, as a result.
[1] https://www.forbes.com/pictures/ehlk45mhkl/cauliflower-and-other-vegetables-sub-for-meat/#5f8b76f1661f
[2] https://www.forbes.com/pictures/ehlk45mhkl/cauliflower-and-other-vegetables-sub-for-meat/#5f8b76f1661f
[3] https://www.forbes.com/sites/sap/2018/08/06/when-tariffs-fray-the-supply-chain-digital-networks-can-help-to-mend-it/#370094836d63
[4] https://www.forbes.com/sites/sap/2018/08/06/when-tariffs-fray-the-supply-chain-digital-networks-can-help-to-mend-it/#370094836d63
[5] https://www.forbes.com/sites/sap/2018/08/06/when-tariffs-fray-the-supply-chain-digital-networks-can-help-to-mend-it/#370094836d63
[6] https://www.foodnavigator-usa.com/Article/2014/01/03/US-organic-food-market-to-grow-14-from-2013-18?utm_source=copyright&utm_medium=OnSite&utm_campaign=copyright
[7] https://www.foodnavigator-usa.com/Article/2014/01/03/US-organic-food-market-to-grow-14-from-2013-18?utm_source=copyright&utm_medium=OnSite&utm_campaign=copyright