5 Ways to Buy Quality Restaurant Ingredients Cheaply
Get the very same ingredients at a discount with these 5 tips!
11 Nov 2021
Why Pay More for Less?
The same ingredients often cost vastly different amounts depending on where and when you buy them. While many people open their restaurants and focus on things like the décor, the concept and the staff, food costs should never be overlooked. Food costs should land somewhere between 28 and 35% of revenue. But if you can save money on your food costs, not only could you reduce your prices to pass the savings on to customers, but you could also keep prices the same and have more cashflow to spend on other things. By managing your inventory well and reducing your food costs, you might just be surprised at just how much more profit you end up with!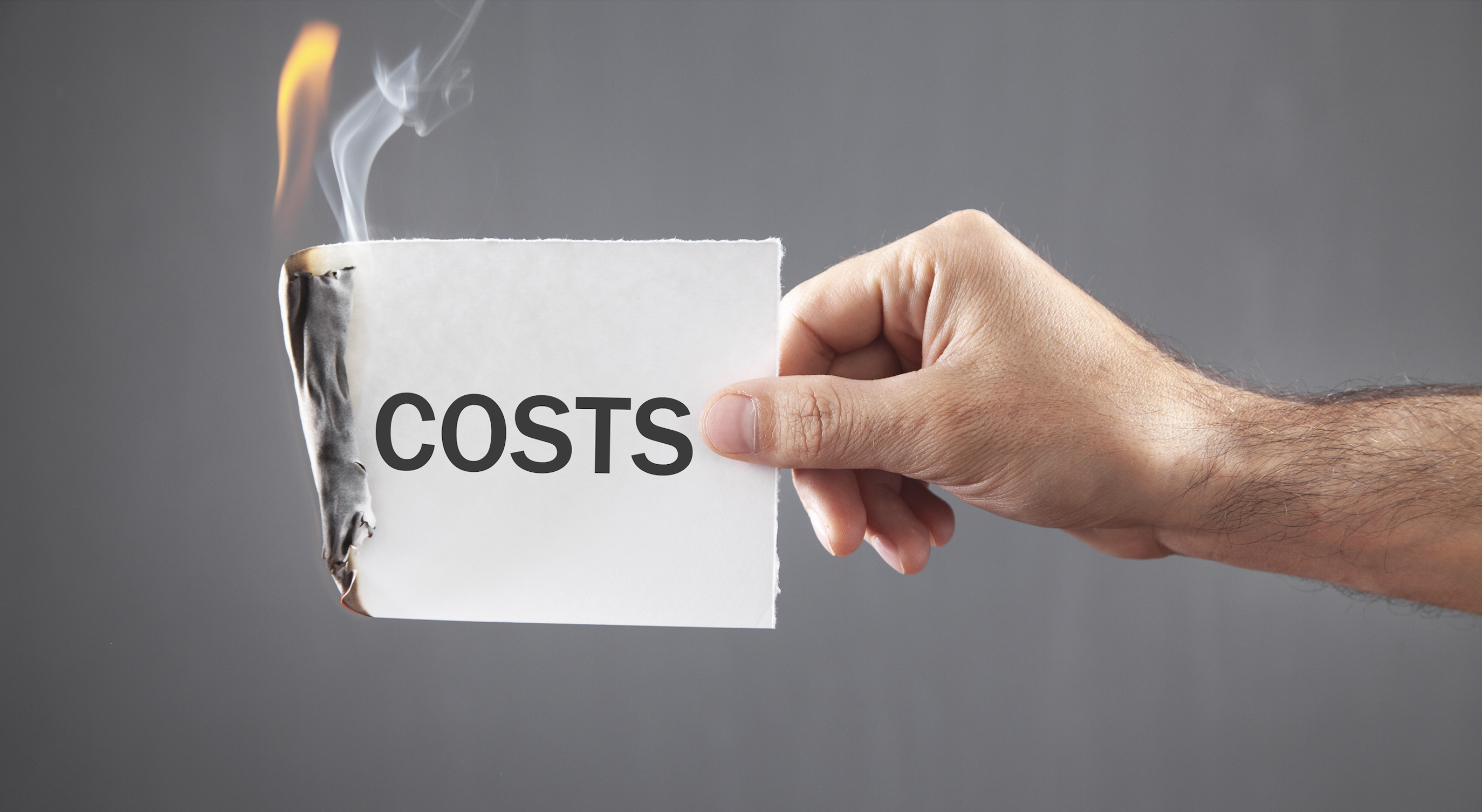 What Happens if You Reduce Your Food Cost by Just 5%
Let's create an example:

We can see here that with a reduction of just 5% in food costs that profit increases by nearly 60%! With that in mind, let's look at some great ways your restaurant can save money on food costs.
1. Food Distributers (Local and National)
If you're shopping for ingredients at your local grocery store, you're paying a markup already. Grocery stores need to pay for staff, rent, utilities, fixed costs and make a profit on top of that. If you're able to go directly to local food distributors, they will be able to sell the same products at a cheaper price, simply due to economies of scale. They buy more of each product since they know they will be selling in volume. This drives their prices down and drives yours down, too. If you're able to meet the minimum order requirements of national food distributors, you can enjoy an even steeper discount.
2. Food Tradeshows
A simple way to find cheaper ingredients is to browse the exhibitor list of food tradeshows. It is likely that visiting a tradeshow may not be possible due to travel restrictions or hassle, but the list of companies exhibiting is easily discoverable with a quick web search. Find the companies that are selling the products you need and enjoy your discount!
3. Warehouse Clubs
Places like Costco can be a treasure trove of cheap ingredients if you have one near your place of business or residence. While not all ingredients at such warehouse clubs will be cheaper than going directly to a food distributor, they are still a good and convenient option for those who are looking to conveniently cut down on costs and buy in bulk.
4. Local Farms 
Getting your fresh produce directly from local growers and farmers is not only an amazing way to support your community, but you're also guaranteed the freshest ingredients and lower prices. If you're fortunate enough to live in an area with any local farms, you owe it to yourself to shop local and earn a discount in the process, as well!
5. Some Grocery Stores
If you only have grocery stores around you, you should shop around and ask for a discount by exercising your purchasing power. This means that if you will always be placing large orders for ingredients, you can speak to the manager of your local grocery store for a good deal on the products you need. Buying more means cheaper prices!


Make Sure the Price is Right
If you've been paying too much for your ingredients, just remember that there are plenty of ways to ensure you can get the same (or better) ingredients for far less. Reducing your food costs by just a few percent could have a drastic impact on your profits, so it's a good idea to take some time out to explore your options. Try to build connections with food providers for long-term business deals that can help your business thrive!