The Singaporean Restaurants Using new business models, industry innovations and modern tech to beat COVID-19
How Singapore Restaurants are Using Innovation and Technology to Stay Afloat during the Coronavirus
24 Apr 2020
COVID-19's Impact on Singapore's Food and Beverage Industry
As is to be expected, COVID-19 has had quite a severe impact on Singapore's food and beverage (F&B) industry. According to a survey by reservation platform, Chope, "93 per cent of restaurants have seen a dip in revenue, 78 per cent are not prepared to last longer than six months if things do not get better, 80 per cent are reducing staff to cut costs, and a third have asked full-time staff to take compulsory leave."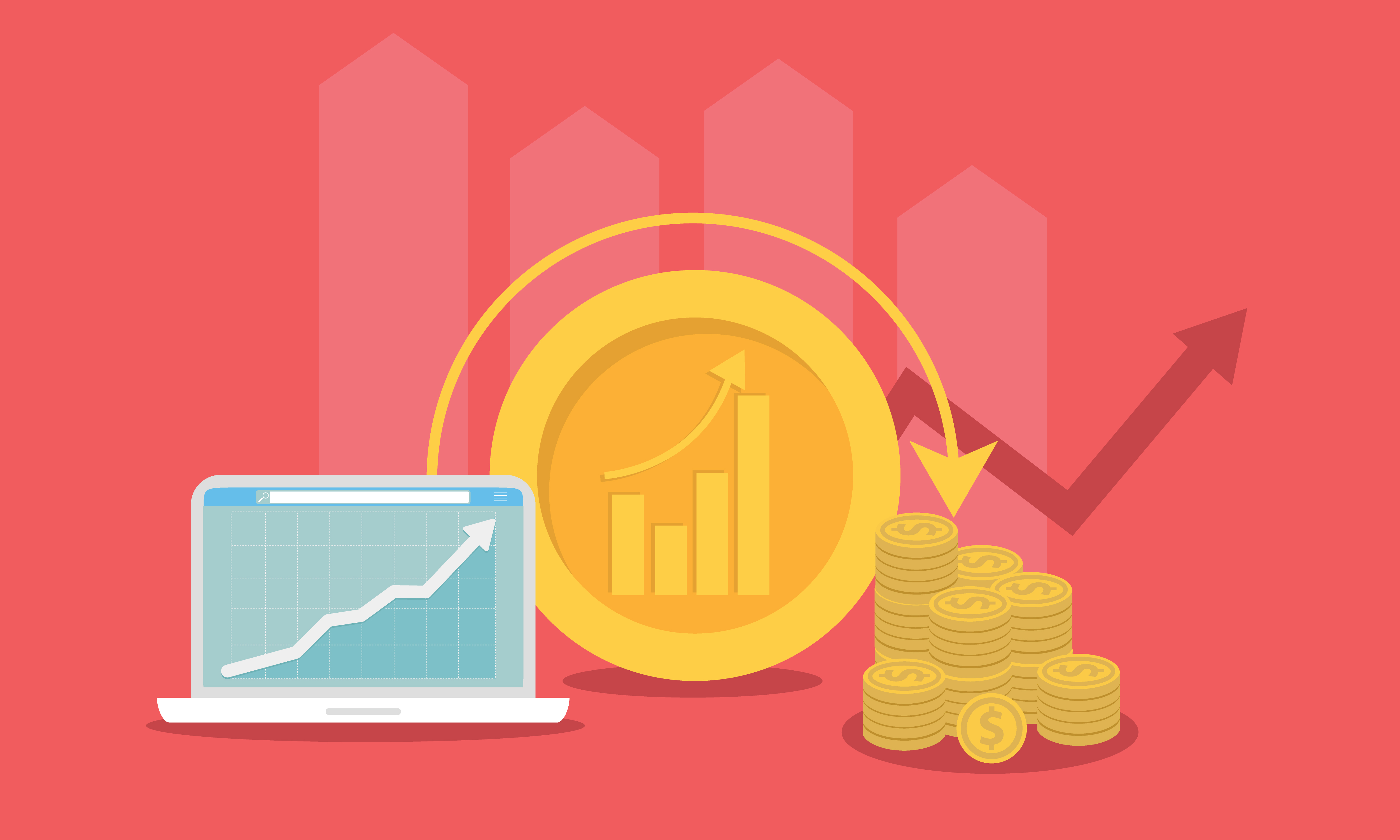 Singaporean F&B Businesses are Innovating to Raise Revenue
Targeted discounts can be an effective way to ensure that the right customers see discounts that are relevant to them. By focusing on where customers live or work, restaurants can target customers who are close to their location and more likely to visit. Despite the virus, people still need access to great food, and by using CRM, you can check your customer list for those customers who would benefit most from a discount. This, in turn, could help your business bolster revenues and stay afloat during COVID-19.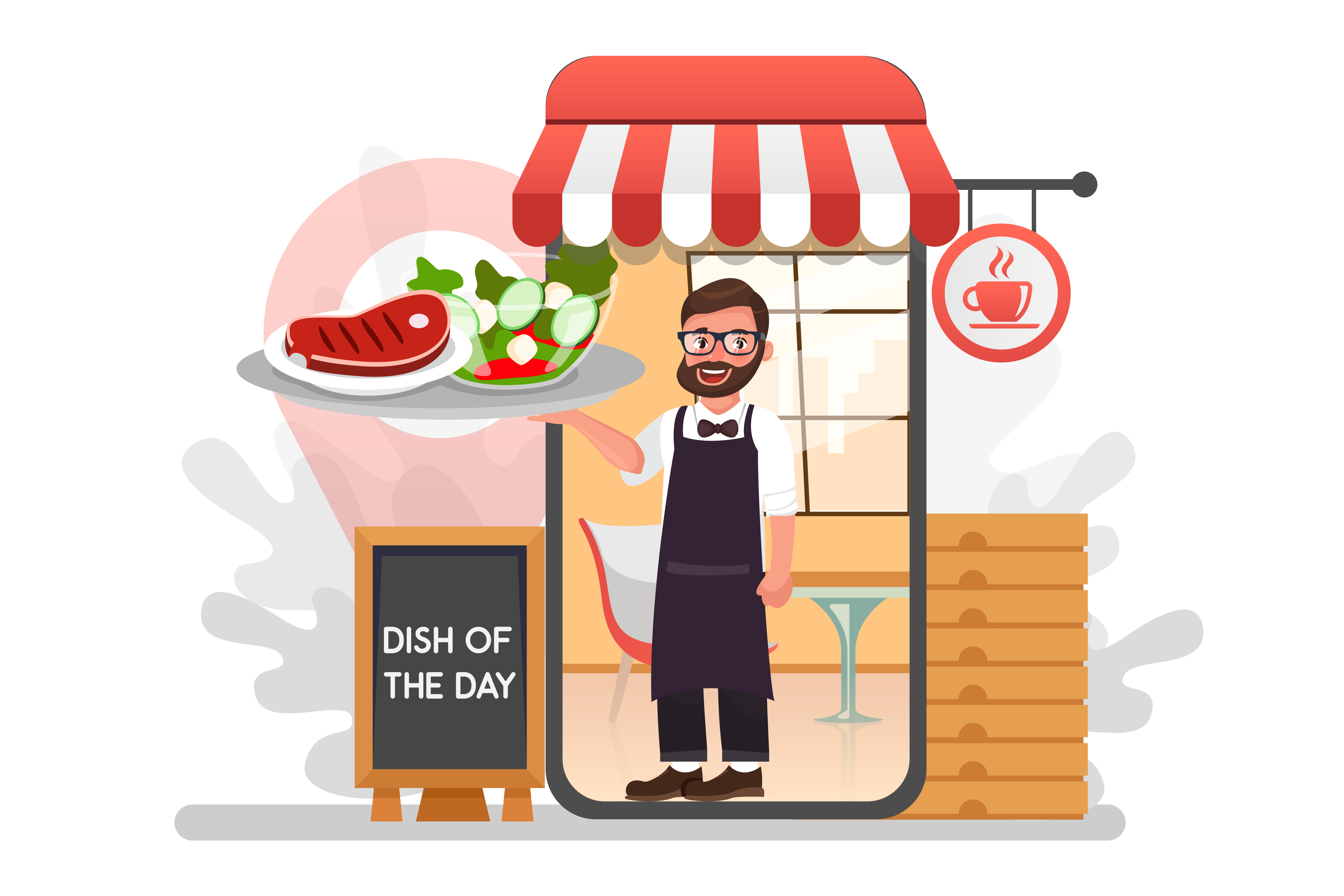 Automate With Mobile Apps 
Mr Husain claims that "
everything will soon be automatic
" and that he had the idea of implementing a  mobile app even before the Coronavirus hit. Utilizing new technology and providing customers with a far more convenient method of getting their food is beneficial even without the threat of the virus. However, since so many people now stay at home, a mobile app allows customers to "
browse an online menu, pick their selections and make payment online.
" The reduced contact with restaurant staff also helps protect workers and customers, alike.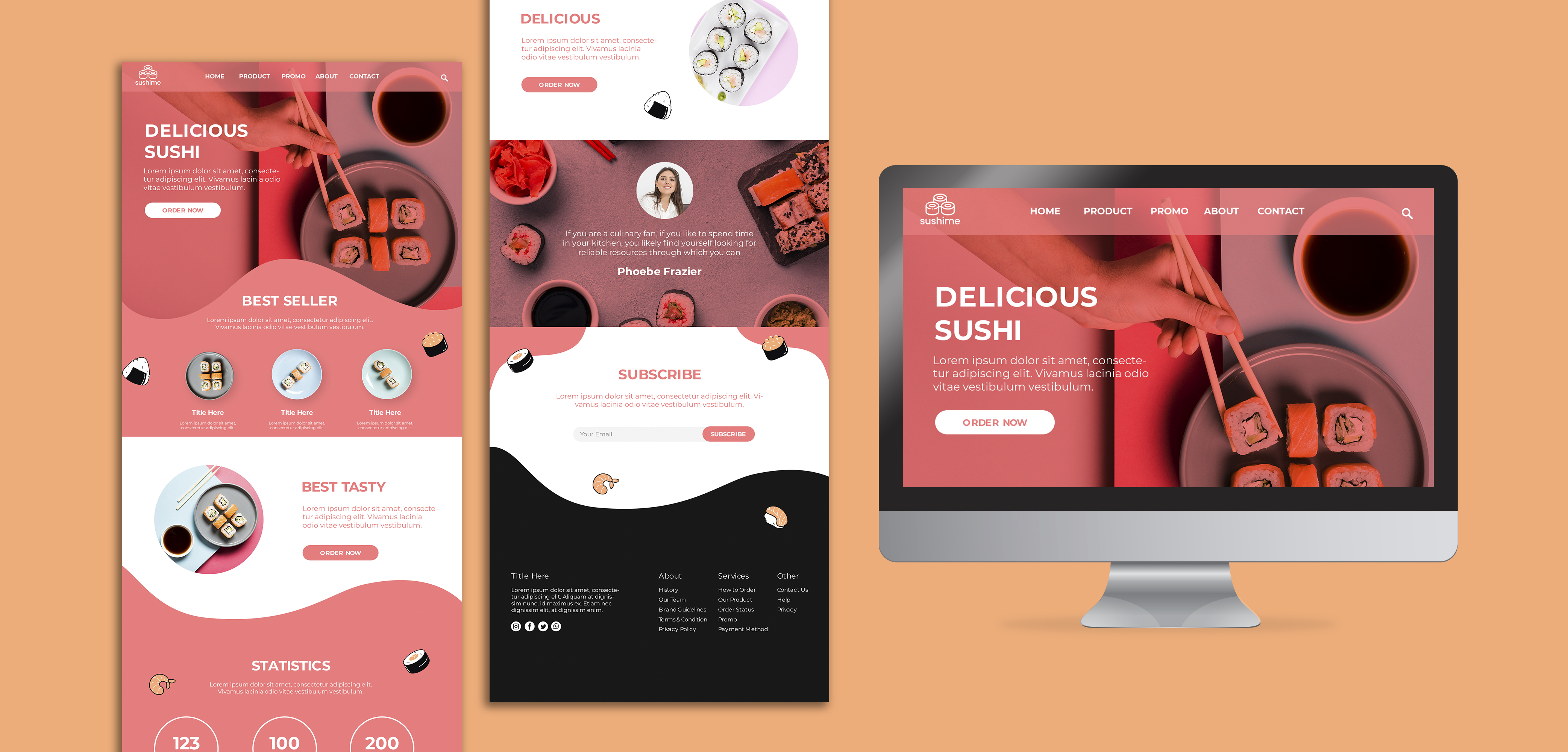 New Revenue Stream with Online Web Store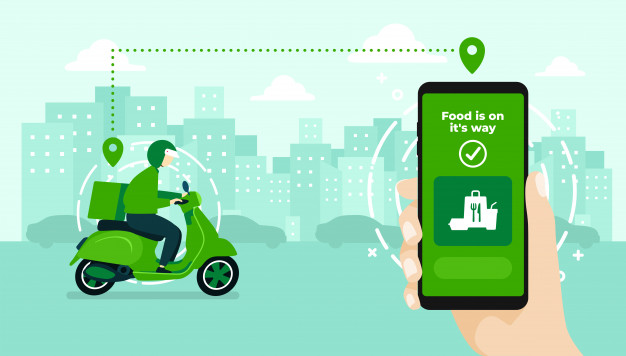 Reach More Customers By Shifting to Delivery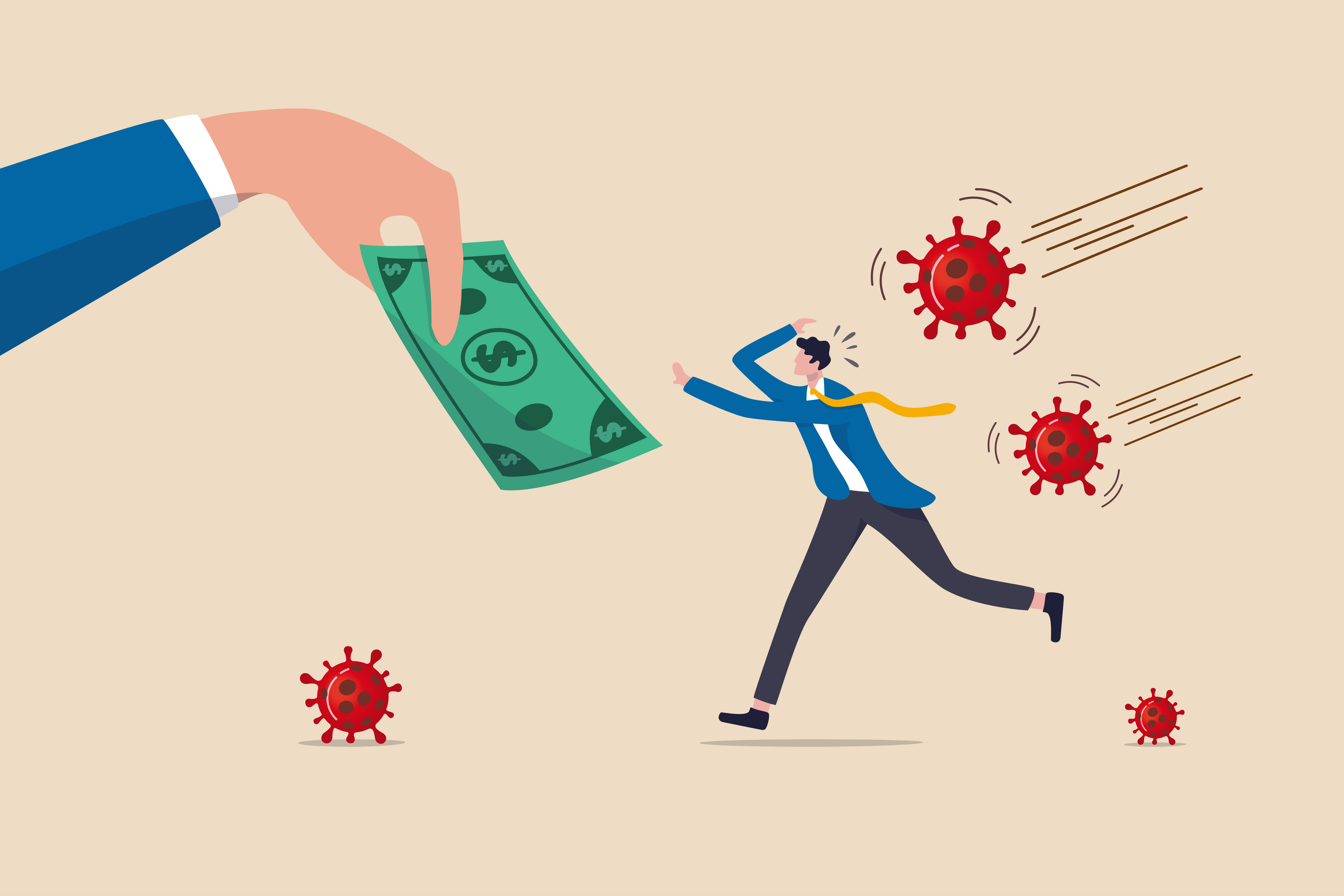 SG Government Offers Hope for F&B Industry Employers and Employees