It's no easy task to keep track of hundreds of staff, several shops or even totally different brands - especially if they're running across multiple countries! Make your life easier by picking a solution that's flexible enough to accommodate different brand and regional needs while aggregating control and data for your entire enterprise under one system!
Common Products for Enterprise Businesses
How Enterprises Like Yours
Benefit from Eats365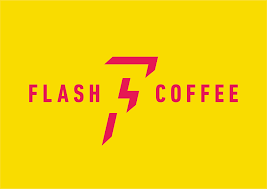 "As a quick-service coffee chain, our core value is to provide "flash-like" service to our customers. Eats365 POS has a simple interface and is easy to use, with the capability to integrate with software and hardware in the market with ease of deployment. This allows us to open new shops like our name - Flash!"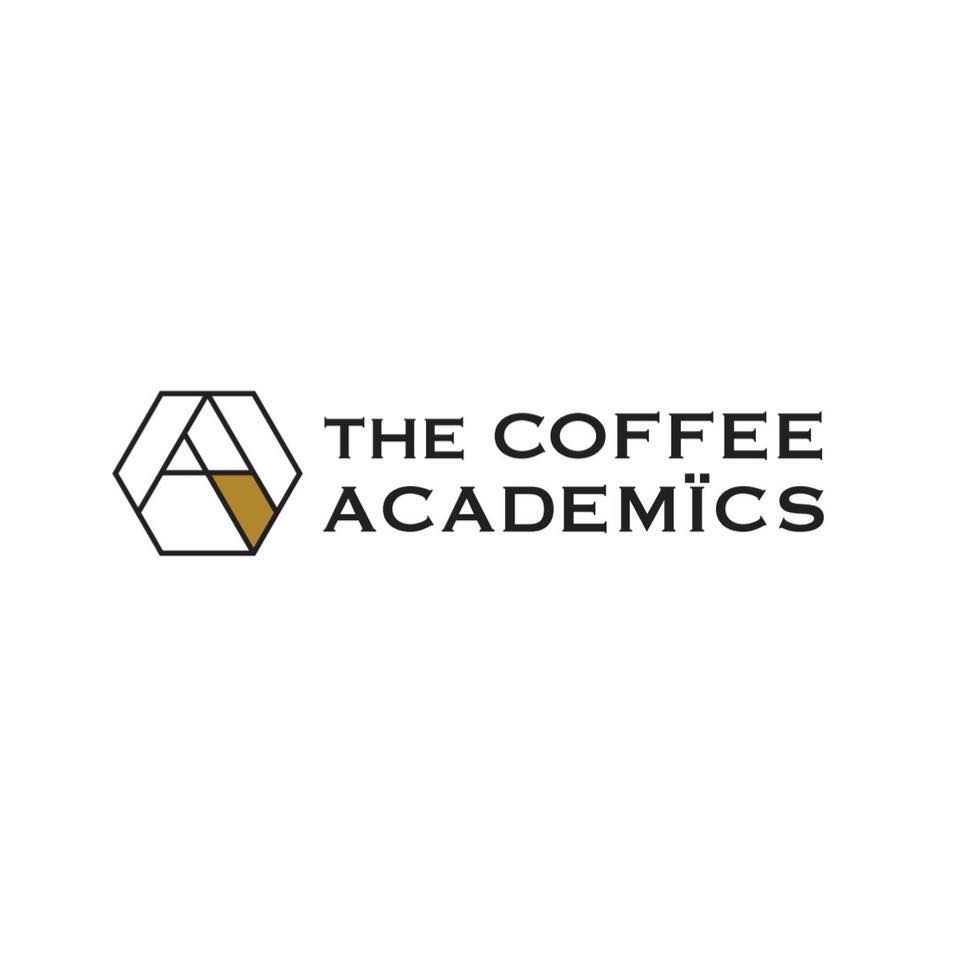 "The 3-tier enterprise structure in Eats365 helps us conveniently manage nearly 30 outlets in local and foreign markets. With comprehensive reports at the backend, management will be able to drive accurate business decisions with the real-time performance of all outlets at their fingertips"