Pricing
Our flexible range of plans includes everything your business needs to succeed
BASIC

1 POS License
1 User
1 Location
Basic Reporting
12 Extra Modules (Free Trial Only)
ADVANCED

1 POS License
Unlimited Users
Multiple Locations*
Advanced Reporting
12 Extra Modules*
Multiple POS per Location*
6 Extra Marketplace Apps*
ADD-ONS*
*Additional charges may apply
Add-ons
We offer flexible features for your needs
Gift Card
Premium Feature
Offer your customers the convenience of using gift cards to make purchases.
1 User
1 Location
Basic Reporting
Reservation
Premium Feature
Benefit from a robust reservation system that's baked directly into your Eats365 POS.
1 User
1 Location
Basic Reporting
Create a tiered membership program that boosts brand loyalty and encourages spending.
1 User
1 Location
Basic Reporting
Extra Modules
Seamlessly link any of our modules to your POS for a custom business solution all under one system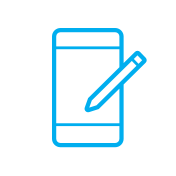 mPOS
Condense the most useful features of tableside ordering into the palm of your hand.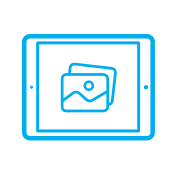 PhotoMenu
Bring your menu into the 21 st Century and add real wow-factor to your customers' ordering experience.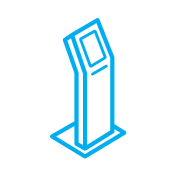 Queue Ticket Kiosk
Free up staff and reduce your workload as we help you provide customers with self-service and online queue ticketing.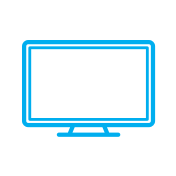 eSignage
Available for real-time ticket status display, real-time order pickup display and custom visual.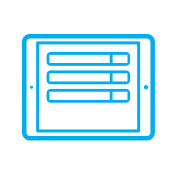 Kitchen Display System
Our Kitchen Display System grants greater control in the kitchen by modernizing the way chefs receive orders.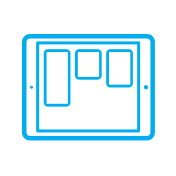 Expedite Display
Give packers and expediters the most effective tools to increase kitchen workflow and keep track of orders.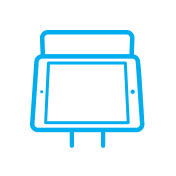 Customer Facing Display
Impress customers by modernizing their checkout experience.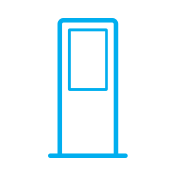 Self Service Kiosk
Fully-automate the order-taking process by letting your customers have the freedom to place orders themselves.
Got something on your mind?
Let us know if you have any questions and we'll do our best to help