Cloud-Based POS Systems Will See Billions in Upcoming growth
Major data is out and the figures might just surprise you
17 Feb 2019
We often write about the technology behind why Cloud-based POS systems are so revolutionary. However, we've never really delved deep into the data for what the future holds. Now, though, there are some compelling numbers that certainly point toward a promising future for Cloud POS vendors. Let's dive straight in.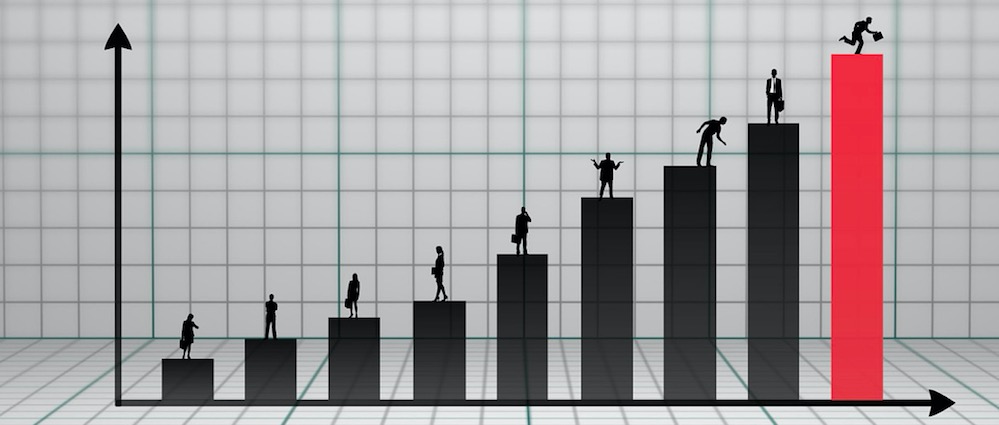 [1] "The global cloud POS market is expected to grow from USD 1.34 billion in 2018 to USD 3.73 billion by 2023, at a Compound Annual Growth Rate (CAGR) of 22.7% during the forecast period."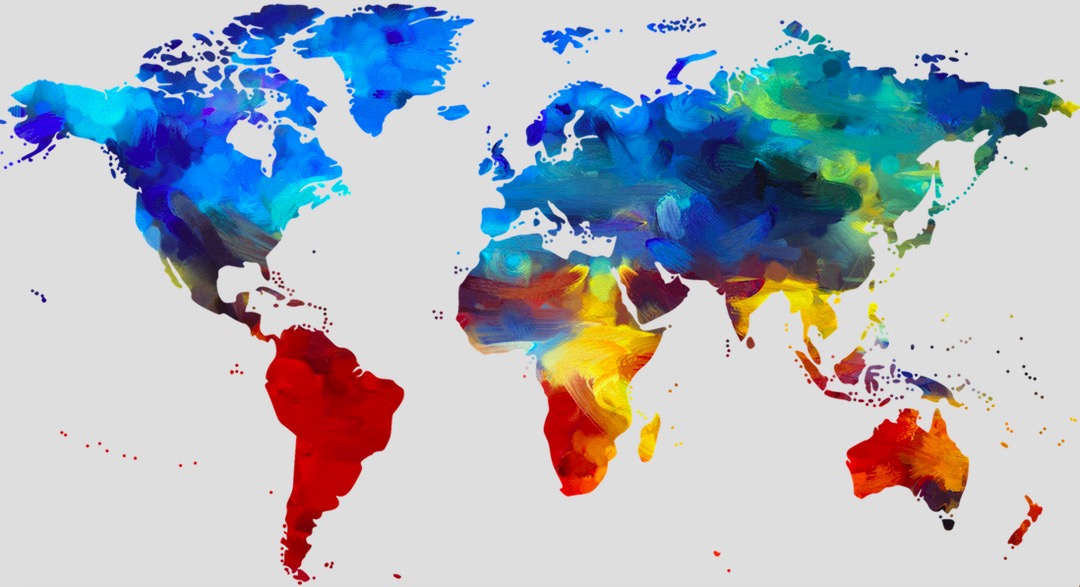 The above statistic shows just how poised the market is for growth. Better still, [2] "APAC (Asia-Pacific) is expected to hold the largest market size in the global cloud POS market and to grow at the highest CAGR during the forecast period." It should be noted that for the above figures, [3]" the base year is 2017, and the forecast period is 2018–2023."
One of the major reasons that the APAC region is looking at such a rapid rate of potential growth for Cloud-based POS systems is that both, China and India, are pushing toward a cashless future.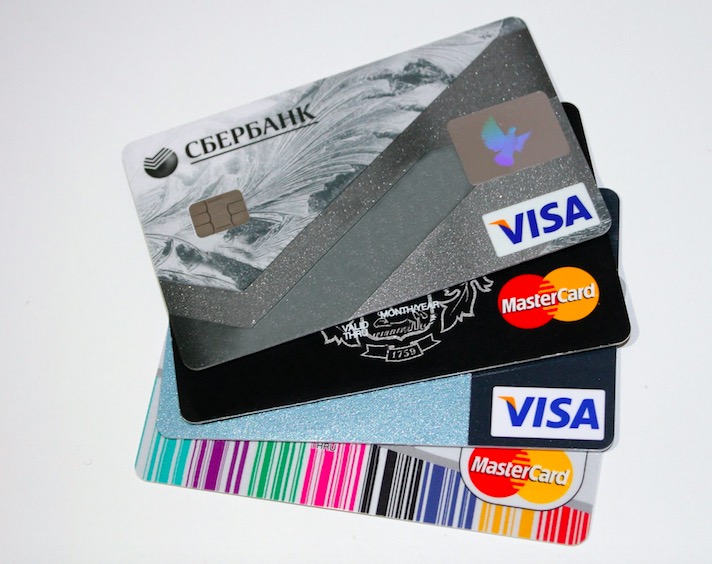 Given that Eats365 is headquartered in Hong Kong and has strong ties all over Asia, we are looking to continue our rapid growth across Asia and beyond. 
[1]hhttps://www.marketsandmarkets.com/Market-Reports/cloud-pos-market-56647551.html?gclid=Cj0KCQiA-onjBRDSARIsAEZXcKbM8751secr4YVvkV0q0t1ORpm2e8HTJk_UpzAGpQIjd7be5Fx2_tAaAnYWEALw_wcB
[2]https://www.marketsandmarkets.com/Market-Reports/cloud-pos-market-56647551.html?gclid=Cj0KCQiA-onjBRDSARIsAEZXcKbM8751secr4YVvkV0q0t1ORpm2e8HTJk_UpzAGpQIjd7be5Fx2_tAaAnYWEALw_wcB
[3]https://www.marketsandmarkets.com/Market-Reports/cloud-pos-market-56647551.html?gclid=Cj0KCQiA-onjBRDSARIsAEZXcKbM8751secr4YVvkV0q0t1ORpm2e8HTJk_UpzAGpQIjd7be5Fx2_tAaAnYWEALw_wcB